Jessica Alba Reveals the 1 Scene She Refused to Film in Her Movie Career
There's one particular scene in Jessica Alba's film career that she refused to film.
Jessica Alba is a worldwide celebrity, known as an entrepreneur, actress, business mogul, and television star. Alba has been a major force in the entertainment industry for several decades.
Although much of her work is now done behind the scenes, at her hugely successful Honest Company, she still works on various film and television projects that she believes in. Alba has a lot of great anecdotes about her time in the industry, and recently, she opened up about a scene that she found extremely difficult to film — in the film that is widely regarded as her big breakout. 
How did Jessica Alba get into acting?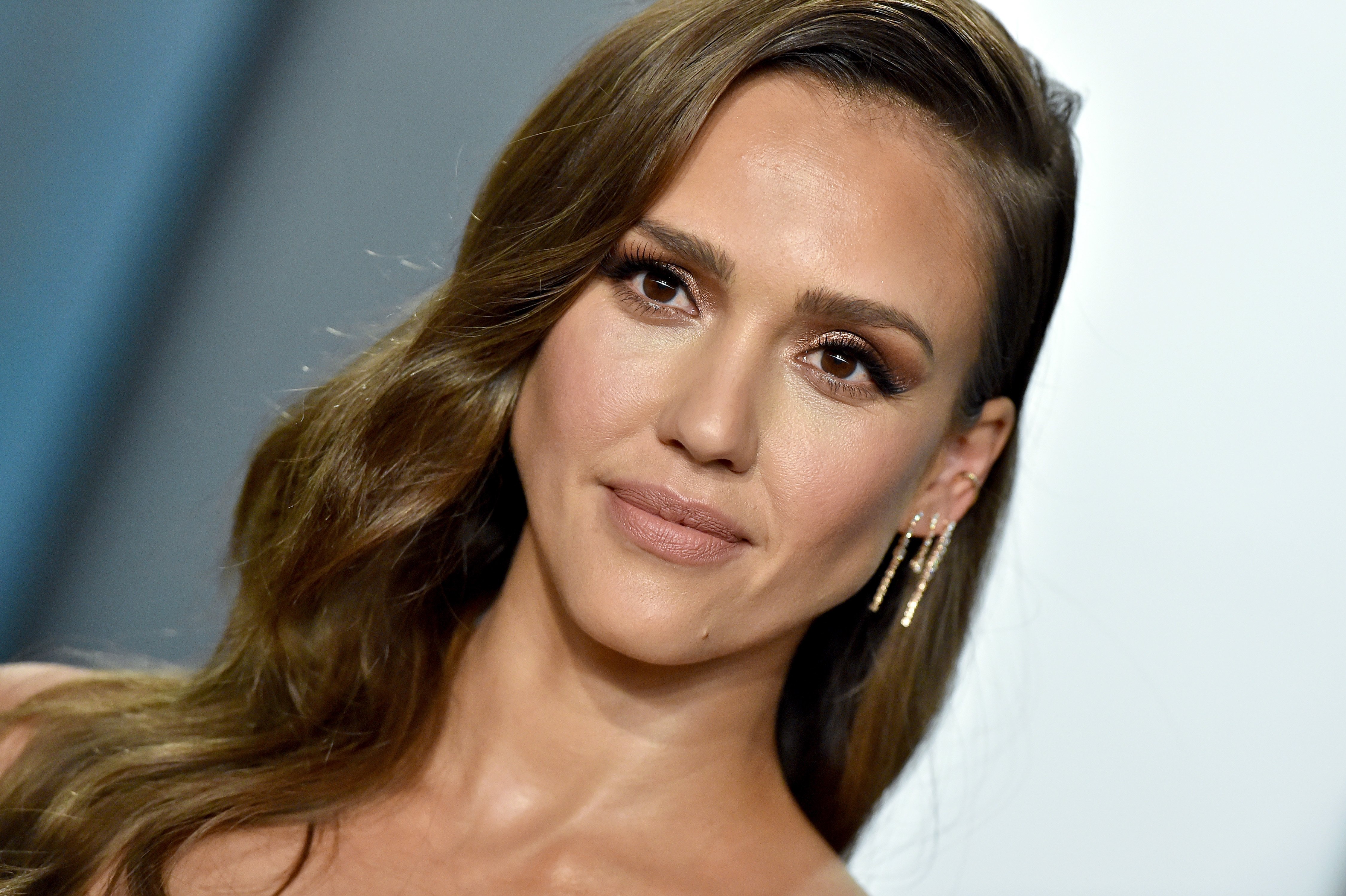 Alba was born in California in 1981. As a child, Alba suffered from a number of various illnesses and accidents, including a ruptured appendix, partially collapsed lungs, and several bouts of pneumonia.
Still, Alba proved resilient, and her time in the hospital did not dull her love for performing. By the time she was five years old, she had convinced her parents to help her pursue a career in acting. 
Alba's first roles were in television commercials, but by the mid-nineties, she had advanced enough to land recurring roles in various programs, including the popular TV series Flipper. Over the next few years, Alba continued to hone her craft, working in television shows such as Beverly Hills, 90210, and Love Boat: The Next Wave. She also appeared in movies, including the popular Drew Barrymore comedy, Never Been Kissed. 
Jessica Alba became a breakout star after her role in 'Into the Blue'
By the early 2000s, Alba had earned some acclaim as a beautiful actress, but her best-known role was in the TV series Dark Angel. She had not yet achieved A-list fame.
Still, all that would change in 2005, when she was cast in the thriller Into the Blue. The movie starred Paul Walker as Alba's leading man, as well as other big-name stars such as Josh Brolin, Scott Caan, and Ashley Scott.
The plot featured Alba as "Sam" Nicholson, and her boyfriend, Jared Cole (played by Walker), two divers who wind up on a drug cartel's hit list after they inadvertently stumble upon a sunken airplane's cargo during a routine dive. Featuring stunning scenery and lots of exciting action, Into the Blue was not very well-received by critics, although many viewers loved the film. Filming Into the Blue definitely had its challenges, as Alba recently revealed in an October interview. 
Jessica Alba recently admitted she was terrified to film one scene in 'Into the Blue'
During a "Hot Ones" segment, Alba opened up about her experiences while filming Into the Blue. Alba revealed that she had to film with live tiger sharks and that the experience was incredibly harrowing.
"They caught a wild tiger shark," Alba recalled, stating that the director envisioned Alba filming a scene with the shark in the water: "we just want the shark to go by you guys in the scene." In spite of the fact that the shark was in a cage, Alba was not thrilled about the idea and admitted that she might have "yelled" her reservations.
Ultimately, Alba claimed that she got on the boat to go back to shore, without filming the tiger shark scene. 
Clearly, they were able to find some sort of workaround, although Alba did not reveal what it was. It wasn't all bad, though — the film upped Alba's popularity at the box office, and she went on to appear in big-budget movies like Sin City and Little Fockers.