Jessica Simpson Admits She Has Dyslexia
Jessica Simpson first rose to fame in the early 2000s as a star of reality television. Simpson has appeared in a number of high-profile films over the years, mainly romantic comedies and spoofs. After meeting and marrying Eric Johnson, Simpson took a step back from the spotlight in order to raise her family in privacy — however, in recent years, Simpson has returned to prominence, and with the release of her recent bestselling memoir, fans are learning more about Simpson than ever before.
As part of her commitment to her fans and to her story, Simpson recorded the audiobook for her memoir — and in the process, revealed on Instagram that she has been diagnosed with a common learning disorder.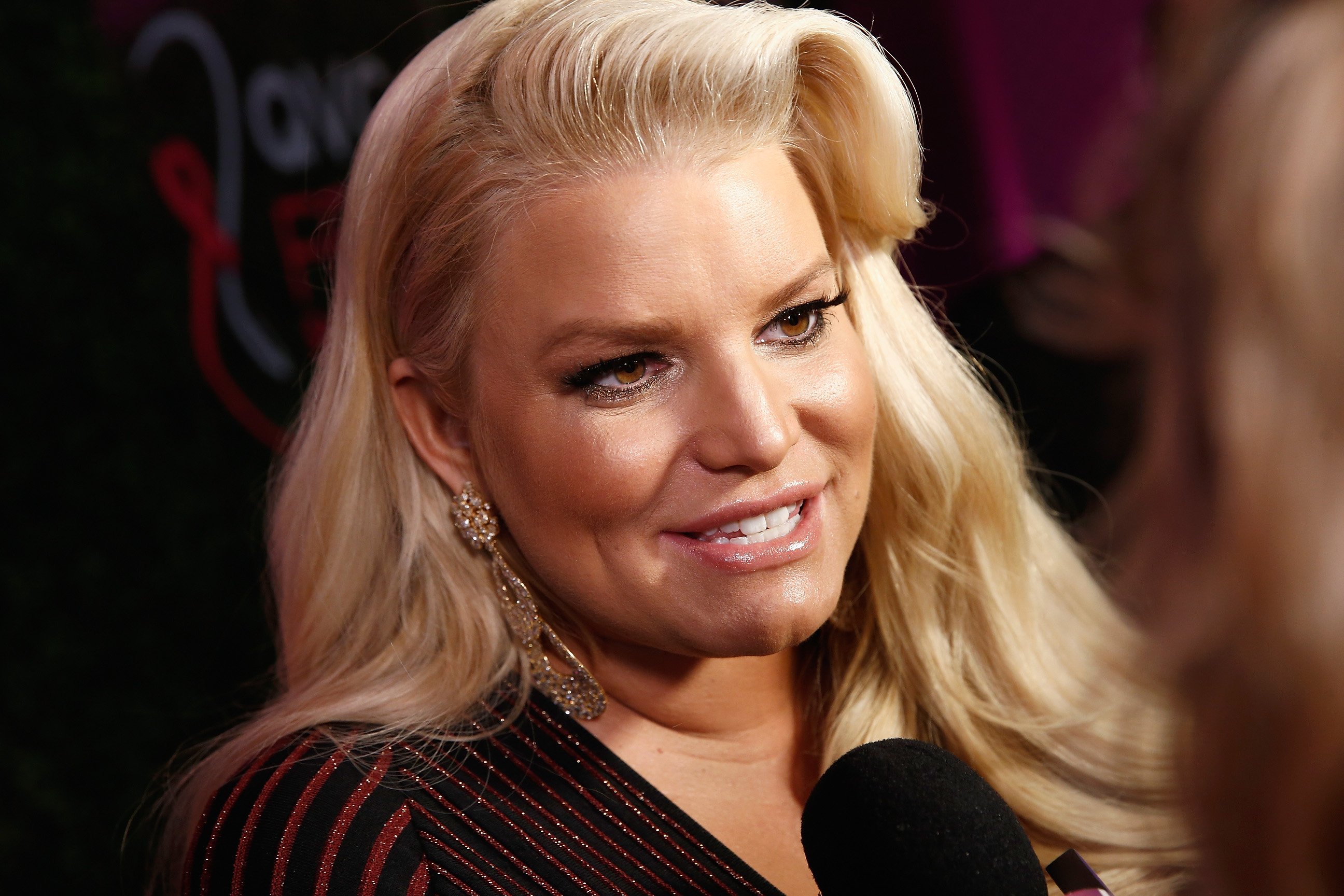 What is Jessica Simpson famous for?
Jessica Simpson was born in Texas in 1980. As a child, she received acclaim for her powerful singing voice, and regularly performed in church choirs.
When she was only 16 years old, Simpson signed with a record company and began writing and recording music. She was known for her modest, girl-next-door image, which only began maturing once she started dating fellow pop star, Nick Lachey.
Simpson and Lachey tied the knot in 2002, and shortly after their union, the two began starring in their very own reality show, Newlyweds: Nick and Jessica.
The show helped to solidify Simpson's status in Hollywood. The show, as well as the marriage, didn't last, and in 2005, the two separated. Simpson's career didn't suffer from the divorce, however, and she continued to star in popular movies over the next few years, including The Dukes of Hazzard and Employee of the Month.
'Open Book' has become a bestselling memoir
After a string of failed relationships, Jessica Simpson began dating football star Eric Johnson in 2010. In short order, the two welcomed two children, a daughter named Maxwell in 2010 and a son named Ace in 2013.
In 2014, Simpson and Johnson tied the knot in a small California ceremony. A few years after their wedding, in the spring of 2019, the longtime couple added a third child to their family, a daughter named Birdie.
During this time, Simpson mainly stayed out of the spotlight, although she continued to work on her business ventures. However, in February 2020, the superstar released an intimate memoir titled Open Book.
The book highlighted Simpson's traumatic early years, her experiences with sexual abuse and alcoholism, and the way she finally tackled her addiction. The memoir has been critically acclaimed, and Simpson has added the title of New York Times bestselling author to her list of credits. 
Jessica Simpson admitted on Instagram that she's dyslexic
Jessica Simpson has remained very involved with the release and promotion of her memoir, even recording the audiobook for Open Book.
In the process, Simpson opened up even more to her fans, recently admitting on Instagram that the decision to record the audiobook wasn't easy for her, due to the fact that she has been diagnosed with dyslexia.
"Turning my fears into wisdom has been a soulful journey to say the least. I appreciate the power of this praise with all of my heart," Simpson wrote according to US Magazine. "Fact: I'm dyslexic and this was the first time I have ever read out loud without hesitation. I did it for the listener. I did it for my family. I did it for myself."
According to Mayo Clinic, dyslexia is a relatively common learning disorder that can affect how individuals relate to speech sounds and can cause problems with reading comprehension. While dyslexia cannot be cured, it can often be managed through early intervention and assessment.
For Simpson, who has not openly discussed her dyslexia up until this point, her revelation could provide hope to millions of fans who experience the same disorder.