Jessica Simpson Dishes on Britney Spears/Christina Aguilera Rivalry
Comparisons are a natural element of music criticism. Sometimes, things go a little farther. Rather than simply being compared, two or more artists from the same genre may be pitted against each other. A prime example of this phenomenon happened in the early 2000s, when the public saw Mickey Mouse Club cast members Britney Spears and Christina Aguilera as rivals.
Enter Jessica Simpson. Simpson was one of the other teen pop stars of the same era. Simpson finally opened up about her opinions regarding the infamous Spears/Aguilera rivalry.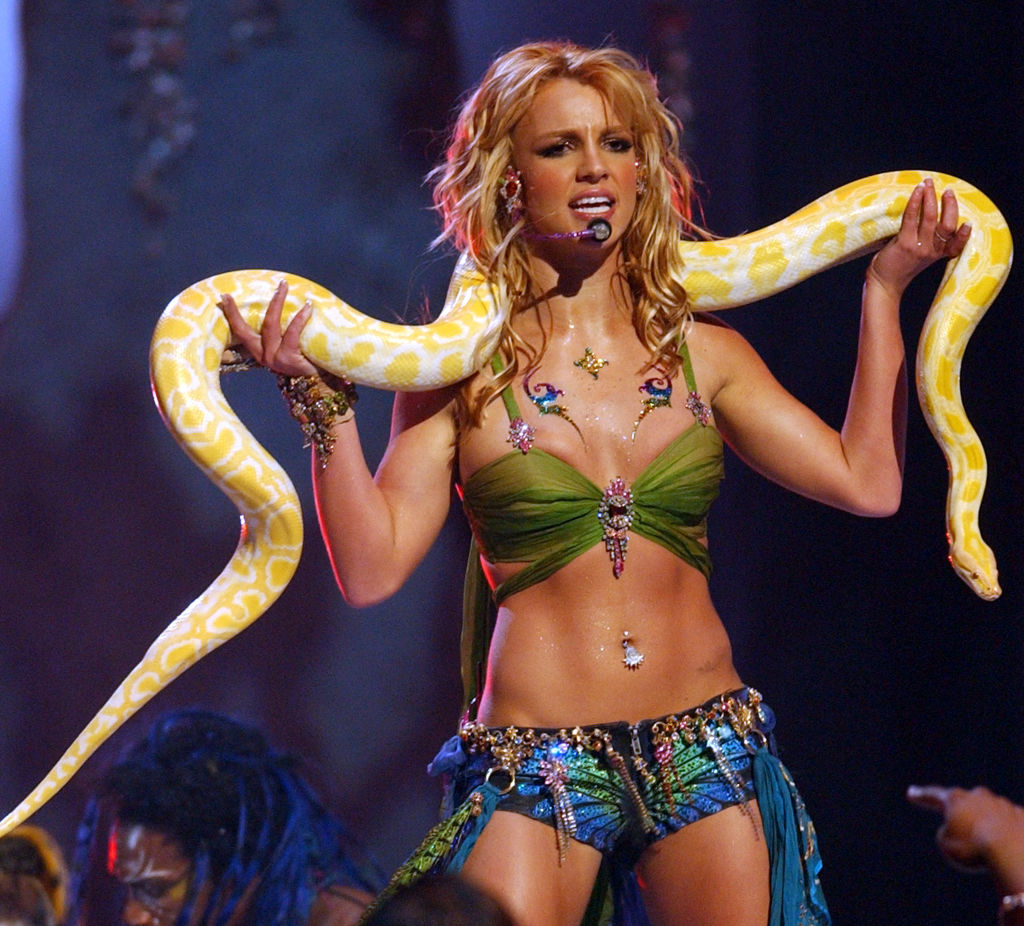 Jessica Simpson's thoughts on Britney Spears and Christina Aguilera
According to Entertainment Tonight, Simpson began her comments by praising Spears and Aguilera. Simpson said those two singers are like her because they all refuse to be controlled by others. Despite this message of solidarity, things haven't always been cordial between the three singers.
Fox News reports Simpson revealed she was pitted against Spears and Aguilera. Simpson acknowledged the three of them "grew up in a very competitive environment when it came to our record labels and being pushed to do things that were unnecessary for success." However, she has no hard feelings towards Spears or Aguilera. In fact, she enjoys being at "the top" alongside the two singers.
Simpson said "Everybody has found their own way, in such a beautiful, inspiring way…There's so much room at the top! I mean, think about how many people are in heaven! Come on." Simpson added she finds it funny how people consider her to be at "the top" because she still considers herself a "dreamer."
Could Jessica Simpson follow Britney Spears and Christina Aguilera's career path?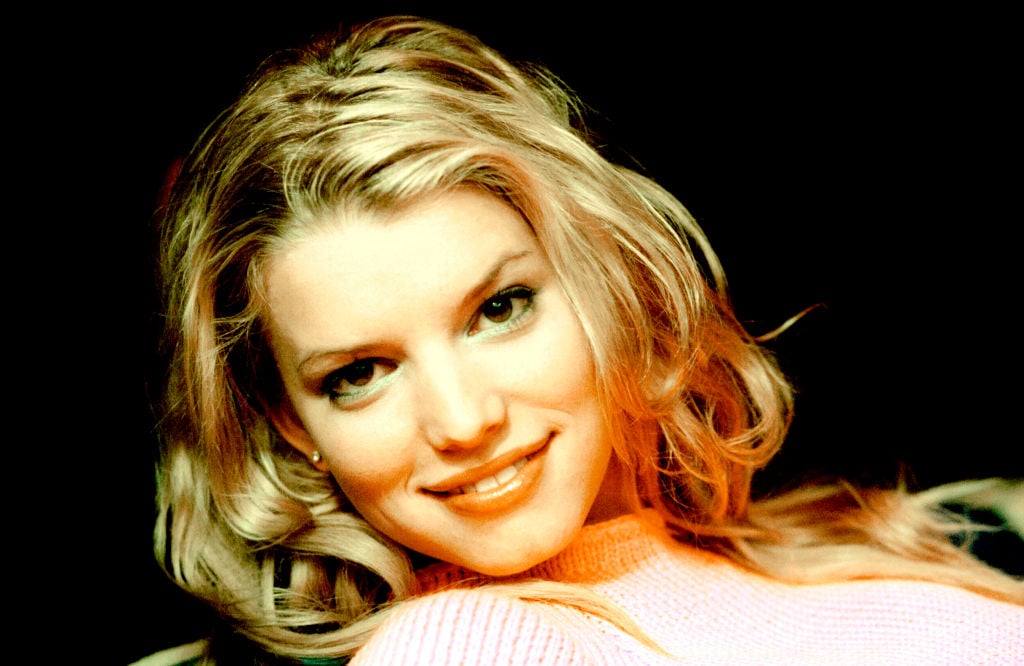 Besides getting their start in teen pop at the same time, having blonde hair, acting on the Disney Channel, and shedding their G-rated images for something more risque, Spears and Aguilera have something else major in common. The two both had concert residencies in Las Vegas, Nevada. Spears' was called Britney: Piece of Me, a name which references her hit song "Piece of Me" from her most acclaimed album, Blackout. Aguilera's was called The Xperience, a reference to Xtina, the nickname she earned during the most sexual period of her career. Could Simpson head down the same path?
Simpson said she has no intention of doing so. She said she'd have to write more songs before she had enough material to fill out a Vegas residency. She'd much rather sing on Broadway, as she's known for singing power ballads, a staple of Broadway musicals. Another reason she'd like to find work on Broadway is she "like[s] to move people and give them chills and take them through the emotion of the story."
The idea of pitting female artists against each other has been a major topic of discussion in the media for some time. Simpson isn't interested in petty rivalries, preferring to celebrate the success of her contemporaries. She has a good, healthy attitude which we should all emulate.
Also see: The Mistranslation That Inspired Britney Spears' '…Baby One More Time'