Jewel Explained Why She Won't 'Fix' Her Signature Snaggle-Tooth Smile
Jewel is a talented musician, writer, and actor and her teeth have been the butt of many a joke — but Jewel will never change them.
The entertainment business can be rough. Critics jump on any tiny flaw a singer or actor has. Constant attacks on physical appearance have led some entertainers to plastic surgery addictions. Lil' Kim, for example, went from hip-hop's biggest rising star to the butt of every joke thanks to her extensive plastic surgery. But not all stars fall into the trap. Jewel, Alaska's most famous daughter, has kept her appearance the same despite criticisms, and having the means to change it.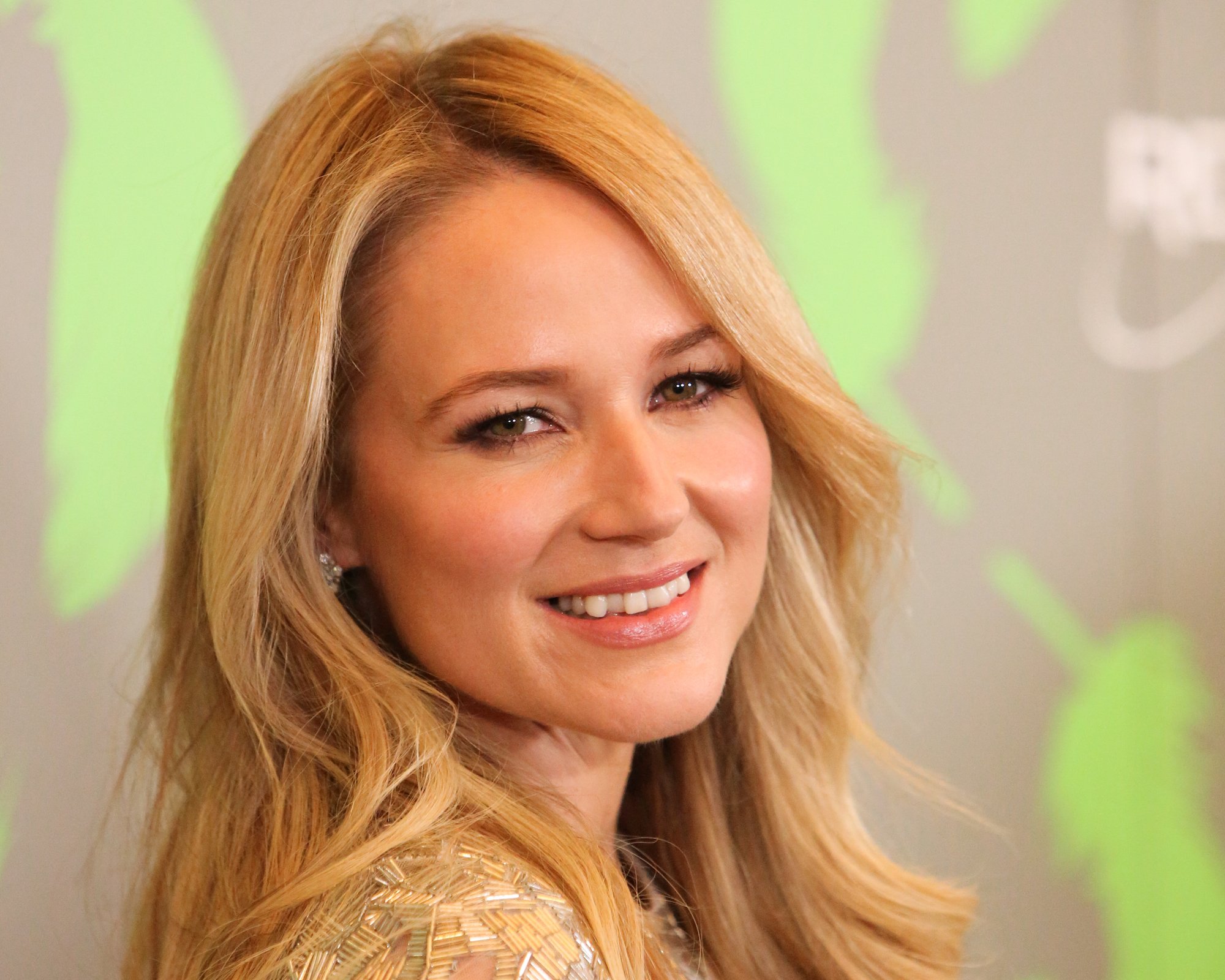 Jewel has a unique smile 
Jewel is a beautiful woman. There's no arguing that. Her soft looks match her soulful music perfectly. Even now, decades after her rise to fame, Jewel still looks great. But there's one feature that critics always latch on to. Jewel is constantly criticized for her smile. She has a slight snaggle tooth on one side of her face. The imperfection is very slight. In a non-famous person, it probably would go unnoticed. But because Jewel's face is everywhere, overly observant fans often comment on her smile. 
According to Jewel, who wrote about her teeth in Redbook Mag, it hasn't been easy getting to her level of fame with an imperfect smile. She's been told to fix her teeth multiple times, by pretty much everyone she has encountered. From agents to randoms off the street, there have been times when Jewel felt that everyone wanted her to fix her teeth. But there are other people who love how she looks, and like the fact that she refuses to conform to a flawed standard of beauty. 
Jewel wore prosthetic teeth to play June Carter Cash
RELATED: Jewel Opens up About Sexual Harassment She Experienced as a Child Singer, and How She Coped With It
In 2013, some fans felt betrayed when Jewel posted a picture of herself with perfect teeth. She was getting ready to play June Carter Cash in a Lifetime movie about the country singer and put in prosthetics for the role, reports HuffPost. According to Jewel, Carter was very proud of her perfect smile. Unlike Jewel, Carter actually had work done on her teeth at the beginning of her entertainment career.
Carter was proud of her perfect teeth, which is interesting. Jewel is proud of her crooked smile, while Carter was proud of her straight ones. Both women were pioneers of the music business, and both women had good reason to love their own image. But Jewel's fans were very unhappy when they thought she'd fix her smile permanently. "I caused an Internet firestorm when I posted a picture in character as June because people thought I'd permanently fixed my teeth for the role. I was disowned by fans who vowed never to listen to me again now that they knew I was a 'sellout.'"
Jewel is adamant that she will never permanently change her smile 
RELATED: Inside Jewel's Relationship With Sean Penn — 'He Was a Fantastic Flirt'
Although she has the means, Jewel will never change her smile. She gave more than a few good reasons in Redbook Mag. Jewel grew up living a pioneer lifestyle. Her childhood wasn't easy, but she did learn how to work hard, and she learned that some things don't come easily, or fast. Self-esteem, according to Jewel, is one of those things. At the beginning of her career, Jewel could have changed everything about herself. She could have changed her smile, her cup size, or even her figure. But she knew that wouldn't make her more confident. 
Plus, Jewel wisely realized early on that there will be critics no matter what. As she puts it, "I could fix my snaggle or not, and it wouldn't matter — either way, there would be some who think I'm prettier and some who hate it. There is no way to win but to make yourself happy."