Jill Duggar Brought Her Kids on Her Long Date Night — and Fans Hate It
The media keeps covering Jill Duggar ever since she and Derick Dillard stated they're no longer taking part in TLC's Counting On. Now, Jill's creating YouTube content to share with her fans. And she recently posted a video showing off her "progressive" date night. Unfortunately, fans don't love the date, as Jill and Derick had to take their kids with them in the car for hours. Here's what's happening.
Jill Duggar and Derick Dillard had a 'progressive' date night
Jill and Derick talk a lot about their relationship and how they keep the romance alive between them. On Feb. 6, 2021, they posted a video about their "progressive date." The date involved driving around in their car to grab food from a number of different restaurants they enjoy for each course of their meal. And they had their two sons, Israel and Samuel, in the backseat with them the entire time.
Jill also announced in the video that she and Derick partnered with "Intimately Us," an app that suggested the date idea.
"We are going to do a progressive date," Jill tells her phone camera while Derick's driving and the kids are in the back. "So, our first stop is drinks." Then, she corrects herself to say her first stop is "kids food," as her sons need something to snack on while enduring the event. Derick and Jill then tell their kids they're getting a special surprise, which turns out to be McDonald's.
Finally, Jill and Derick take off to their restaurant of choice. After getting drinks, an appetizer, a salad, a main course, and a dessert from various places, their kids start to get antsy in the back. That's when the couple decides to call it quits.
Fans hate how Jill Duggar brought her kids in the car with her
Jill and Derick did their best to keep their sons busy and happy while they went on their progressive date. But after hours of driving around from place to place in the car, the boys had enough. And fans think it would've been better if Jill and Derick left the kids at home with a sitter.
"Very bizarre. Very troubling. Very disturbing. In many ways," one fan commented on the video. "Most of all feel very bad for those two precious children sitting in that back seat and treated like that for hours on end."
"I think this is a wonderful idea for married couples. I just feel for the kids," another fan wrote. "Next time, maybe a babysitter."
Other fans were disappointed that Jill and Derick didn't share more of the food with their kids.
Jill Duggar and Derick Dillard talked a lot about the importance of date nights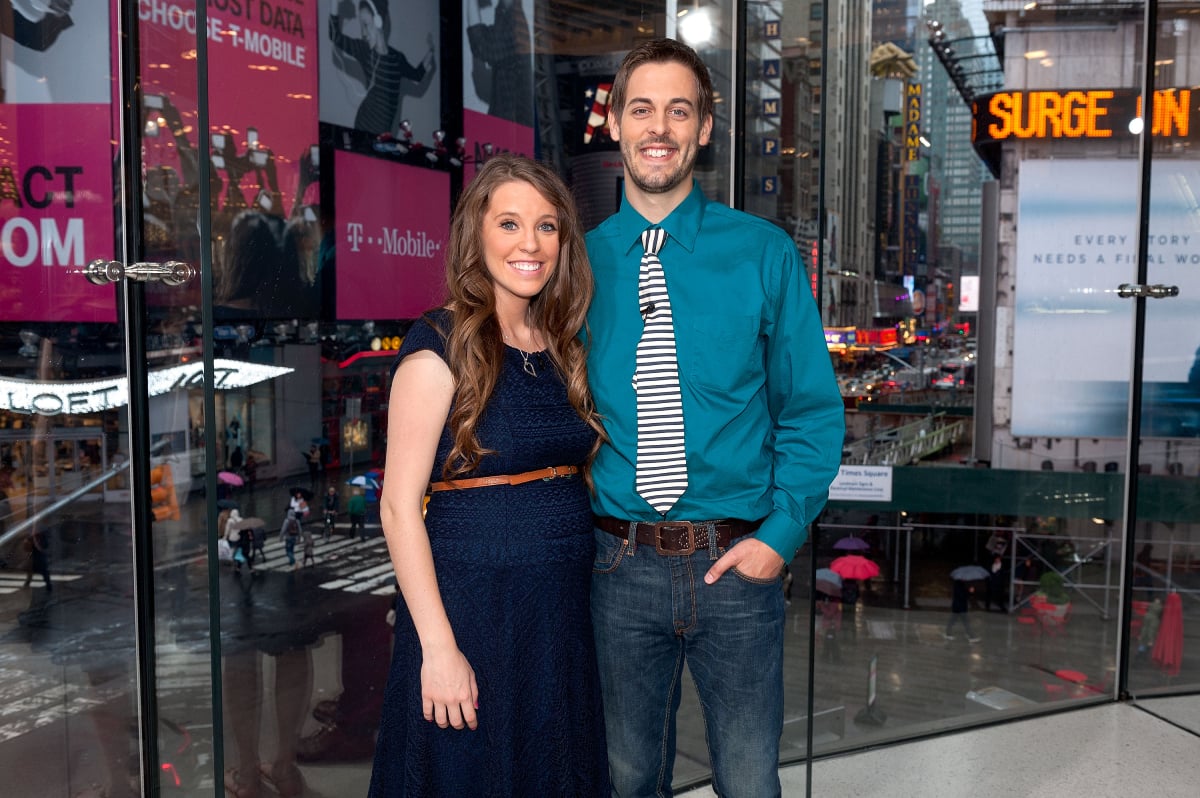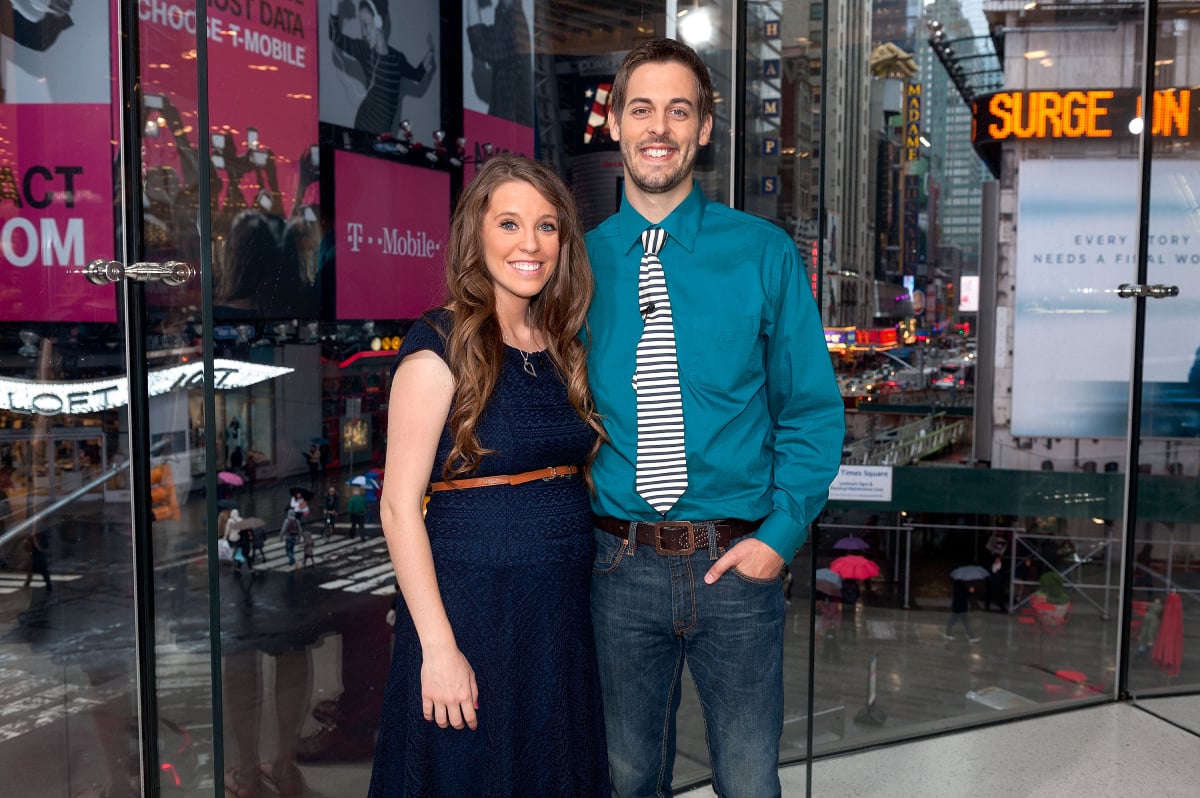 Derick and Jill are sticklers for dates, as they believe it's vital for keeping their connection alive and well. And Jill's noted she has three "date time" rules she likes to abide by. First, she likes to leave the home when possible. Second, she doesn't want to cook or clean up dishes post-cooking. And third, the kids shouldn't be involved in the date.
Quarantine has certainly made date nights more difficult for Jill and Derick, but their "progressive" date allowed them both to leave the house and avoid cleaning up any dishes. Unfortunately, the kids were still involved — though it might've been difficult to get a sitter last minute. Or, the couple decided to skip the sitter idea because of the pandemic.
Either way, it's clear Jill and Derick had fun. And as long as they enjoyed their time together, the critics can't stop them.
Check out Showbiz Cheat Sheet on Facebook!