Jill Duggar Documented Her Journey Trying to Find Toilet Paper Amidst Coronavirus
Jill Duggar told her Instagram followers she was out of toilet paper amidst the coronavirus scare. She then documented her journey finding it.
Coronavirus (COVID-19) is sweeping the globe, and practicing social isolation is now strongly encouraged. While everyday folks across America are now hunkering down, they're not the only ones. Reality stars we've been watching for years are also gearing up for plenty of time in the home — and they're recording their experiences on social media.
We've been keeping up with the Duggars for years thanks to Jim Bob and Michelle bringing their 19 kids into the spotlight. And Jill Duggar has gotten more attention than ever these days. Recently, she took to her Instagram Story to share her experience trying to find toilet paper amidst the global pandemic. Here's what she posted.
Americans are hoarding toilet paper in the event of coronavirus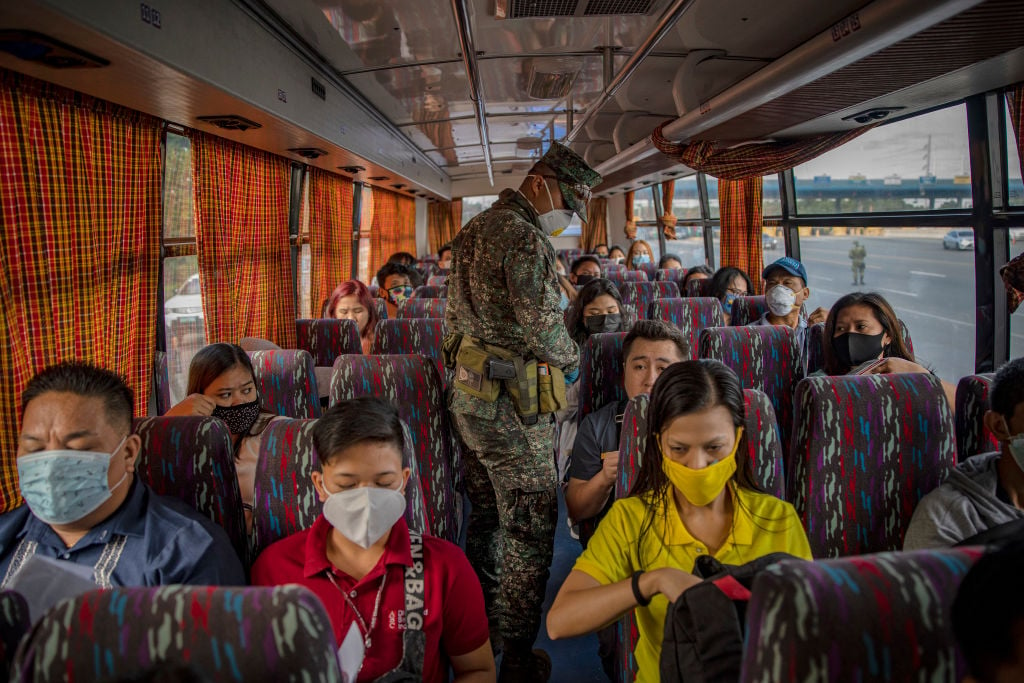 Living in uncertain and scary times means Americans everywhere are hoarding essentials. With grocery shelves emptying out, it's difficult for stores to keep up with the high demand. And it seems toilet paper, along with hand sanitizer and other cleaning agents, was one of the first products to go.
According to psychologists who spoke to CNBC, there's no real reason anyone needs to stock up on any one item. "It's about 'taking back control' in a world where you feel out of control," Paul Marsden, consumer psychologist, said. "More generally, panic buying can be understood as playing to our three fundamental psychology needs." As far as the three needs go, they are autonomy, relatedness, and competence.
Fear is also playing a major role. Since there are still so many unknowns regarding coronavirus, many are adapting to a "better safe than sorry" attitude and clearing out store shelves.
Jill Duggar went from store to store on a toilet paper quest
While many stocked up on toilet paper early, Jill wasn't one of them. She told her Instagram followers while in the car with her sons, Israel and Samuel, that she was nearly out of the precious commodity. And they went on a journey to multiple stores to try and find some.
"So, amidst the pandemic, we are nearly out of toilet paper. The one item that people are going crazy for," Jill explains via her Instagram Story. She then noted that her husband, Derick Dillard, spent two hours searching for toilet paper and came up with nothing. Since Jill heard a few stores had restocked their supplies, she ventured out. But she also explained that she wasn't "freaking out" and feeding into the chaos.
Jill's first stop was Sam's Club, and there was no toilet paper to be found. Luckily, she found some restocked toilet paper at Walmart. And she further explained that she hates going into Walmart, as she doesn't even know "where things are" in the store on a good day.
Her followers think she's acting calmer than they expected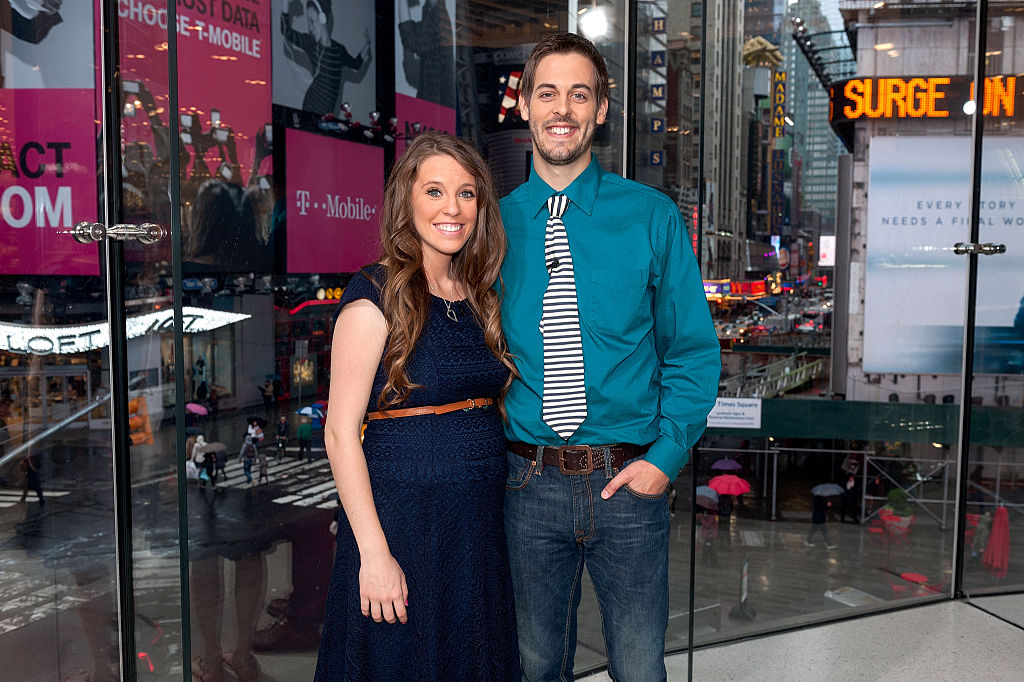 Jill's Instagram Story shows the reality of a grim situation. But her followers applauded her for staying calm and collected in the face of a serious situation.
"I actually gasped at how normal and relaxed (and even a little snarky) Jill seems here," one Reddit user wrote. "Whatever guru or podcast or book about boundaries or therapist or Wellbutrin script or whatever she's been trying is doing a world of good."
"I'm honestly impressed with Jill, she was very calm and rational," another wrote. "I'm not sure what I expected, but she just seems so normal nowadays, and she seems interested in 'worldly' events."
We're interested to hear more about how Jill and her family (along with the other Duggars) are dealing with the coronavirus scare. We'll have to wait and see if her siblings or parents post more.
Check out Showbiz Cheat Sheet on Facebook!