Jill Duggar Finally Opens Up About Her Fear of 'Backlash' From Her Strict Family
Jill Duggar has been separating herself from her family for several years, but over the past few years, she has made decisions that certainly go against her parents' conservative rules. Duggar and her husband, Derick Dillard, recently sat down for a Q&A with fans, where she finally revealed her fear of facing "backlash" from her rule-abiding family and her tendency to avoid "confrontation."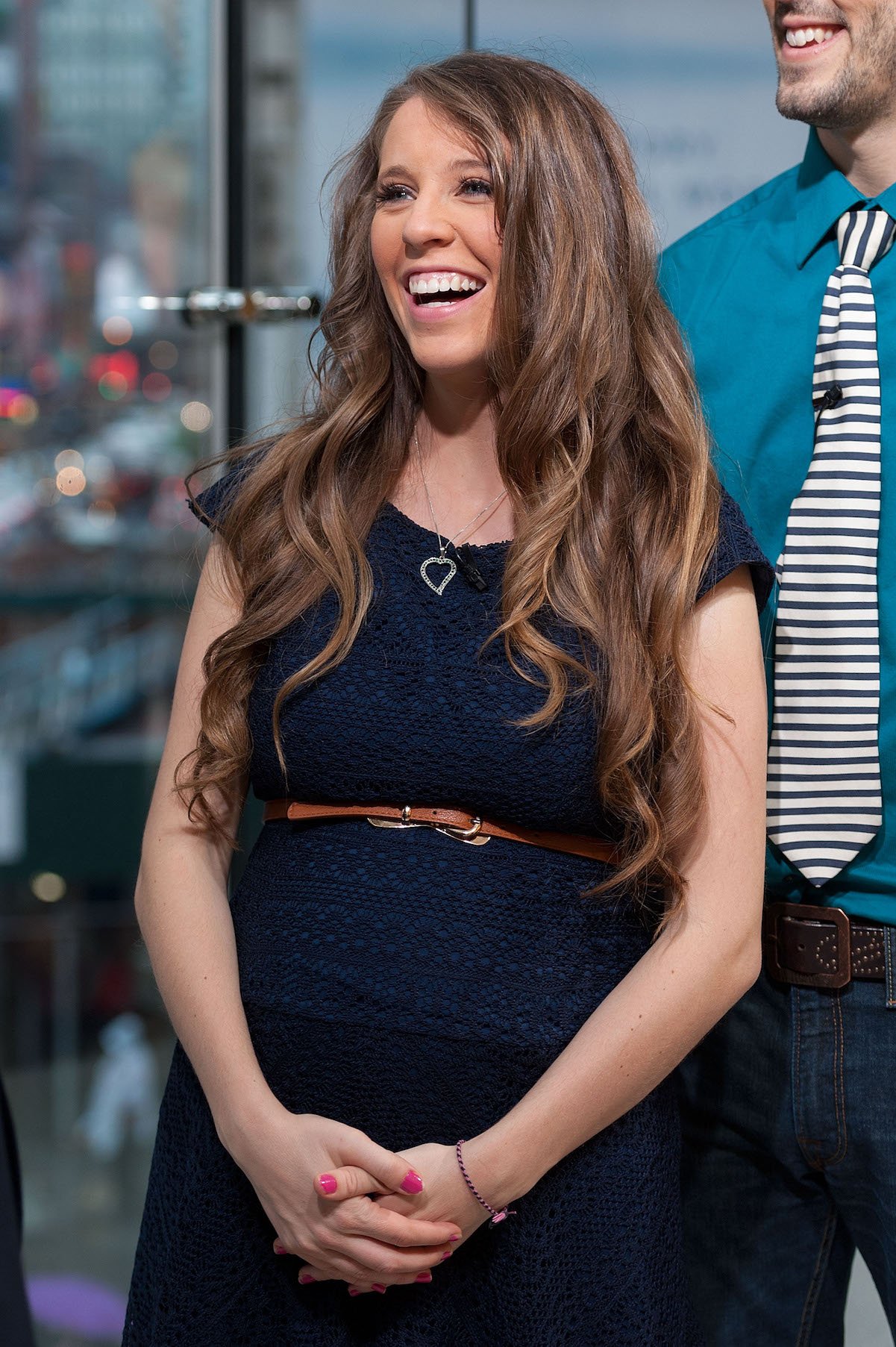 Jill Duggar and Derick Dillard have reportedly been on rocky terms with the Duggars
When 19 Kids and Counting turned into Counting On, Jill Duggar and Derick Dillard were the stars alongside Duggar's sister and brother-in-law, Jessa and Ben Seewald. But Duggar and Dillard didn't last long on the show. The couple only spent two years filming Counting On for TLC before they left, prompting some to think that Dillard had been fired over distasteful tweets about other TLC stars.
Fast-forward three years later, and it appears that Duggar and Dillard left the show because of a poor relationship with Duggar's family. Dillard began accusing Jim Bob Duggar of being dishonest about money to family members, driving a wedge between Duggar and her parents. The relationship has yet to be repaired, but since cutting ties, Duggar has developed into more of her own person.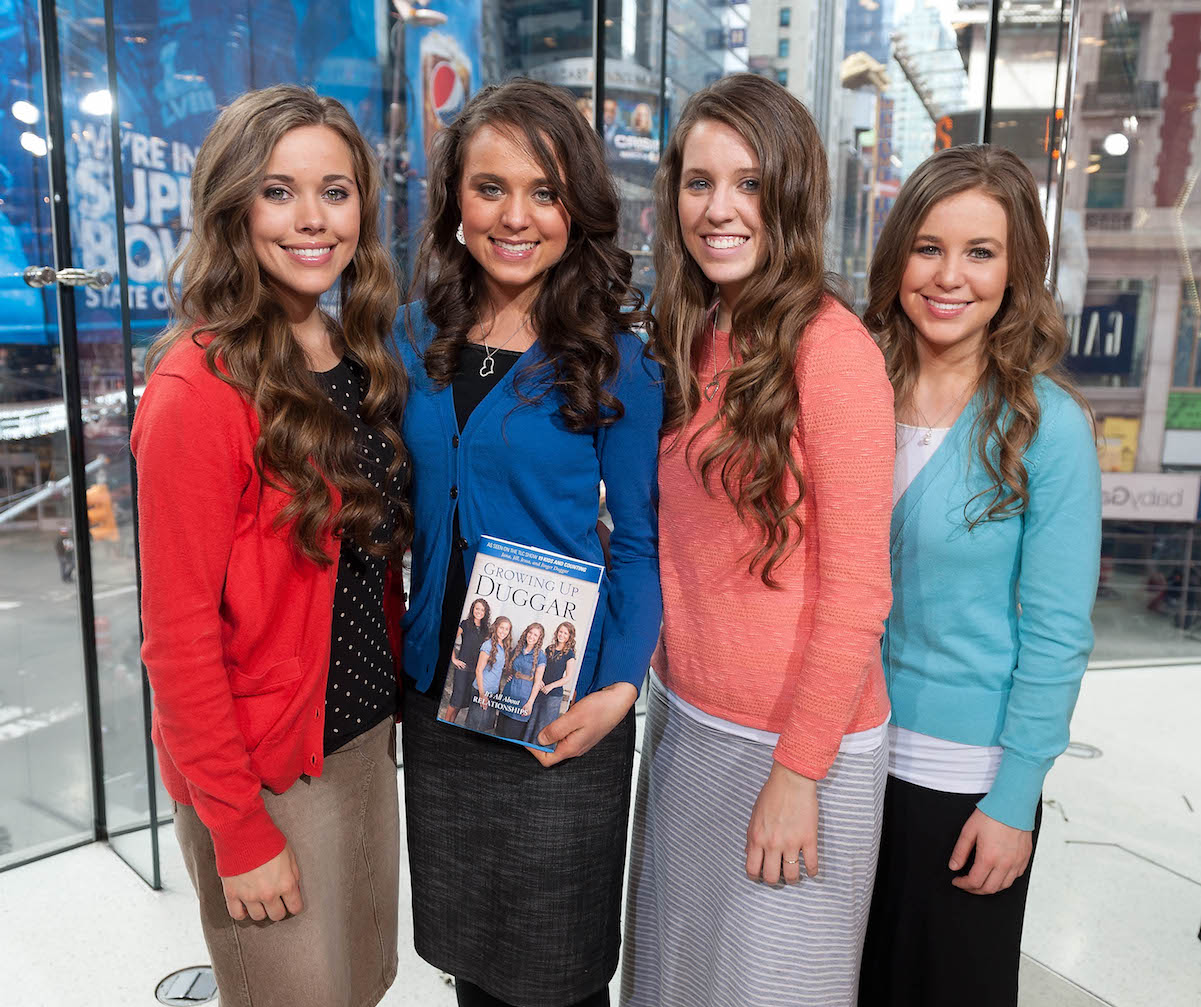 Duggar recently opened up about her fear of 'backlash'
Duggar and Dillard sat down to answer some of their fans' pressing questions; it's common for Duggars to do occasional Q&As with fans. One fan asked, "What made you decide to get your hair cut, nose pierced, and start wearing pants?" Duggar took the time to explain that she wanted to cut and donate several inches of her hair because it was giving her headaches.
Duggar then went on to say that she didn't always make her own decisions growing up because she was nervous of what her family would think. "Even if I liked something before, [I] maybe wouldn't have done it because of maybe some of like, the backlash that I would get … From people close to me," she said. She noted that "growing as a person" prompted her to do more things for herself.
Duggar also revealed she and Dillard had discussed her wearing pants for a while, and she suggested that it was not any form of retaliation against her parents for the years that she was forced to wear skirts and dresses.
Other Duggar family members could be following suit
Though Duggar is by far the most "rebellious" member of her family, other family members have pushed Jim Bob and Michelle Duggar's boundaries, too. Jinger Duggar also wears pants and cut off most of her hair, which wasn't allowed growing up. And Jessa Duggar has been spotted in pants as well.
They've broken some Duggar dating rules, too. John and Abbie Duggar chose not to have a chaperone at all times, which was typically required by Michelle and Jim Bob. Plus, Justin Duggar recently announced a courtship and revealed that he'd been quarantining in Texas with his girlfriend's family — clearly out of Michelle and Jim Bob's reach.