Jill Duggar Verified 'Counting On' Never Paid Her and She Got an Attorney Involved
Jill Duggar has taken serious steps back away from her famous family. While her husband, Derick Dillard, was the one speaking out for Jill at the end of 2019 into 2020, Jill's now answering fan questions on YouTube. And she just confirmed that TLC never gave her money for Counting On until she took legal action. Here's what went down.
Jill Duggar and Derick Dillard talked about how they make money now
Since Jill and Derick are no longer regulars on TLC's Counting On, many have wondered how they make their income. It's clear Jill doesn't work outside of the home, though she does participate in sponsoring content on Instagram and she has her successful YouTube channel. As for Derick, he's attending law school, so he doesn't appear to work full-time, either.
"Blogging, social media advertising, and stuff like that too, YouTube channel," Jill explained in her Q&A video posted on Sept. 30 regarding how she makes money. "All of those types of things. Those are definitely helpful with supplementing income and living off of savings."
Jill and Derick also explained that they grew up in households that encouraged debt-free living. For the Duggars, this often meant thrift shopping and buying in bulk — but it seems to have worked out.
"It was highly encouraged to not be in debt," Jill told the camera. "So, it wasn't really an option for us to go into debt. Coming into marriage, I'm really grateful that neither one of us had debt."
Jill mentioned she wasn't initially paid for being on 'Counting On'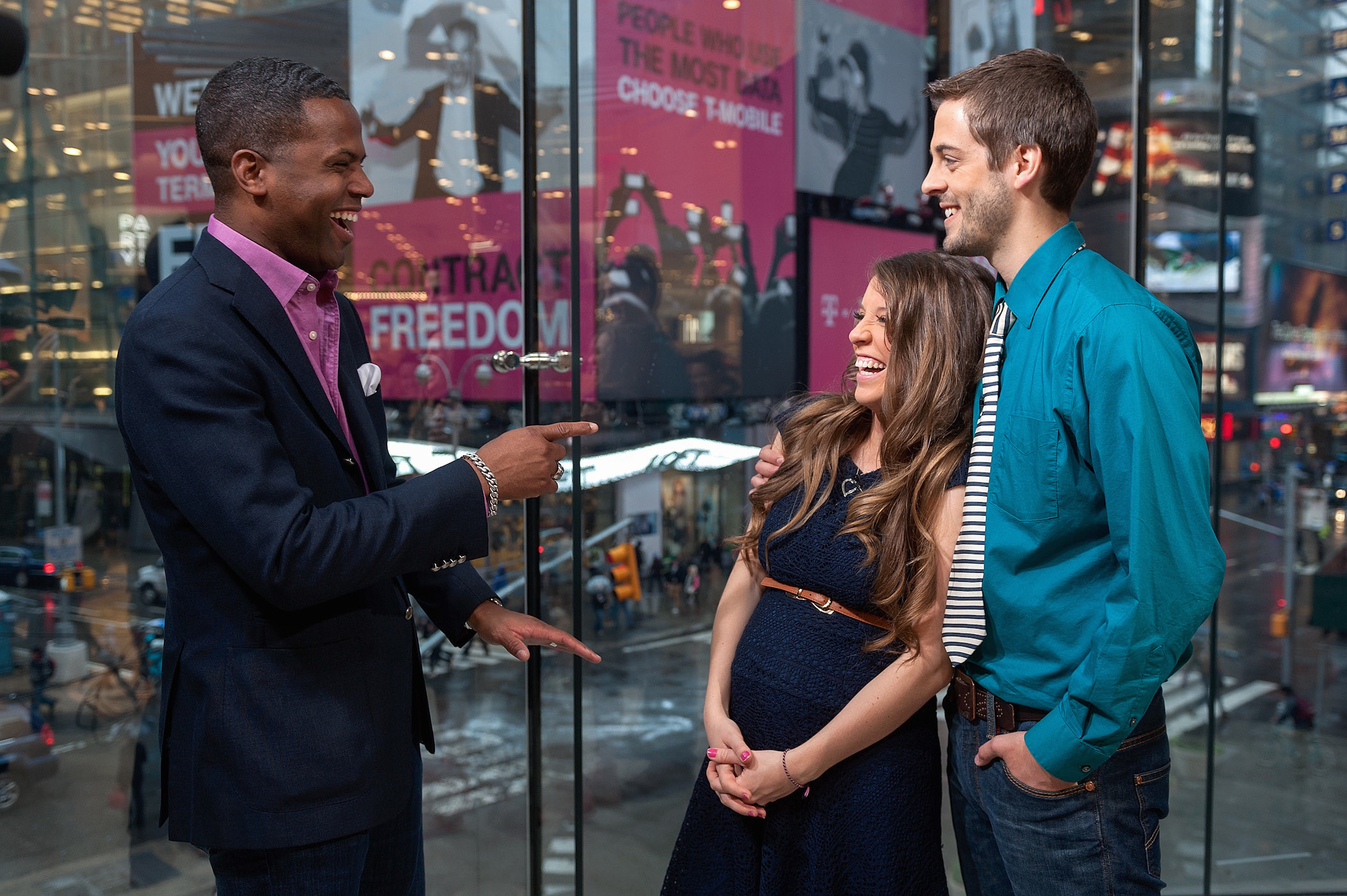 While Derick and Jill seem to have a clear idea of how to allocate their funds and stay within their financial means, they also briefly touched on their days of filming Counting On. Jill verified that she wasn't paid to be on the show, and it was only after she sought legal advice was she given the money she was owed.
"So also, up until around the time we left the show, we hadn't been paid for anything," Jill said in the video. "Of course, there were perks that came along with filming. If you were traveling, or whatever, they might cover those expenses and stuff. And we were grateful for those. But we hadn't been paid until we were really pressing about it. And ended up getting an attorney involved and stuff."
"Basically, once we got an attorney involved, we were able to recover a portion of what Jill should've been paid up until the time we left the show," Derick added. "Even if, in the end, it probably ended up being a little more than minimum wage at most, we were able to recover at least something."
Derick mentioned Jim Bob Duggar might be keeping the 'Counting On' earnings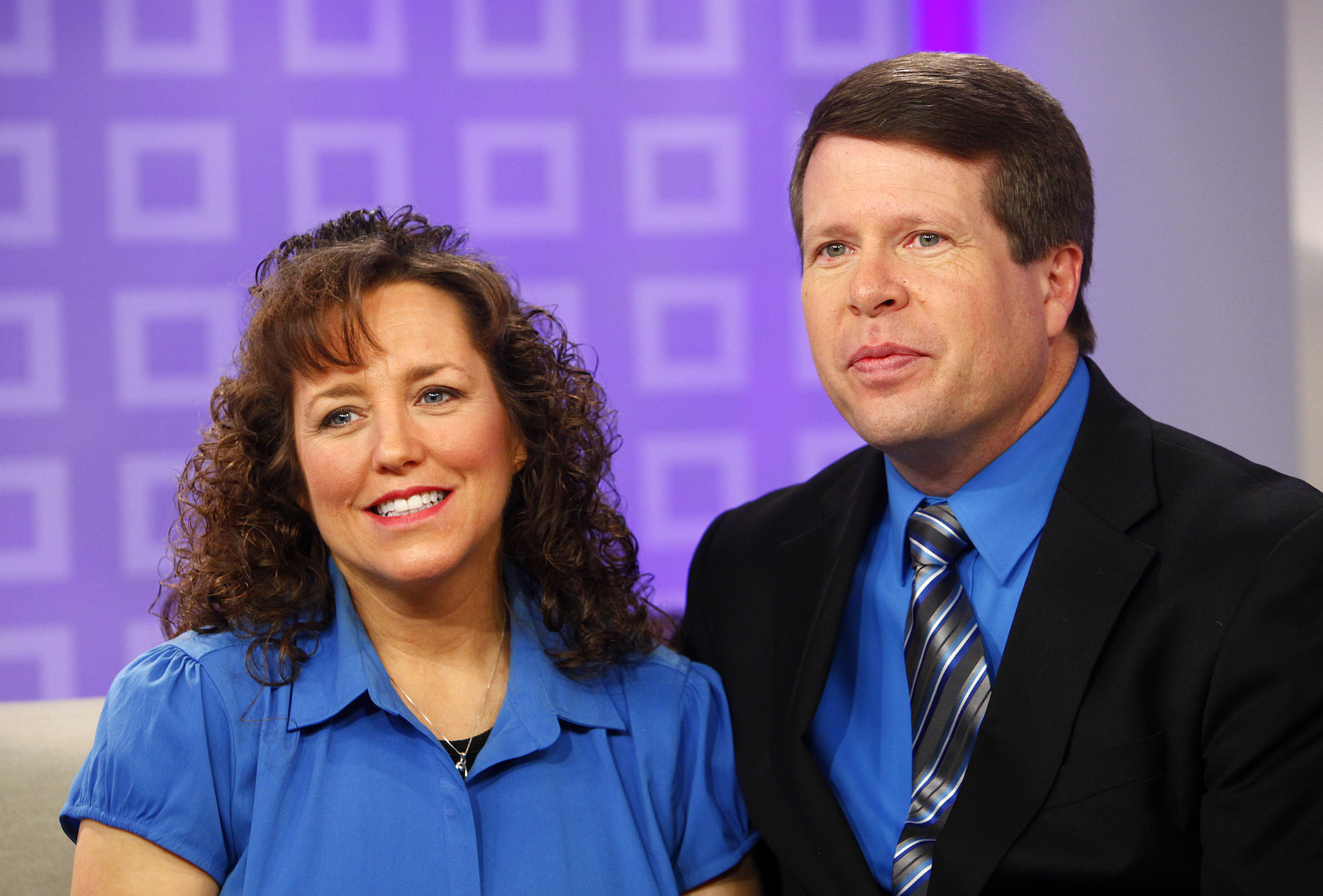 Derick mentioned some funny business going on with Counting On earnings in the recent past. He took to Twitter to insinuate that Jim Bob Duggar is actually the one controlling the cash flow from the show. And he also said that when Jill was filmed for the birth of their second son, the network allegedly refused to pay medical expenses for Jill related to the pregnancy.
So far, Jim Bob hasn't commented on Derick's claims and insinuations regarding the family money. And we're not sure if the adult Duggar kids who have a huge role in Counting On, like Jessa, Jinger, and Jana Duggar, get paid apart from Jim Bob.
Despite all the concerns with TLC, Derick and Jill aren't totally opposed to coming back. "We would only consider doing filming if we had a say in the terms of our arrangement," Derick told The Sun. We'll have to wait and see what happens!
Check out Showbiz Cheat Sheet on Facebook!