Jill Duggar's Instagram Post Explains How Her Kids Watch Secular Christmas Movies with No TV
The Dillard family is getting into the holiday spirit!
Jill Duggar of Counting On and 19 Kids and Counting fame recently posted a photo of her two sons Samuel and Israel on Instagram. The snapshot showed the boys dressed in pajamas and snuggling under a blanket while looking at something with rapt attention. Lights from the family's Christmas tree twinkled in the background.
It turns out the Dillard boys were enamored by the classic holiday film, Rudolph the Red-Nosed Reindeer. But confused fans wondered how they were watching it since the family doesn't own a television. Jill cleared it all up in the comments section.
The Duggars grew up without television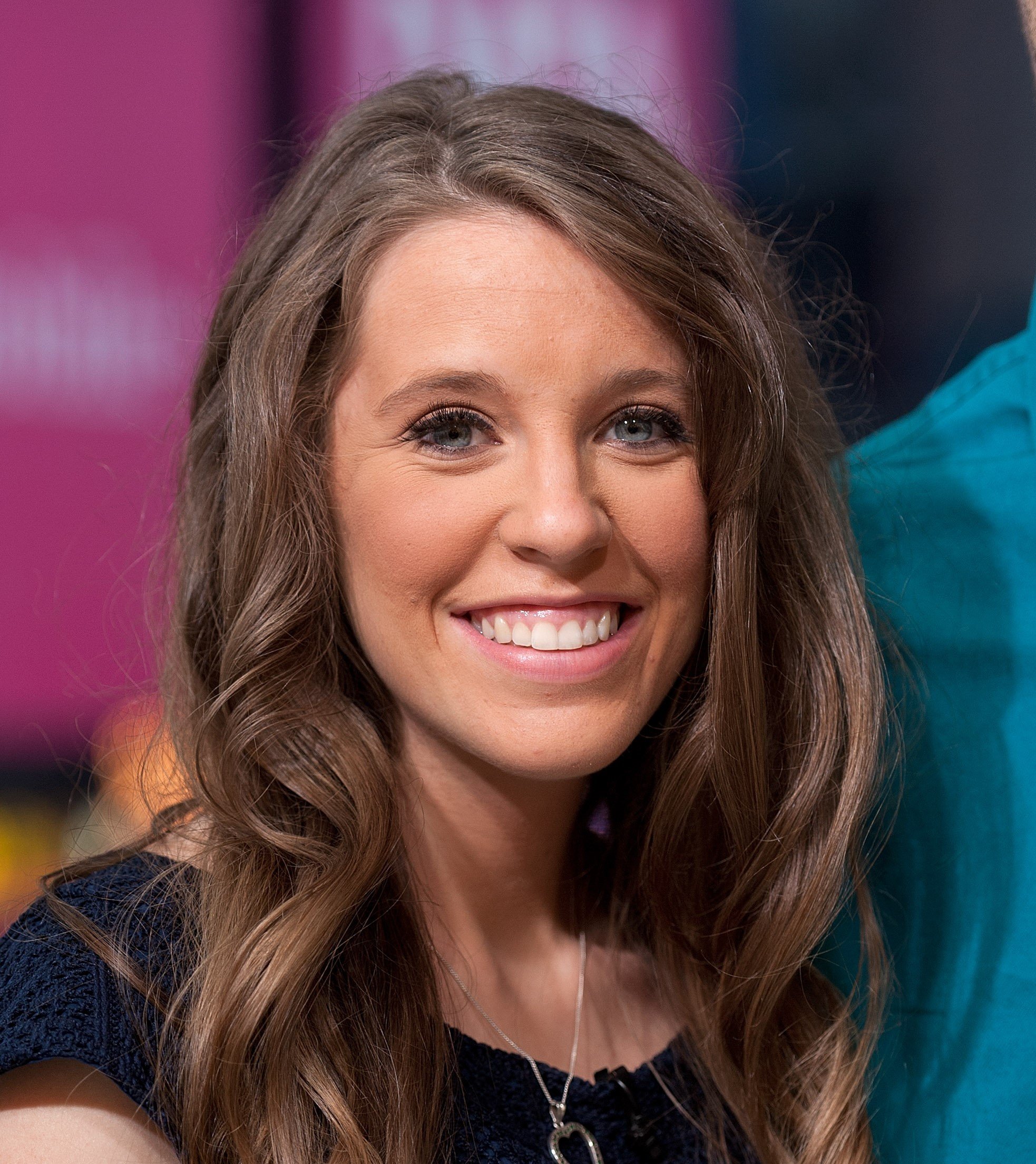 Most of the Duggar offspring have relaxed some of the rules they grew up with, including their father Jim Bob's strict rules about not seeing or hearing secular entertainment including television. However, Jill did stick with one custom she learned during childhood. Her family still doesn't own a television.
Besides just not being allowed to watch TV, the Duggar daughters weren't allowed to wear pants (skirts or dresses only), bathing suits, or shorts. Jill has already broken all of these rules in adulthood but is still sticking with the "no TV" rule while raising her family.
Jill Dillard's kids watch secular entertainment sometimes
Besides just not being permitted to watch TV at all, the Duggar kids could only hear religious-themed music and read books about biblical topics. Meanwhile, Jill is letting her kids experience some secular content, which she proved with that Instagram post.
Rudolph the Red-Nosed Reindeer is a Christmas classic but it's not religious at all. In the caption, Jill wrote that she does let her boys watch both religious and non-religious films. "Christmas Movie time!" she wrote. "The boys are watching #rudolphtherednosereindeer. What are your favorites? One of my faves is the movie The Nativity Story."
When someone asked in the comments how the kids were watching the movie, Jill replied, "We don't currently own a TV, but we've had Netflix at different points and prefer to watch things on the internet or DVD on our laptops for now lol."
The Dillard family probably won't get a TV anytime soon
The Dillards are fine with wearing shorts, going to the beach, and secular entertainment, but there's a good chance they won't fully abandon their convictions and purchase a television. That's because the laptop method has been working out so well for more than a year.
When Jill posted a screenshot of a conversation with her husband, Derrick, about letting the kids watching Counting On, fans were similarly confused over how the kids were watching. That's when Jill explained the laptop method and even claimed that her decision to skip owning a TV was actually in line with modern trends.
"We just watched online on our laptop," Jill said at the time in 2019. "My hubby says he read something about it becoming more common for millennials to not have TVs."
As long as they have Rudolph, the boys don't seem to mind it.