Jim Carrey Has Delivered at Least 3 Performances Worthy of Oscars
When most moviegoers think of Jim Carrey movies, they might not immediately associate the actor with the Academy Awards. After all, Carrey is best known for his broad comedic performances in films such as Dumb and Dumber, Bruce Almighty, and Sonic the Hedgehog. However, despite Carrey's skill as a comedic talent, he has also delivered at least a few performances worthy of consideration at the Oscars.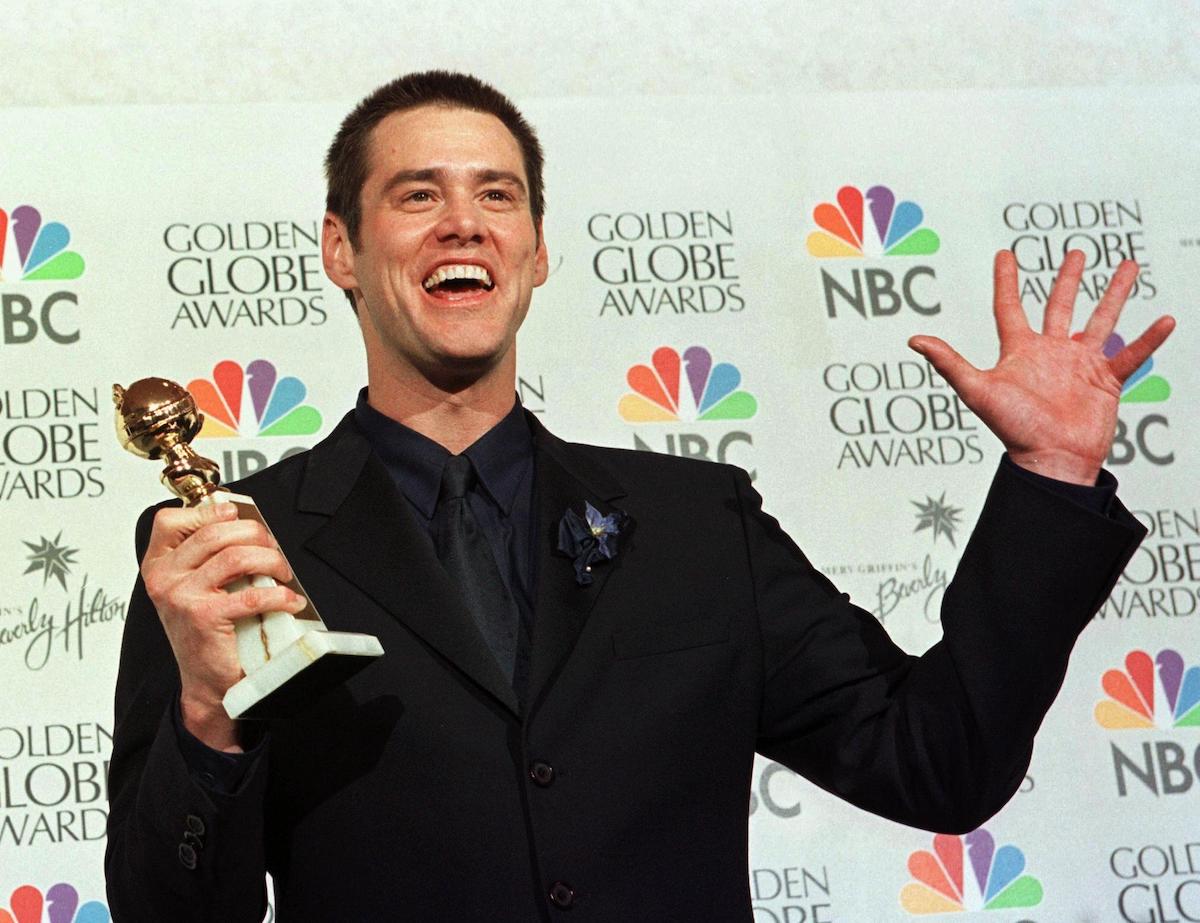 Why hasn't Jim Carrey won an Oscar during his career?
Before touching on which roles Carrey deserved Oscar nominations for, it's notable to address his complex relationship with the Academy Awards. In the late 1990s, the actor began stretching his performance muscles. Even in 1997's Liar Liar, audiences could see the seeds of the dramatic actor Carrey could be. He soon delivered on that promise with back-to-back Oscar-worthy roles. But for a long time, his lack of Oscar nods seemed to bother Carrey.
In 2019, the actor admitted why he still doesn't have an Oscar. And in doing so, he discussed how the conversation surrounding his perceived snubs only heightened his own disappointment. At the 1999 Oscars, Carrey presented the Best Film Editing award. But he did so with a chip on his shoulder, playing into the notion that he should have been nominated that year. How much of that reaction is genuine, of course, is anyone's guess.
Jim Carrey has given several Oscar-level performances
Since the Academy Awards so rarely recognize comedy, we'll set aside the actor's Golden Globe-nominated roles in The Mask, Liar Liar, and How the Grinch Stole Christmas. Even though each of those projects presents its own unique challenges, Carrey's chances at an Oscar nod for any of those is slim to none. However, his work in 1998's The Truman Show, 1999's Man on the Moon, and 2004's Eternal Sunshine of the Spotless Mind is another matter.
In all three cases, Carrey isn't ignoring his comedic instincts. In fact, he's often weaponizing them, using his wild on-screen presence to dig deeper or subvert expectations. Perhaps it's no surprise Carrey won Golden Globes for two of those three performances. Jamie Foxx's Ray performance — which went on to win the Oscar — defeated Carrey at the 2005 Golden Globes. But in hindsight, Eternal Sunshine of the Spotless Mind might have been his best work.
The actor returns as the villain in 'Sonic the Hedgehog 2'
Even beyond those roles, Carrey has demonstrated his range in several other movies that sailed past Oscar's radar for various reasons. The Cable Guy, Lemony Snicket's A Series of Unfortunate Events, and I Love You Phillip Morris all deserve praise for the actor's committed performances. And even when a risky project doesn't quite pan out — 2016's Dark Crimes, for example — Carrey deserves credit for continuing to try new things.
2020's Sonic the Hedgehog proved too that he isn't above going back to what made him famous in the first place. That hit — which earned $320 million worldwide, according to Box Office Mojo — saw Carrey deliver the kind of over-the-top performance that feels ripped straight from his 1990s run. And fans can catch him back as Dr. Robotnik when the sequel, naturally titled simply Sonic the Hedgehog 2, hits theaters on April 8, 2022.