Jim Carrey Doesn't Drink Coffee Since His Battle with Depression: 'Life Is Too Beautiful'
Jim Carrey is known for being a comedic powerhouse. After first gaining fame on Fox's sketch comedy series In Living Color, Carrey's career came full circle in 2020. He signed on to play Joe Biden on Saturday Night Live. And he tapped into his 1990s heyday with a hilariously over-the-top role in Sonic the Hedgehog. All this, apparently, without the aid of coffee.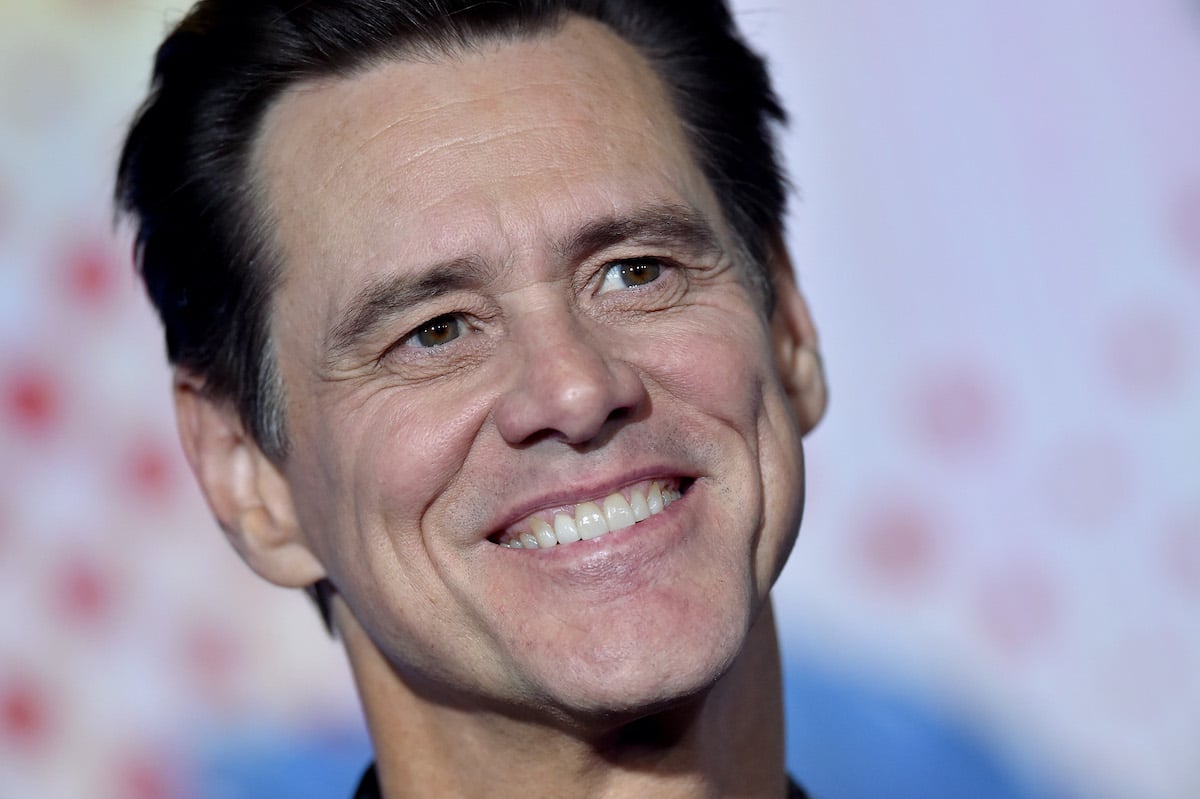 Jim Carrey has developed a manic on-screen persona
Carrey, of course, broke through as a movie star in 1994's Ace Ventura: Pet Detective. That same year, he quickly followed that hit with The Mask and Dumb and Dumber. And together, this trio of blockbusters established what would become Carrey's manic screen persona. After all, he brought the same high energy to subsequent hits like Liar Liar, Bruce Almighty, and Yes Man.
Amidst those popular comedic roles, Carrey demonstrated his dramatic range too. The Truman Show, Man on the Moon, and Eternal Sunshine of the Spotless Mind all showed another side of the actor. But his initial comedic streak — and unpredictable TV appearances elsewhere — painted a picture of a class clown incapable of coming down to earth.
But the actor has struggled against personal demons
Even though he has adopted a happy-go-lucky screen persona, Carrey has faced his share of personal struggles. Among these, as the actor has admitted, is depression. In a 2004 interview with 60 Minutes, Carrey said he used to take Prozac to cope with depression but ultimately stopped taking it. By the sounds of it, he was concerned about staying on it indefinitely.
"I was on Prozac for a long time," Carrey said. "It may have helped me out of a jam for a little bit, but people stay on it forever. I had to get off at a certain point because I realized that, you know, everything's just okay." The actor said he prefers "to just be in the moment. And live now. Because this is all there is. And enjoy now like a child. And be your authentic self."
Jim Carrey swore off stimulants — even coffee — years ago as a result
In service of his goal of being omnipresent in his own life, Carrey has committed to staying away from stimulants of all kinds. That includes no alcohol and no drugs. And the actor even says he rarely drinks coffee, proclaiming that "life is too beautiful." Given his frenetic comedic style, the lack of the most popular caffeinated beverage might shock fans.
"If you aren't in the moment, you are either looking forward to uncertainty or back to pain and regret," Carrey told 60 Minutes. In recent years, Carrey's demeanor has certainly reflected this newer outlook on life. And no matter what the world around him thinks, it certainly seems like the actor has a much healthier perspective now.