Jim Carrey Knows Exactly Why He Still Doesn't Have an Oscar
Jim Carrey might be regularly popping up in Studio 8H as Saturday Night Live's Joe Biden. But there's one stage the actor has never been able to triumphantly walk across: the Oscars. Although he has been a presenter at the Academy Awards, Carrey has still never even been nominated for one. And the actor himself seems to know exactly why.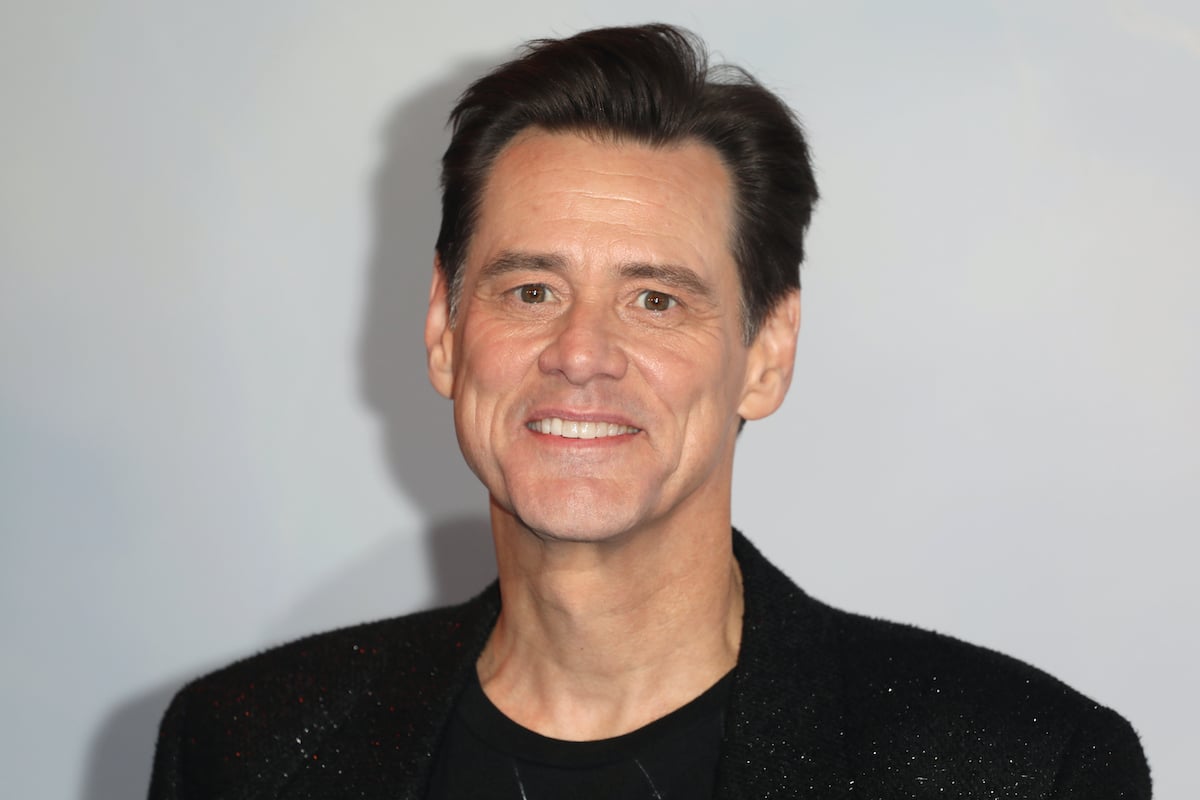 Jim Carrey has given some standout performances over the years
Long before Carrey became a comedic icon, he broke into Hollywood with a trio of hit comedies. 1994's Ace Ventura: Pet Detective, The Mask, and Dumb and Dumber quickly proved his skill as a comedic force of nature. But a few years later, he proved he could do much more than his manic comic stylings suggested.
First, Carrey brought a darker edge to his screen persona with The Cable Guy. Then he sprinkled a bit more heart into his Golden Globe-nominated performance in 1997 comedy Liar Liar. But in the next few years, Carrey seemed intent on spreading his dramatic wings with a wider variety of projects. 
The actor has still never been nominated for an Academy Award
Thanks to Carrey's star power, 1998's The Truman Show became an unlikely summer blockbuster. Yet, despite director Peter Weir's (Dead Poets Society) track record, Carrey didn't receive an Oscar nomination for his critically acclaimed performance. His turn as Truman Burbank did feature a lighter touch than most Oscar favorites, to be fair.
But that certainly isn't the case with the following year's Man on the Moon. Even with Oscar-winning director Milos Forman, the biopic covering comedian Andy Kaufman's life also failed to crack into the Oscars. Alas, Carrey won back-to-back Golden Globes for both The Truman Show and Man on the Moon. And the academy has ignored him ever since.
And Jim Carrey knows exactly why Hollywood won't give him an Oscar
Although Carrey has joked about wanting an Oscar, he's never straight-up admitted that's why he took on more dramatic projects. In fact, he told Vanity Fair in 2019 exactly how he feels about the fact he doesn't have an Oscar.
"There's a lot of monkey business that goes on around awards. If you don't show up to a certain dinner, you screw your chances and all those things. I've never been real good at playing that game. … The only time I've ever felt a twinge of something about an award or not getting nominated is whenever people tell me I should be. Like, really? Should I be disgruntled? I had a wonderful time and I met a bunch of people. … Isn't that enough?"
Carrey might have made his peace with never getting even an Oscar nomination. But no doubt his fans will continue to cry foul for how his roles in movies like Eternal Sunshine of the Spotless Mind have been continually shut out.