1 of Jim Carrey's Lesser-Seen Projects Is Also Among His Most Personal: 'It Says Exactly What I Want to Say to the World'
Most Jim Carrey fans are familiar with his many box office hits. But precious few have probably seen one of his most personal projects.
Jim Carrey's movie career really took flight in 1994. But since his Ace Ventura days, the actor has taken some weird, wild swings on the big screen. Carrey's fans have largely accepted his range in movies like Eternal Sunshine of the Spotless Mind. But for all his hit movies, one of the actor's most personal projects is probably one most of his fans have never seen.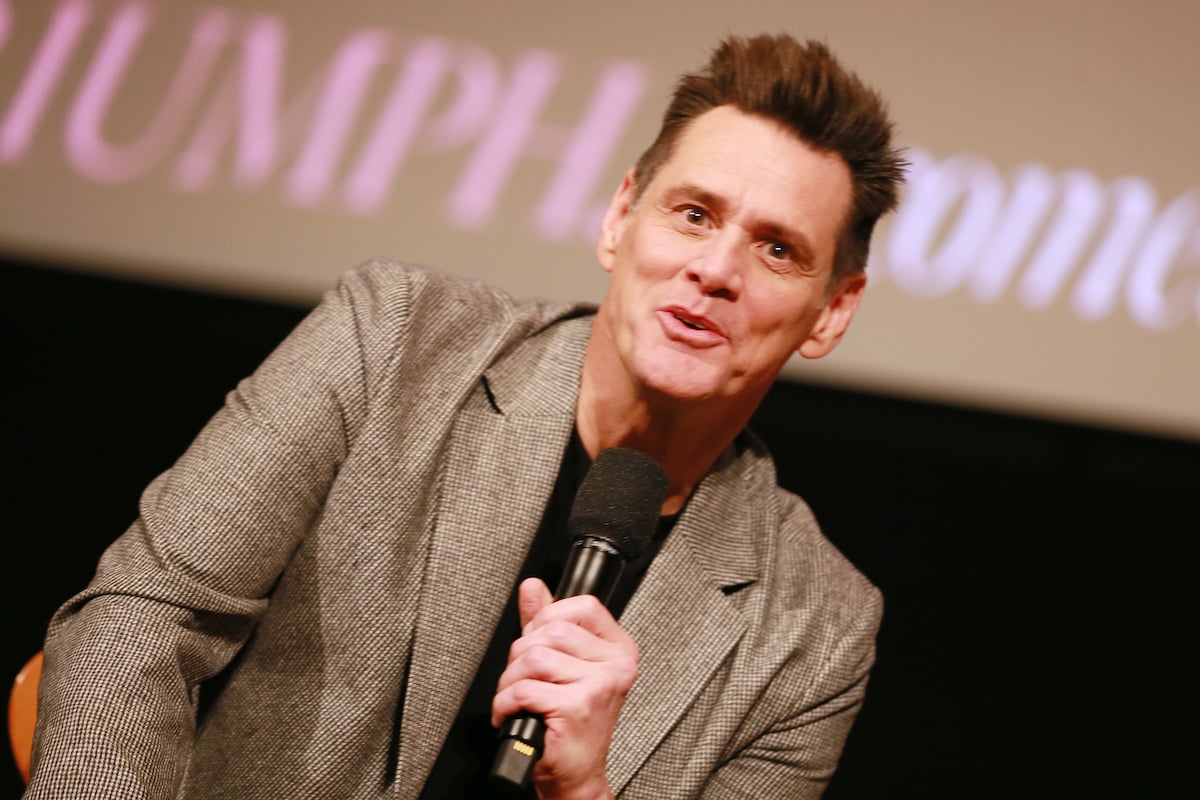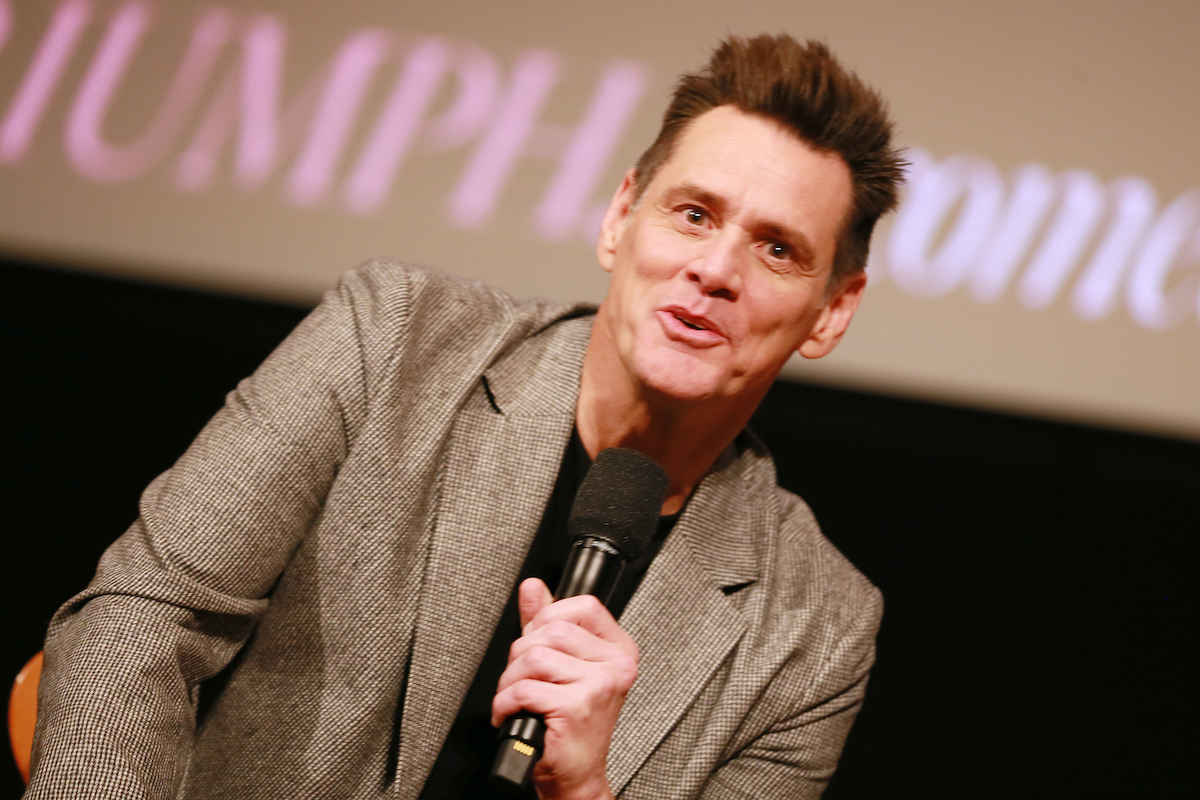 Jim Carrey had a major comeback on TV and movies in 2020
Longtime Carrey fans are undoubtedly familiar with the rollercoaster ride his career has been. Since the mid-1990s, he has been the world's biggest comedy star, an underrated dramatic actor, and then a surprising supporting player. But in 2020, Carrey came full circle, back to both his over-the-top comedic roots and his deep history with sketch comedy.
Early in the year, Carrey starred as the villainous Robotnik in one of 2020's biggest hits, Sonic the Hedgehog. The performance felt like such a welcome return to form that even Adam Sandler took the time out to praise Carrey's work. Then, in the fall, the In Living Color alumnus joined Saturday Night Live in a brief recurring stint as Joe Biden, to mixed reviews.
But Jim Carrey's movies aren't usually his most personal projects
Although Carrey is best known as the rubber-faced funnyman, those movie roles don't actually reflect the man himself. The actor has been open about his own battle with depression. And especially in recent years, he's embraced a more balanced persona than his wild big-screen roles might indicate.
In fact, the role Carrey relates to the most is his melancholic turn in director Michel Gondry's Eternal Sunshine of the Spotless Mind. So it's no surprise that the actor and director's reunion on Showtime's Kidding holds a similar place in his heart. The comedy-drama features Carrey as a Mr. Rogers-inspired children's television show host grappling with personal tragedy.
"[Kidding] says exactly what I want to say to the world," Carrey told The New York Times (via Vulture). "'Good luck escaping the pain — you're not going to.' But that's beautiful. Even that's going to turn into something glorious if you stick with it." 
Showtime canceled 'Kidding' in 2020
Although Carrey and Gondry came into conflict on the set of Eternal Sunshine, the pair clearly have a special collaborative relationship. Both that 2004 film and Kidding show remarkably darker, more complex sides of Carrey. And considering the actor's Hollywood dominance in the 1990s, they mark some of the boldest, riskiest projects of his career.
Unfortunately, Showtime canceled Kidding in 2020 after two seasons. It's ironic that Carrey lost out on such a meaningful projects just as he was dipping into his old bag of tricks. At least fans of the actor's more unexpected roles have 20 episodes of Kidding to catch up with.