Jim Carrey Once Earned a Record $20 Million to Star in a Massive Failure Film
Find out which failure of a film earned Jim Carrey a record-breaking salary.
Jim Carrey is an actor, comedian, writer, and producer, who rose to fame in the early '90s after his star-making turn in The Mask. Over the past several decades, Carrey has remained in the spotlight, all while expanding his repertoire with a series of roles in dramatic movies as well as comedy films.
Carrey has made a few box-office bombs in addition to his hits, and one, in particular, was a blemish on his film record that would follow him for years — in spite of the massive payday that he got for the film. 
How did Jim Carrey become famous?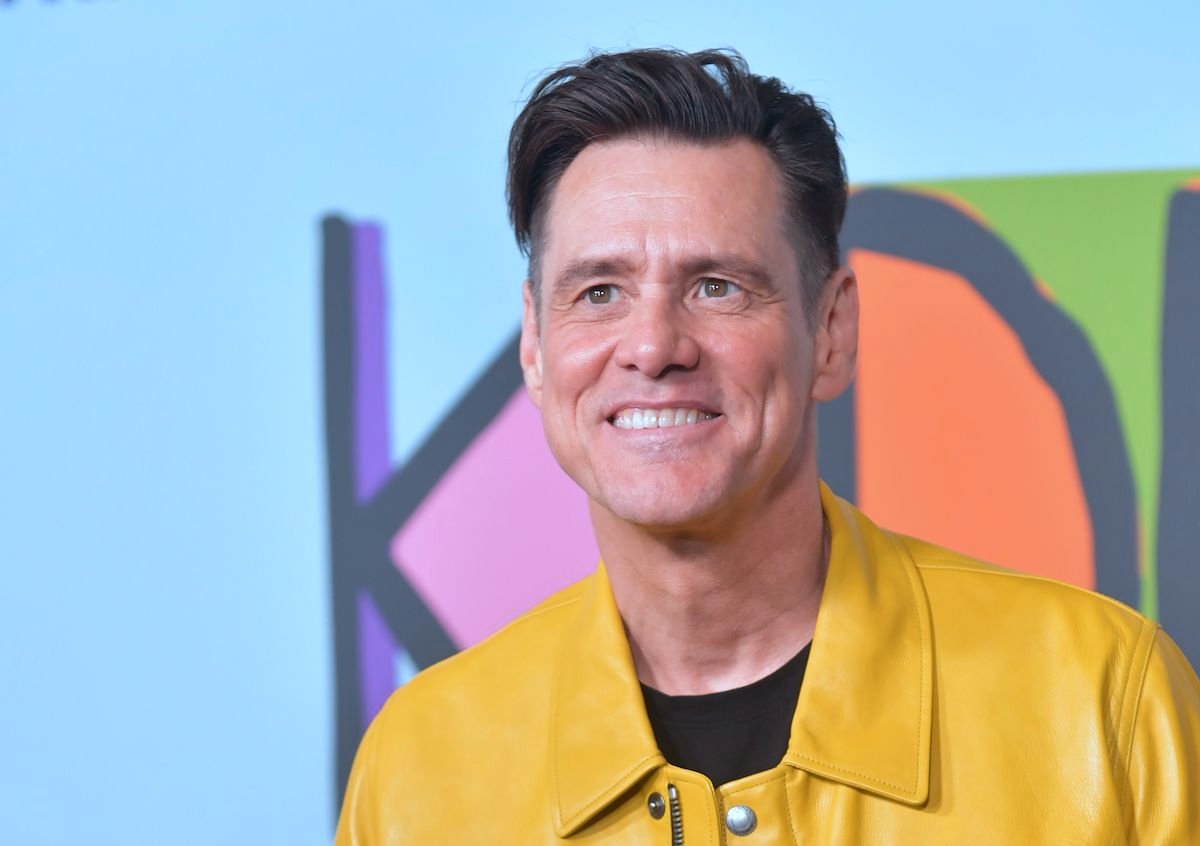 Carrey was born in Canada in 1962. Raised as the youngest of four siblings, Carrey was interested in the performing arts at an early age and became a master of impressions.
When he was 16, Carrey dropped out of school, intent on pursuing a career in comedy — still, things didn't go as planned, and he even lived in a van for a period of time. Throughout the '70s and '80s, Carrey struggled to make a name for himself in the entertainment industry, performing standup comedy at a variety of theaters and clubs.
He finally got his first big break in 1990, when he scored a recurring role on the TV series In Living Color. His role in the show helped to showcase his comedy chops and led to his first major motion picture part, Ace Ventura: Pet Detective, in 1994. 
How much was Jim Carrey paid to star in 'The Cable Guy'?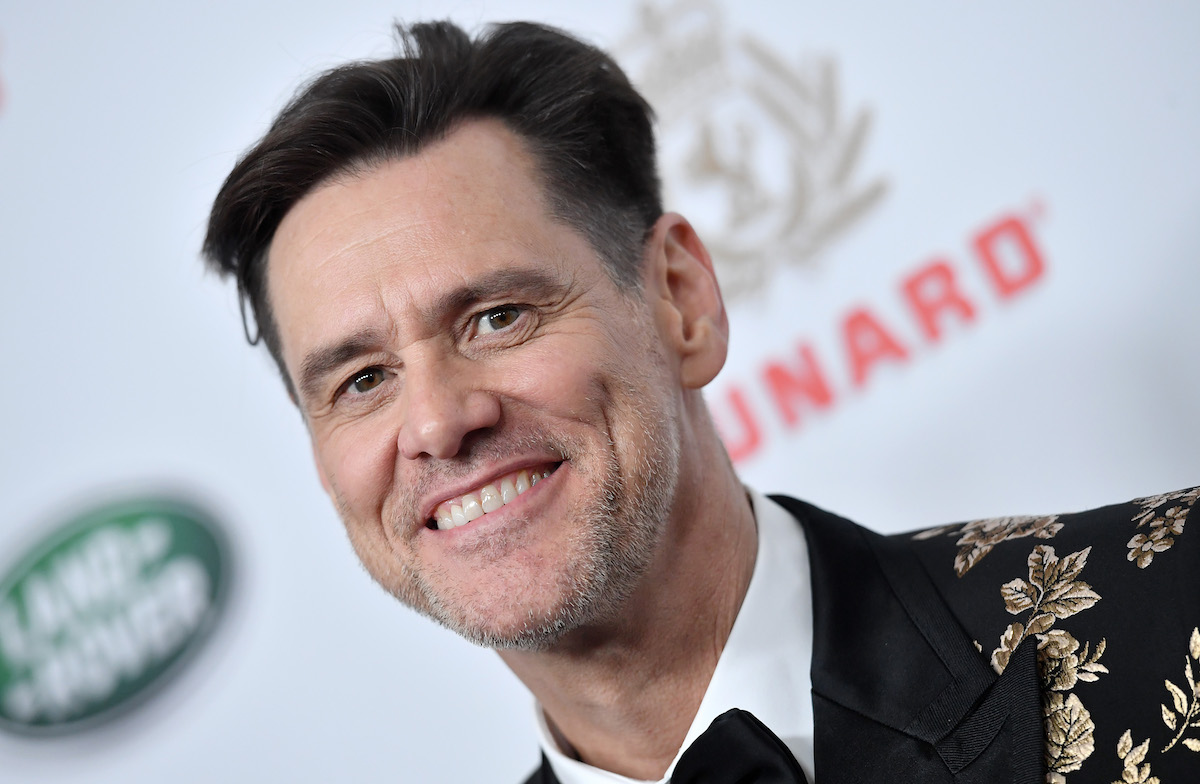 Following his work in Ace Ventura: Pet Detective, Carrey starred in The Mask. It became a huge hit, and Carrey was nominated for a Golden Globe for his appearance in the film.
Over the next several years, Carrey's star continued to rise, and he would appear in other big hits like Ace Ventura: When Nature Calls and Batman Forever. In 1996, Carrey was cast in the Ben Stiller-directed film The Cable Guy. While the film was a big departure for Carrey, and it enabled him to flex his dramatic muscles, playing a creepy cable installer, the film was not received well by critics at all.
For his starring turn in The Cable Guy, Carrey was reportedly paid around $20 million and 15 percent gross participation. At the time, the salary was unheard of and set a new standard for how much a lead star could make. In fact, some argued it was a "perilous and dangerous precedent," reported the Los Angeles Times at the time.
In spite of the fact that Carrey gave an interesting performance, critics slammed the film, and it is widely regarded to be one of his least successful films, at least in terms of critical reception.
Still, The Cable Guy did make some money at the box office, so between that and Carrey's large payday, it is likely that he was able to recover from the bad reviews without too much headache. 
What is Jim Carrey doing these days?
In 1998, Carrey starred in The Truman Show. The comedy-drama was a major factor in redeeming Carrey in the eyes of many critics, and he went on to enjoy a winning streak that lasted for years.
A few of his hit movies from the early 2000s include Bruce Almighty, How the Grinch Stole Christmas, Eternal Sunshine of the Spotless Mind, and Yes Man. In addition to his work in movies, Carrey is a talented artist and is an outspoken activist for various political causes.
In recent years, Carrey has chosen several fascinating projects, and his newest gig, playing Democratic candidate Joe Biden on Saturday Night Live, has fans buzzing. Although Carrey has been in the entertainment business for decades, it seems as though fans still can't get enough of the talented funnyman with a penchant for unorthodox roles.