Jim Carrey Refused to Talk About 1 of His Weirdest, Most Obscure Movie Roles
Jim Carrey has starred in many Hollywood hits over the years. But the iconic actor refused to discuss one of the strangest movies of his career.
Jim Carrey sure knows how to throw himself into a performance. Even his delightfully comedic turn in Sonic the Hedgehog prompted Adam Sandler to call Carrey right from the theater. But despite Carrey's many mainstream hits, he still isn't above trying something vastly different. In fact, most of his fans probably have never heard of his most unexpected movie role yet.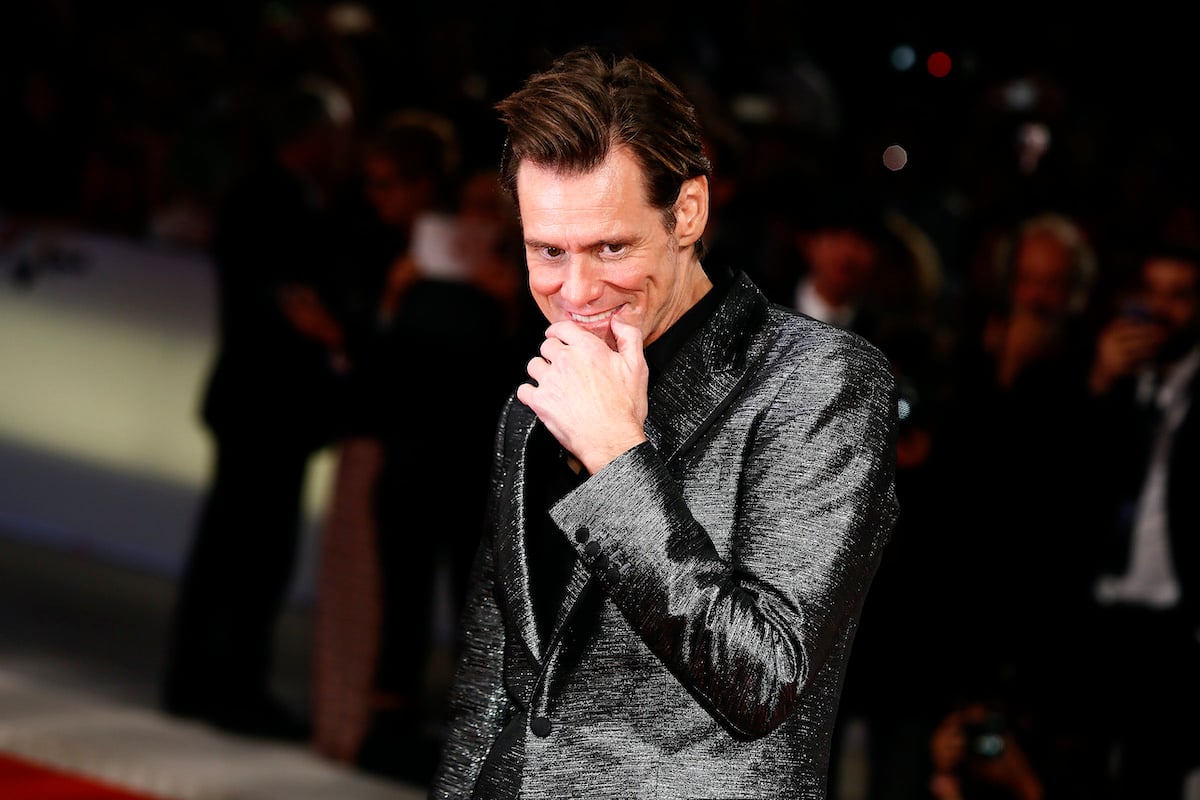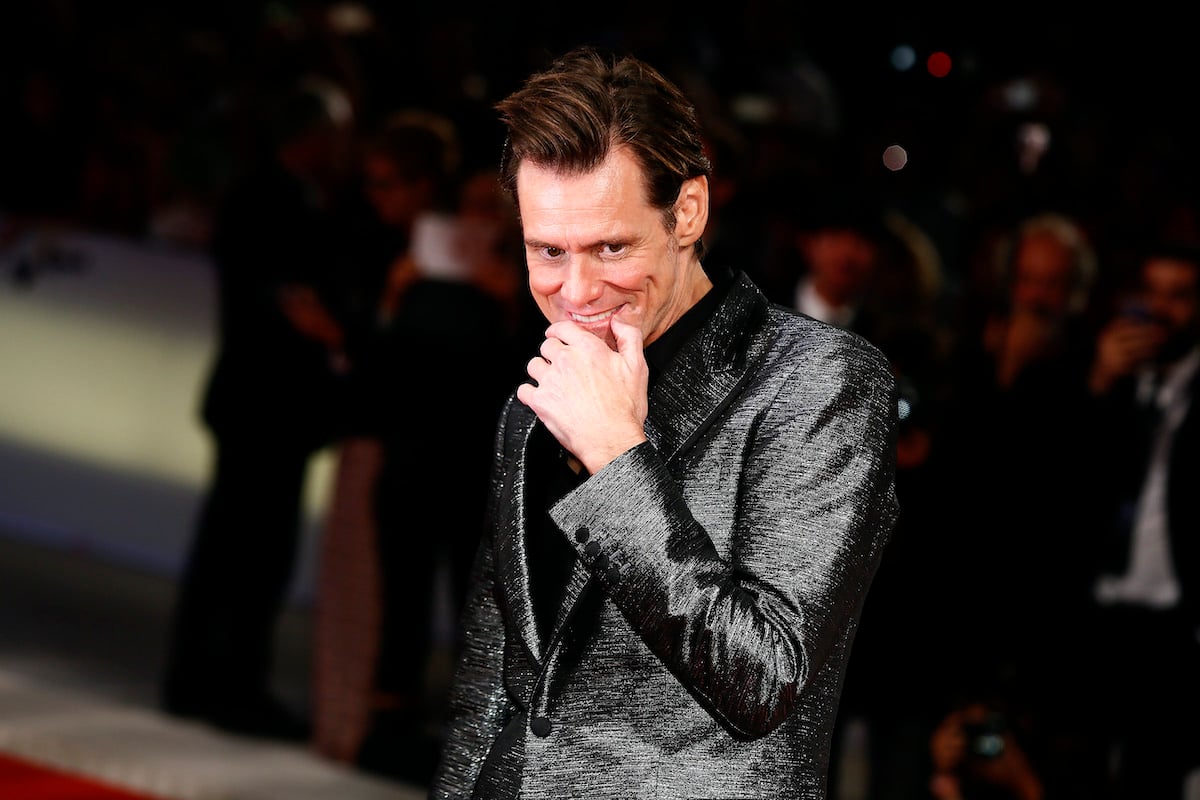 Jim Carrey often plays into his iconic comedic persona
Carrey broke through in the early 1990s on TV's In Living Color. So, by the time he crossed over into movies full-time with Ace Ventura: Pet Detective, the actor already established his screen persona. Throughout the 1990s, Carrey continued to tap into the manic energy he brought to characters like Fire Marshall Bill and Ace Ventura. And he landed a string of hits.
Even as Carrey expanded into drama, he never abandoned comedy. His work in Sonic the Hedgehog is a testament to that. But throughout the 2000s and 2010s, he also headlined hits such as Bruce Almighty, Yes Man, and Dumb and Dumber To. Still, it's impressive how well Carrey managed to balance such mainstream fare with more challenging projects.
The actor often leans into dramatic or even darkly comic material
The back-to-back releases of The Truman Show and Man on the Moon in 1998 and 1999 confirmed Carrey to do a lot more than crack jokes. And amidst films like Me, Myself & Irene and Lemony Snicket's A Series of Unfortunate Events, he made sure to mix it up. As a result, fans saw a whole different side of him in films such as Eternal Sunshine of the Spotless Mind.
Carrey's more dramatic side wasn't always received so well. Take The Number 23, for example, which barely broke even at the box office. Perhaps emboldened by his early successes, Carrey has never backed down from trying something new. If anything, his choices have gotten bolder, as in his Showtime series Kidding and 2017's dystopian thriller The Bad Batch.
But 'The Bad Batch' still stands out as a bizarre anomaly in his career
The Bad Batch is written and directed by Ana Lily Amirpour (A Girl Walks Home Alone at Night). The film follows a young woman (Suki Waterhouse) who navigates a desert filled with cannibals and an ensemble cast that includes Keanu Reeves and Jason Momoa. Carrey's interest in Amirpour's work led the two to take a meeting. Carrey was cast as an unnamed hermit.
While there is no clear reason why Carrey's role was kept secret, Indiewire suspected it was the size of the part. After all, Carrey is unrecognizable in the $6 million production and doesn't even have any lines. More than likely, Carrey's reps or the team behind The Bad Batch rightfully felt like the film is so different from Carrey's other films it made sense to downplay his role.
For Carrey fans interested to see his performance as The Hermit, The Bad Batch is currently streaming on Netflix.