Jim Carrey Wrote Tupac Shakur Letters During the Rapper's 1995 Imprisonment
Tupac Shakur is widely considered to be one of the most influential rappers of all time. An actor and social activist, Tupac did much to advance the popularity of rap music, and even though he was tragically killed in 1996, Tupac's legacy and influence continue to live on, inspiring generations of young musicians.
Tupac did a widely-publicized stint in prison in 1995. While some of his fans might have been disenchanted by his legal troubles and jail time, there was one high-profile fan, Jim Carrey, who did what he could to keep Tupac's spirit's up — including writing humorous letters to the rapper while he was incarcerated. 
How did Tupac become famous?
Tupac was born in New York City in 1971. Raised in tumultuous circumstances, Tupac and his family moved to Maryland in 1984.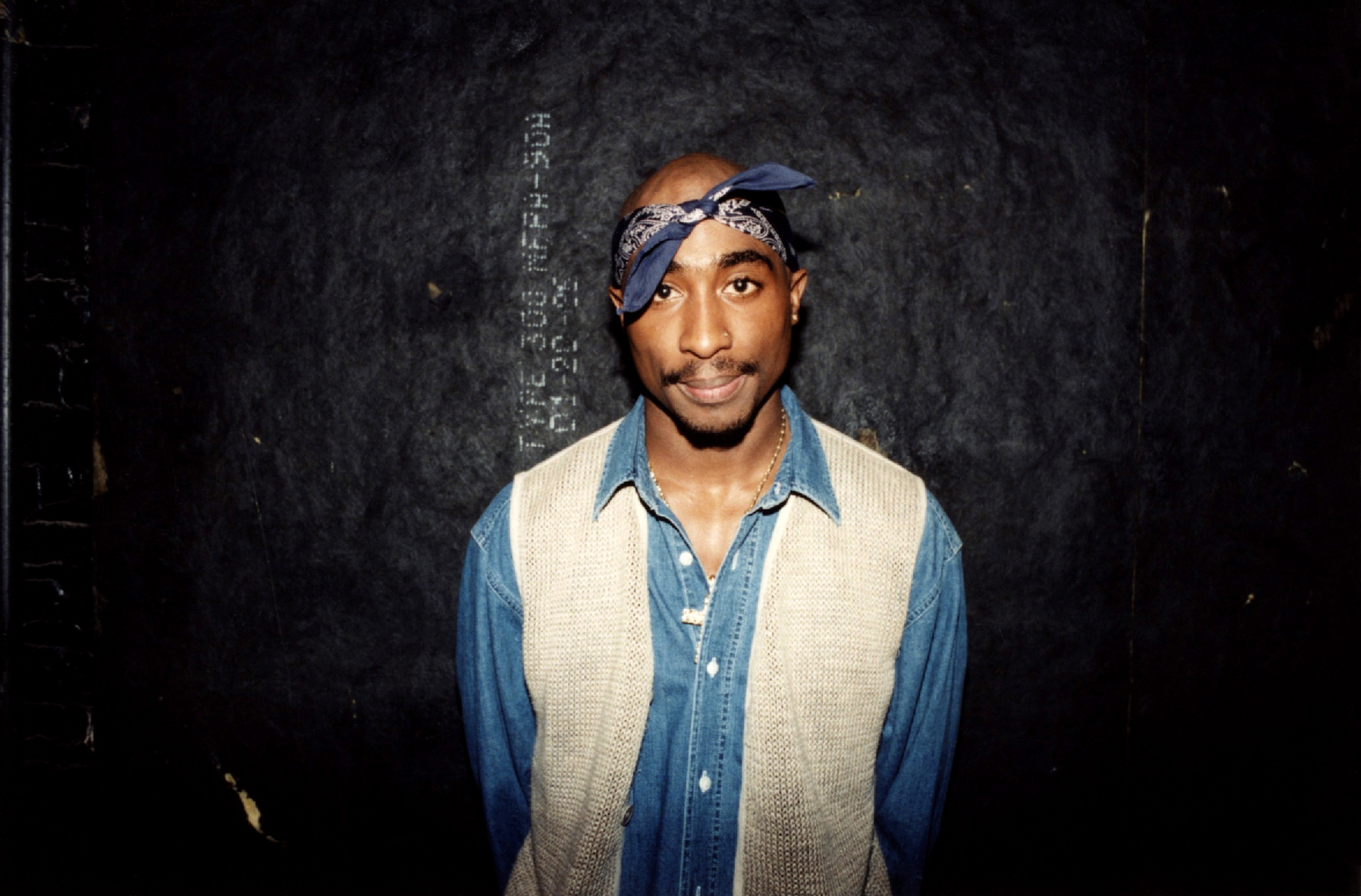 It was during the family's time in Baltimore, Maryland, that young Tupac first really developed his interest in the performing arts. He studied poetry, acting, jazz, and ballet, and began to earn a reputation in his school as a talented rapper. 
By the late '80s, Tupac had begun performing his poems and songs in clubs around New York. In 1989, he started recording music in a studio setting. His debut album, 2Pacalypse Now, was released in 1991, and although the album's stark commentary on social justice caused some controversy, critics and fans loved Tupac and his raw talent.
Over the next several years, Tupac continued to rise in prominence, and by 1994, he was one of the world's biggest stars. Still, Tupac had a penchant for ending up in trouble.
In February 1995, the rapper was sentenced to 18 months to four years in prison, in response to assault charges leveled against him. 
Why did Jim Carrey write to Tupac while the rapper was in prison?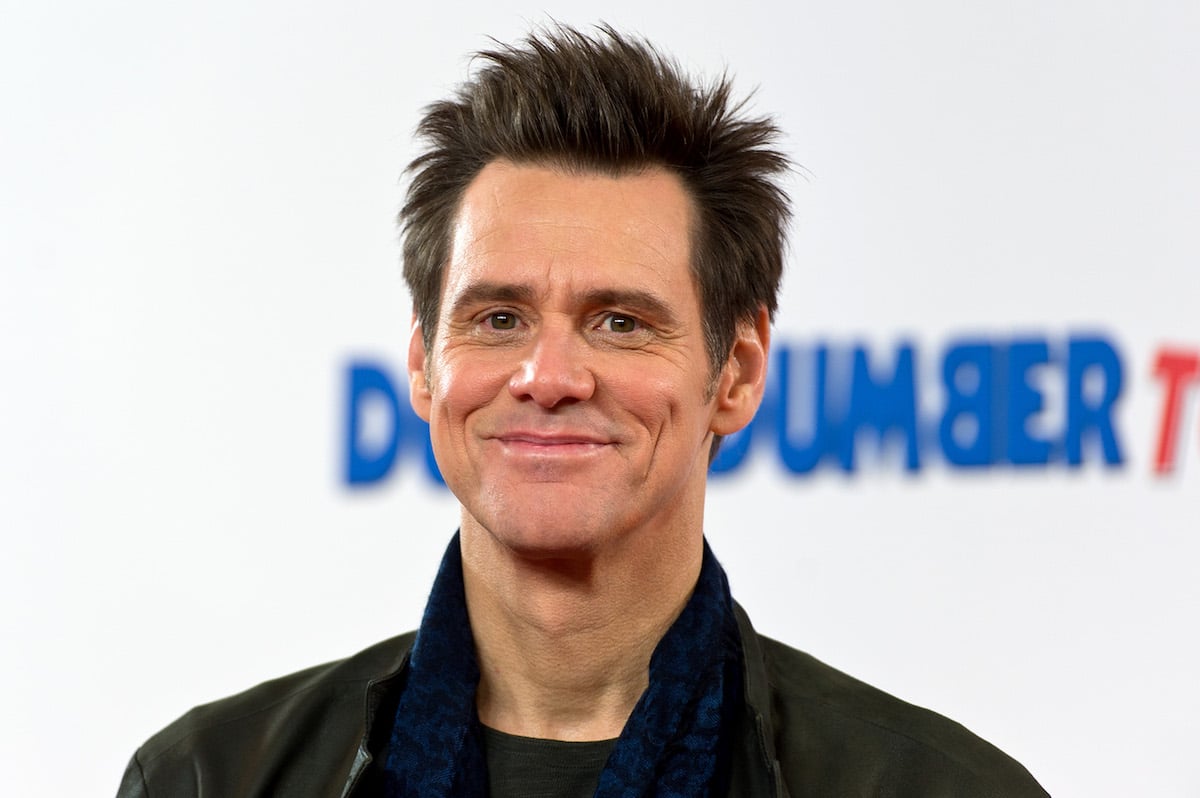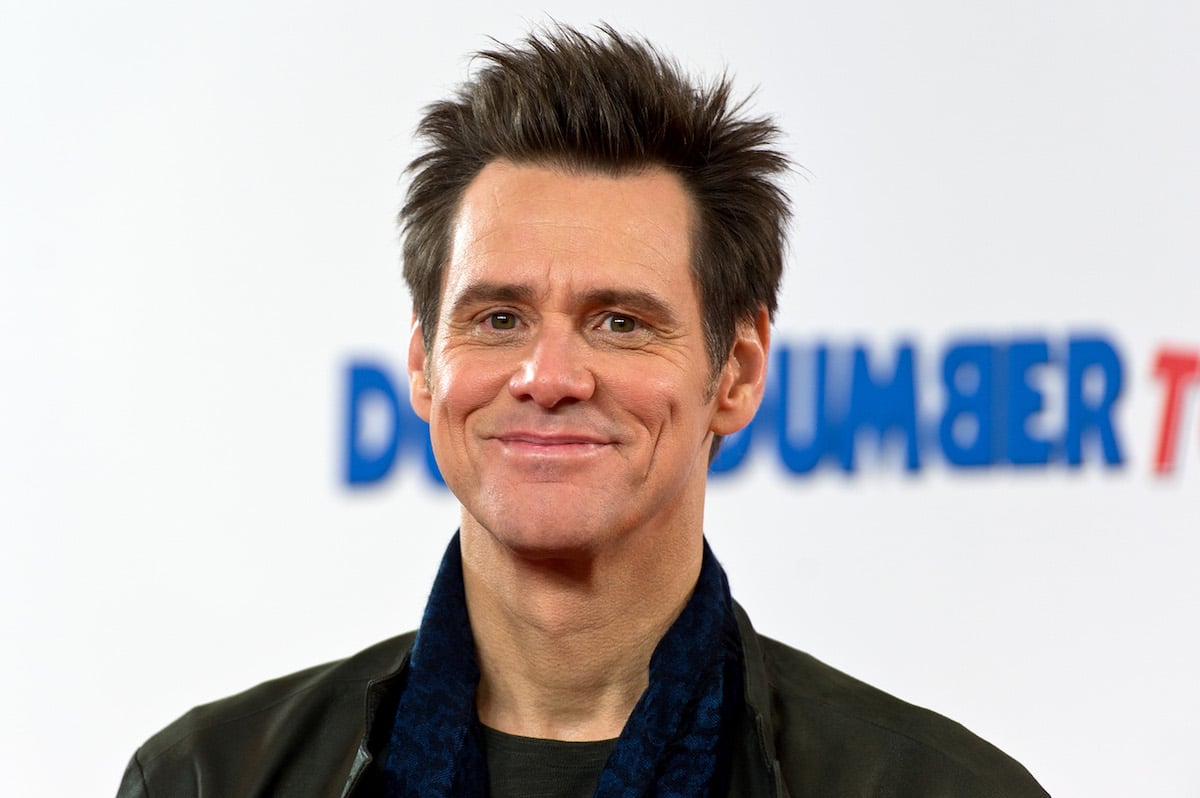 Tupac's time in prison was highly publicized, with many people raging about the rapper's sentence, and others demanding that he be set free early. One of the rapper's supporters was another star, a comedian who became famous for his elastic expressions and outrageous comedy routines.
Carrey was a budding celebrity in 1995, following a string of roles in popular movies like The Mask and Dumb and Dumber. According to E Online, Carrey and Tupac had strong mutual respect, and following Tupac's incarceration, Carrey decided to try to cheer him up by writing letters to him.
According to a 2017 report, Carrey believed that the charges against Tupac were unsupported, and wanted to do what he could try to make the rapper feel better. 
What is Jim Carrey best known for?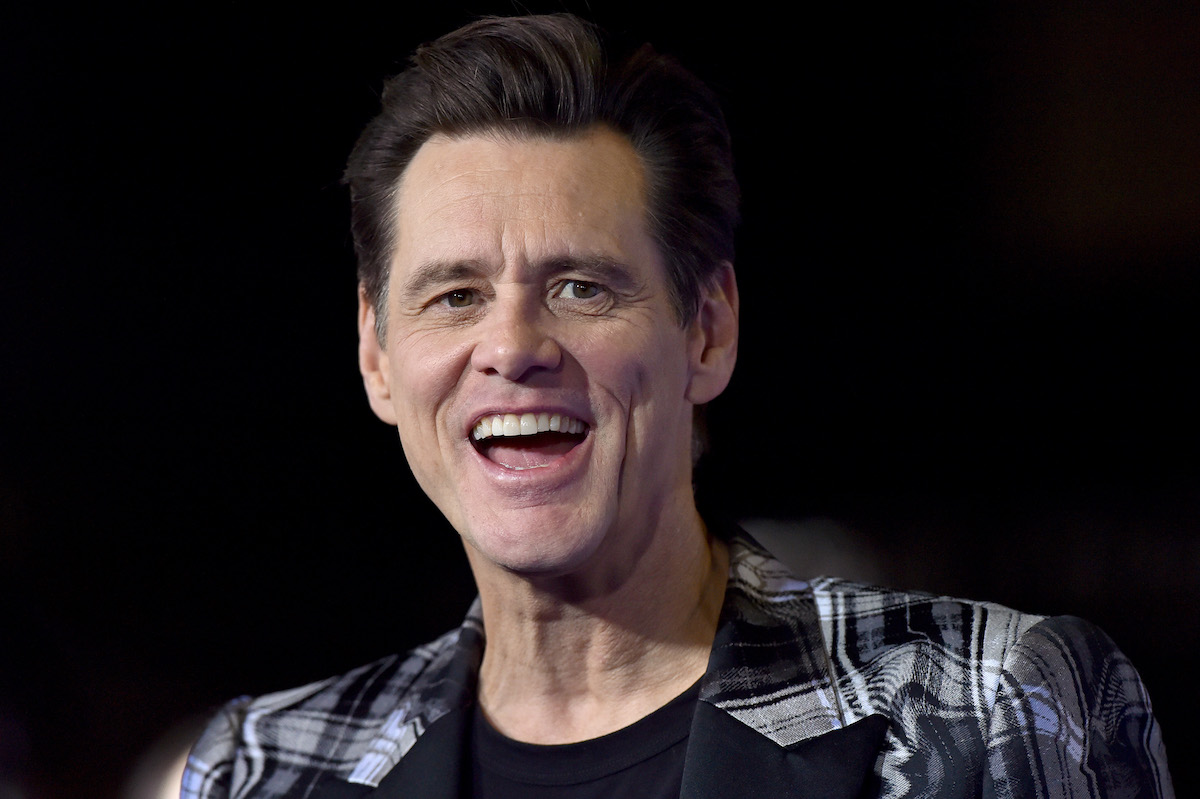 RELATED: Jim Carrey's Co-Star Said Working With the 'Wacky' Actor Was a 'Very Strange Experience'
It is not known whether Carrey and Tupac spent time together after the rapper was released from prison in the fall of 1995, but it is certain that Tupac appreciated the comedian's support. Sadly, Tupac was killed in a shooting in 1996, less than a year after he got out of prison.
As for Carrey, his star continued to rise, and in the early 2000s, he gained greater notoriety for appearances in movies such as How the Grinch Stole Christmas and Bruce Almighty. 
In addition to his work as a comedic actor, Carrey has earned critical acclaim for his work in dramatic roles. He has received several Golden Globe Awards during the course of his career, and even today, he continues to make waves with his unexpected choices — such as the recent decision to portray Joe Biden on Saturday Night Live.
Ultimately, although Carrey and Tupac could not seem more different, the two were able to establish a strong connection during a difficult time in Tupac's life.