Jim Carrey's 'Liar Liar' Features a Cameo from His Breakout Character
Jim Carrey technically plays two roles in 'Liar Liar': the film's lead, Fletcher Reede, and this classic Carrey character, who appears in a secret cameo.
Jim Carrey starred in some of the most talked-about movies of the 1990s and 2000s. The actor has recently taken on more supporting roles, including the villain in the popular Sonic the Hedgehog films. Now the 2022 sequel could end up as his final movie role. But Carrey fans will always have his incredible run of 1990s hits, such as 1997's Liar Liar. That film even features a secret cameo many viewers never spotted, Carrey's own breakout character.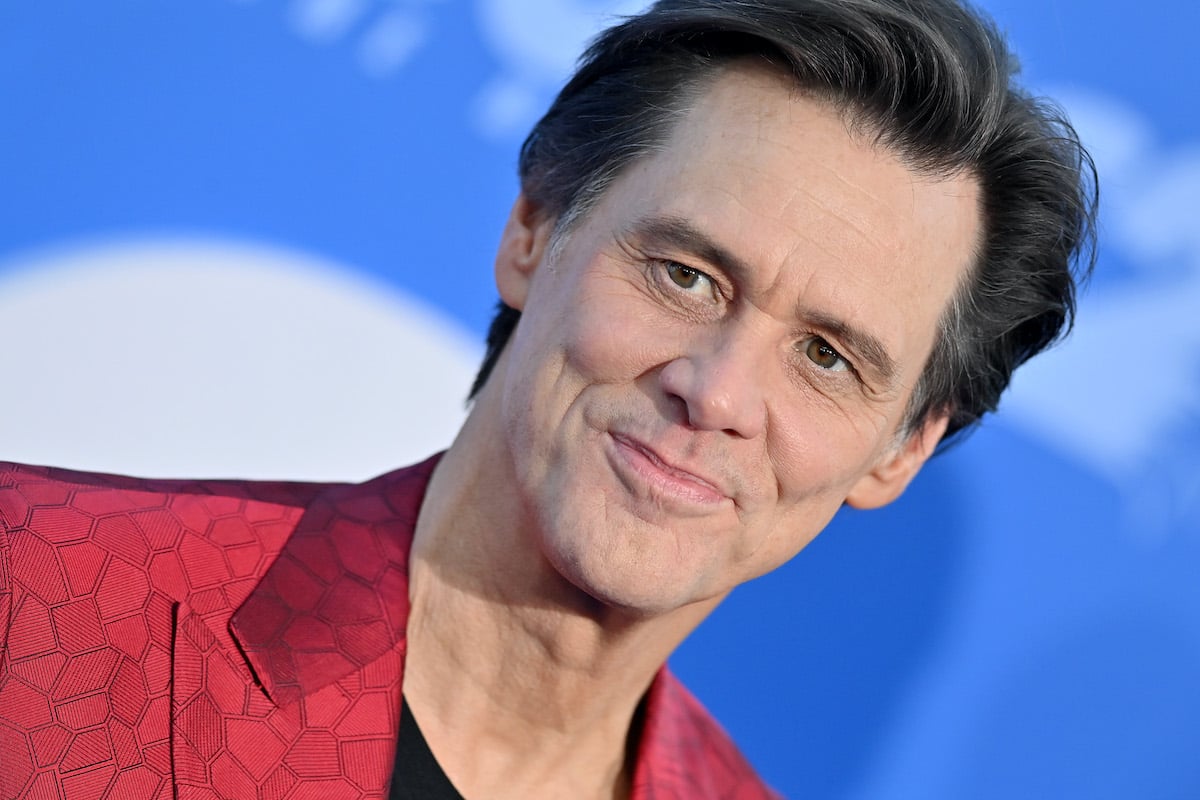 Jim Carrey's 'Liar Liar' earned more than $300 million in 1997
Most fans know the story of Carrey's ascension to A-list movie star. In the early 1990s, Carrey was a breakout star of Fox sketch comedy series In Living Color. But the back-to-back-to-back releases of Ace Ventura: Pet Detective, The Mask, and Dumb and Dumber in 1994 established his box office appeal. However, after 1996's The Cable Guy underperformed, there was a moment where Hollywood paused to consider whether Carry's reign was over.
Of course, that wasn't the case. According to Box Office Mojo, the actor's next movie, Liar Liar, hit theaters in March 1997 and went on to earn more than $300 million worldwide. In the film, Carrey plays a dishonest attorney who is on the verge of losing his son (Justin Cooper). The actor turns in a broad physical performance that earned him a Golden Globe nomination. But he also secretly plays a second role in the film.
The actor makes a cameo as 1 of his most recognizable characters
During the climax of Liar Liar, Fletcher Reede (Carrey) hijacks a stair car to stop a plane from taking off. He successfully does so, preventing his son Max from leaving. But he gets badly injured as a result. In the aftermath, a crowd gathers — including the people who were on the plane — but one face should be familiar to Carrey fans.
In the midst of this group is Carrey himself as his famous character, Fire Marshal Bill. This was the actor's signature character on In Living Color. And though he is decked out in full costume and making his famously contorted facial expression, the moment happens to fast. In fact, many Liar Liar fans probably never even spotted Fire Marshal Bill.
'Liar Liar' celebrates its 25th anniversary in 2022
Thanks to his role in the Sonic the Hedgehog films, Carrey is back at the top of the box office. It remains to be seen whether he will indeed return for the announced Sonic the Hedgehog 3 or embrace retirement. In any case, fans are no doubt looking back at his filmography to date. And there's never been a better time to revisit Liar Liar.
The film celebrates its 25th anniversary in 2022. And it remains one of Carrey's most financially and critically successful comedies. At the moment, Liar Liar is streaming on a variety of services, including FuboTV, Peacock Premium, and AMC+. But a new Blu-ray recently released too to commemorate its 25-year milestone.