Jim DiBattista Lost 144 Pounds and Wins 'The Biggest Loser'
'The Biggest Loser' has crowned a new winner! Meet Jim DiBattista of Philadelphia, PA.
The new reboot season of The Biggest Loser kicked off in January this year. After an arduous season of killer challenges and eleven contestant eliminations, a winner has been crowned on USA's The Biggest Loser!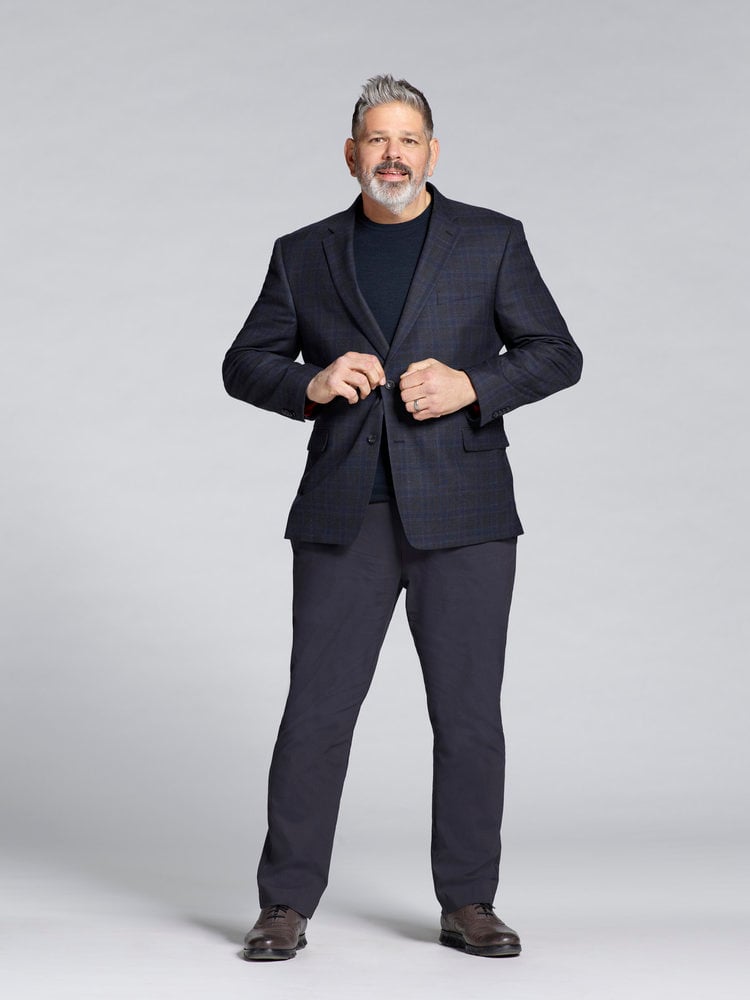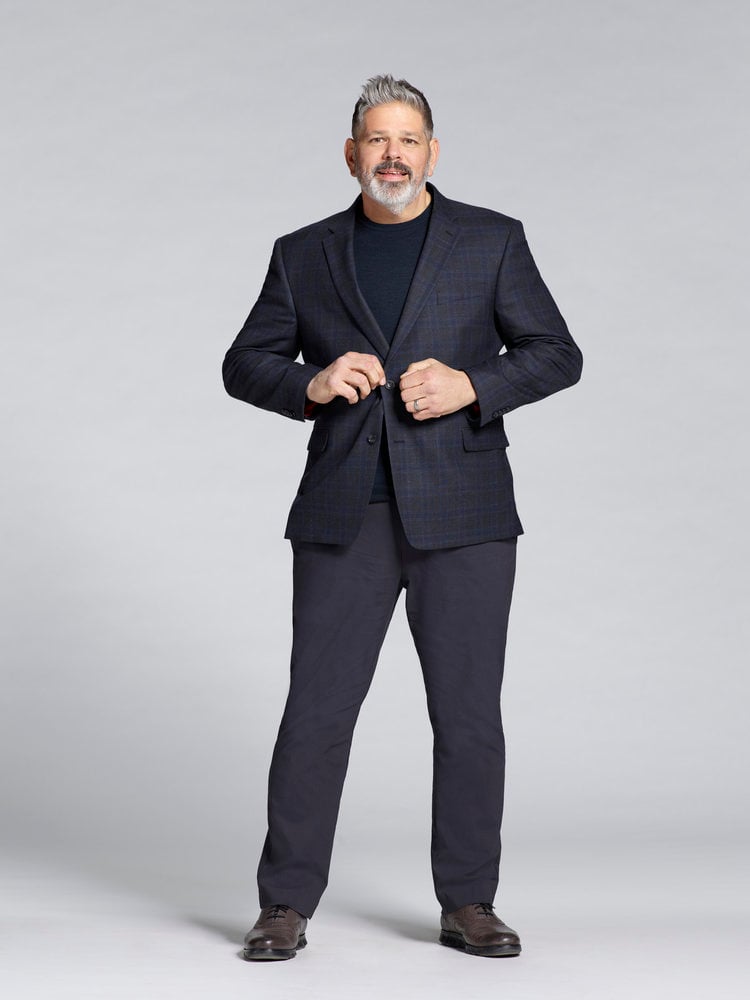 Philadelphia native Jim DiBattista has earned the top spot as the show's $100,000 champ. He spoke with Showbiz Cheat Sheet about his victory.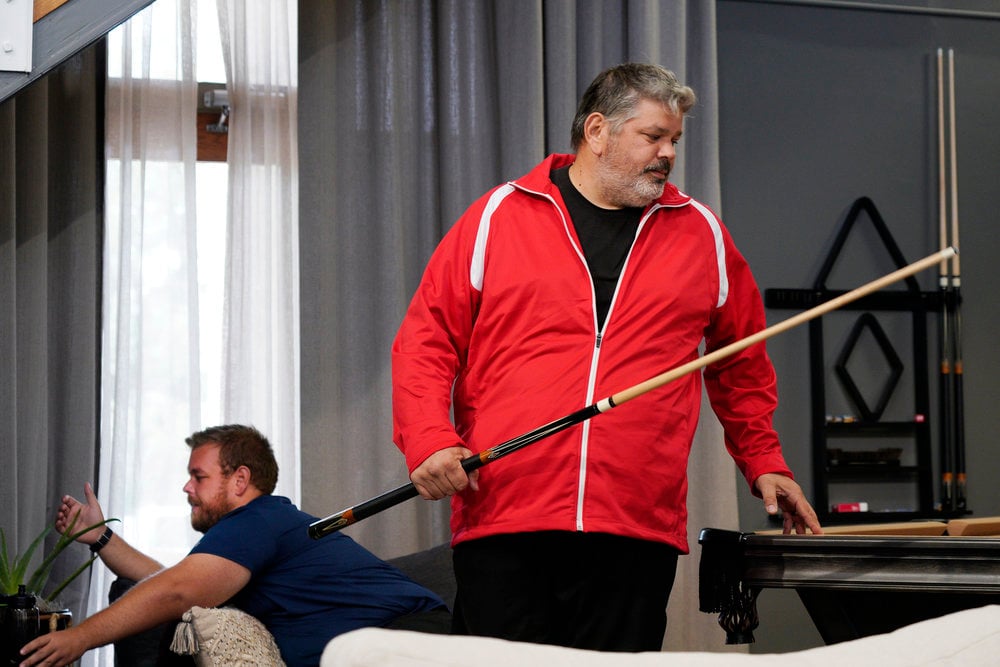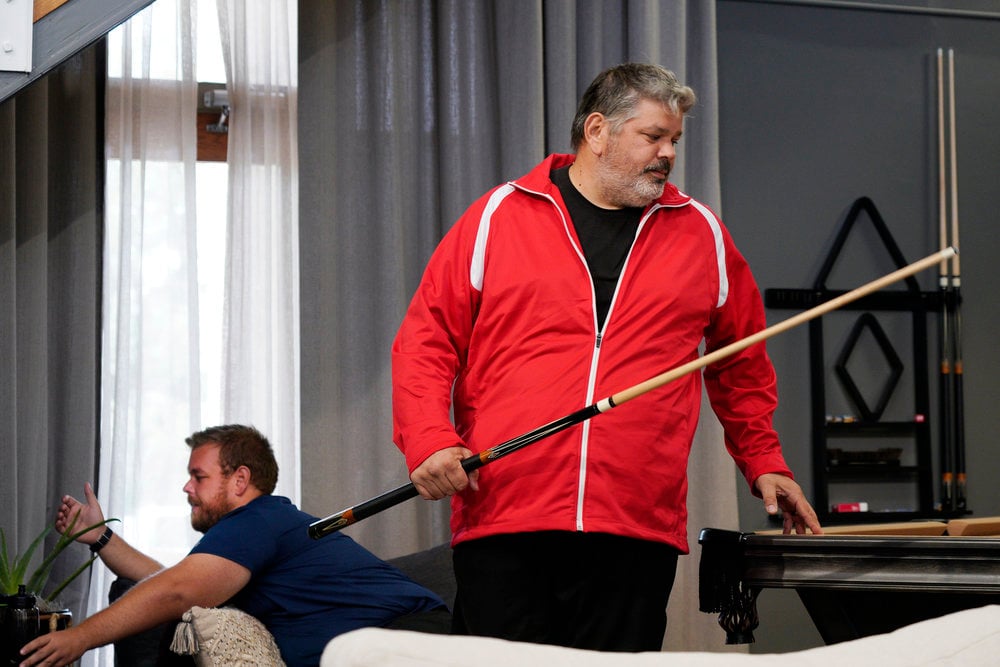 The funny, roundabout way DiBattista landed on 'The Biggest Loser'
We asked the 47-year-old what made him apply to the show in the first place. He explained it was what started out as his wife's half-joking, half-serious hope that the nearly 400-pound DiBattista would do something about his weight.
"It's kind of a funny story. My wife sent me a link. We obviously love each other, but we do a lot of . . . little jabs here and there. . . So she sent me a little link and said, 'Hey buddy, look what's coming back, wouldn't it be great? You know, wink wink' kind of thing.
"My plan was, it was an open casting call, it was July 4th weekend, I was actually gonna go sit in a lawn chair, not tell her, and take selfies of me in a lawn chair and say, 'Hey, great idea, thanks!' "
"An hour later, I got a call from a casting producer, and the rest is history."
How DiBattista's life has changed
The youth football coach explained that he now works fitness into his daily life. And he also makes time to catch up with his Biggest Loser family on a regular basis, as a form of therapy and because the friendships formed on the campus were genuine ones.
"I'm working out an hour a day, five days a week, I'm eating more, and I've lost weight since the show. I feel like I'm doing it the right way, I'm going to keep trying to do it this way and see how my life goes."
As for support, DiBattista shared that "the other contestants and I get on a call weekly, and we just go round robin . . . talking about our weeks and how hard everything was." He explained it helps all of them to talk through their struggles instead of eating them, as they would have in the past.
DiBattista revealed how he plans on making his change stick for life – and how Bob Harper taught him to do battle with food
The competition's winner talked about how he plans on handling events that, in the past, have tripped him up, like eating out.
"Here's the beauty of how I did it, for me. In my mind, for this to work, it needs to be sustainable for life. I couldn't absolutely live in a bubble where I would never be able to go out with my wife. In my mind, there's no foods that are bad or good."
DiBattista surprisingly revealed that even the show's host, Bob Harper, struggles with food choices and taught him how to win the battle.
"There's one thing Bob did help me out with. Bob looks at food sometimes as though he's about to get in a fist fight. You know, like 'you're not gonna get me, you're not gonna beat me, steak' or 'you're not gonna beat me, ice cream.' So every time I drive past an ice cream place, in my head, I'm like 'nope, I'm gonna beat you today.' I make it a game."