Jim Parsons: This Is How Much Money He Makes From 'The Big Bang Theory'
Rarely are actors lucky enough to form such a close association with a character that they end up playing that role for years. This is the case with Jim Parsons, who started playing the character of Sheldon Cooper on The Big Bang Theory in 2007 and has been bringing him to life on TV ever since.
With the final season almost at its end, let's recap Parsons' successful career, and how much money he has made from playing super-nerd Sheldon Cooper.
Jim Parsons' early career
Parsons was born in 1973 in Houston, Texas, and began his career as a stage actor at only 6 years old. He moved to New York following his graduation from college in order to pursue acting. During the early years of his career, Parsons mainly worked on stage doing off-Broadway productions but also appeared in several commercials. He even scored minor roles in films such as School for Scoundrels, opposite Billy Bob Thornton and Jon Heder.
When the opportunity arose to audition for a brand-new TV show called The Big Bang Theory in 2006, Parsons acted fast. His unique line delivery and a clear affinity for physical comedy made him a perfect fit for the role of Sheldon Cooper, and he won the part. For his initial contract with the show, Parsons reportedly earned around $60,000 per episode.
The show premiered in 2007 to critical and audience acclaim. Filmed in front of a live audience, the dynamic setting allowed Parsons to combine the skills he learned on stage with the challenge of acting for a camera. Throughout his years on the show, Parsons has earned many awards, including a Golden Globe Award and a Television Critics Association award.
Projects besides 'The Big Bang Theory'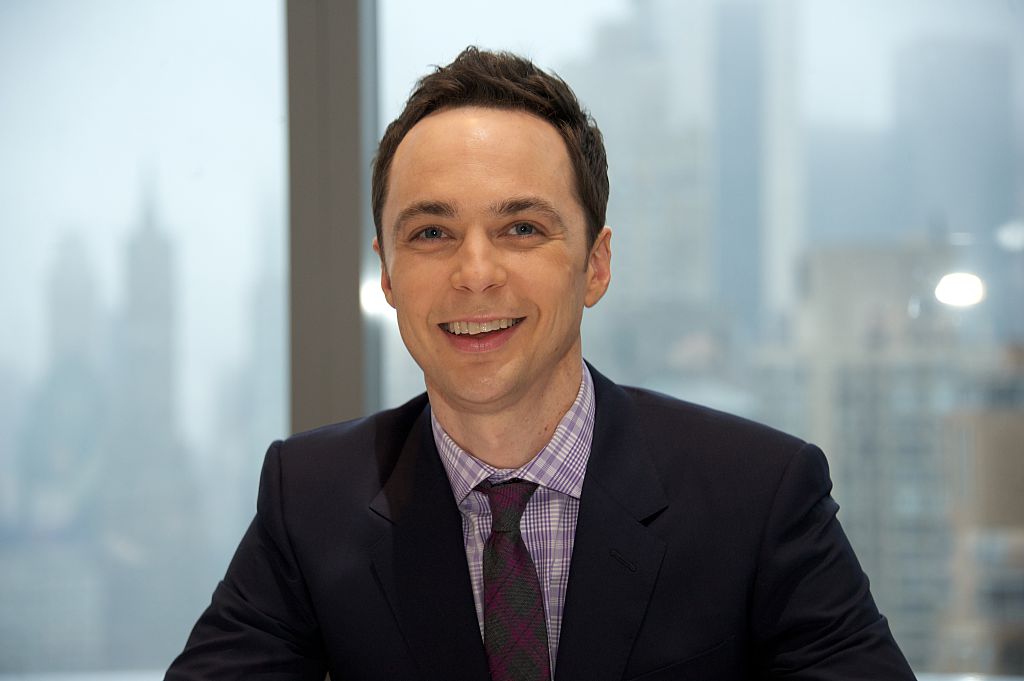 Although Parsons is best known for his work on The Big Bang Theory, his success on television has enabled him to work on a few other passion projects. He's appeared in several major films over the past few years, including The Big Year and Walter. He's also returned to his stage roots and appeared in the Broadway plays "Harvey" and "An Act of God."
Even with all his additional projects, Parsons' has continued to work hard developing the role of Sheldon Cooper. In a recent interview, Parsons admitted that he has found real joy in playing the part, and in developing the unique way that the character has of looking at the world. While Sheldon Cooper doesn't always interact with people in a seamless manner, later seasons of the show have shown him growing up, getting married, and learning to develop self-reflection.
How much money has Jim Parsons made on 'The Big Bang Theory'?
Parsons has become a very wealthy man during his twelve-year stint on The Big Bang Theory. In fact, he is considered to be the highest-paid actor on television, with a salary in 2019 of close to $1 million per episode.
Although he's made millions on The Big Bang Theory, Parsons and the rest of the cast decided to say their final farewells by closing out the show at twelve seasons. Parsons notoriously turned down more than $50 million when he was asked to return for thirteenth and fourteenth seasons, but it seems as though he prefers to finish the show before audiences get tired of them first.
He is currently acting as the series narrator for The Big Bang Theory's spinoff show, Young Sheldon. Could audiences ever see Parsons in the role of Sheldon Cooper after the show comes to an end? While it's too early to say never, it is likely that after spending over twelve years refining the role, Parsons might want to take a short break from the role that made him insanely wealthy.