Neither Jimi Hendrix Nor His Bandmates Received Royalties for 'Band of Gypsys'
Fans of Jimi Hendrix often don't know what to make of the rock legend's Band of Gypsys period. On the one hand, it made perfect sense for Hendrix to team up with longtime friends and collaborators Buddy Miles and Billy Cox in the post-Experience era.
Yet the band didn't put out a studio album (or even a single) despite spending a great deal of time recording. And not long after getting down its New Year's Eve '69 and New Year's Day '70 shows at the Fillmore East, the Band of Gypsys fell apart.
The Band of Gypsys' demise came even before the release of the band's live album (in March '70). And though Band of Gypsys sold well and rose all the way to No. 5 on the Billboard charts, neither Hendrix nor his bandmates saw royalty checks from their hit record.
Jimi Hendrix's bandmates were paid like session players for 'Band of Gypsys'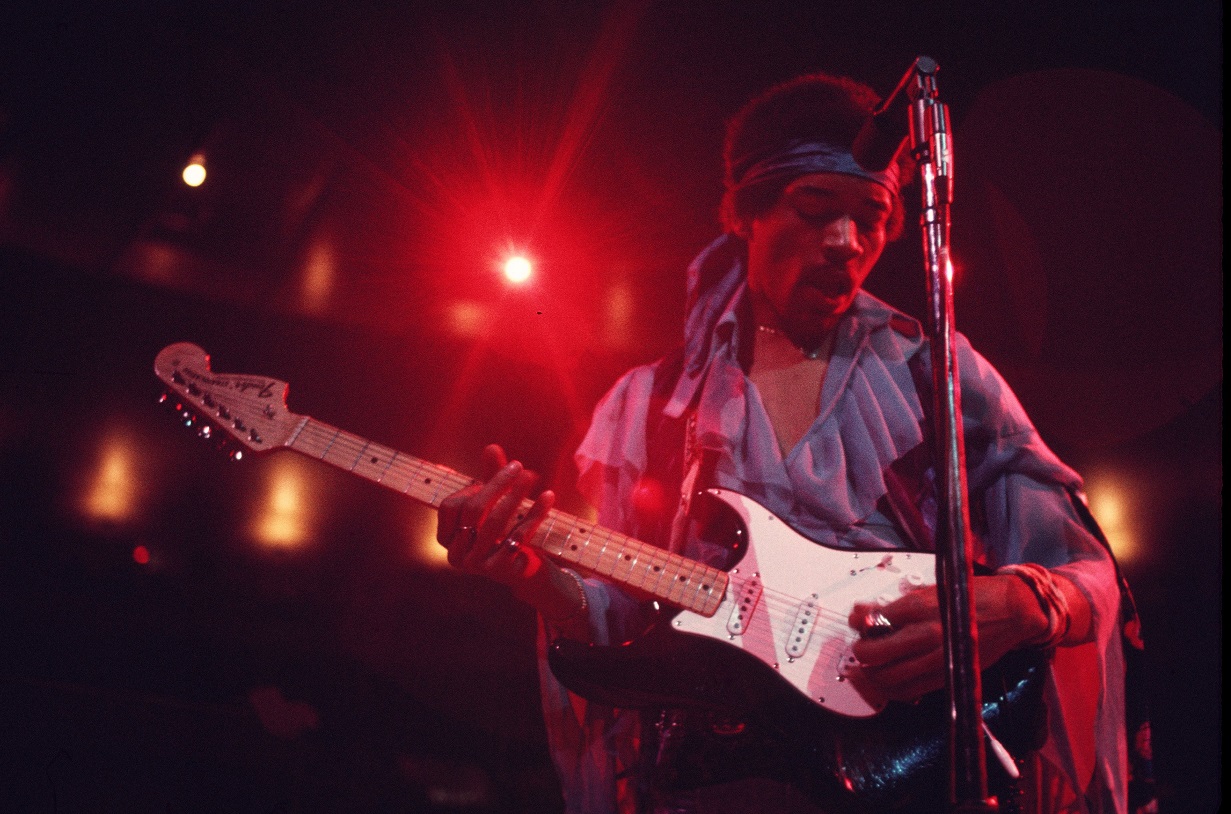 They didn't call Hendrix's earlier band "The Jimi Hendrix Experience" for nothing. While Noel Redding and Mitch Mitchell contributed significantly to the group's sound, Hendrix's management treated (and paid) Redding and Mitchell as sidemen.
The same principle applied to the Band of Gypsys, which Hendrix formed in late '69. Unlike the Experience, which had a record deal and albums it had to produce, the Gypsys only had to play the New Year's shows so it could cut a live album and fulfill the terms of a settled lawsuit. (Hendrix owed Capitol an album.)
Yet the Band of Gypsys was no pickup group. Cox (bass) was a Hendrix friend from his time in the military, and Hendrix had been recording with Miles (drums) since the era of Electric Ladyland (1968). Still, Hendrix did not draw up long-term plans with his Gypsys bandmates.
Contractually speaking, neither player saw a great deal of money from Band of Gypsys. In Hendrix: Setting the Record Straight, John McDermott notes that Miles received publishing payouts for his compositions "Changes" and "We Gotta Live Together." But outside of their standard band pay, neither Cox nor Miles received royalties for the hit LP.
Hendrix died before 'Band of Gypsys' royalties kicked in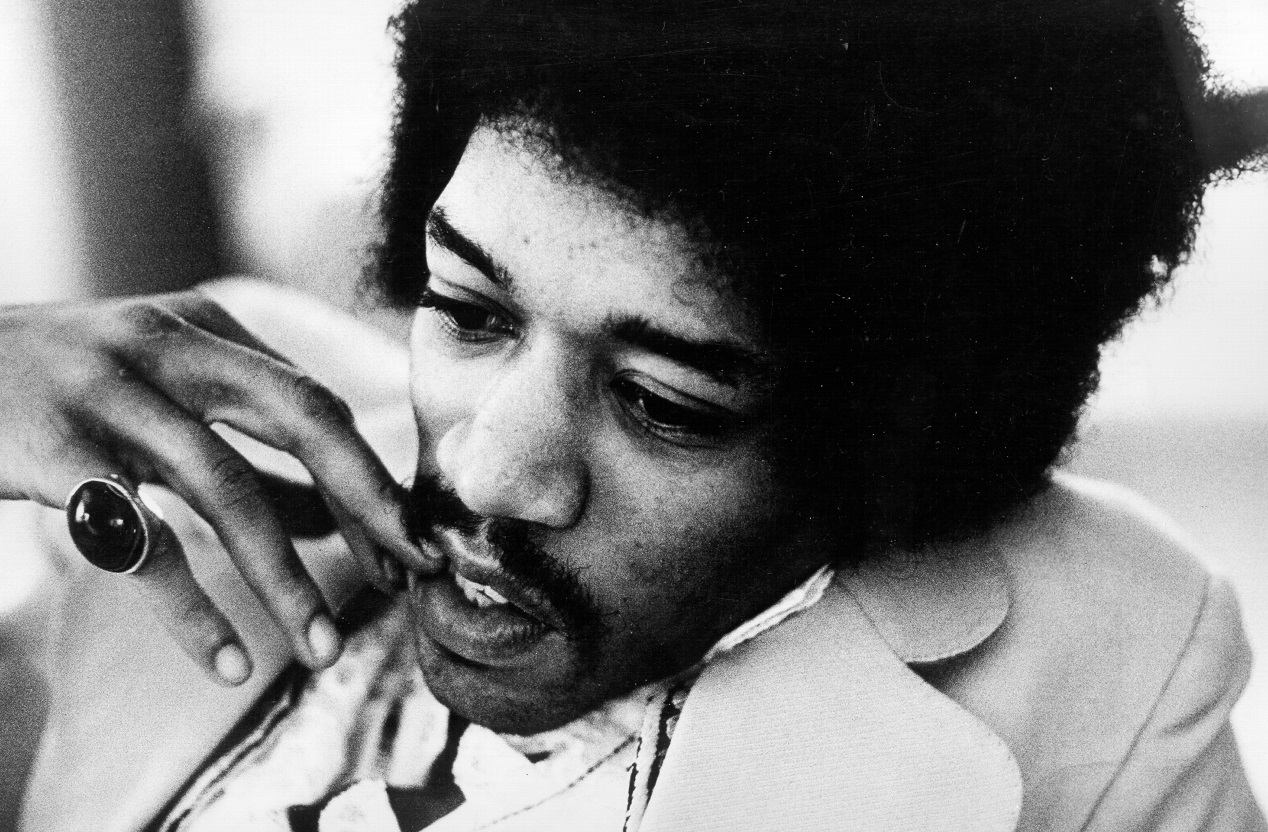 In a 1986 interview, Cox didn't sound bitter at all about his cut on Band of Gypsys. "I was a hired hand," he told Guitar World (via Setting the Record Straight). "My job was to support my friend in any way I possibly could. I worked for Jimi and he was the boss."
As for Hendrix, he would have begun reaping the benefits of Band of Gypsys sales had he lived. However, when he died in September '70, he had yet to receive a check for the album. So no one in the Band of Gypsys walked away with much of anything from what's become a landmark album.
For fans of the group, there's much more than Band of Gypsys on the market now. If you haven't already, track down Songs for Groovy Children, the eight-LP box set that pulls from all four Band of Gypsys performances at the Fillmore East. Hendrix positively soars at various points of the set.