How Jimi Hendrix Acquired 1 of Keith Richards' Guitars in His 'Jimmy James' Period
Before he emerged on the London scene in late 1966, Jimi Hendrix was a struggling musician (stage name: Jimmy James) playing the clubs in New York City's Greenwich Village. But he didn't struggle for too long. Once Animals bassist Chas Chandler saw Hendrix perform, he knew he wanted to manage and produce the young guitar phenom.
Chandler didn't have the first crack at Hendrix. By the time Chandler caught a "Jimmy James and the Blue Flames" show at Cafe Wha?, Hendrix had already had Rolling Stones manager Andrew Loog Oldham and the head of Sire Records in to hear him play.
Neither jumped on the chance to sign Hendrix, but it wasn't for a lack of trying. The night Oldham was to attend his show, Hendrix showed up with a guitar that belonged to a close associate of Oldham's — Keith Richards. At the gig, Hendrix played one of Richards' own Fender Stratocaster guitars.
Keith Richards' girlfriend let Jimi Hendrix 'borrow' Richards' guitar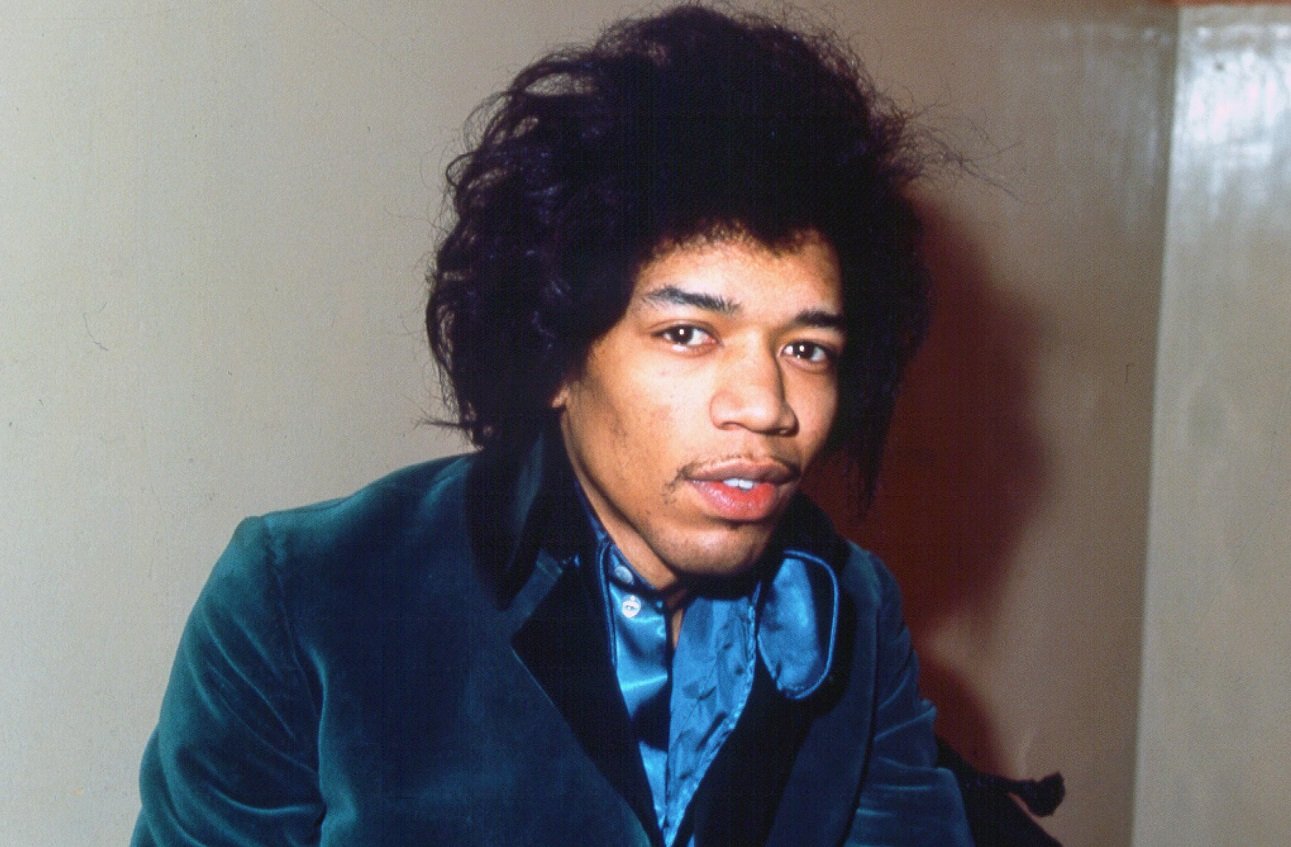 RELATED: Why Jimi Hendrix Brought In Steve Winwood on the Epic 'Voodoo Chile' Recording
Naturally, it was no coincidence that Hendrix had one of Richards' guitars in his possession the night Oldham saw him in the Village. Linda Keith, a girlfriend of Richards' who was living in New York, had befriended Hendrix a few months earlier.
Keith quickly made it her mission to get Hendrix signed. "I couldn't believe nobody had picked up on him before, because he'd obviously been around," Linda told The Guardian in 2013. "Jimi was astonishing — the moods he could bring to music, his charisma, his skill and stage presence."
Yet Hendrix would need a proper guitar if the Rolling Stones' manager was about to see him play. And she saw an obvious solution to the predicament. "Jimi desperately wanted to play a Fender Stratocaster, as his idols Buddy Guy and Otis Rush had," Keith said in Hendrix: Setting the Record Straight.
Keith knew where she could find such a guitar — Richards had left a Fender Stratocaster in the hotel suite he and Keith (i.e., Linda) were sharing. Richards was off somewhere in the U.S. playing a show with the Stones, so Keith figured he wouldn't mind if she loaned the guitar to Hendrix.
Hendrix never returned Richards' Fender Stratocaster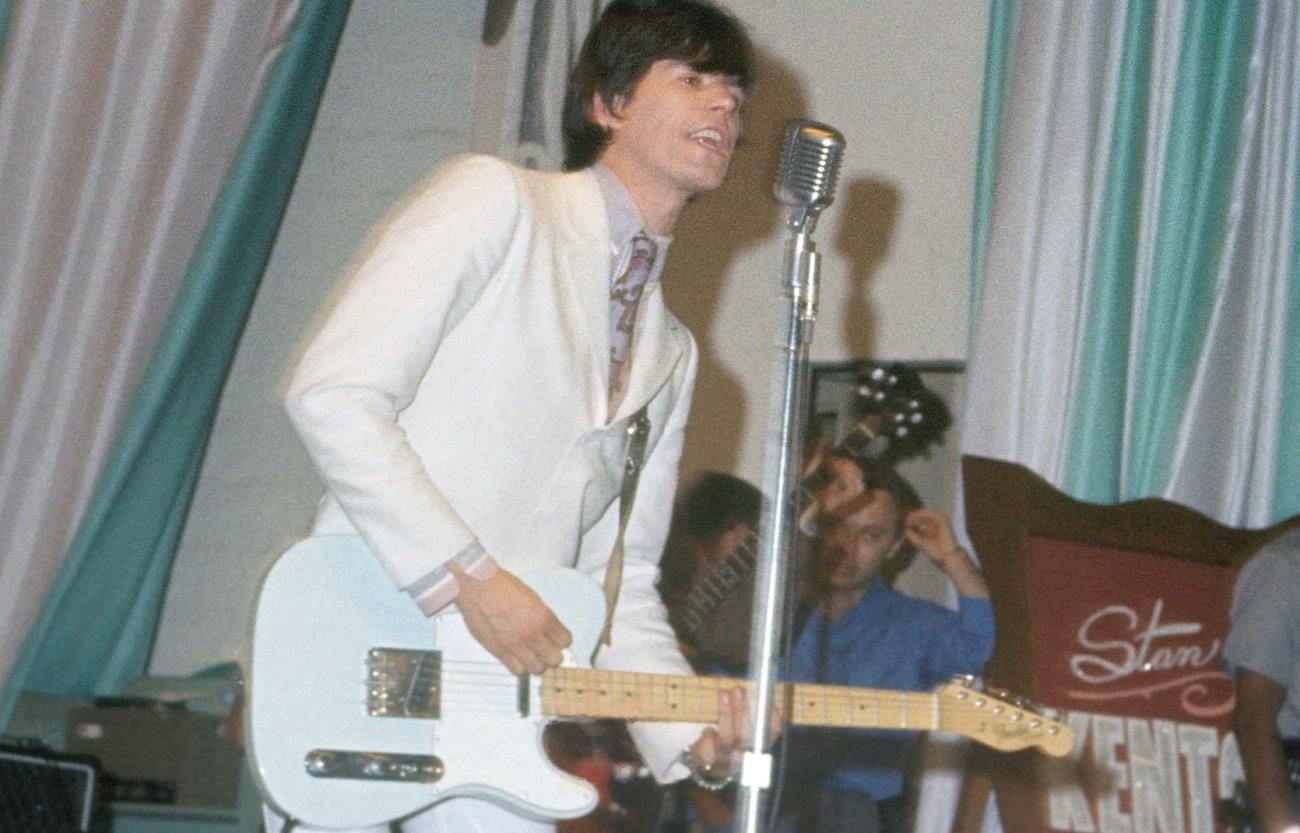 When Oldham saw Hendrix play, he wasn't impressed (Stratocaster or not). So Keith set up another quasi-audition for her musical discovery. And since Hendrix would need a worthy guitar for that performance, he once again used Richards' Fender Strat. Keith acknowledged she basically gave it to Hendrix.
"I must admit the circumstances were less [than] savory," she said in Hendrix: Setting the Record Straight. "I never actually told Keith that I had taken the guitar because he was away on tour. Jimi used that guitar for [the auditions] and thereon in. I doubt Keith ever knew it was missing."
Judging by Richards' comments on the matter over the years, that last comment by Keith sounds about right. Richards' Strat was in capable hands, whether the Stones guitarist knew anything about it or not. And Hendrix was likely playing it the night Chandler decided to take him to London.