Why Jimi Hendrix Brought Back Mitch Mitchell After the Experience Breakup
Considering the way Jimi Hendrix formed the Experience, it's amazing the band lasted as long as it did. It began with Hendrix's manager Chas Chandler holding auditions for his new protégé in London. In the end, Hendrix went with converted guitarist Noel Redding on bass and Mitch Mitchell on drums.
That newly minted Experience got to work in the studio, and they often moved swiftly. Hendrix ballad "The Wind Cries Mary," for example, took all of 20 minutes to put on tape. But that changed as Hendrix's songwriting abilities grew.
During sessions for Axis: Bold as Love (1967), Hendrix began recording bass parts over Redding's, a practice that led to the bassist's departure and effective breakup of the Experience. But though Hendrix recorded two tracks on Electric Ladyland (1968) with Buddy Miles, Mitchell remained a fixture in Hendrix lineups until the guitar legend's death.
Mitch Mitchell and Jimi Hendrix never lost their musical rapport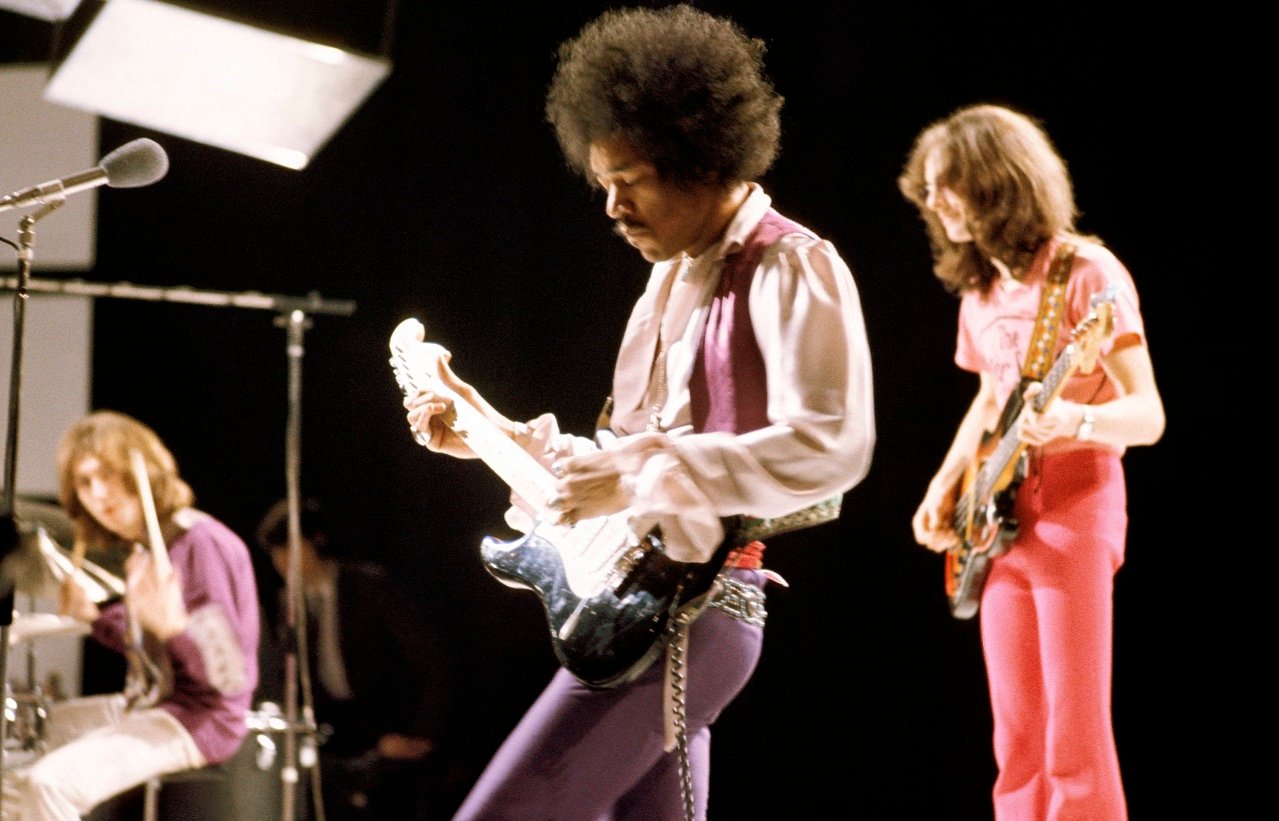 When Mitchell joined the Experience, he was fluent in both rock and jazz, and even gripped his sticks like a jazz player. His playing style proved to be an excellent match for Hendrix's, especially as the latter's evolved following the group's late '66 formation.
But Mitchell challenged Hendrix in the studio right from the band's earliest recordings. His explosive work on "Fire" spoke for itself, and Mitchell delivered on ballads such as "The Wind Cries Mary" as well. The bottom line is, Mitchell was the versatile drummer Hendrix needed.
Years later, after he'd begun working with Miles in his Band of Gypsys, Hendrix spoke about the differences between the two. "Buddy is more of a rock drummer," Hendrix told Melody Maker in a December '69 interview (reprinted in Hendrix on Hendrix).
As for Mitchell, Hendrix described him as "more of a classic drummer — more of a funky R&B-type drummer." That approach seemed to suit Hendrix much better over the years.
Mitchell didn't balk at Hendrix's studio experimentation — or use of other drummers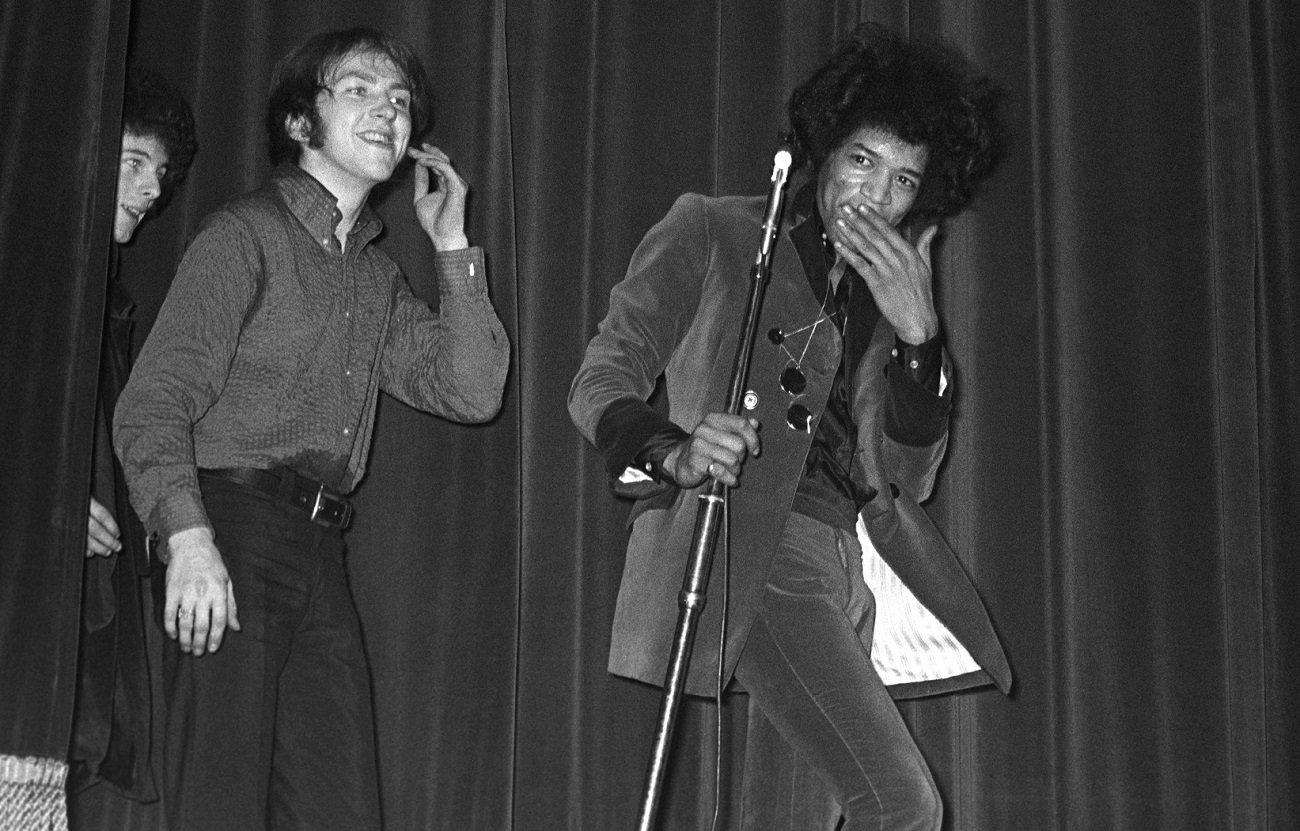 When Hendrix began his extensive studio experimentations, Redding couldn't get on board. The bassist would often go to sleep in the studio or, in some cases, actually get up an leave. That was one reason Hendrix ended up recording his own bass parts.
Mitchell didn't get worked up about Hendrix's studio habits — quite the opposite, in fact. In Hendrix: Setting the Record Straight, John McDermott and engineer Eddie Kramer wrote about Mitchell's hands-on approach to recordings. Meanwhile, Hendrix and Mitchell enjoyed a better personal relationship than did Hendrix and Redding.
That relationship got tested when Hendrix first brought in Miles during the Electric Ladyland sessions. But instead of balking at Hendrix's move, Mitchell welcomed Miles to the fold. Later, when Hendrix used both Mitchell and Miles on the same session, Mitchell again played it cool.
So it's no surprise Mitchell played with Hendrix's expanded band at Woodstock. Or that, following the Band of Gypsys experiment, Mitchell returned for Hendrix's final "Cry of Love" tour. By then, Hendrix management was calling the band "the Experience" again. It didn't feature Redding, but it did feature Mitchell, Hendrix's preferred drummer.