Why Jimi Hendrix Was Glad 'The Wind Cries Mary' Didn't Become a Bigger Hit
In his later years, Jimi Hendrix (1942-70) would often struggle to finish his recordings. The ideas were definitely there, as was his impossibly high level of guitar playing (see: the '70 Band of Gypsys album). Yet Hendrix couldn't complete his fourth studio LP prior to his death.
That wasn't the case in the early days. When he recorded "The Wind Cries Mary" in January '67, Hendrix, accompanied by his Experience (Noel Redding on bass, Mitch Mitchell on drums), got the track down in just 20 minutes.
Following its May release, the single made a fairly strong showing in the U.K., where it peaked at No. 6. Over in the U.S., "The Wind Cries Mary" went out as the B-side to "Purple Haze" and didn't chart at all. Later in the year, Hendrix said he was glad his heartfelt ballad didn't become a bigger hit.
Jimi Hendrix held 'The Wind Cries Mary' close to his heart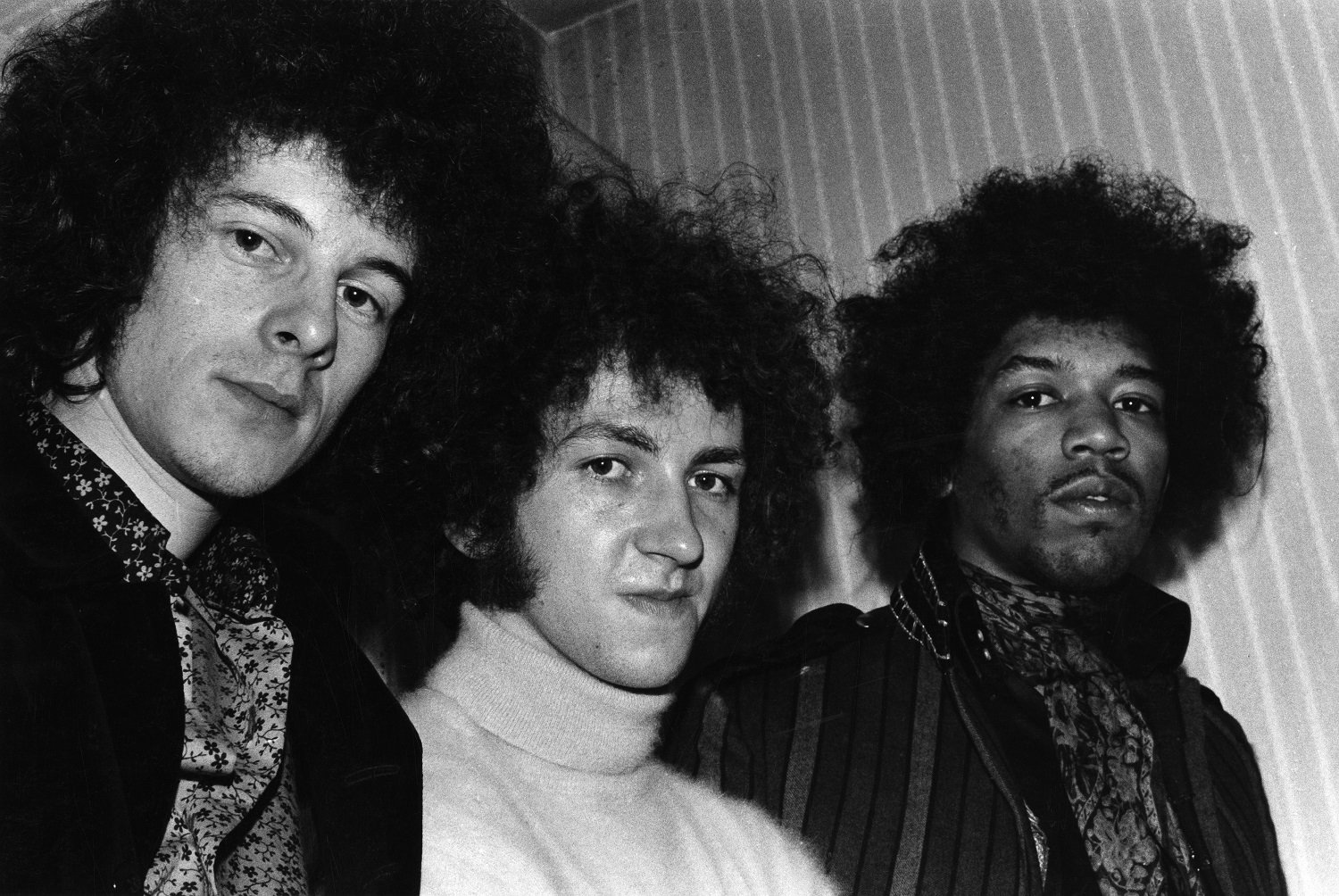 In November '67, Hendrix and the Experience played shows in Belfast, and Jimi spoke with two Queens University students writing for The Gown. During their chat (reprinted in Hendrix on Hendrix), Hendrix discussed how he felt about "The Wind Cries Mary."
"My song are usually personal," he said. "I was glad, for instance, that 'The Wind Cries Mary,' which meant a lot to me, wasn't a big hit." According to his friend and manager Chas Chandler, Hendrix wrote the song for his girlfriend Kathy Etchingham.
Speaking with the BBC in 2013, Etchingham recalled Hendrix writing the track following a fight they had. After Etchingham went to spend the night at a friend's house, Hendrix hung out at home and penned the tune using Etchingham's middle name Mary. "Somewhere, a queen is weeping," he sang in the recording. "Somewhere, a king has no wife."
"It was a nice, sad song," Etchingham told the BBC. "He was obviously a bit upset." In an interview posted on JimiHendrix.com, Chandler said the band recorded it the day after Hendrix wrote it. If that's the case, the fight would have been very fresh in his mind.
Hendrix said he didn't want 'Wind Cries Mary' 'kicked around' like any pop ditty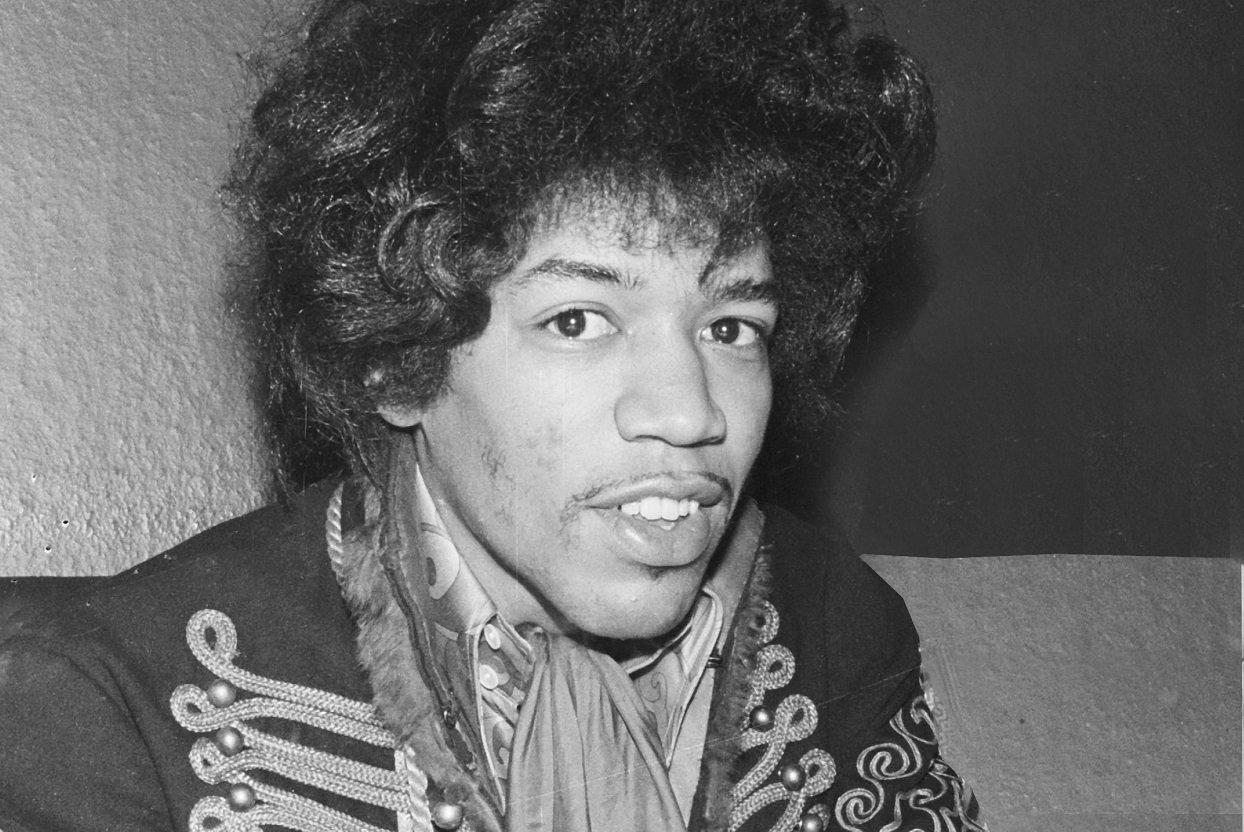 While it's hard to keep a lid on a single released across the U.S. and U.K., Hendrix took solace in the fact that everyone with access to a radio on either side of the Atlantic wasn't misquoting his personal song.
"I wouldn't like ['The Wind Cries Mary'] being kicked around like any old Dave Dee number," he told The Gown. (Dave Dee had a number of hits in the '60s with tracks like "Bend It.") In the end, it worked out as Hendrix hoped, if you consider a top-10 hit in the U.K. to be no big deal.
As for the recording itself, you have to marvel at what Hendrix achieved in a few minutes. And don't sleep on the contributions of Redding and Mitchell. According to Chandler, Hendrix only played the track for them a few times before they began recording.