How Jimi Hendrix Got That Kazoo Sound on 'Crosstown Traffic'
Jimi Hendrix always seemed to find a way to get the sounds in his head on record. Buyers of Are You Experienced (1967), Hendrix's debut LP, saw that right away on the title track. To get those far-out sounds, Hendrix used a tape played backwards and a host of other tricks. And he kept it up through Electric Ladyland (1968), his final studio album.
On "Crosstown Traffic," the third track and second Electric Ladyland single, listeners heard something like a kazoo doubling Hendrix's guitar parts. Yet Hendrix didn't just grab a kazoo from a junk shop and bring it into the studio. According to a friend on hand at the recording session, Hendrix crafted his own kazoo-like device on the spot.
Jimi Hendrix reportedly used a comb and cellophane for the 'Crosstown Traffic' kazoo effect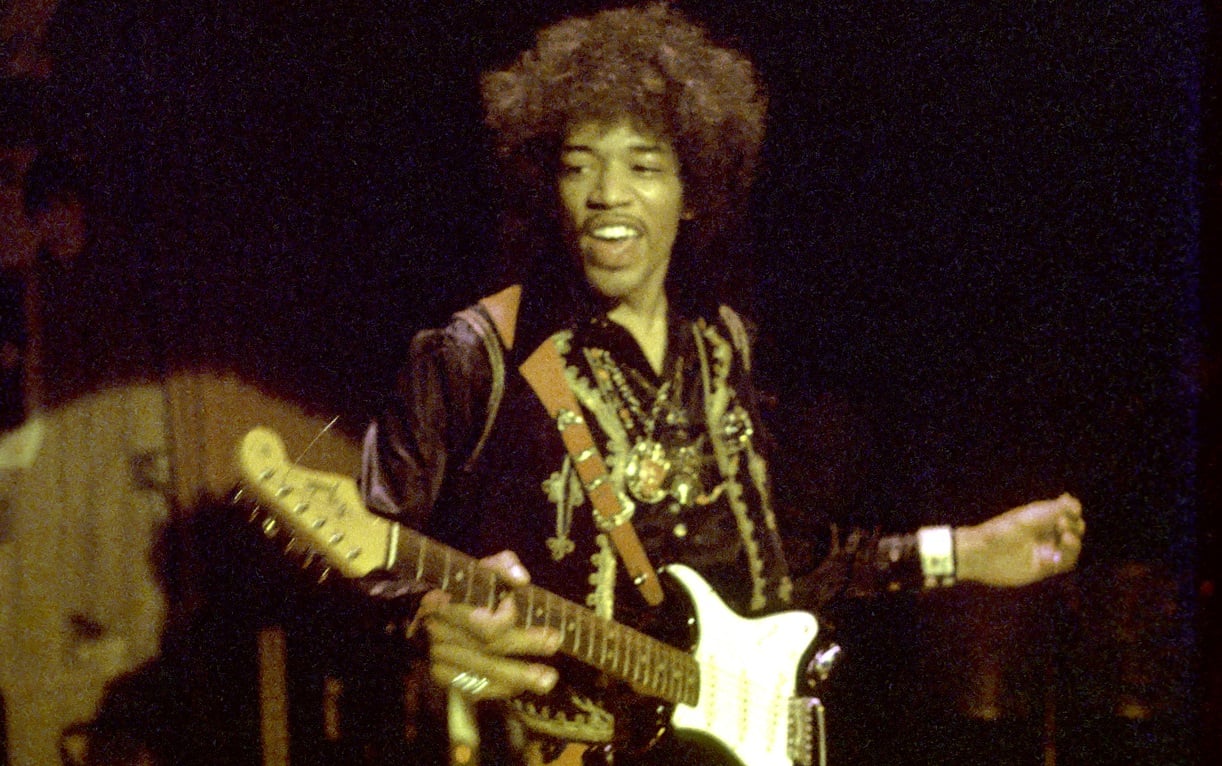 While working on "Crosstown Traffic," Hendrix ran into a bit of a wall. Velvert Turner, a friend of Hendrix's, recalled what happened in At Last … the Beginning: The Making of Electric Ladyland. "[Hendrix] couldn't seem to get the sound that he was trying to express across," Tuner said (via Rolling Stone).
That was when Hendrix pulled his version of a MacGyver move. "Jimi said, 'Do you have a comb on you, man? Give me a comb. Somebody get me some cellophane.' If you take a comb and put cellophane across it and blow through it, it gives a kazoo sound."
Naturally, Jimi got the equipment he needed. Before long, he had his makeshift kazoo and turned back to the recording. "That's Jimi with this particular comb," Turner explained of the sound in "Crosstown Traffic." "Jimi would reach out and grab anything he possibly could get his hands on if he thought it could produce the desired sound."
Hendrix's work on Electric Ladyland backed up that statement by Turner. According to Rolling Stone, Hendrix used a cigarette lighter to get the slide effect on "All Along the Watchtower." But on "Crosstown Traffic" he really came up with a unique sound.
'Crosstown Traffic' didn't fare particularly well on the charts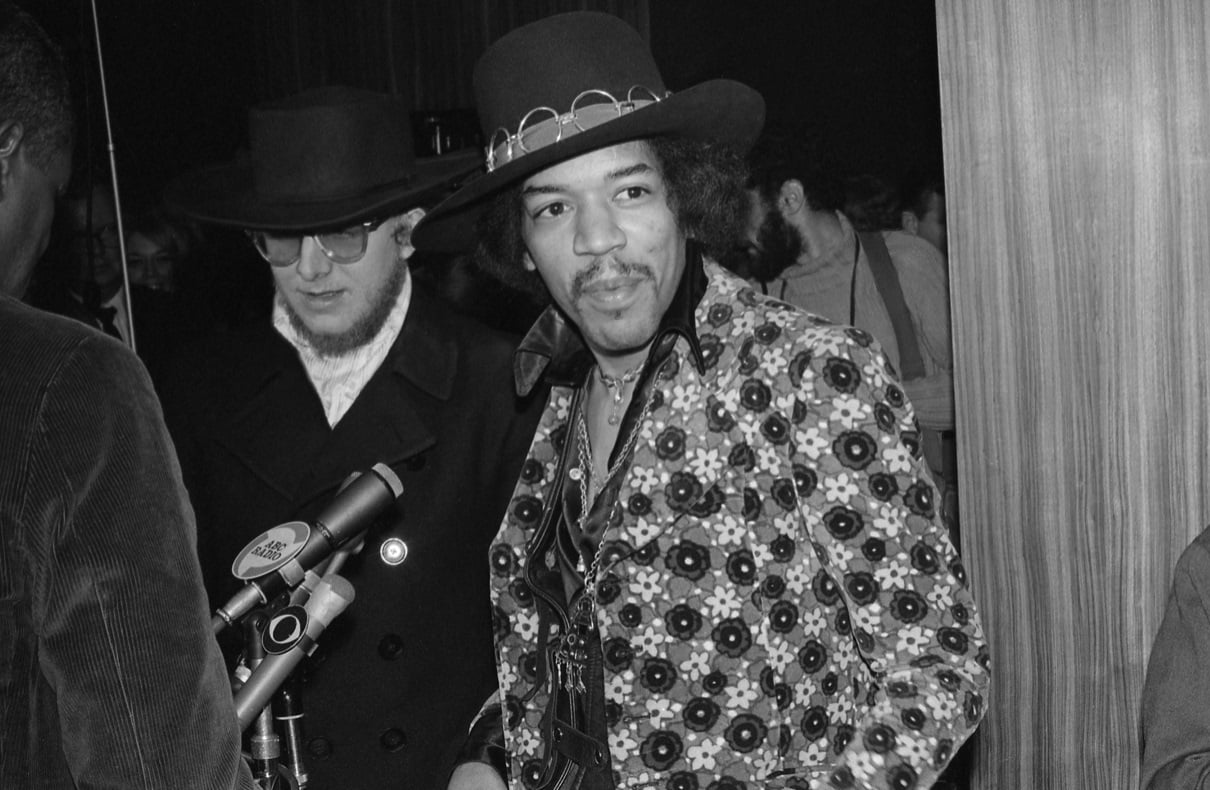 RELATED: Why Jimi Hendrix Cut Off Rolling Stone Brian Jones at Sessions for 'All Along the Watchtower'
Though Hendrix's albums sold well, the legendary recording artist never saw a single chart better than No. 20 in America. "All Along the Watchtower," his Bob Dylan cover that was the lead single from Electric Ladyland, hit that peak in the fall of '68.
When Hendrix released "Crosstown Traffic" in late November '68, it didn't do as well. It hit its peak of No. 52 on the Billboard Hot 100 just before Christmas. While that represented the second-best performance of any Hendrix single in the U.S., it remains somewhat baffling that the track didn't chart higher.
For whatever reason, Hendrix's singles always did better in the U.K., where he got his start in '66. During his brief run, Hendrix cracked the top 10 with four of his first five releases — including two in the top five.