Jimi Hendrix Made a Chilling Prediction about His Own Death
Jimi Hendrix created a legacy as one of the greatest musicians of all time. His guitar skills were unmatched, though he was just getting started when he died in 1970 at the age of 27. Still, Hendrix is remembered today for his talent — but people also often question exactly what happened to him on that fateful night. And it turns out he made a chilling prediction about his own death.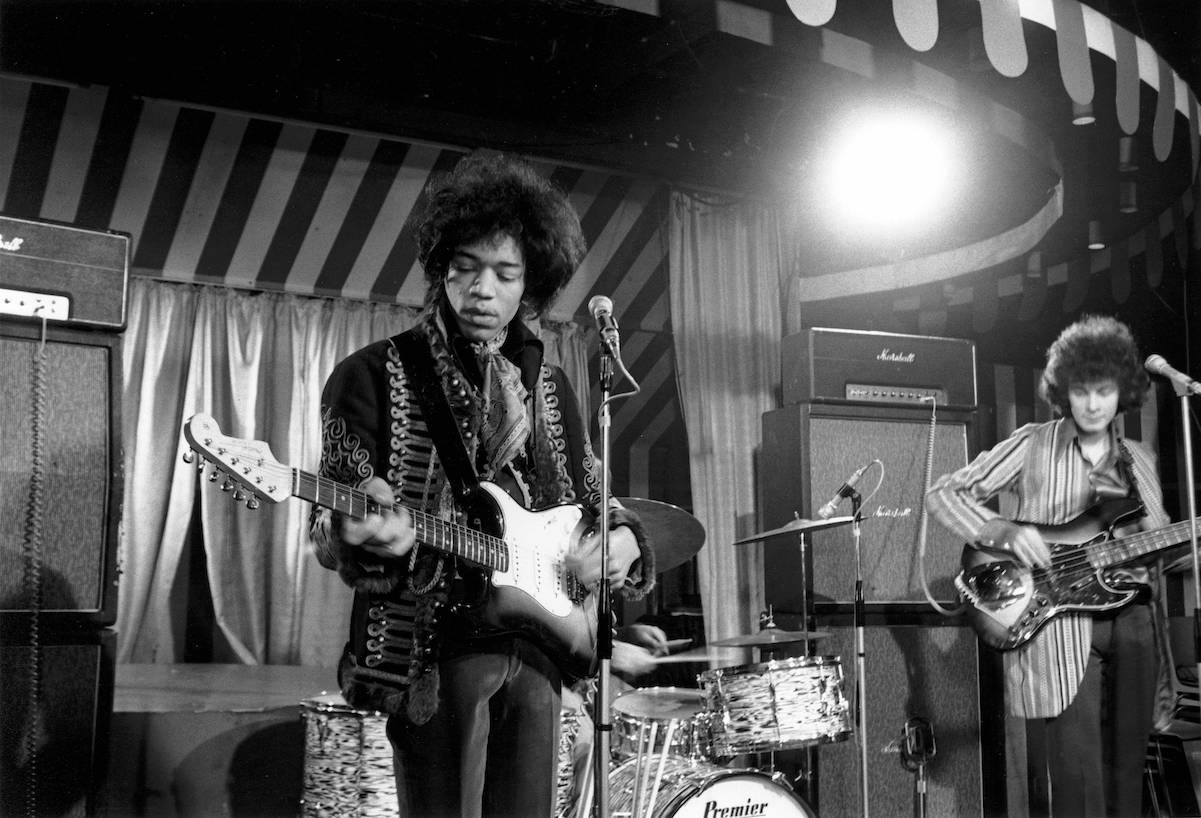 Jimi Hendrix's career was short-lived — but everlasting
Hendrix first made a name for himself in 1966 after spending time touring with Little Richard. Though he recorded a song with Little Richard that hardly made the top 100, Hendrix went on to work with Little Richard's ensemble band on Night Train. This led him to sign his first recording contract that same year.
About a year after that, Hendrix met Eric Clapton, and doors only continued to open for him. He went on to achieve massive fame in both the United States and the United Kingdom after performing in the U.K. with artists such as Paul McCartney and Mick Jagger in the audience. Hendrix lit his guitar on fire after a 1967 performance, and the stunt only helped him obtain even greater notoriety.
Hendrix and his band, The Jimi Hendrix Experience, went on to record three studio albums: "Are You Experienced," "Axis: Bold As Love," and "Electric Ladyland" before Hendrix's death in 1970.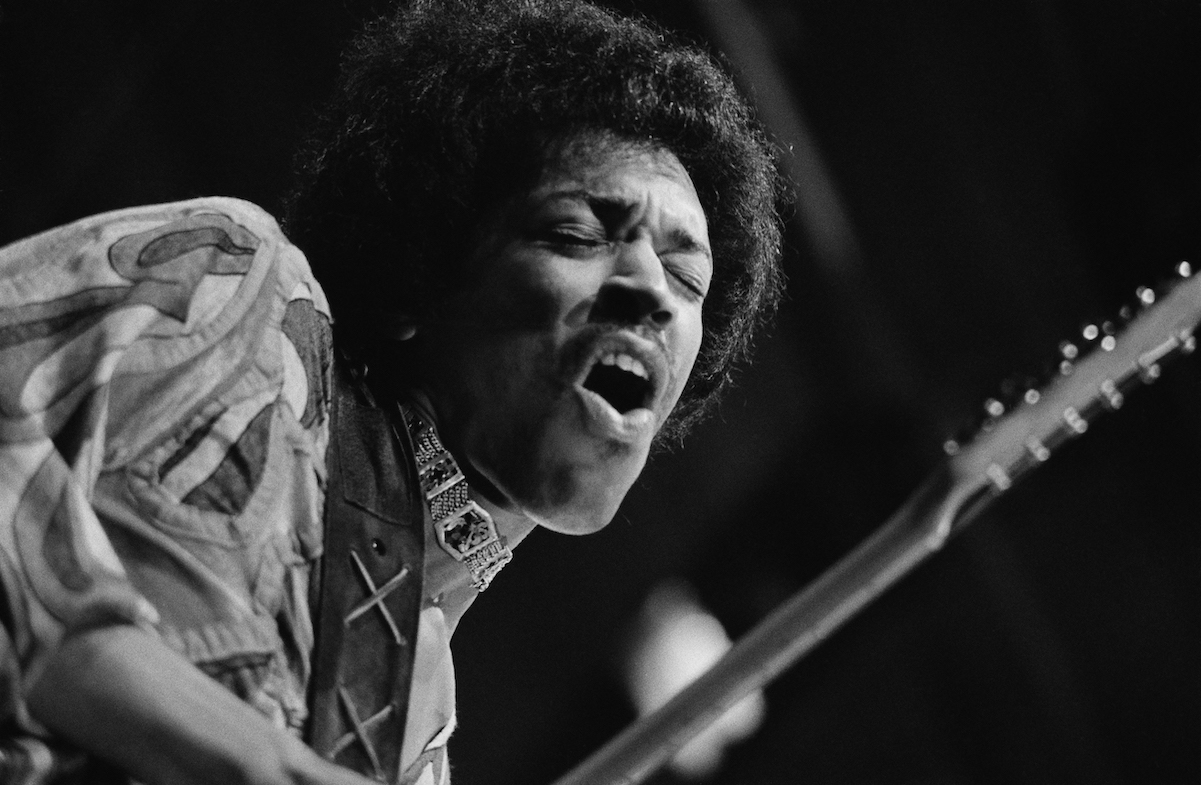 RELATED: Why Prince Didn't Think Much of Jimi Hendrix Comparisons
Hendrix knew he was going to die young
Hendrix died on Sept. 18, 1970; his cause of death was ruled asphyxia after he aspirated on his own vomit. His toxicology reported concluded that he was intoxicated with barbiturates at his time of death.
Hendrix once made a bold prediction about his future: That he was going to die young. He had visited Morocco the year prior, and during his tarot card reading, the death card emerged. According to The Independent, Hendrix turned to a friend and said, "I'm going to die before I'm 30."
The statement proved true, as Hendrix was about two months shy of his 28th birthday when he died. But since his death, conspiracy theories have emerged that suggest someone could have been responsible. People have claimed that Hendrix died on purpose, while others think it was an accident that could have been avoided. Still, even more bizarre theories suggest one of Hendrix's female friends was responsible, while others even blame it on his doctor for reportedly upping his sleeping pill dosage. To most, Hendrix's real cause of death remains a mystery.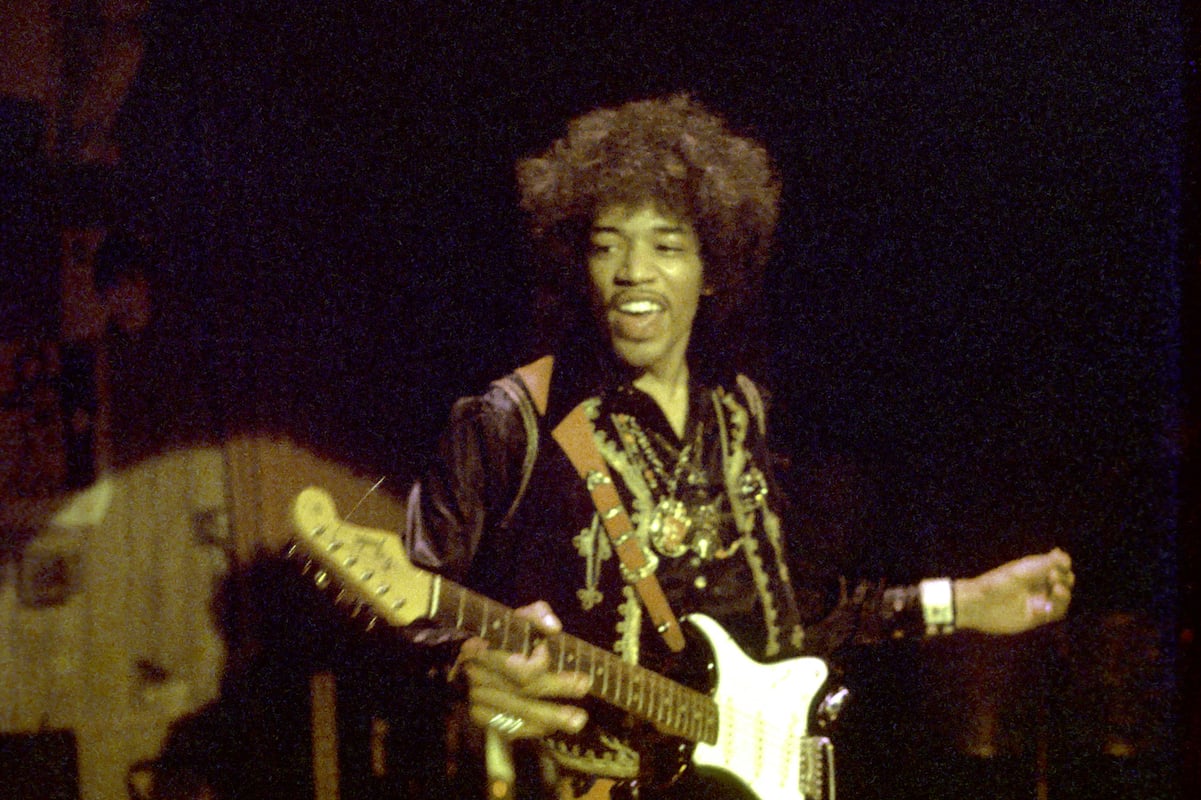 Hendrix was worth hardly anything at the time of his death
Surprisingly, Hendrix had not amassed the fortune that some might have thought in his short stint of fame. The guitarist was only worth about $20,000 at the time of his death, which would amount to roughly $150,000 today. Though it was something, it wasn't the millions that people expected the rock and roll star to have been worth.
Over the years, though, Hendrix's legacy has earned him millions. According to Grunge, Hendrix's songwriting credits and record sales have built his net worth up to about $5 million today, despite that he never got to experience life as a mega-rich musician.