Why Jimi Hendrix Hired Noel Redding, Who'd Never Played Bass Before the Experience
Jimi Hendrix (1942-70) made his presence felt on the London scene within a week of his September '66 arrival. Before Hendrix even had a backing band, he jammed with Eric Clapton at a Cream gig. And by all accounts Hendrix upstaged Clapton that night.
It was quite a debut for Hendrix, but the real work had yet to begin. At that point, he had neither band nor original songs to play. So Hendrix and his manager, former Animals bassist Chas Chandler, started auditioning musicians. The first one they hired was Noel Redding to play bass.
Redding hadn't even showed up at the audition to play for a spot in Hendrix's band. Chandler had been looking for a guitar player for the new incarnation of The Animals; Redding had come to try out for that. But by the end of the audition he was Hendrix's bassist.
Jimi Hendrix hired Noel Redding after Redding's 1st time playing bass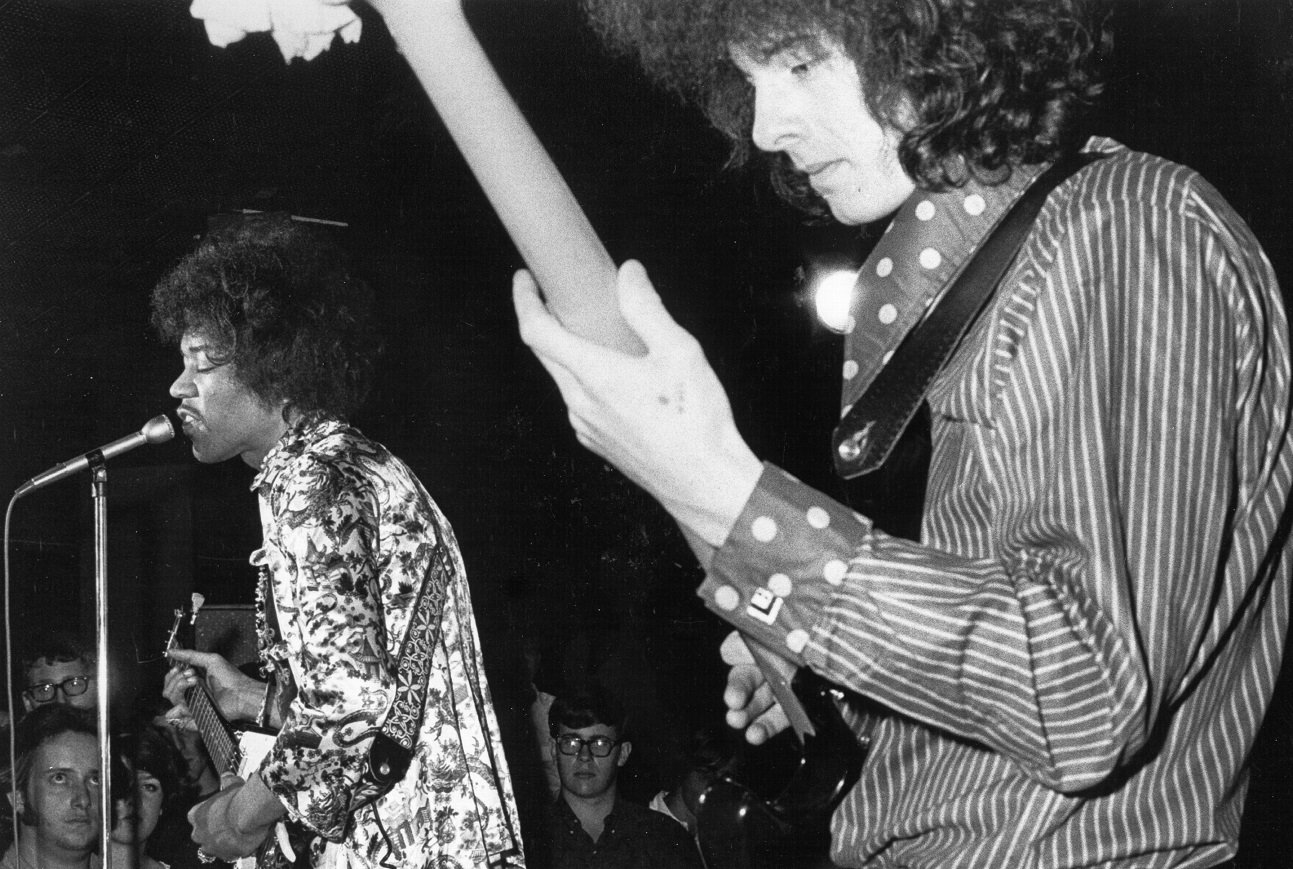 Redding and Chandler both told slight variations of this story over the years. In Hendrix: Setting the Record Straight (1992), Chandler recalled being struck by Redding's appearance.
"This kid with the same haircut as Hendrix turned up asking to audition as the new guitarist for The Animals," Chandler said. "I said I was sorry, I had just fixed the last guitarist yesterday. But how did he fancy playing bass? [Redding] said, 'I'll do anything. I'm absolutely [broke]!'"
So Burdon let Redding borrow a bass so he could jam with Hendrix. Redding has never played one in a band (or at all) prior to that. And it went well enough that Hendrix asked him back the next day. Redding said he would, but he needed something in return: train fare.
"Hendrix gave me 10 bob [shillings] and a chocolate bar," Redding recalled in Chris Welch's Hendrix (1972). "I was really hungry. I went back the next day and Jimi was surprised I had remembered the chord sequence [from the previous session]." That basically put Redding at the top of the list.
Hendrix liked Redding's bass work at the audition and that was it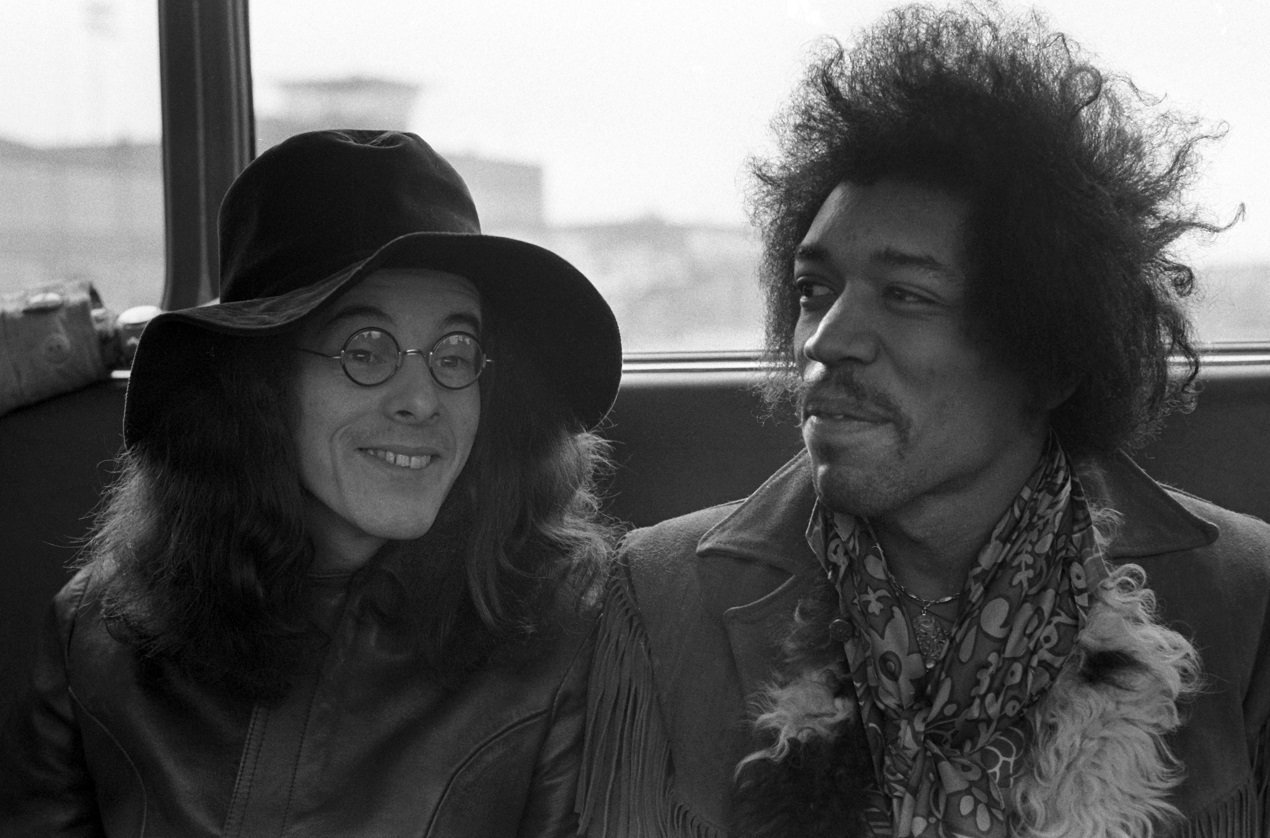 After playing with Hendrix that first day, Redding recalled Hendrix asking him if he'd like to join his band. "I said, 'Well, I can't really plays bass, you know,'" Redding said in Setting the Record Straight. He wasn't kidding. Though he'd played guitar to that point, Redding had also considered dropping that, too, to pick up drums.
But he didn't need to after playing bass for a few hours with Hendrix. "Jimi liked what he played," Chandler recalled in Hendrix. "Jimi said, 'I think we've found a bass player.'" Redding had no qualms about picking up the instrument. "'Noel said, 'I'll switch to bass. I don't see anybody else playing lead guitar with this bloke.'"
Redding's instincts were correct, of course. Hendrix hadn't even released his debut single at that point, but his guitar attack immediately floored everyone who heard him play. It was something that Redding played bass well enough that day to jump aboard Hendrix's Experience for the next three years.