When Jimi Hendrix Offered Led Zeppelin's John Bonham Feedback on His Drumming
Jimi Hendrix and John Bonham were among the best to ever play their instruments. Robert Plant once recalled an encounter they had in New York.
Fans of heavy psychedelic rock had it good in 1968. That's when the Jimi Hendrix Experience released its third album. That same year, a new band called Led Zeppelin formed. Soon, Zeppelin's Jimmy Page would join the ranks of guitarists gunning for Hendrix, the acknowledged master of the instrument.
Rock fans have probably wondered whether the two guitar greats ever crossed paths over the years. Given the amount of time Zeppelin and Hendrix spent in London and New York, you'd have thought they might have jammed together, even. But that never happened.
However, according to Robert Plant, he and Zep's heavyweight drummer John Bonham did cross paths with Hendrix while jamming one night in New York. And Plant remembered Hendrix offering feedback to Bonham on his drumming — specifically his kick-drum work.
Jimi Hendrix marveled at John Bonham's kick-drum skills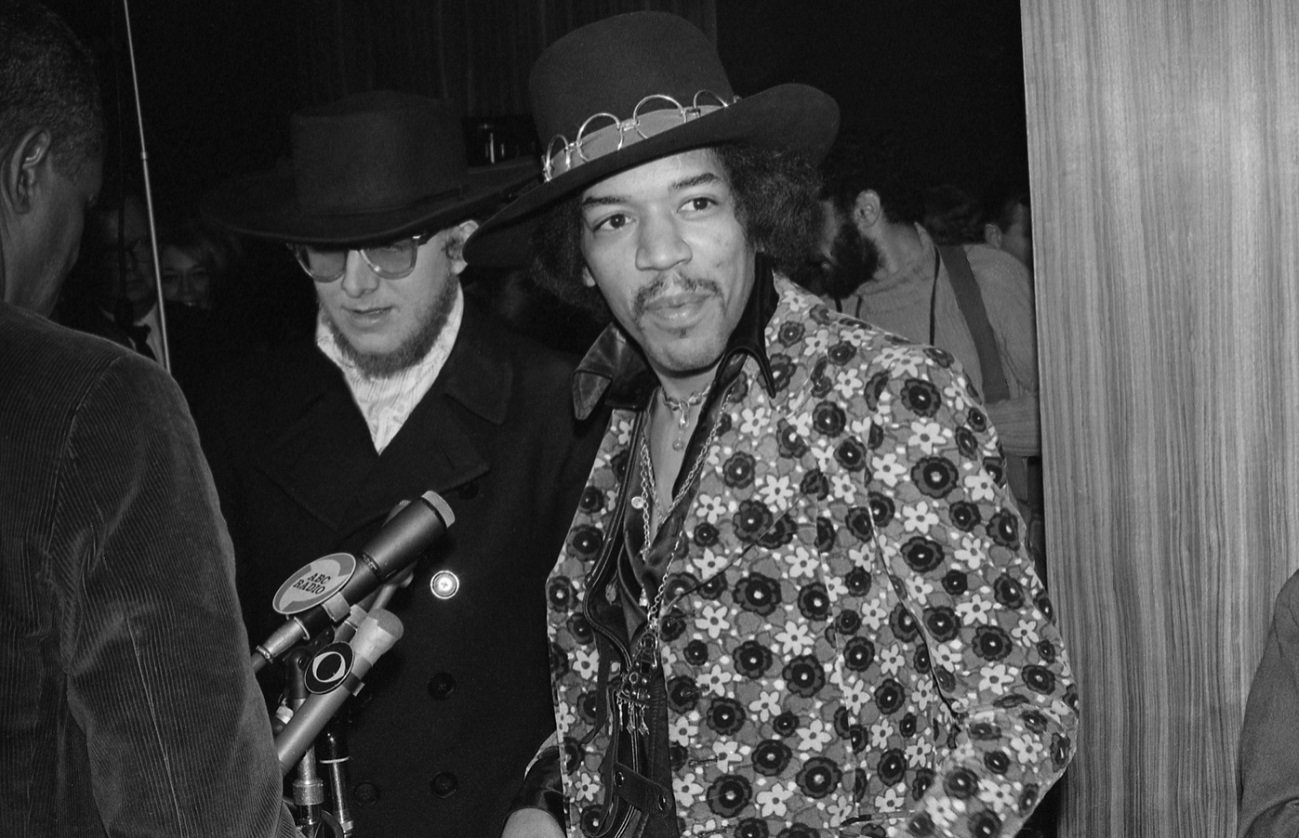 In the video documentary Led Zeppelin: Whole Lotta Rock (2019), director Piers Garland included an interview Plant gave about seeing Hendrix in New York. Plant said he and Bonham were at a Times Square spot that Hendrix frequented — one where he was known to jam with musicians passing through.
"I remember Hendrix coming up to Bonzo at a club in New York," Plant recalled. "And in those days everybody used to jam. It was a place called Steve Paul's Scene. It was Buddy Miles and Hendrix and [Jeff] Beck. There was loads of us. Me, Rod Stewart, people all over the place."
Plant recalled Hendrix approaching his bandmate that night. "[Hendrix] came up to Bonzo and he said, 'You know what? You got a foot like a rabbit.' 'Cause Bonzo's bass drum was so [makes sound of tongue rolling]. We used to take the mickey out of people who used double bass drums."
It wasn't the first time Bonzo and his Zeppelin bandmates had heard comments about his remarkable kick-drum work (first heard on "Good Times Bad Times"). "Bonzo just said, 'What do you want two [bass drums] for?'" Plant said in Whole Lotta Rock.
Hendrix never commented much on Led Zeppelin as a band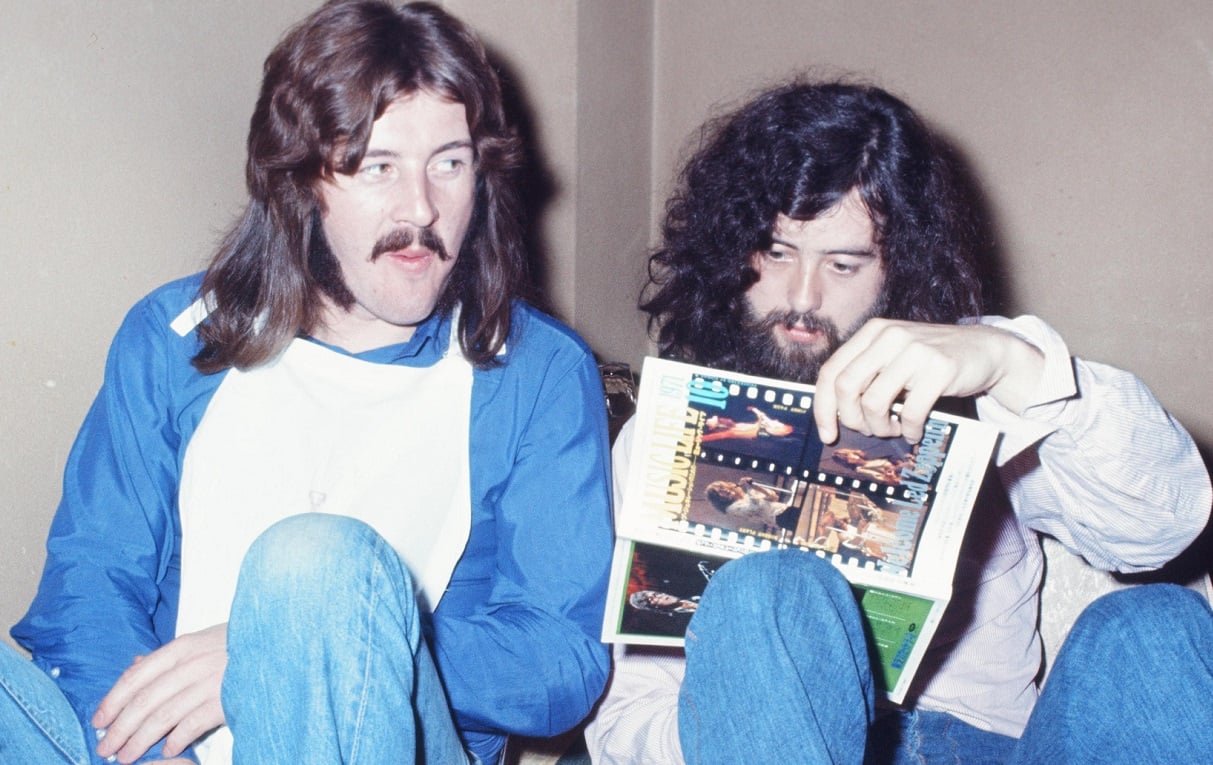 By 1970, Hendrix was going through the rough latter part of his career while Led Zeppelin had begun its rise to the top of the rock scene. And journalists wanted to know what Hendrix thought of the upstart group. In a May '70 piece for Melody Maker, Keith Altham asked him about it.
"I don't think much of Led Zeppelin — I mean, I don't think much about them," Hendrix told Altham (via Hendrix on Hendrix). "Jimmy Page is a good guitar player." And that was it on the subject. For his part, Page called Hendrix the greatest in a Rolling Stone article a few years later.
In Light and Shade: Conversations with Jimmy Page, Zep's guitarist said he never got to jam with Hendrix. "I never saw him play, either," Page explained. "I'm really, really upset with myself for never seeing him. I really wanted to hear him."