Why Jimi Hendrix's Bass Player Left the Band Just Before Hendrix's Death
After playing together off and on for years, Billy Cox left Jimi Hendrix's band in late 1970.
After a brief run with his Band of Gypsys, Jimi Hendrix made another lineup adjustment and began calling his band the Experience (as before) in 1970. However, Noel Redding didn't play bass in that incarnation of the group. Along with original Experience drummer Mitch Mitchell, Hendrix had Billy Cox on bass.
That version of the Experience embarked on the "Cry of Love" tour in April '70, and the band kept performing (on and off) into August. Late that month, Hendrix and his group played the Isle of Wight festival and began playing dates across Europe.
The European leg of that tour didn't start well. In Denmark, Hendrix stopped playing after a few songs, ending the show and prompting concerns of a riot. But the tour faced bigger problems when Cox flew back to America in the second week of September.
Jimi Hendrix canceled '70 European tour dates after Billy Cox left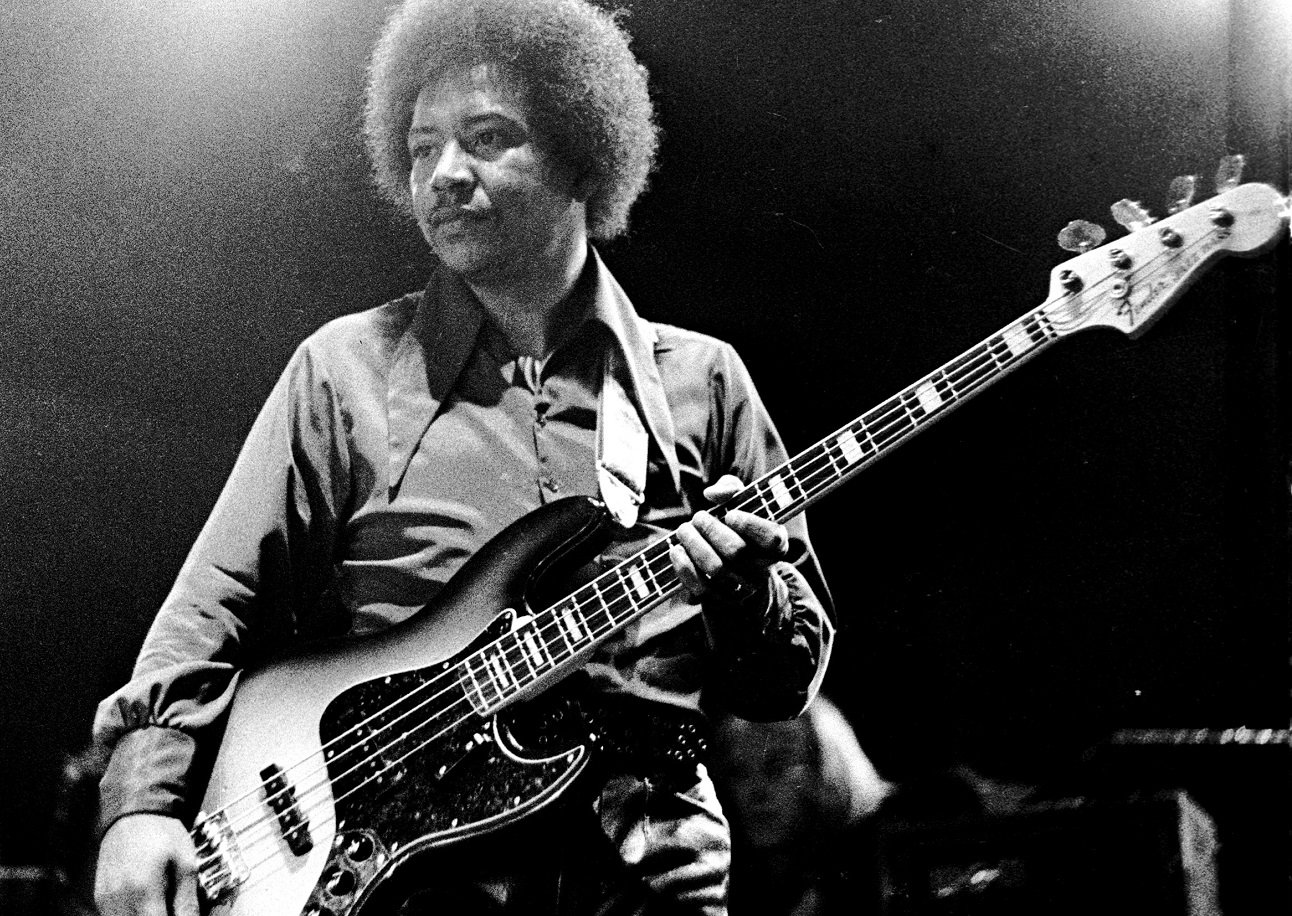 While Hendrix would jam with close friends and strangers alike, touring was a different story. Hendrix management ran a tight ship in that department, and that included keeping Redding around to play bass at shows despite his departure from the studio unit.
After splitting with Redding, Hendrix relied almost always on Cox, whom he'd known since his army days in the early '60s. Despite his manager's attempt to get the original Experience together post-Band of Gypsys, Hendrix chose Cox as his bassist from late '69 until his death the following year.
Yet their professional association hit a final snag after the Isle of Wight performance. In Hendrix: Setting the Record Straight, John McDermott and Eddie Kramer pinpoint the Sept. 2 show in Arhus (Denmark) as the turning point for Cox.
Prior to and during that show, Hendrix's crew noticed Cox having a hard time. Hendrix cut off that show after three numbers. Three days later, following the cancelation of a festival performance, Cox played his last show with the band. He flew back to the U.S. shortly after, prompting Hendrix management to call off the remainder of the European tour.
Cox reportedly struggled with paranoia on Hendrix's final tour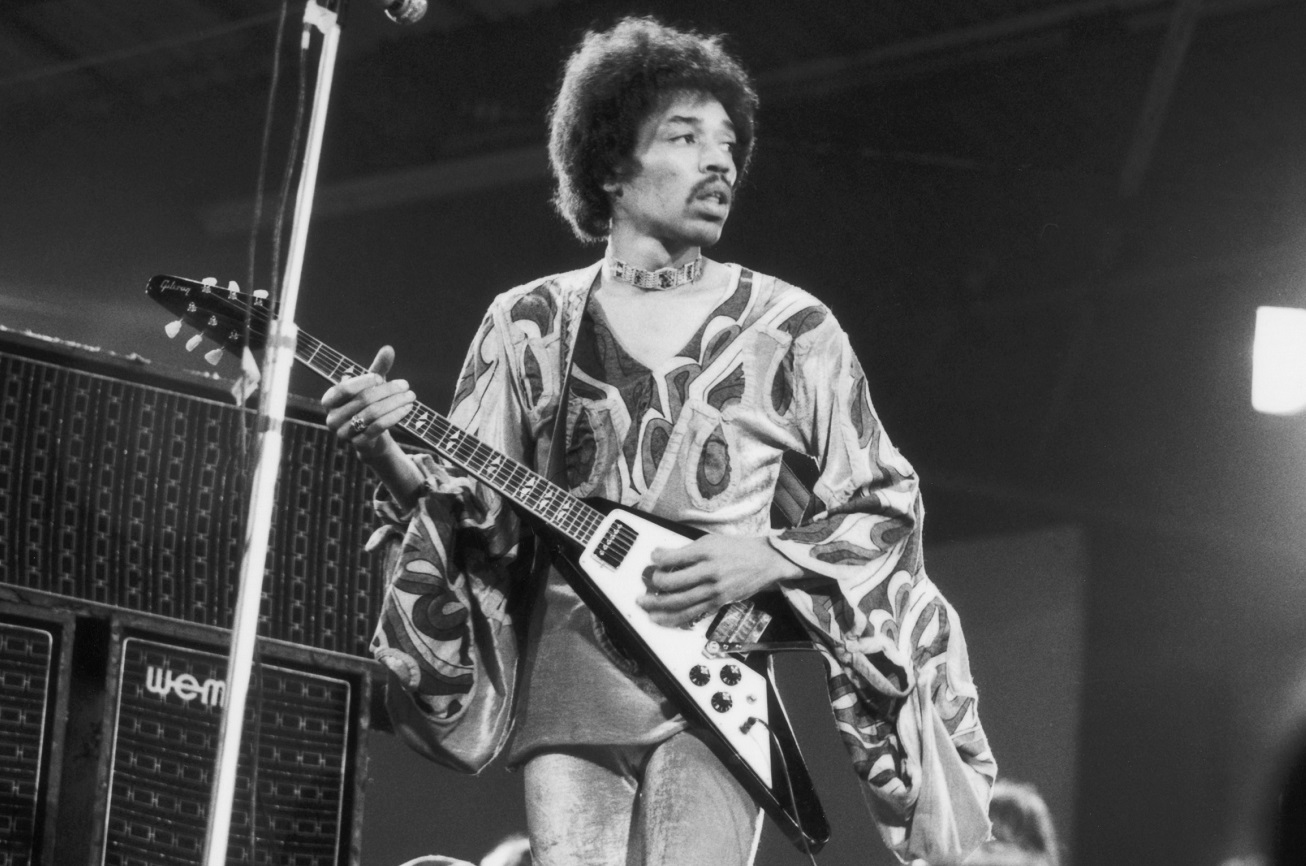 Over the years, Hendrix had come to regard Cox so highly because of his reliability as well as his musical talent. But Cox's reputation as a rock-solid touring musician didn't last through the "Cry of Love" tour. Since Cox was known as a "straight" (i.e., mostly sober) guy, none of the crew members attributed it to drugs.
In Setting the Record Straight, longtime Hendrix roadie Gerry Stickells described it as a shyness that slowly grew. Sound operator Mike Neal regarded it as paranoia. "Cox was afraid of everyone, including the people he had been working with for six months," Neal explained.
The night before Hendrix's final show, Stickells said Cox was so concerned for his safety the bassist slept on the floor of Stickells' room. The next night, crew members had to convince Cox to play, but it was the end. Cox flew home to the U.S., where he recovered. Hendrix died a week and a half later.