What Is Jimin From BTS' Birth Chart and Zodiac Sign?
Sometimes he's goofy and fun-loving, other times he's kind and affectionate. Thanks to Jimin's birth chart, fans have a better understanding of Jimin's personality both on the stage, around the other BTS members, and when he's alone. Here's what we know about this Libra and singer in the K-pop group. 
Jimin's sun sign is Libra
This BTS member was born on Oct. 13, 1995. That makes him one of the members in the "Maknae Line," but still not the youngest performer in this K-pop group. Because he was born on Oct. 13, that makes Jimin a libra, along with celebrities like Will Smith, Donald Glover (AKA Childish Gambino,) and Brie Larson. 
Libras are known for being very charming, well-rounded, balanced people. According to Cosmopolitan, because Libras are ruled by Venus, that means people with this sun sign tend to be into beautiful, aesthetically-pleasing things. They're lovers, not fighters. 
That's definitely true of Jimin who is one of the most physically affectionate members of BTS. When another member is upset, (especially Jungkook and V,) Jimin is one of the first to offer a comforting hug or a supportive hand. He also extends this love to the BTS ARMY, shouting them out during interviews and live performances.
Jimin's moon sign is Gemini
The sun sign is just one part of the whole picture of Jimin's birth chart. Because fans know where Jimin was born, (Busan, South Korea,) there's a pretty clear picture of his full birth chart. 
For his moon sign, the sign which dictates a person's inner emotions and moods, Jimin is in Gemini. Gemini sun signs are known for being changeable and outgoing, which is sometimes reflected in Jimin's outgoing and bubbly personality. 
With Jimin's moon in Gemini, this performer sometimes exhibits adaptability. According to astrotheme.com, "contacts and communication are very important" to Jimin, which again is reflected in his close relationship with the other boys.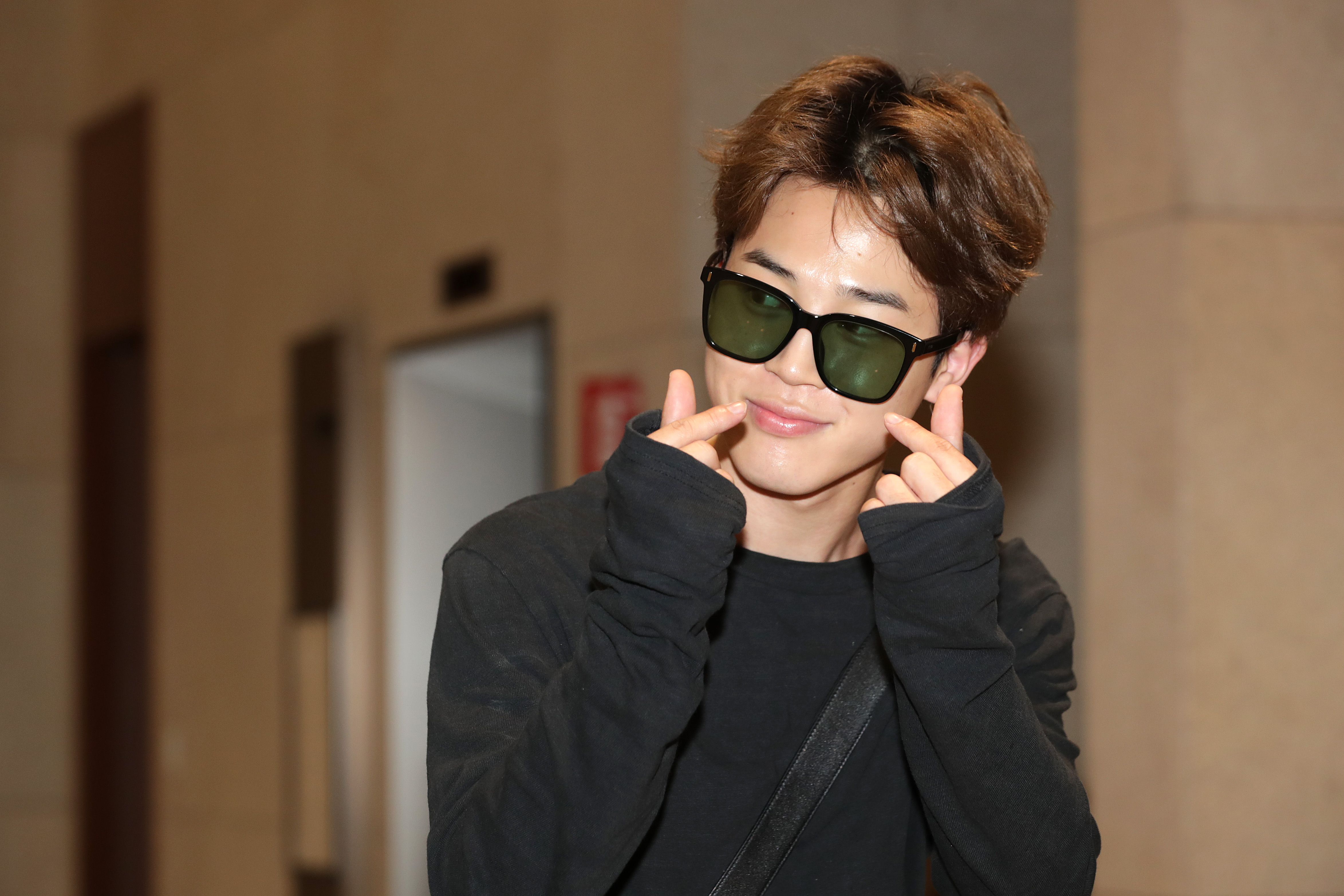 Jimin's Mercury is in Libra
Another important sign when it comes to astrology is a person's Mercury sign. In Jimin's case, the Mercury sign in a Libra again. According to astrotheme.com, because Jimin's Mercury sign is in Libra, his thought process is somewhat slow. 
He needs time and tranquillity "to review everyone's ideas and opinions, to weigh the pros and the cons, and to eventually make the most equitable decision." Sometimes, yes, he's tranquil and thoughtful. Most of the time, though, fans can find Jimin dancing, singing, and writing music with the other BTS members. 
The "Dynamite" music video is now available on YouTube. Music by BTS, including their recently released album, Map of the Soul: 7, is available for streaming on Spotify, Apple Music, and most major platforms.