The Jimmy Page 'Outrider' LP: Why Critics Dismissed Page's Solo Effort
When Jimmy Page released Outrider (1988), his first proper solo album, the former Led Zeppelin titan couldn't have expected great reviews. After all, he'd barely seen a positive notice in his 12 years with the most dominant force in '70s rock. (Rolling Stone's reviews were especially/absurdly bad.)
That's basically how it went with Outrider, too. "Failed alchemy of Jimmy Page" was the L.A. Times headline. In Rolling Stone, David Fricke politely gave it two stars. Though Page didn't get negative reviews across the board, you couldn't help noticing the collective disappointment over his solo debut.
Listening to Outrider 30+ years later, you can see how it might have underwhelmed listeners after so many electric Zep records. And you can see why reviewers went so frequently to the same criticisms.
Critics dumped on the weak vocalists of Jimmy Page's 'Outrider'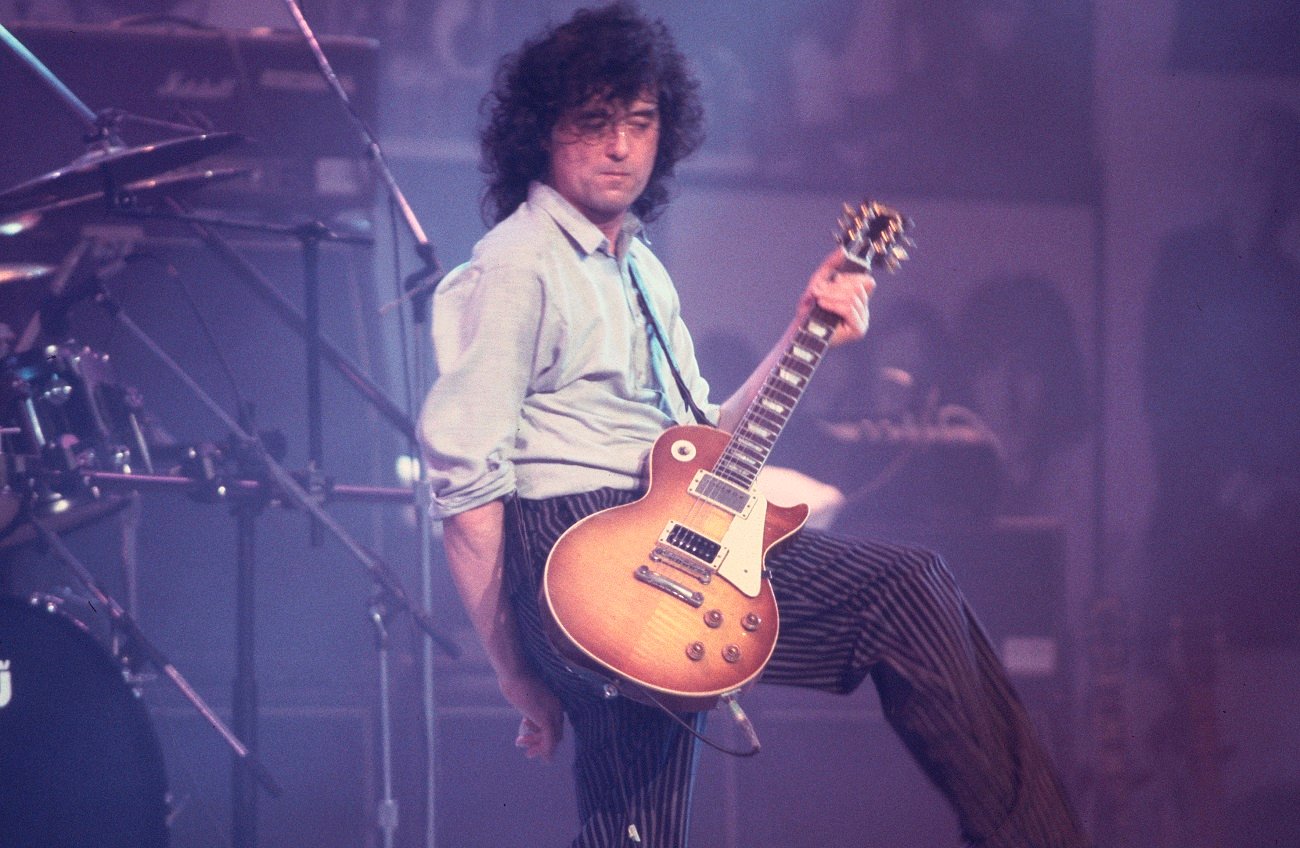 In Led Zeppelin, Page did almost did it all. After founding the band, he produced Zep's records; wrote the music for most of its songs; and played guitar with the best of his generation. But he could never be a band's lead vocalist.
Fortunately, he found the perfect man for the job in Robert Plant. But in the post-Zeppelin years, Page never matched up with someone on Plant's (admittedly high) level. And that came into play on Outrider, which featured a few rough vocal outings by lead singers.
In his Rolling Stone review, Fricke homed in on Chris Farlowe, who sang on three of side 2's four tracks, including a cover of Leon Russell's "Hummingbird." "Instead of torching 'Hummingbird,' Farlowe practically incinerates it," Fricke wrote.
Over at Spin, Thor Chirstensen couldn't agree more. "Farlowe's overblown vocals turn the songs into blues parodies," he wrote. And everyone who reviewed the record called out the weak lyrics from Farlowe and John Miles. (Plant checked in for one track, side 1's "The Only One.")
'Prison Blues' featured a bit of the best and worst of 'Outrider'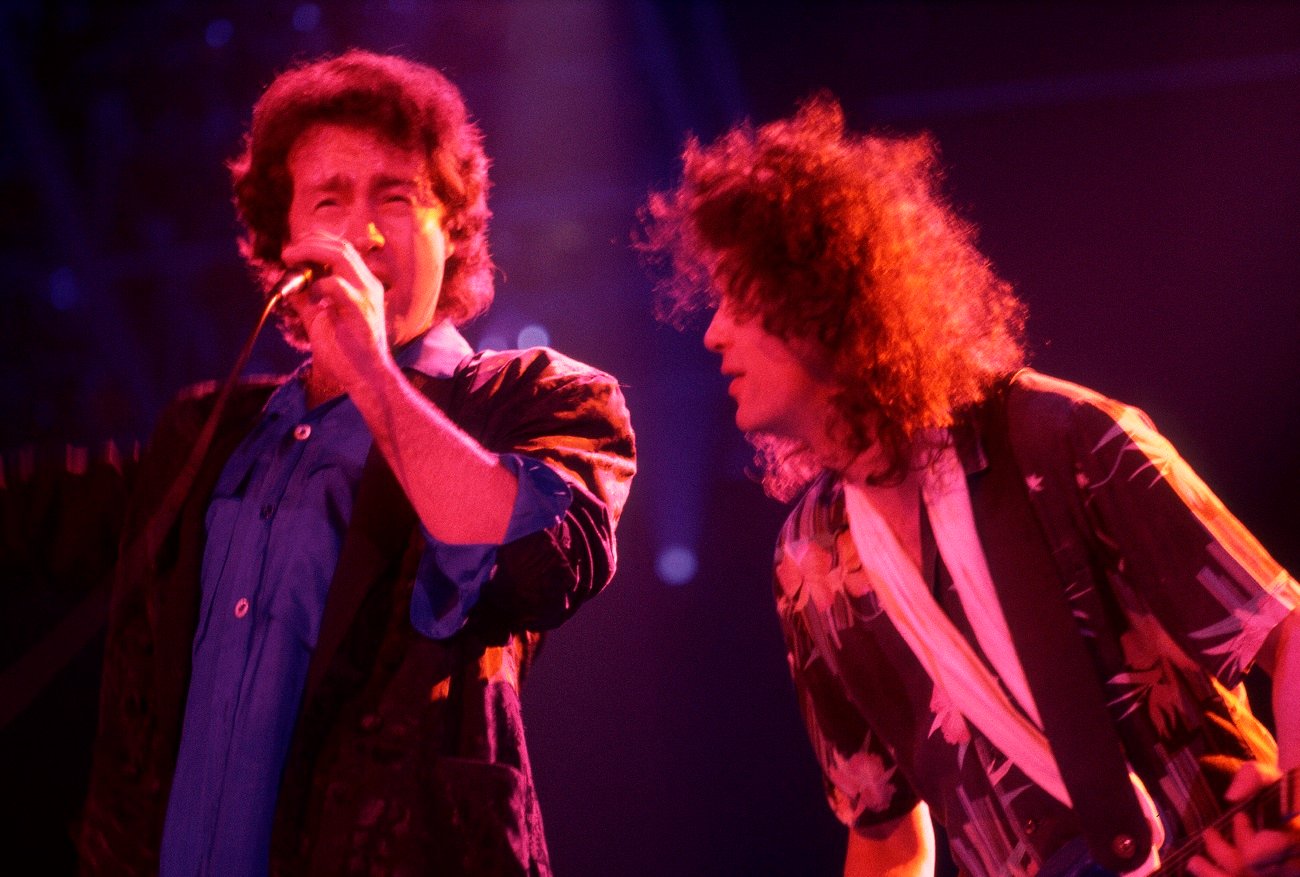 While critics roughed up the vocalists and generally unpolished feel of Outrider, nearly all acknowledged Page's strong guitar work. Page really dug in on a few tracks, serving up some layered guitar work that recalled his epic '70s material. And on "Prison Blues," he gave the people what they wanted: classic blues shredding.
Unfortunately, it's almost impossible to savor Page's monster licks when Farlowe keeps getting in the way. In that respect, "Prison Blues" was simultaneously the best and worst song on the album. But when it was good (see 1:15), it was really good.
Given the way the vocals worked out, many Zeppelin fans might find themselves Page did more instrumentals like "Writes of Winter" (which earned Page a Grammy nomination) and "Emerald Eyes," the side 2 stunner.
Lest anyone forget, Page originally wrote "The Song Remains the Same" and "Ten Years Gone" as instrumentals. The real tragedy of Outrider — and thus Page's solo career — has been that we never got a full album's worth of his guitar armies in attack-mode.