Jin Intentionally 'Distances Himself' From New BTS Products for This Reason
Jin may be the oldest BTS member, but he's still a kid at heart. Until it comes to testing out new technology, that is. Here's what this singer had to say about trying new BTS-themed merchandise.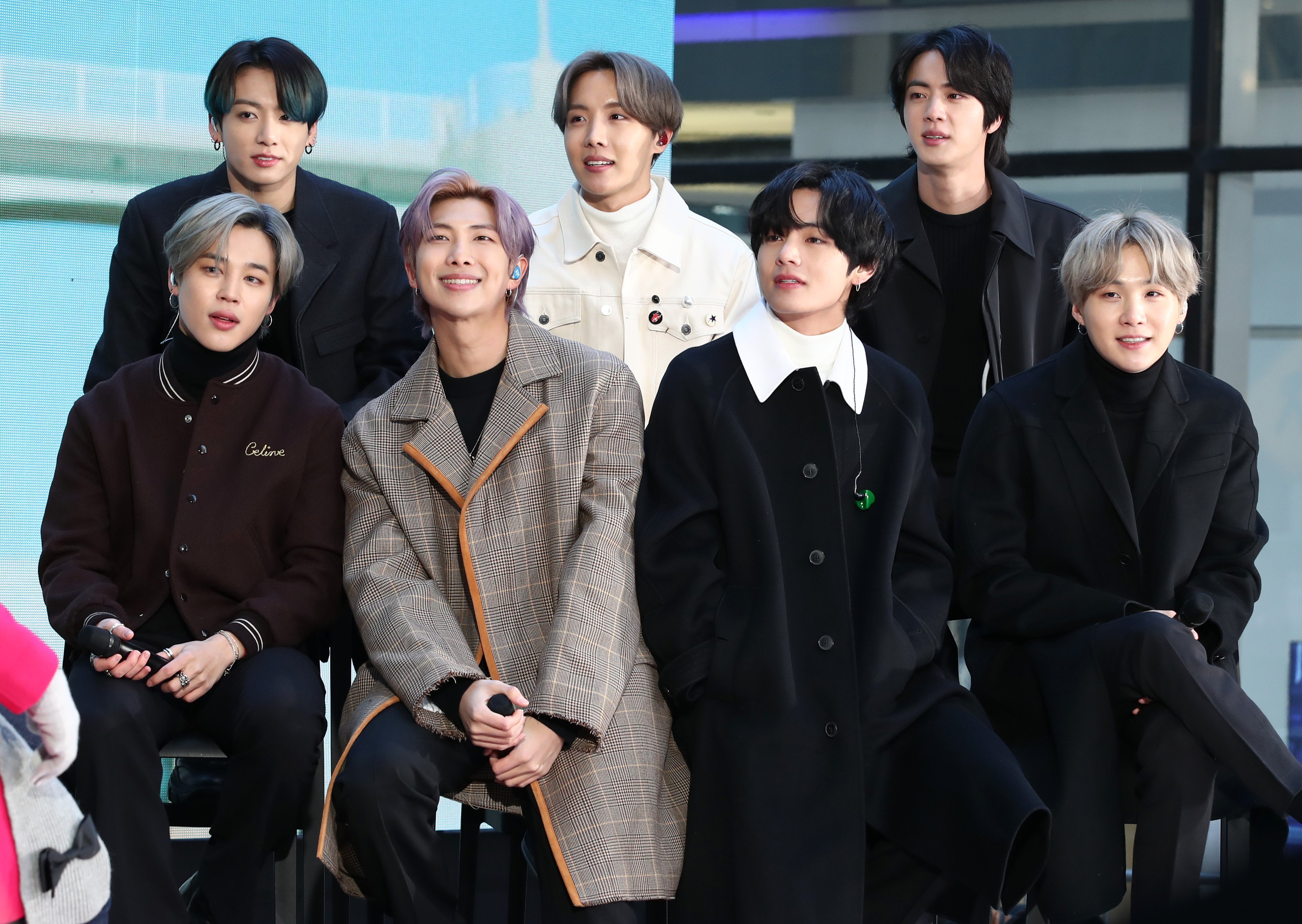 Jin is a singer and dancer in the K-pop group, BTS
He's worldwide handsome, known for his love of food and his silly personality. Jin is also one of the singers and dancers in BTS, appearing on group songs like "Boy With Luv," "Permission to Dance," and "Life Goes On."
It's been over seven years since this K-pop group debuted. Still, there are some things that fans don't know about these artists. That includes fun facts about the oldest BTS member, Jin.
Jin doesn't like new technology
During one interview with Billboard, RM shared that while he doesn't like seafood, he can eat sushi, sashimi, and squid. J-Hope revealed that he could drink an entire bottle of wine by himself. Jin shared some thoughts on new BTS merchandise products. 
"Here's one thing you don't know about me: I prefer old things," Jin said. When new tech or products are released, I distance myself from them at first."
"For me, how should I say this," Jin continued in Korean, according to a translation on the video. "When new things are released, I'm a little afraid of them at first. I wonder how they function and worry that I'll get confused if they have more features than what I am used to. I have those kinds of fears."
A rapper of the group, J-Hope, encouraged Jin to try new items, saying that he'll lag behind if he continues with old technology. Jin retorted that he would just prefer to lag behind. J-Hope laughed in response. 
The BTS members are known for their unique merchandise items. In conjunction with HYBE Corporation, these artists create everything from plush toys to keychains to headbands. 
The BTS members are known for their merchandise and global fan base
Jin may be apprehensive about new technology, but the BTS members are often sporting new clothing items. When the boy band created a pop-up store in Seoul, they were sure to stop by to pick out some shirts and even kitchen utensils. 
The artists appear in an unboxing video whenever a new album premieres, testing out the new stickers and seeing the photocards up close. The BTS members also played a role in creating the BT21 merch. For one video, Jin drew on Jungkook's BT21-themed cosmetics bag. 
Most fans also bring light sticks to BTS concerts, affectionately referred to as "ARMY Bombs." Jin has also been seen dancing around with these merchandise items. 
Music by BTS featuring Jin, including their recently released album, Map of the Soul: 7, is available for streaming on Spotify, Apple Music, and most major platforms.