Jin Doesn't Like Being Called the 'Mom' of BTS, According to Fans — Here's Why
You may know Jin from solo songs like "Moon" and "Epiphany." It's been about seven years since fans met this Worldwide Handsome singer, dancer, and member of BTS. Since then, he's adopted a few nicknames from fans and the other members of this boy band. Here are some of the nicknames used by this BTS member, and a few that he doesn't approve of. 
Jin is the main visual of the award-winning boy band, BTS
As one of the seven members of BTS, Jin is a singer, dancer, and the "main visual" of the group. He often goes by his nickname "Worldwide Handsome," although he earned a few other nicknames along the way — "Visual King," "Car Door Guy," and "Golden Ratio Guy" just to name a few.
Jin also happens to be the oldest member of this K-pop group. Whether or not he acts mature is still debatable. This singer often is seen making jokes with the younger members and even with hosts during interviews. 
Jin does have a kind and maternal side, as he takes care of the younger members from time to time. He also loves the color pink, although it resulted in a few unwarranted nicknames from fans. The K-pop idol has since come forward, according to fans, saying that he doesn't like the nicknames Pink Princess or Eomma ("mother" in Korea.)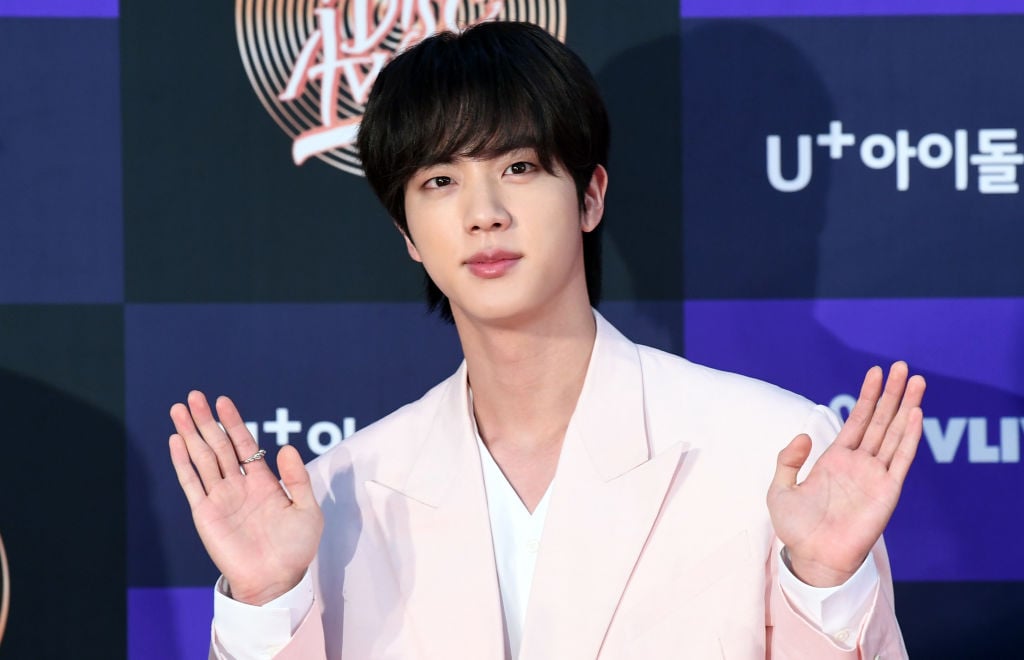 Jin has since come forward, addressing fan-given nicknames
Yes, Jin may be maternal and caring towards the younger members, which isn't necessarily a bad thing. However, this idol is much more than just that. Some fans argue that dismissing him as the "mother" of the group would be undermining his many other talents and his role as a performer. 
Jin has a number of solo songs released in conjunction with BTS, as do all the other members. He's even taken on a larger role as one of the group's dancers. He also encourages healthy habits and shares his love with fans, primarily thanks to his live stream series later nicknamed "Eat Jin."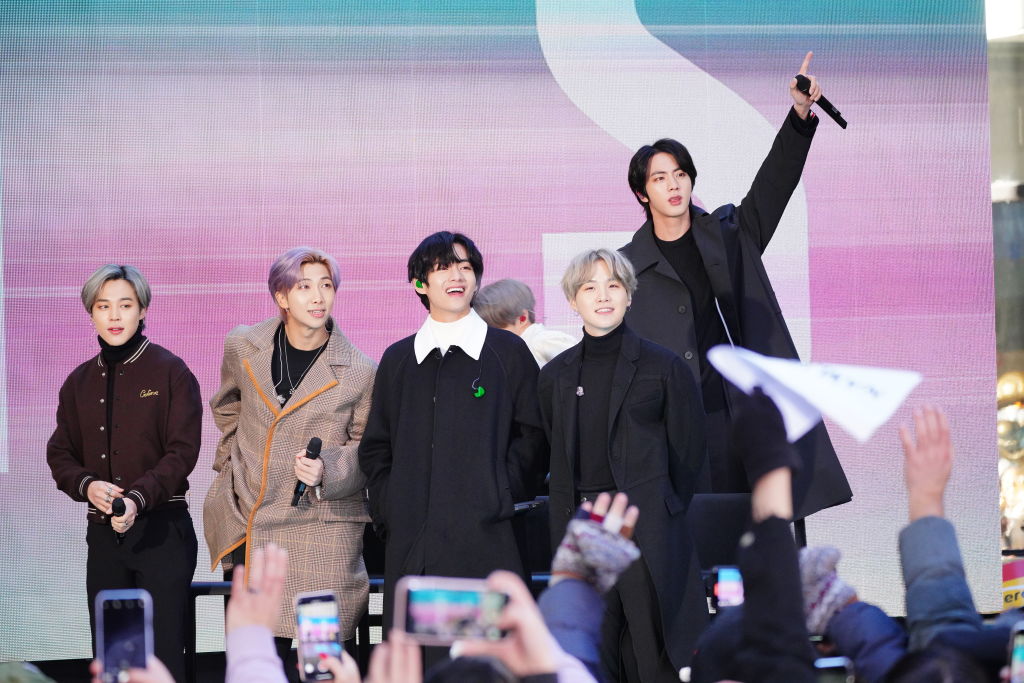 BTS fans try to respect the wishes of their K-pop idols, including Jin
As with most fanbases, the BTS ARMY often does their best to respect the wishes of the group members. That includes using the nicknames given the o-okay from each performer, whether that be "Baby Mochi" or "Worldwide Handsome Jin." Some fans took to social media, sharing their thoughts regarding the stereotypes held by each member.
"Anyone [else] find those introduction videos on YouTube of BTS so… cringy? I wouldn't be surprised if new ARMYs didn't stan after that. They hold the stereotypical aspects of our boys like 'Suga is cold' or 'Jin is the mom of the group,' like no," one Twitter user said.
"A reminder that jin isn't the 'mom' of Bangtan and that he is more than that? I can't believe people are introducing a new fan by saying Jin is the mom of BTS when he clearly has talents that they sleep on," another Twitter user wrote.