Is Jinger Duggar Estranged From the Duggar Family? She's Making Big Moves After Josh Duggar's Arrest
Article Highlights:
Jinger Duggar and Jeremy Vuolo posted a response to Josh Duggar's arrest via Instagram.
Jinger Duggar doesn't appear estranged from the Duggar family despite branching out with new endeavors.
Josh Duggar's trial is currently set for Nov. 30, 2021.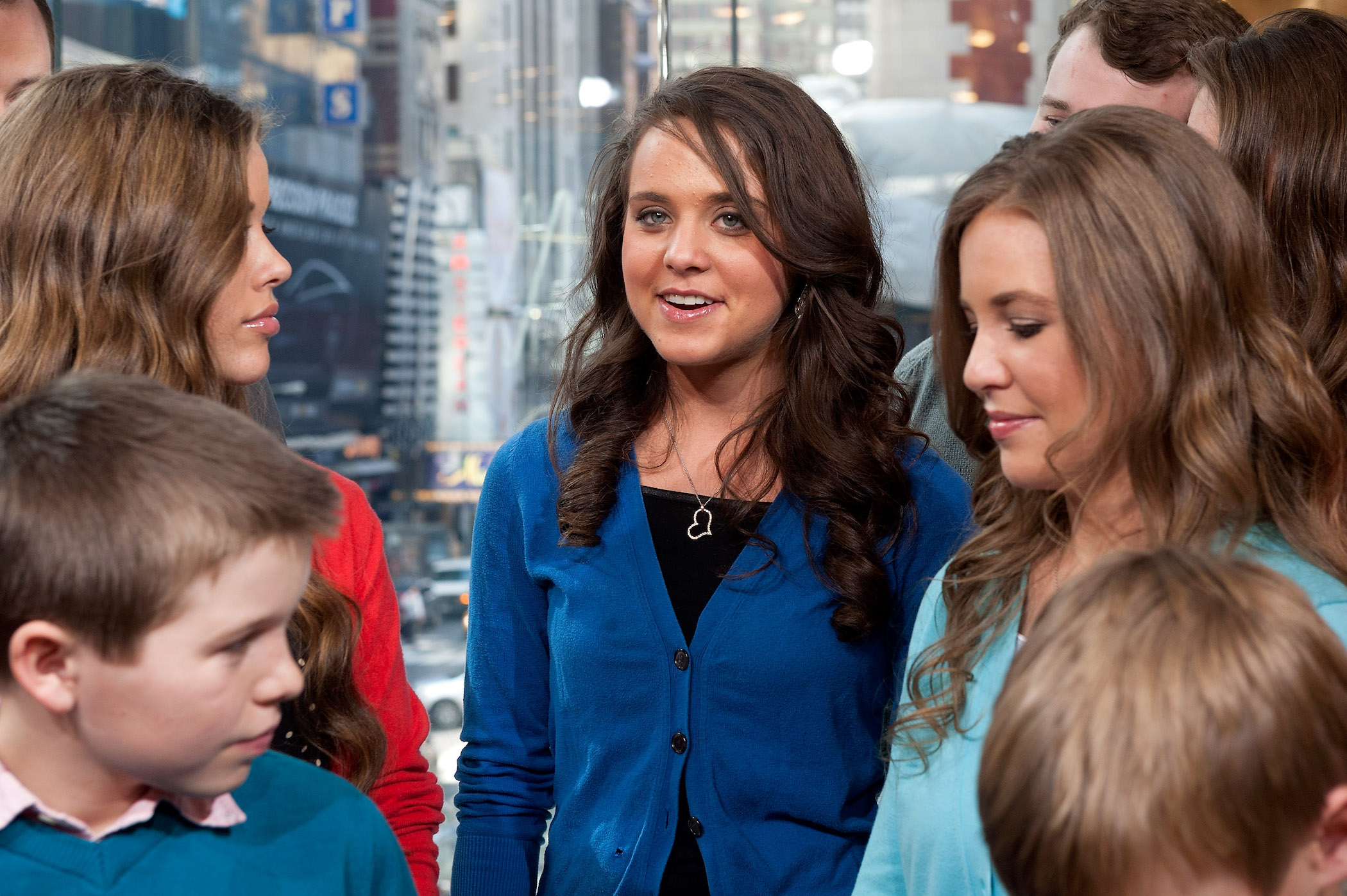 Jinger Duggar and Jeremy Vuolo moved away from Arkansas years ago. Since then, they've majorly branched out from the Duggar family and TLC's Counting On. More recently, Jinger and Jeremy introduced their latest endeavor — a children's book. And it has some followers wondering if Jinger Duggar is estranged from the Duggar family following Josh Duggar's arrest. Here's what we know.
Jinger Duggar and Jeremy Vuolo posted a response to Josh Duggar's arrest
Josh Duggar's arrest in April 2021 shocked Duggar family fans and followers. Federal agents arrested Josh on suspicion of downloading child sexual abuse material. Since the initial arrest, his defense team attempted to get the court to dismiss the case, but to no avail. To make matters worse, Josh Duggar's wife, Anna Duggar, is currently pregnant with baby no. 7. Some Duggar followers think she already gave birth and hasn't made the announcement due to current circumstances.
After Josh's arrest and TLC's cancelation of Counting On, Jinger Duggar and Jeremy Vuolo posted a statement to social media. "We are grateful for TLC giving us the opportunity to be on their network over the years and their kindness toward the Vuolo family," Jinger wrote via Instagram on June 29, 2021. "It's been a remarkable journey that has opened doors to traveling and experiencing the world in a way that we wouldn't have imagined possible."
Additionally, she mentioned she's excited to continue her journey in Los Angeles. And she also said she completely agrees with TLC's decision to cancel her family's show.
Is Jinger Duggar estranged from the Duggar family? She's making big moves without the rest of the Duggars
Fans want to know if Jinger Duggar's estranged from the Duggar family given recent events. When Jinger and Jeremy Vuolo initially moved to Los Angeles, many fans wondered if the couple hoped to distance themselves from the family. Additionally, while Jinger still appeared on Counting On, she became involved with a number of other companies totally separate from TLC. She also crafted a memoir with Jeremy. More recently, she announced via Instagram she and Jeremy announced they have a children's book coming soon.
Josh Duggar's arrest and upcoming trial could've easily pushed Jinger away from the Duggars. But there's currently no evidence she's estranged. According to Hello!, she mentioned she also keeps up with Jill Duggar. Jill made it known she's stepping away from her famous family. Additionally, when Jinger posted about her children's book, she received an outpouring of support from Jill, Joy-Anna Duggar, and cousin Amy Duggar in the instagram comments.
It seems the Duggar family is still going through immensely difficult times due to Josh Duggar's trial, though. "They aren't as close as they once were because of all of Josh's legal drama," a source told People in regards to the Duggars. "It's creating a lot of stress on them — although the majority of the family is acting like nothing has happened."
When is Josh Duggar's trial?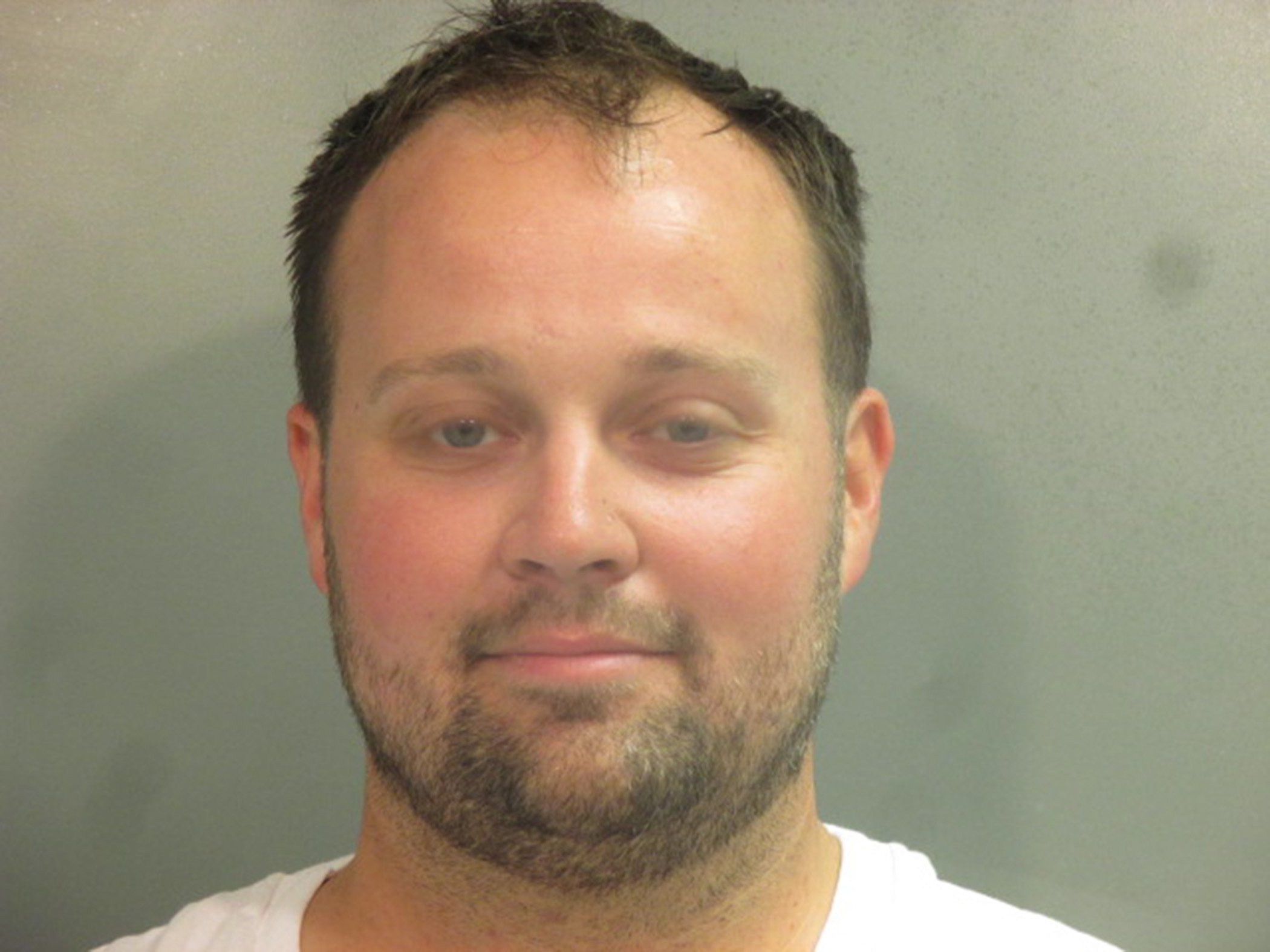 Josh Duggar's trial is currently set for Nov. 30, 2021. Some Duggar family followers expected Josh may take a plea deal, but it seems that didn't happen. A plea deal would've prevented the trial and possibly lightened Josh's sentence if he's now found guilty of the alleged crimes.
It doesn't seem like Jinger Duggar or Jeremy Vuolo will comment further on Josh's situation. After their initial post regarding his arrest, they remained quiet about any further proceedings. Additionally, Jinger didn't post anything about her father, Jim Bob Duggar, running for Arkansas State Senate. This could indicate she's exclusively posting about her life, her content, and her personal endeavors and keeping her family drama out of the spotlight.
How to get help: If you or someone you know has been sexually abused, text HOME to the Crisis Text Line at 741741 for free and confidential suppor
Check out Showbiz Cheat Sheet on Facebook!