Jinger Duggar and Jeremy Vuolo Add Children's Book to Their List of Post-'Counting On' Projects
Jinger Duggar and Jeremy Vuolo have written a children's book in the wake of 'Counting On' getting canceled.
As the sixth child of Jim Bob and Michelle Duggar, Jinger Duggar spent her youth in the public eye. Jinger was just 10 when her now-famous family began filming for their first TLC special in 2004, before landing their own show, 19 Kids and Counting. Shortly after the cancellation of 19 Kids and Counting, the older Duggar children, including Jinger, were given the opportunity to film for a series called Counting On. Sadly, yet another Josh Duggar scandal once led to TLC canceling the family's reality show. Now that Counting On has been canceled, Jinger and her husband Jeremy Vuolo have been taking on numerous projects and distancing themselves from the rest of the Duggar family. Read on to discover how Jinger Duggar and Jeremy Vuolo have been navigating life throughout this post-TLC era — including an upcoming children's book.
Here's how the Vuolos have navigated the cancelation of 'Counting On'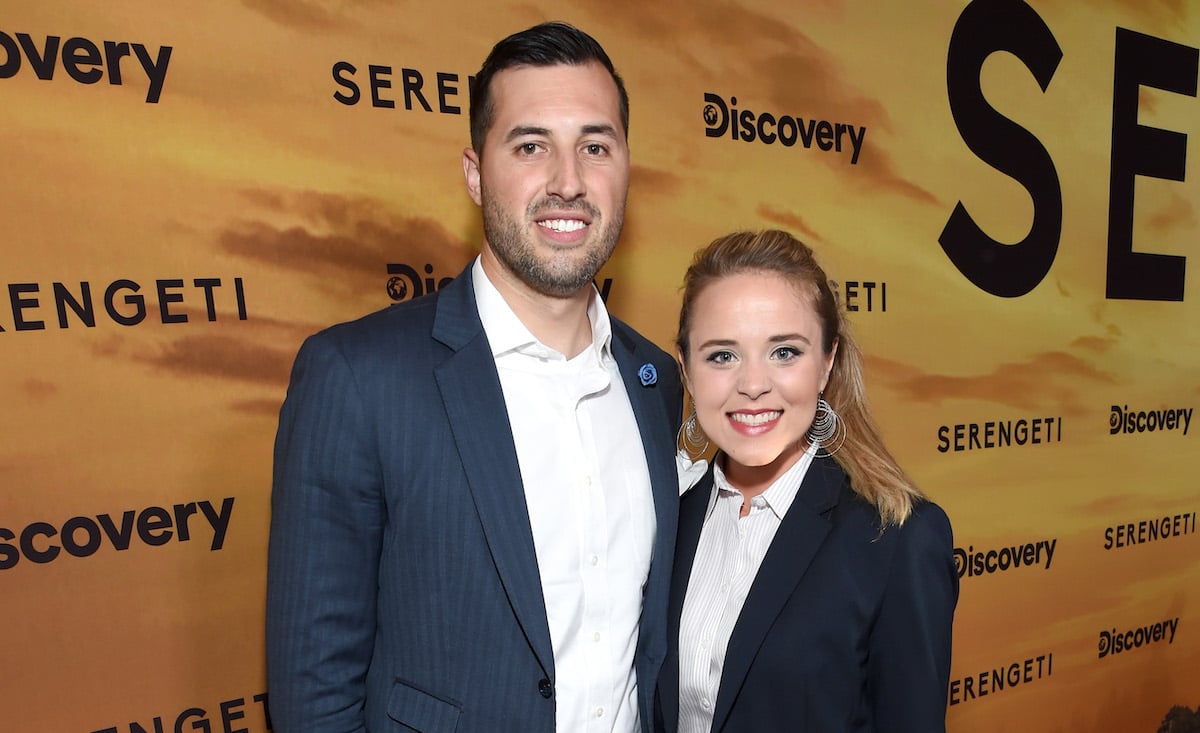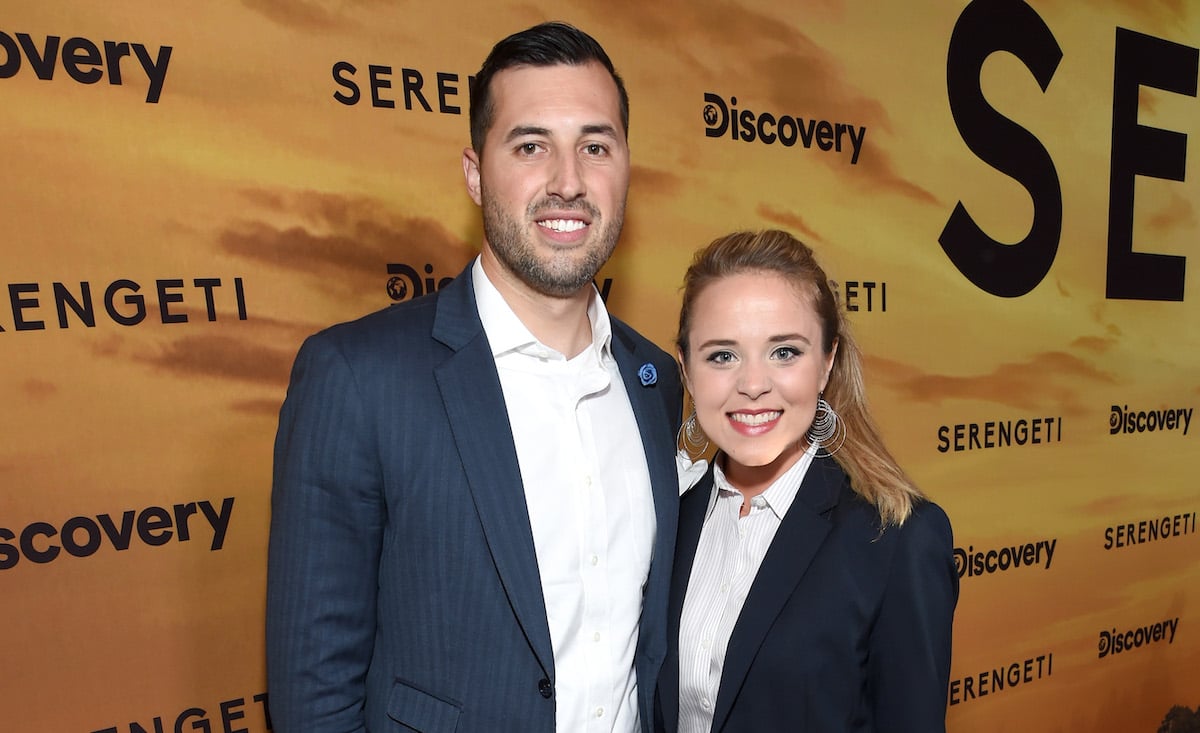 Jinger Duggar married Jeremy Vuolo on Nov. 5, 2016. The wedding between the pair was even featured in two episodes of Counting On. Since tying the knot a little over five years ago, the couple has welcomed two daughters into the world. Jinger gave birth to her first child, Felicity Nicole Vuolo, on July 19, 2018. Two years later, Evangeline Jo Vuolo joined the family on Nov. 22, 2020. 
As a former pro goalkeeper in the MLS, Vuolo was quite different from any of the other sons-in-law to marry into the Duggar family. And unlike some of the Duggar children's spouses, Vuolo had experienced earning income outside of reality TV money before marrying into the family.
While the TLC paycheck from Counting On was certainly nice for Jinger and Jeremy, especially considering they reside in Los Angeles, with their previous experiences, it has not been difficult for the couple to come up with other sources of income and provide for their family since the show's cancelation. 
Jinger Duggar and Jeremy Vuolo have written a children's book
One of Jinger Duggar and Jeremy Vuolo's latest money-making projects has been focused on creating a children's book. According to People Magazine, the Vuolos' book is scheduled to release in August 2022 with the title, You Can Shine So Bright! Jinger first revealed this new project to her 1.4 million-plus Instagram followers on Nov. 1, 2021. 
The Vuolo's worked with illustrator Naomi C. Robinson to make their children's book really come to life. Jinger is especially ecstatic about how the book has come together and has shared that both of her girls love it.
In her Instagram post about the book's release, Jinger wrote, "Felicity loves hearing about all the different characters, and Evy Jo loves the pictures. Having the opportunity to write this book for our girls, and for children all over the world, has been so fun, and a dream come true."
At the same time, they've been distancing themselves from the Duggars 
Along with their children's book, Jinger and Jeremy have been taking on numerous other projects since the cancelation of Counting On. In May 2021, the couple released their memoir, The Hope We Hold: Finding Peace in the Promises of God. In addition to this book release, the Vuolo's have been partaking in numerous paid speaking engagements, selling cameos to fans, and earning money through sponsored posts on social media.  
Along with these endeavors, Jeremy has also been studying at The Master's Seminary for the last several years. With his schooling through the seminary, Jeremy will likely continue to work in ministry and make a living and career out of being a pastor. With all the chaos and legal trouble back in Arkansas, finding ministry opportunities in Los Angeles might not be a bad idea for the Vuolo family moving forward.