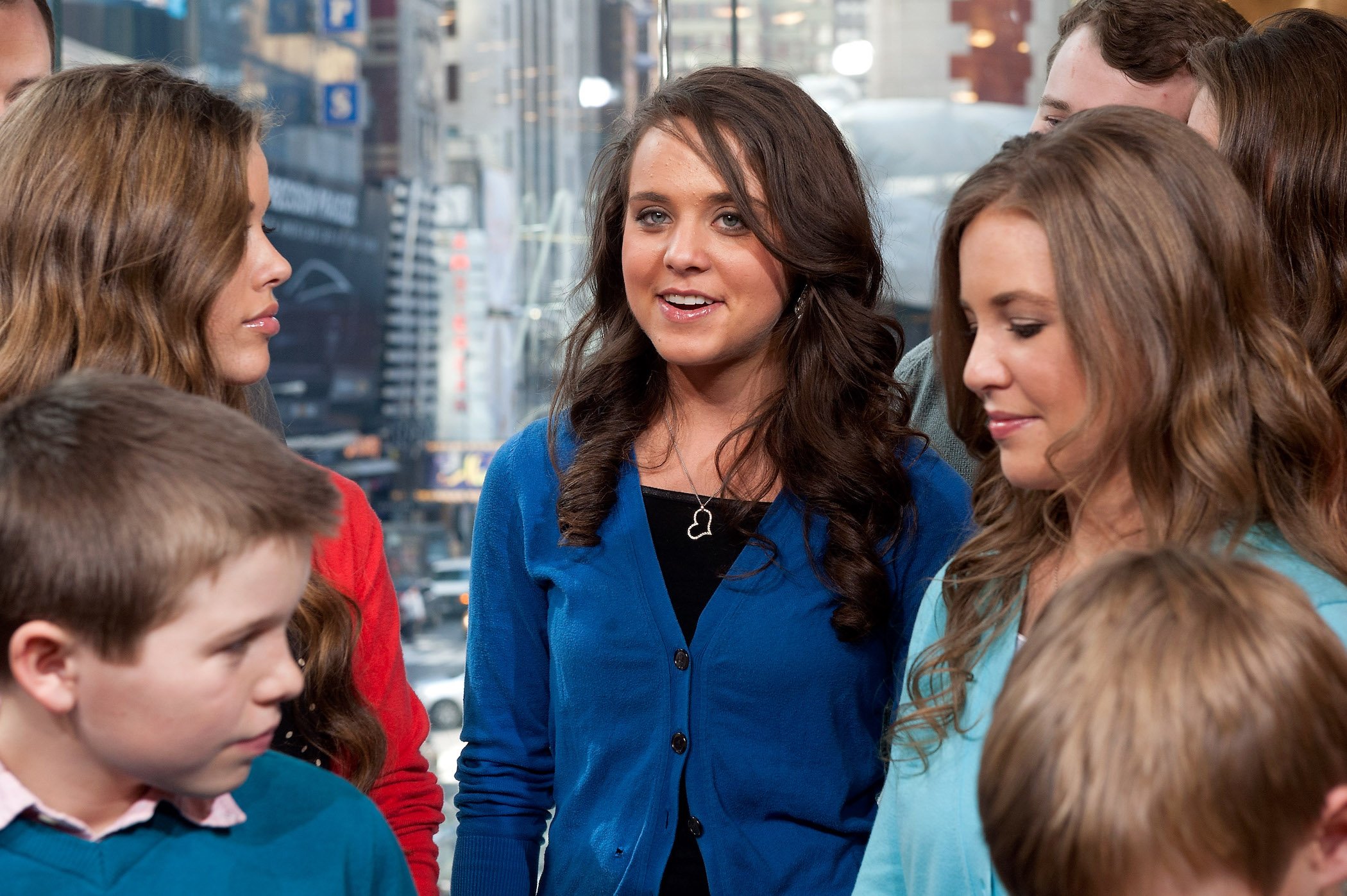 Jinger Duggar's Baptism Might Distance Her Further From the Duggar Family, Critics Suspect
Jinger Duggar recently posted about getting baptized for the second time -- and Duggar family critics suspect this second baptism will actually push her further away from her famous family. Here's what's going on on social media.
News of Josh Duggar's trial continues to take the Duggar family by storm. And fans and critics of Counting On wonder what's next for the family. Many of Josh's siblings seemed to lay low on social media when he was first arrested in April 2021. But now, they're back to sharing family news and personal updates. Jinger Duggar recently got baptized for a second time — though it seems some family critics think this could push her further from Jim Bob and Michelle Duggar.
Jinger Duggar's Instagram shows photos of her second baptism
To the Duggar family, religion is ultra-important. Since their humble beginnings on television with 17 Kids and Counting, Jim Bob and Michelle Duggar shared just how much their religious beliefs guide their lives. And they instilled those same beliefs in their kids. To this day, all of the adult Duggar kids who have their own social media profiles share how they incorporate Godliness into their lives and their children's lives. And it seems Jinger took it one step further by getting baptized a second time.
On Sept. 8, 2021, Jinger posted a series of photos from Grace Community Church — the same place her husband, Jeremy Vuolo, attends Master's Seminary. "Sunday was a very special day," she captioned her post. "I came to realize that although I was baptized at the age of 11, I didn't really come to know and love Jesus until I was 14 years old. On Sunday, I was able to publicly declare that I have been joined to Jesus Christ in his life, death, and resurrection."
Additionally, Jinger posted a video of a speech she read aloud during the baptism ceremony. She spoke about how her understanding of God and religion changed through the years.
What religion does the Duggar family practice? Critics think Jinger's distancing herself further from her family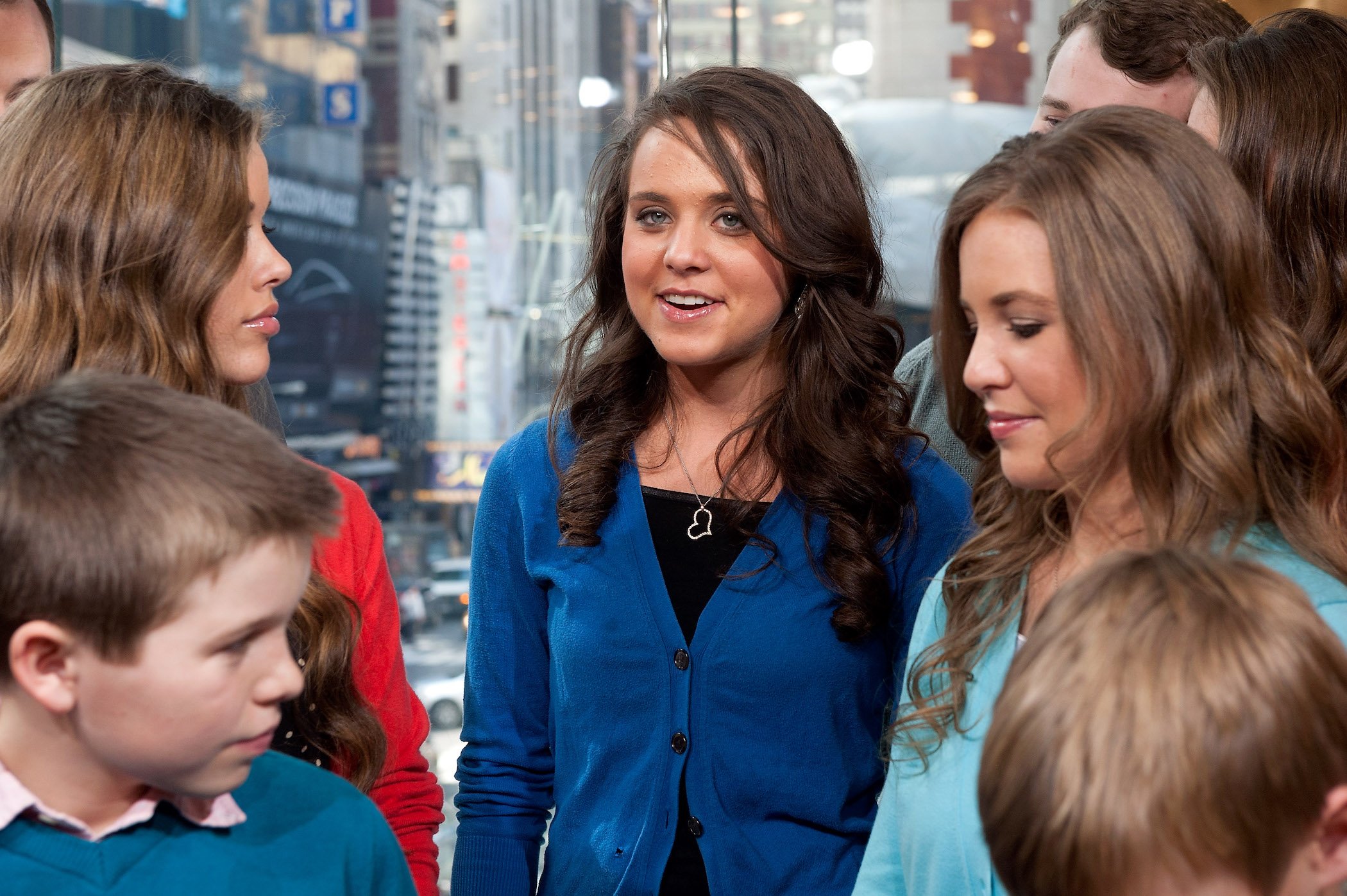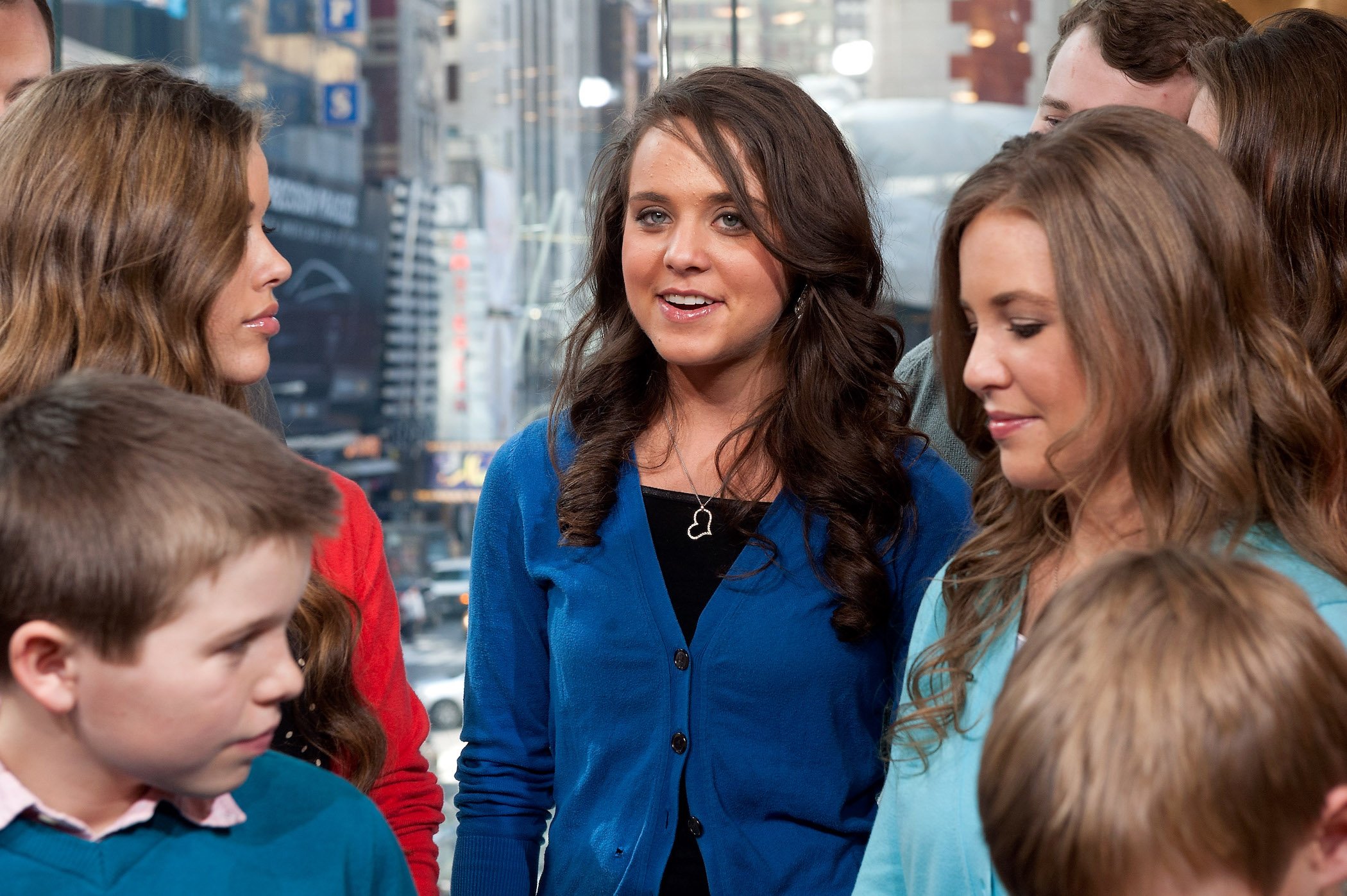 The Duggar family identifies as devout independent Baptists, and they attend a specific church for their sector of Christianity. According to others who have gone to the same church as the Duggars, a number of other families with a large number of kids also attend. Jim Bob and Michelle made it known they don't believe in birth control, as it could interrupt God's plans.
As far as Jinger goes, a critic on Reddit pointed out that the Grace Community Church teaches Calvinist theology, a major branch of Protestantism. Up until her second baptism, there's no evidence to suggest she ever strayed away from identifying as an independent Baptist. This could put a religious wedge between her and her parents.
"Technically, Baptists can be Calvinists, but it's not all that common," a Reddit user explained. "The two usually disagree on human free will and who God chooses for salvation."
" … I'm getting the sense that's a huge step in distancing herself from the Duggar brand," another suggested of Jinger's baptism. "Obviously, she still has a relationship with her siblings and isn't going to cut them off, but I wonder if she'll take the Jill [Duggar] route and set boundaries."
Jinger's baptism happened as Josh Duggar news continues to roll in
The Duggar family continues to live their lives despite the chaos surrounding the latest Josh Duggar news. In April, agents arrested Josh Duggar on suspicion of obtaining child sexual abuse material. His trial was originally set for summer 2021, but it's been delayed until November 2021. Due to the latest Duggar news, Jim Bob and Michelle lost their deal with TLC. The network officially canceled Counting On, leaving many to wonder what's next for the family.
As for Jinger, some fans and critics suspect she could get a spinoff show in Los Angeles. She currently lives in the big California city with Jeremy and their two kids. And she continues to try and grow her brand with a variety of sponsorships and partners.
We'll be curious to see what Jinger decides to do next as Josh Duggar's trial looms.
How to get help: If you or someone you know has been sexually abused, text HOME to the Crisis Text Line at 741741 for free and confidential support.
Check out Showbiz Cheat Sheet on Facebook!