Joan Jett's 1st Band Refused to Record 'I Love Rock 'n' Roll' for 1 Reason
Although she released lots of famous music, "I Love Rock 'n' Roll" might be Joan Jett's most famous song. However, her band, The Runaways, didn't want to perform the track for a very specific reason. Here's how a song by Lou Reed of The Velvet Underground influenced them not to perform "I Love Rock 'n' …
Although she released lots of famous music, "I Love Rock 'n' Roll" might be Joan Jett's most famous song. However, her band, The Runaways, didn't want to perform the track for a very specific reason. Here's how a song by Lou Reed of The Velvet Underground influenced them not to perform "I Love Rock 'n' Roll."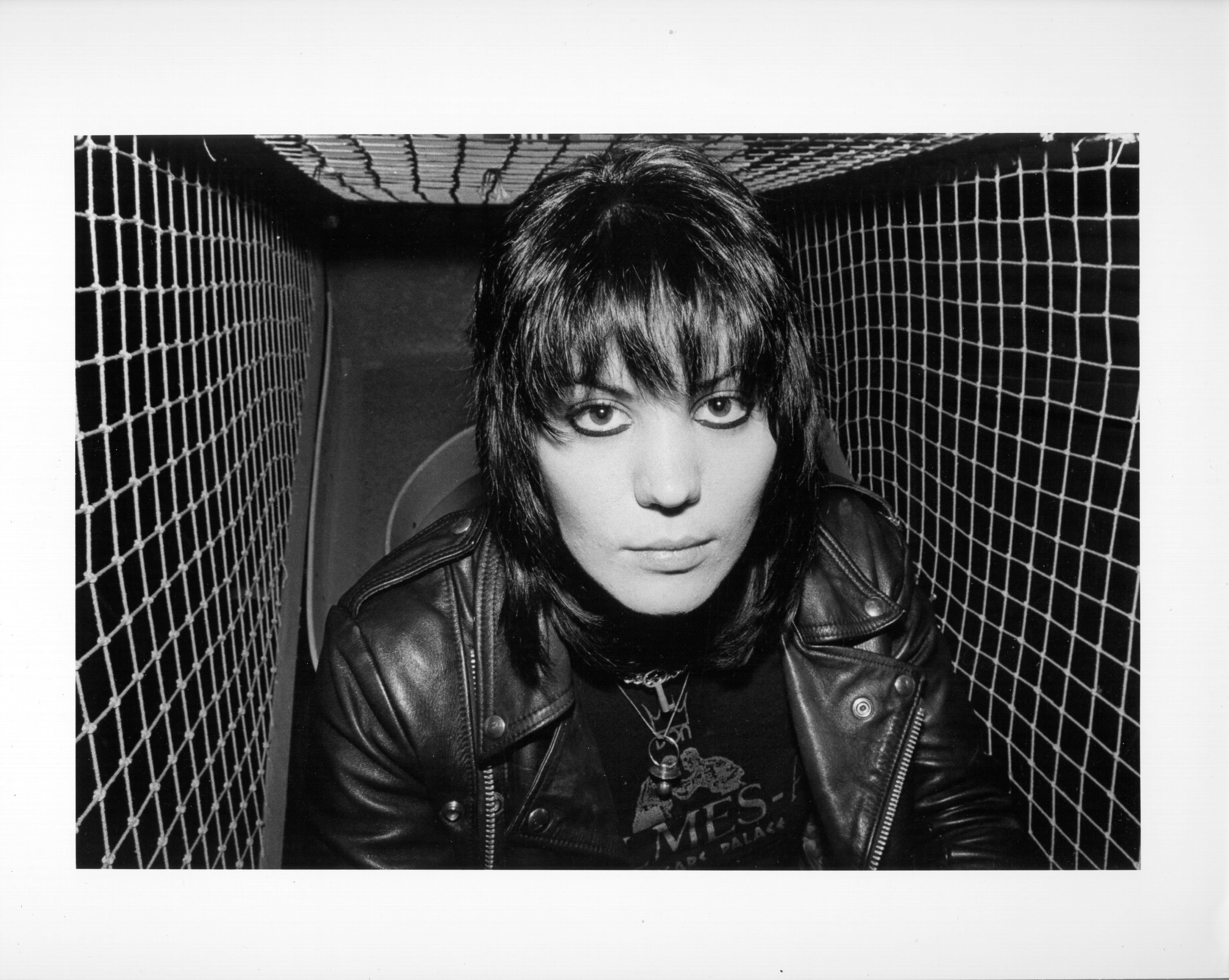 Joan Jett's career started a long way from 'I Love Rock 'n' Roll' and The Blackhearts
Firstly, a little background. While Jett will always be associated with "I Love Rock 'n' Roll," she did not perform the original version of the song. The track was originally by a relatively obscure rock band called The Arrows. 
Secondly, Joan Jett & the Blackhearts was not Jett's original band. Prior to that, she performed in a rock group called The Runaways. The Runaways are primarily known for their hit song "Cherry Bomb." The track did not chart on the Billboard Hot 100 but gained renewed attention when it was featured in an action scene in Guardians of the Galaxy. While The Runaways are remembered for "Cherry Bomb," Jett would find much more success after she left the group.
Why The Runaways turned down 'I Love Rock 'n' Roll'
The Runaways had the opportunity to record "I Love Rock 'n' Roll" but they didn't. According to The Sound, Jett revealed why this was the case during an interview with SiriusXM. "I didn't offer 'I Love Rock 'n' Roll' to [John] Alcock [who produced the final Runaways album, 1978's 'And Now… The Runaways']," Jett said. "I had it as an idea; The Runaways rejected it – early – you know, in '77, that was pre-Alcock," she explained.
The interviewer asked Jett "Was that a pivot point for you, that song? When you first heard it, you were with The Runaways; were you, like, 'Yeah, this is winding down. I'm gonna hold it for later.'"
She responded "No, it wasn't that; it was a completely rational reason why we didn't do it. And would have agreed, I totally kind of agreed with the girls." She added "When I found the song, our first album [1976's self-titled] had just come out and we covered Lou Reed's 'Rock N' Roll.' So I didn't want to just turn right around and do another song with 'rock 'n' roll' in the title."
How the world reacted to Joan Jett & the Blackhearts' version of the song
So how did the world react to Joan Jett and the Blackhearts' version of "I Love Rock 'n' Roll?" The track reached the pinnacle of the Billboard Hot 100. It would be the group's only No. 1 hit. They would have two other top 10 hits: "I Hate Myself for Loving You" and a cover of Tommy James & the Shondells "Crimson and Clover." The Runaways weren't interested in "I Love Rock 'n' Roll" — but that didn't stop it from becoming a massive hit.