Joanna Gaines Recalls Her Early Years as a Designer: "I Was So Afraid of Messing Up."
Former 'Fixer Upper' star Joanna Gaines said she didn't always have it together.
Although Fixer Upper star Joanna Gaines always seems to have it together, looks can be deceiving. In the summer issue of Magnolia Journal, the former HGTV host admits she struggled to find her way as a new designer.
Joanna said she always played it safe at the beginning of her career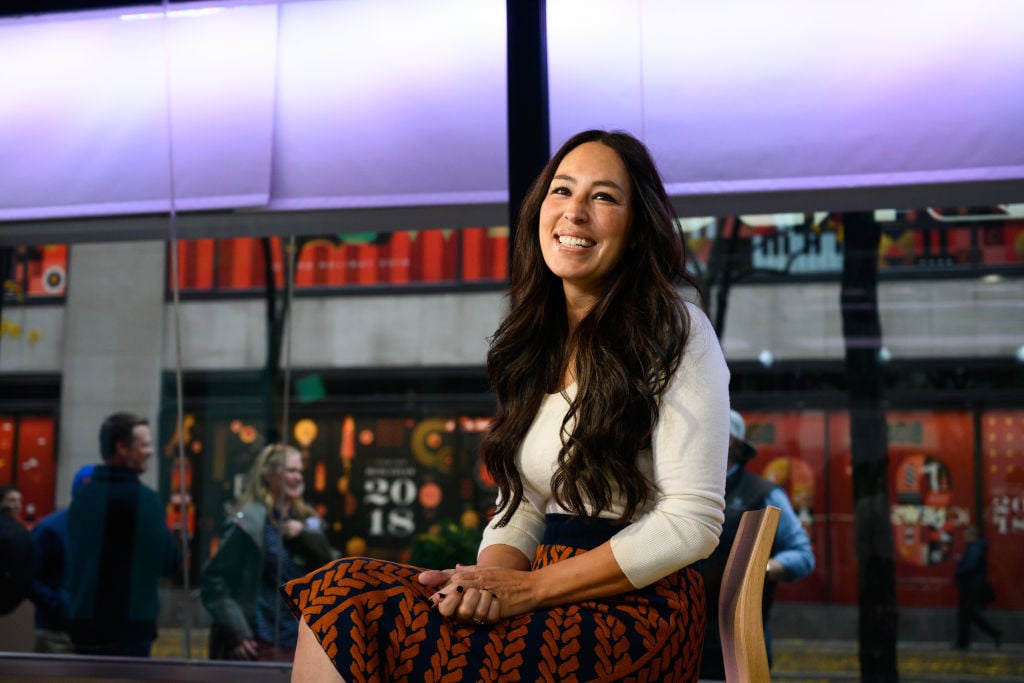 Joanna reveals in her Magnolia Journal column that she tends to play it safe. Early in her career, she didn't want to make mistakes, so she relied on designs that always worked well for her. One design choice she heavily relied on was picking the same paint color for every home she worked on. There was one shade of green that worked well in one home, so she used it for every home after that:
For some it may be a piece of clothing, for others a book or a chair or a haircut. For me, safety looked like a very specific shade of green paint… Many of the first designs of my career will forever be memorialized by a single color swatch… At the time, choosing the right paint colors seemed to be the scariest decision of an entire renovation. So of course, I wanted to play it safe.
A joke Chip made prompted Joanna to stop being so careful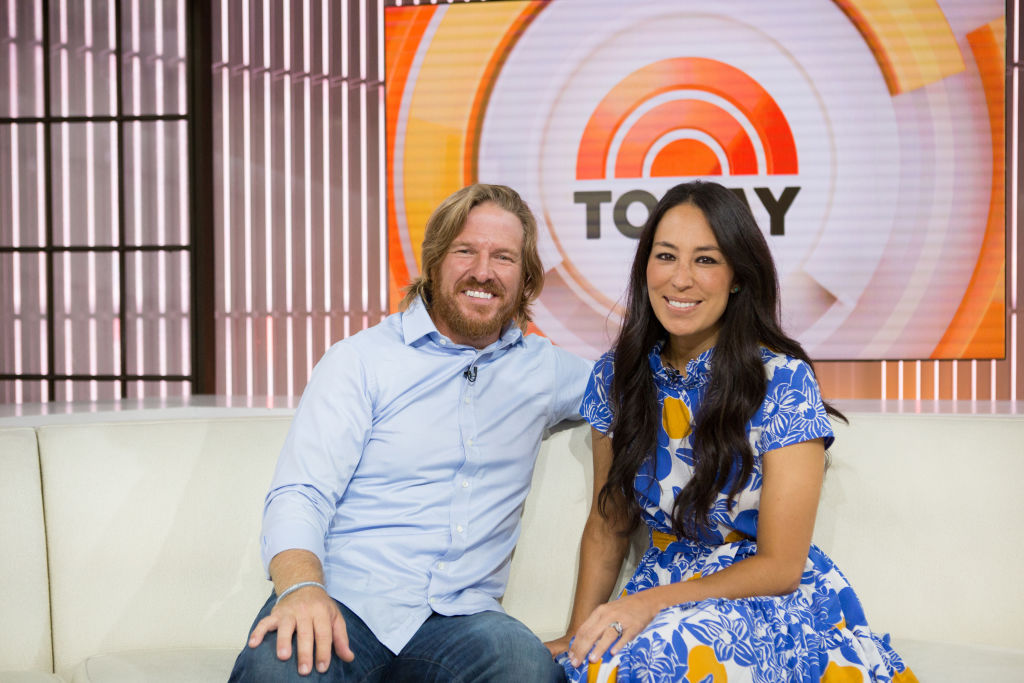 Although Joanna felt safe when she made the easy choices, she wasn't stretching herself creatively. She wrote in her column that Chip made a joke about her decision to only use green paint. That joke made Joanna aware that she wasn't working in a way that honored her full potential:
I had tried this particular shade of green in my own home and loved it, so it felt like a choice I could confidently make on behalf of someone else—which I did. Without hesitation, I made that same decision on house after house after house. Chip started to joke that people around town would be able to recognize a Magnolia Homes project solely by that particular hue.

While he was only messing around, Chip's words prompted me to question how I was approaching each new project. It didn't take me long to realize I had been letting my own insecurity as a new designer pigeonhole what I was creatively capable of. Because I was so afraid of messing up, I wasn't willing to take a chance on myself.
Does Joanna Gaines have formal design training?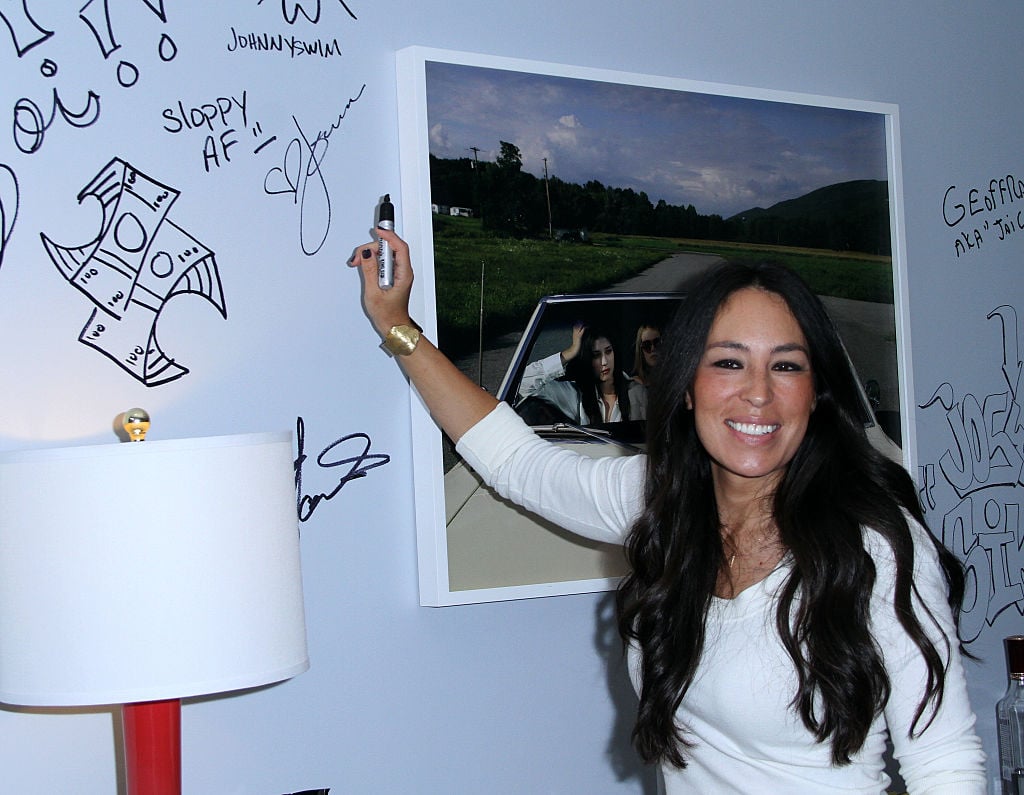 Joanna attended Baylor University (her husband, Chip, also attended Baylor). She didn't receive a degree related to design. Rather, she graduated with a degree in communications. Her original plan was to go into the communications field. When Joanna was a college student, she had an internship in New York on the show 48 Hours with Dan Rather, reports Baylor Magazine.
Read more: Who Is Joanna Gaines' Father and Why Was He Reportedly Under Investigation?
Check out The Cheat Sheet on Facebook!