Joanna Gaines Once Admitted She Often Feels Bad For Her Husband In Terms of Their Success: 'Poor Chip'
Chip and Joanna Gaines have made a living as the stars of HGTV's Fixer Upper. The two have been in the home remodeling business for years, and the show that made them famous has led them to various other business ventures, including a restaurant, a bed and breakfast, and their store, Magnolia at the Silos.
Though the couple has come a long way together, Joanna once revealed she does sometimes feel bad for her husband for one surprising reason.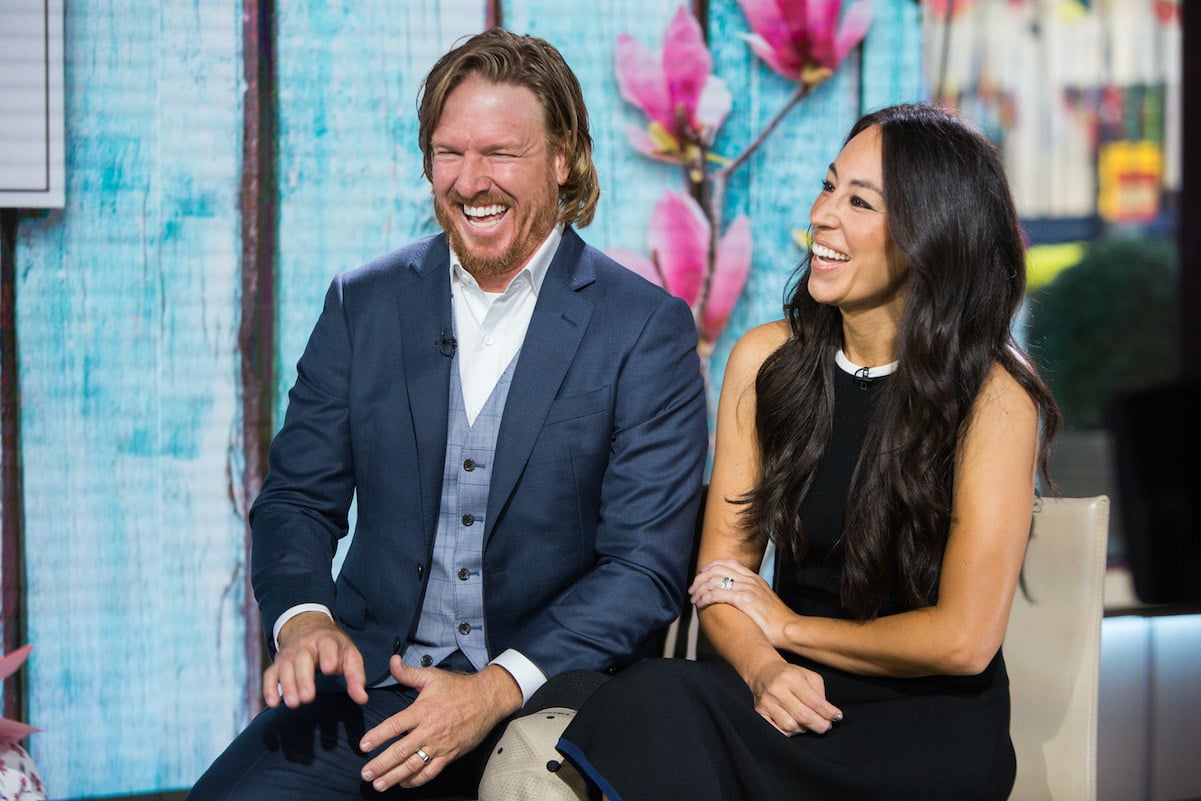 Chip Gaines' construction background, plus Joanna Gaines' eye for design, led to an empire
When Chip and Joanna first started doing home remodeling, it came with some serious challenges. The couple knew they had talents they could work with, but in the few years leading up to their HGTV breakthrough, they dealt with some financial loss from the housing crisis.
Joanna once said that the two were entirely unsure about their future during that time, but they were able to pull through and eventually landed a show on HGTV. From there, Chip's construction experience helped bring Joanna's interior design visions to life, and the two have only grown.
Eight years later, fans have watched the couple's kids grow up and have seen Chip and Joanna launch various other business ventures, all in their hometown of Waco, Texas.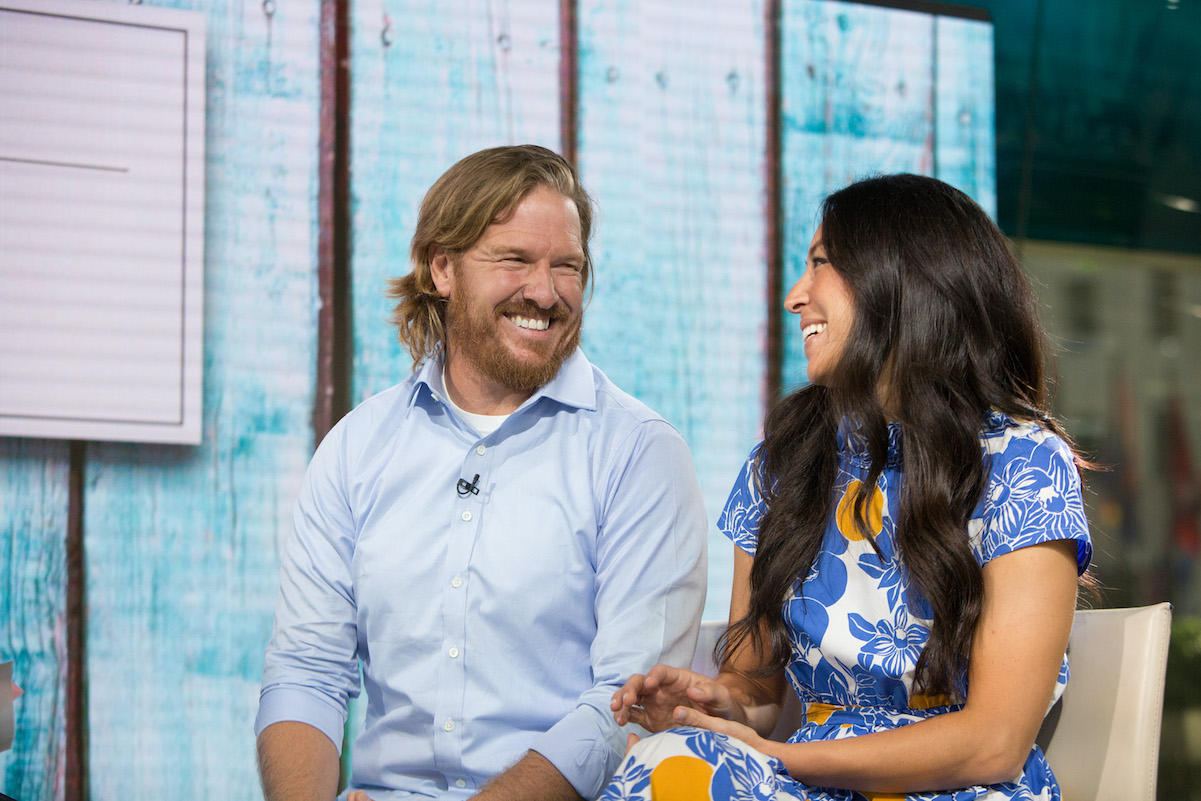 RELATED: 'Fixer Upper:' Chip and Joanna Gaines Reveal the Real Reason Joanna Almost Didn't Want to Go On a Second Date: 'What an Idiot'
Joanna Gaines once revealed she feels bad that she gets 'all the credit'
It's long been understood that Joanna is the one with the design vision, and Chip puts his handy skills to work to make it happen. But what fans might not know is that Chip is actually the one who often sees those "diamond in the rough" properties and has the vision of turning them into something beautiful.
In an interview with Willie Geist for TODAY, Geist asked Joanna what led her to the couple's most recent property purchase — a building with a grand ballroom that the two planned to completely remodel.
"Tell me about, Joanna, what you saw in this in place," Geist said, but Joanna quickly corrected him.
"I would start with what Chip saw in this place," she said. "Poor Chip because he always — I get the credit." Joanna called it the "story of my life" that Chip finds a great property with good bones and actually helps her see the best in it, not the other way around. But apparently it's a common misconception that Chip doesn't have anything to do with discovering the properties the two remodel. Joanna feels bad that people think it's all her doing.
Chip and Joanna Gaines aren't slowing down
Despite the pandemic, Chip and Joanna are still on the move. They have plans to launch their new TV channel, Magnolia Network, this summer. And the first season of the couple's newest show, Fixer Upper: Welcome Home, recently premiered on discovery+.   
Plus, Joanna and Chip have both recently written books. Joanna gushed in mid-March that her children's book, "The World Needs Who You Were Made to Be," was just published in Korean, her mother's native language.
Chip and Joanna's kids are getting older, too. Their oldest child, Drake, recently turned 16. And the two have loved showing off their toddler, Crew, as he grows up.