Joanna Gaines' Quiche Recipes Are All Because of the Gaines Farmhouse
Quiches are one way Joanna Gaines switches up serving her family eggs for breakfast. As she said in a Magnolia blog post, the Gaines farmhouse has lots of fresh eggs which are great for making quiche.
Chip Gaines and Joanna Gaines' farmhouse has long been home to the Fixer Upper couple. Whatever changes in their lives, from having more children to owning their own network, their address has remained the same. It's even the reason why there are so many Magnolia Table quiche recipes.
Chip and Joanna Gaines bought their farmhouse in 2012 and renovated it a year later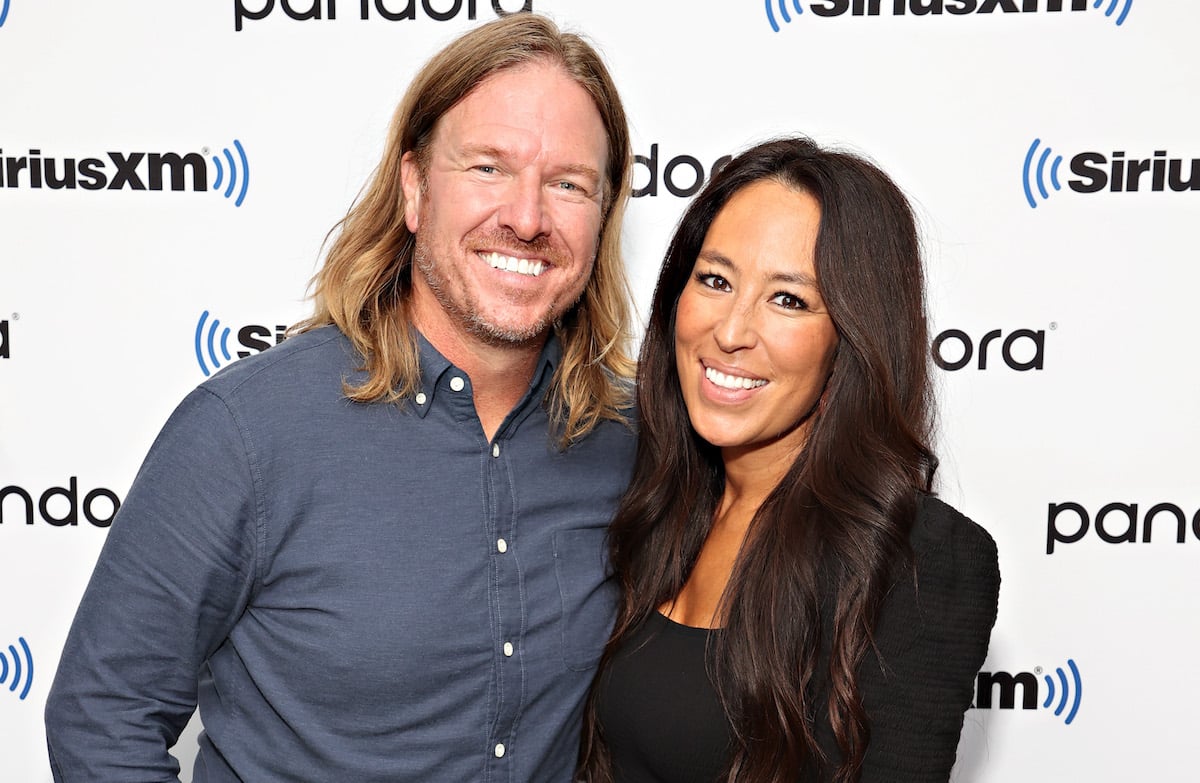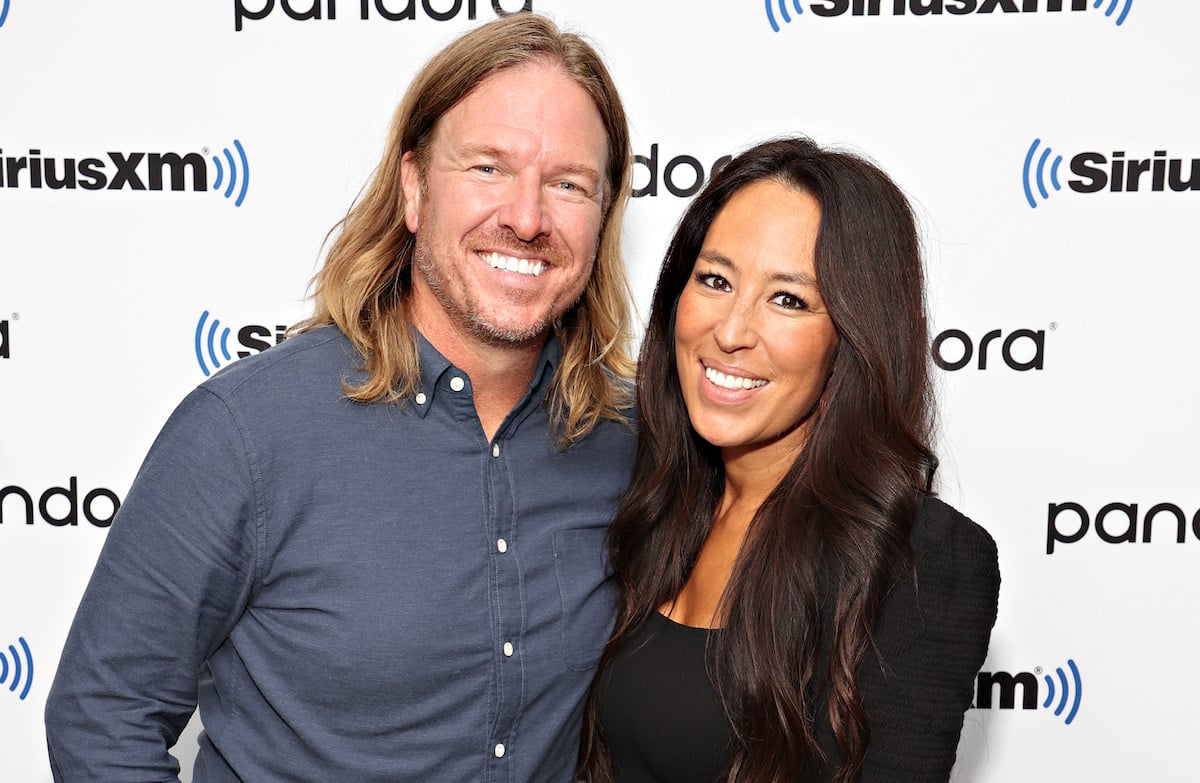 After purchasing the 1,700-square foot home and surrounding 40 acres in 2012, Chip and Joanna gave the Gaines farmhouse a complete makeover. Chip and Joanna renovated nearly every inch of the 1800s Victorian-style property. They also documented the process on YouTube.
Once a dilapidated farmhouse it became a family home with all the hallmarks of a Fixer Upper home, including shiplap and rustic decor. But that wasn't the end. The Gaineses later added more square footage with what Joanna called "an actual nightmare situation" of a renovation.
Today, the Gaines farmhouse has enough space for the entire family with an open living room and dining area. There's also an inground pool, garden area, barns, and more.
Fresh eggs from the Gaines farmhouse mean lots of 'Magnolia Table' quiche recipes
In a Magnolia blog post, Joanna revealed the reason behind her many Magnolia Table quiche recipes. It's not because they're among the Gaines family's favorite breakfast foods. But instead, because there are so many eggs at the Gaines farmhouse. 
According to Country Living, Chip built Joanna a chicken coop to protect her garden from unwelcome guests (read: grasshoppers and other pests). Not only is there a coop but there's also an attached chicken run, or a chunnel, running along the perimeter. 
"One of the great things about living on a farm is that we always have a surplus of fresh eggs in the barn," Joanna wrote alongside a recipe for Mushroom, Spinach, and Swiss Cheese Quiche. 
"Gathering these colorful beauties never gets old," she added. The challenge is that because the Gaines family has eggs often Joanna is tasked with different ways to serve them. 
"Our family eats fresh eggs at almost every breakfast, so I've got to change things up for them every now and then," she said. Enter quiche. It's "simple to make and tastes so good—plus it uses up a lot of eggs—so I have a bunch of great recipes for it," she explained.
"I love its versatility and the fact that it surpasses the sum of its parts," she added. "Whether it's served at an elegant brunch or at the breakfast table, a beautiful quiche makes the moment seem a bit more celebratory." 
'Magnolia Table' quiche recipes
From Magnolia Table quiche lorraine that's prone to selling out to the aforementioned mushroom, spinach, and cheese quiche, the interior designer does have a number of quiche recipes. They may not all be featured in a Magnolia Table cookbook but they're probably served at the Gaines house regularly because, as Joanna said, they have a surplus of fresh eggs. 
The Magnolia Table mushroom, spinach, and cheese quiche is made in only five steps. And, according to Joanna's step-by-step instructions, it can last up to two days. Serve it with Silos Baking Company desserts for a complete Magnolia meal, Gaines farmhouse not included.