Which Lifestyle Goddess Has a Higher Net Worth: Joanna Gaines or 'Pioneer Woman' Ree Drummond?
Although Joanna Gaines and Ree Drummond have made names for themselves in two exclusively different spheres – Gaines with her "Magnolia" home design and renovation business and Ree Drummond through her "Pioneer Woman" brand.
Both domestic queens preside over staggeringly successful empires with considerable fortunes. Find out which one has a higher net worth.
Joanna Gaines' 'Magnolia' kingdom
Joanna Gaines, 42, first got noticed – in collaboration with her husband, Chip – on their home renovation show, Fixer Upper.
Although the HGTV show ended in 2018, it put the couple on the map and built them a solid fanbase of viewers who would diligently tune in to see couples design and renovate their dream homes.
While we were all distracted with their television program, the Gaines somehow went ahead and built something of their own: their vast Magnolia-lifestyle-brand-focused business operation.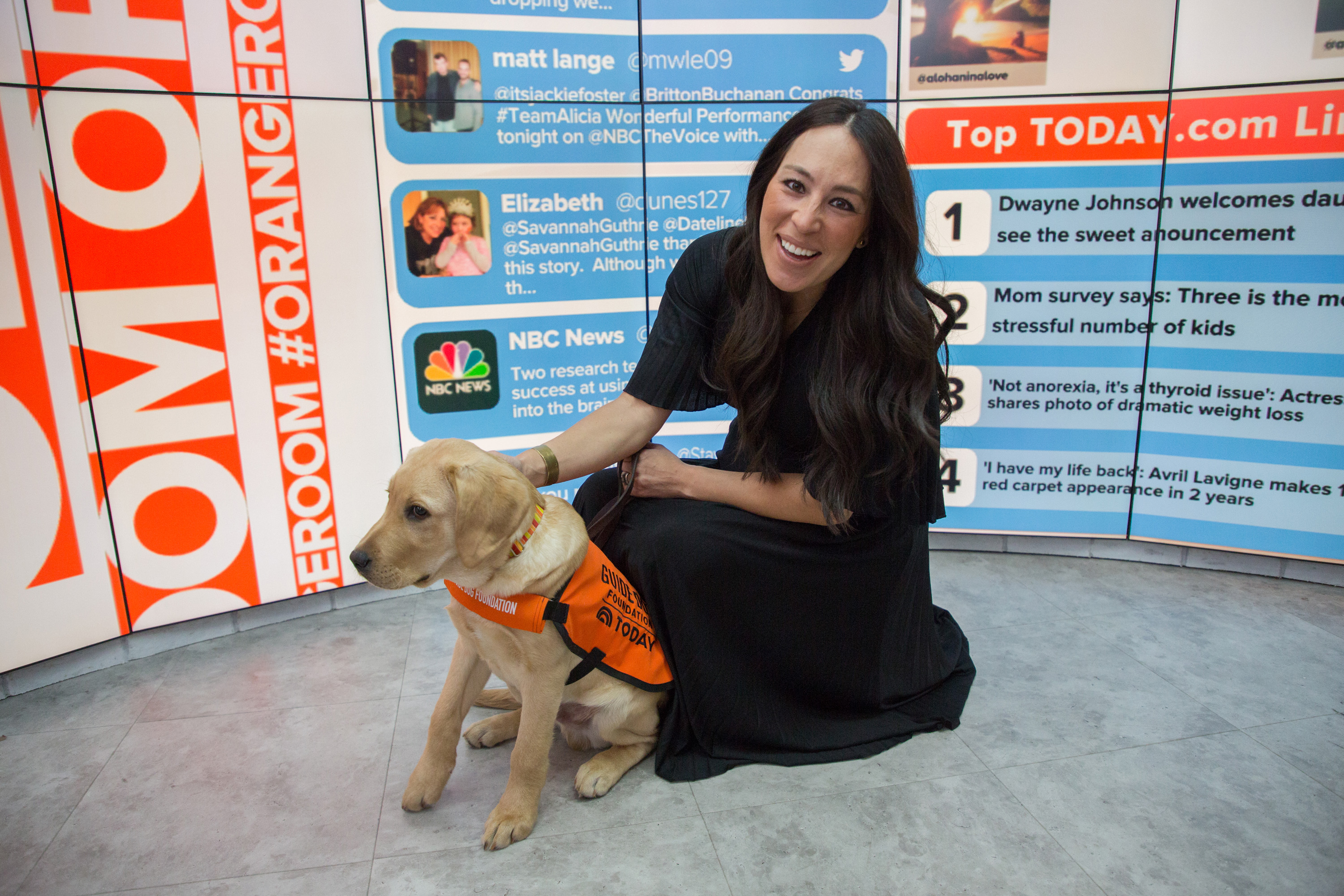 RELATED: Joanna Gaines Gave Up the Name of Her One-Time Celebrity Crush
Forget having their own television show: the Gaines have now added a television network to the Magnolia name, along with a construction business, vacation rentals, premium home paint products, blog, and baking company.
On the 2018 series finale of Fixer Upper, Chip explained the Magnolia name to the couple's children.
"You know what's interesting about a magnolia tree? One of mama and I's first dates," he said, "I climbed up a magnolia tree, and I pulled her off a magnolia bloom and I gave it to her."
Ree Drummond's 'Pioneer Woman' mega-brand
Food Network's most popular – and bankable – star Pioneer Woman, Ree Drummond, 51, began her brand empire innocently enough through a blog in 2006.
She explained to Forbes in 2019 that her Confessions of a Pioneer Woman blog was her way of keeping her mom up to date on life as a ranch wife and homeschooling mom in Oklahoma.
RELATED: 'Pioneer Woman': Ree Drummond on the 1 Item She Always Carries in Her Purse
"I had the whole house to myself and thought, I'm going to start one of those blog things," she said.
"I never thought of it as something that anyone would read except people who knew me. I wrote one post and then another."
The blog gained more and more fans and before she knew it, Drummond was overseeing a website, Food Network cooking show, magazine, kitchenware and frozen food lines, and Pioneer Woman mercantile. The mercantile includes a restaurant, bakery, and store. Not to mention a household of four children, a husband, and several pets.
Who has a higher net worth?
Drummond or Gaines? Magnolia or Pioneer Woman? Which lifestyle brand maven boasts more wealth?
According to Celebrity Net Worth, Joanna Gaines has as of 2019 a net worth of $10 million. Along with her husband, Chip, it bumps up to $20 million.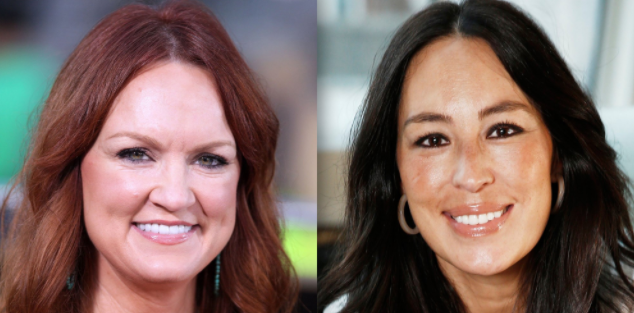 Ree Drummond, the same website records, has a net worth of $50 million. Much of that wealth may be from the family's Oklahoma land.
Celebrity Net Worth reports that the family of Ree's husband, Ladd, is "the 23rd largest landowner in the United States…[with] an astonishing 433,000 acres of land over 675 square miles."
The site went on to say that a government report states that in the last decade, the Drummond family received over $24 million in rent from the United States government alone.