Joaquin Phoenix and His Late Brother River Phoenix Share This Huge Hollywood Distinction
It's always tragic when Hollywood stars pass away at a young age. In the case of River Phoenix, the young actor's career was still on the rise. Yet, following his death, his legacy has lived on in his own body of work. But it has also persisted in the form of his younger brother, Joaquin Phoenix. And the Phoenix brothers hold a very special Oscar distinction.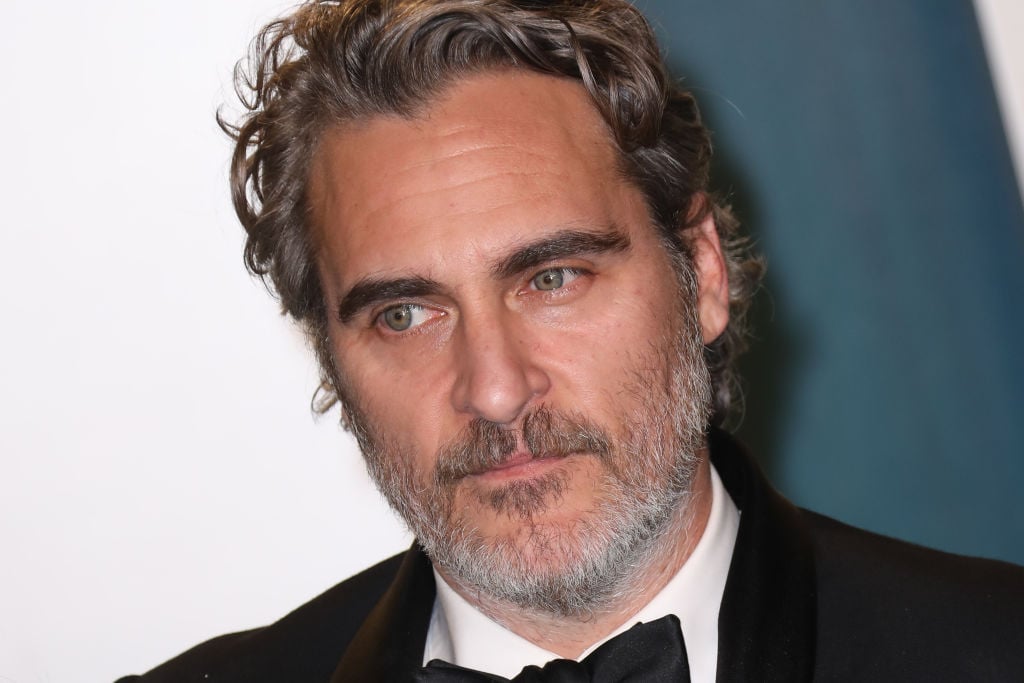 River Phoenix passed away in 1993 at the age of 23
In 1985, River Phoenix made his film debut in the sci-fi fantasy Explorers. He followed that movie with roles in Stand By Me and The Mosquito Coast. But it was 1988's Running on Empty which earned Phoenix an Academy Award nomination for Best Supporting Actor.
His career was in full swing. Phoenix played a young Indiana Jones in Indiana Jones and the Last Crusade. And just two years later, he gained critical acclaim and awards buzz again for My Own Private Idaho.
Roles in Sneakers and The Thing Called Love followed. And then in 1993, the young actor died. He left behind a promising career. But more importantly, his family — including Joaquin — mourned the loss of their loved one.
RELATED: The Heartbreaking Reason Joaquin Phoenix Checked Himself into Rehab
His brother, Joaquin Phoenix, has become a hugely respected actor
Joaquin Phoenix has spoken on numerous occasions how deeply his brother's death affected him. And in many ways, it seems as if River's passing motivated Phoenix to continue acting in his memory. In 1995, Phoenix starred opposite Nicole Kidman in To Die For, the first credit under his real name.
Just five years later, Phoenix's career blew up. Like his brother, he earned an Academy Award nomination for Best Supporting Actor in 2001. And though Phoenix didn't win for Gladiator, he was nominated again in 2006 and 2013.
Phoenix's Oscar-nominated work in Walk the Line and The Master cemented him as one of the finest actors of his generation. Then, finally, he won an Oscar in 2020 for his chilling lead role in Joker.
RELATED: 'Joker': Why Joaquin Phoenix Should Play Both Joker and Batman in the Sequel
They are the only brothers to be Oscar-nominated for acting
While both Phoenix brothers may not have won Oscars, they still stand alone in cinema history. Joaquin and River Phoenix are the only brothers to earn Oscar nominations for acting. This bit of Oscar trivia makes Phoenix's Joker win that much more satisfying.
Not only has the actor delivered a string of memorable turns. But his triumph also underscores the collective talent both he and his brother have brought to the screen for decades. In fact, it's hard to believe no other acting dynasties have seen two brothers each earn Oscar nods.
Fans will never know whether River Phoenix would have eventually earned his own trophy. One has to imagine his career was likely heading down a similarly bright path as his brother. Yet, despite River Phoenix's death nearly 30 years ago, he remains in the annals of Oscar history nonetheless.