Jodie Comer Might Star in a New Film Adaptation of a Beloved '90s Film-Turned-Musical
Killing Eve's Jodie Comer is just rising through the ranks as an actor. She started off in radio plays at a young age and went on to star in BBC hits. Now she's one of the leads of Killing Eve as Villanelle and has created quite an iconic character for herself. One casting rumor swirling around Comer right now is about the new Matilda: The Musical film adaptation.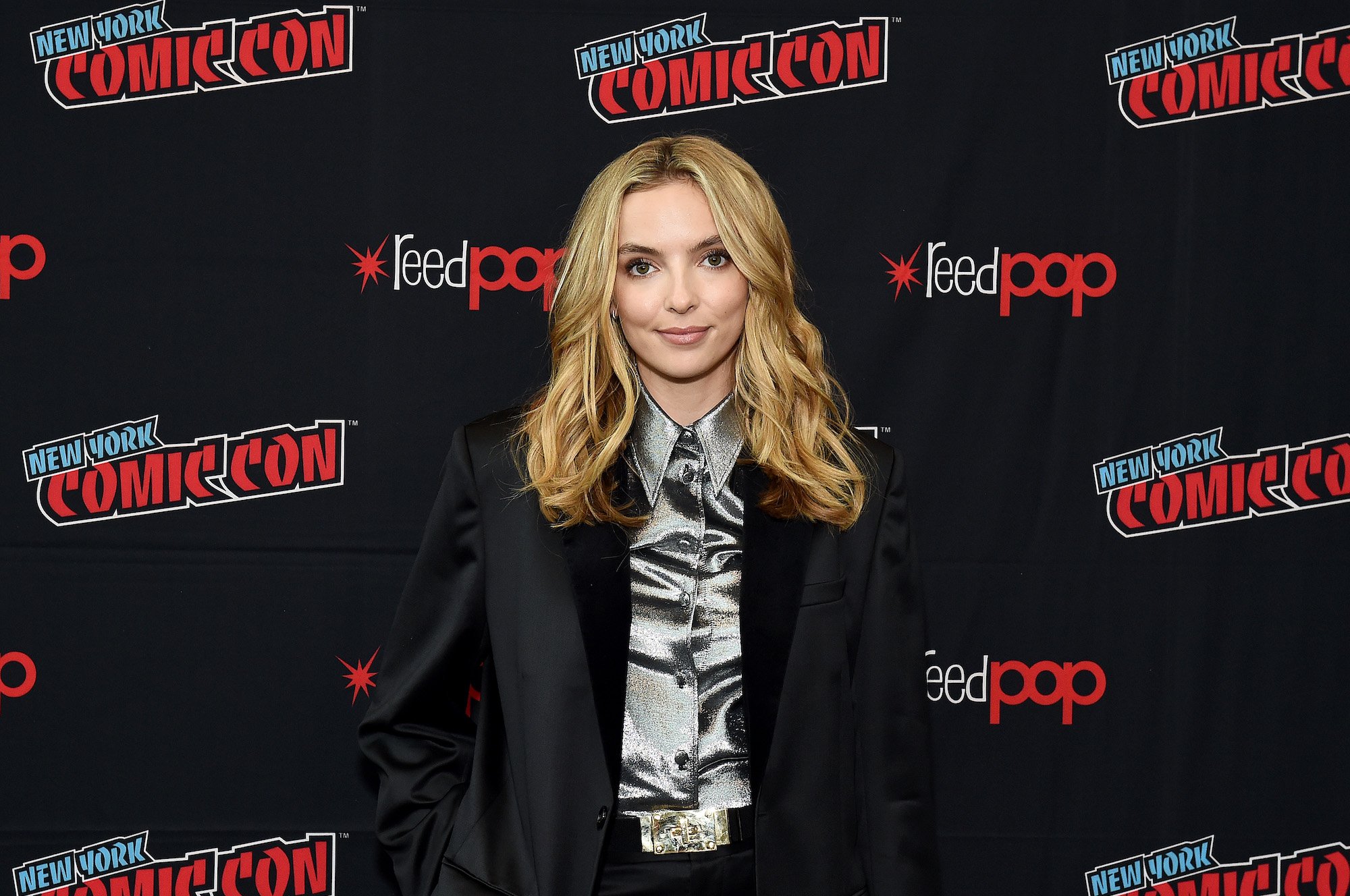 RELATED: Jodie Comer's Newest Role Was 'The Hardest Thing' She's Done, and Not Because She Had To Do Her Own Makeup
Netflix is making a film adaption of 'Matilda: The Musical' and already has one actor attached
While there hasn't been a ton of publicity around the new Matilda: The Musical adaption coming from Netflix and Working Title, it was announced in January. While the 1990s version isn't a musical, it left a major mark on pop culture. Tim Minchin wrote the musical version that premiered on London's West End in 2011 and on Broadway in 2013. 
As of May 4, Deadline reported that Ralph Fiennes was attached to play Miss Trunchbull. While the original film cast Pam Ferris as the wildly hated antagonist of the story, the stage musical typically cast men, hence Fiennes.
Jodie Comer's reportedly in the running to play Miss Honey
Right now no other actor is attached to the project, although Emma Stone was rumored to play Miss Honey, previously. But Daily Mail reported on May 1 that Comer is a frontrunner to play the angelic teacher Matilda loves so dearly. Comer can easily fit the role, even if she's spent the last few years playing the psychopathic assassin, Villanelle. 
RELATED: The Accent Jodie Comer Will Never Do as Villanelle on 'Killing Eve' Is Too Close to Home for the Actress
However, Daily Mail also reported that Comer's schedule could make this role an impossibility. Because of the COVID-19 pandemic shutdowns, a lot of film productions have been pushed back, including Comer's main commitment, Killing Eve. She was also in the middle of filming the movie The Last Duel before it was shut down. But, depending on when these projects align, Miss Honey could still be in Comer's future. 
There's supposed to be a new song added for the Netflix movie, too
Minchin is directly tied to the film adaptation. Plus, NME reported he's working on a new number for the Netflix movie.  
"I've actually just been working on… a new song for Matilda because we're meant to be, if it wasn't for coronavirus, making a film of Matilda," he said. "It's sticky because it's meant to be the song that ends the thing. It's killing me. I just wanna f*cking shoot my computer and make it go away."
The thought of Fiennes and Comer singing makes this project even more intriguing for fans of the two. Minchin didn't say who this new song is for or where it's going in the new film, but that it's been tough to write. 
"It's difficult to get back into that headspace… 12 years after I wrote [the original musical]," he said. "People know what it's like having a song stuck in your head, but can you imagine having your own f*cking song stuck in your head? It's like being stuck in a cave that you've dug out of your own flesh."
For Comer and Killing Eve fans everywhere, fingers are crossed for her first film musical.
RELATED: Villanelle's Relationship With Music Has Changed Throughout 'Killing Eve'; What Does It Mean?