Jodie Comer Proves Natural Talent Is Still the Secret to Hollywood Success
Jodie Comer mesmerized audiences with her role of Villanelle on 'Killing Eve.' She didn't have university training but just kept working toward her goal.
While watching Killing Eve, it's hard not to become engrossed in Sandra Oh's Eve Polastri and Jodie Comer's Villanelle. Apart, they're still intriguing; together, of course, they're the perfect example of can't-turn-it-off TV. For Comer, who was about 25 when the show first premiered, this was her breakthrough in America. She'd been in some serious projects beforehand, but Killing Eve propelled her name in pop culture. But she's been working for years to get to this point. And it's her natural talent and ambition that put her in this spot.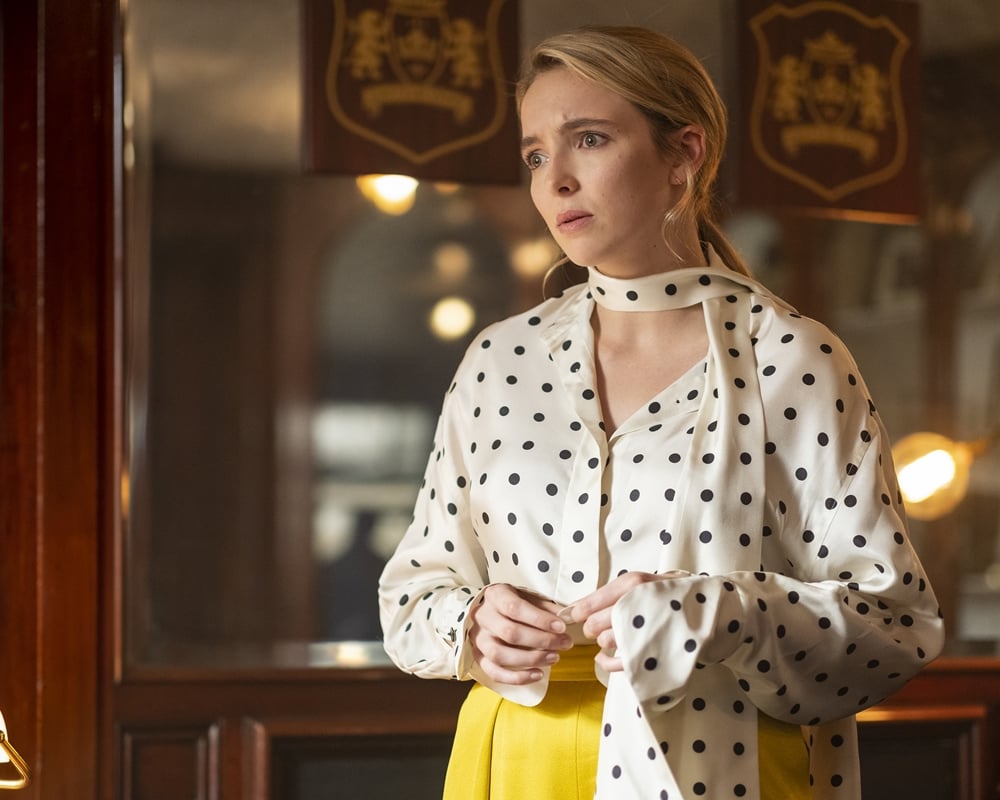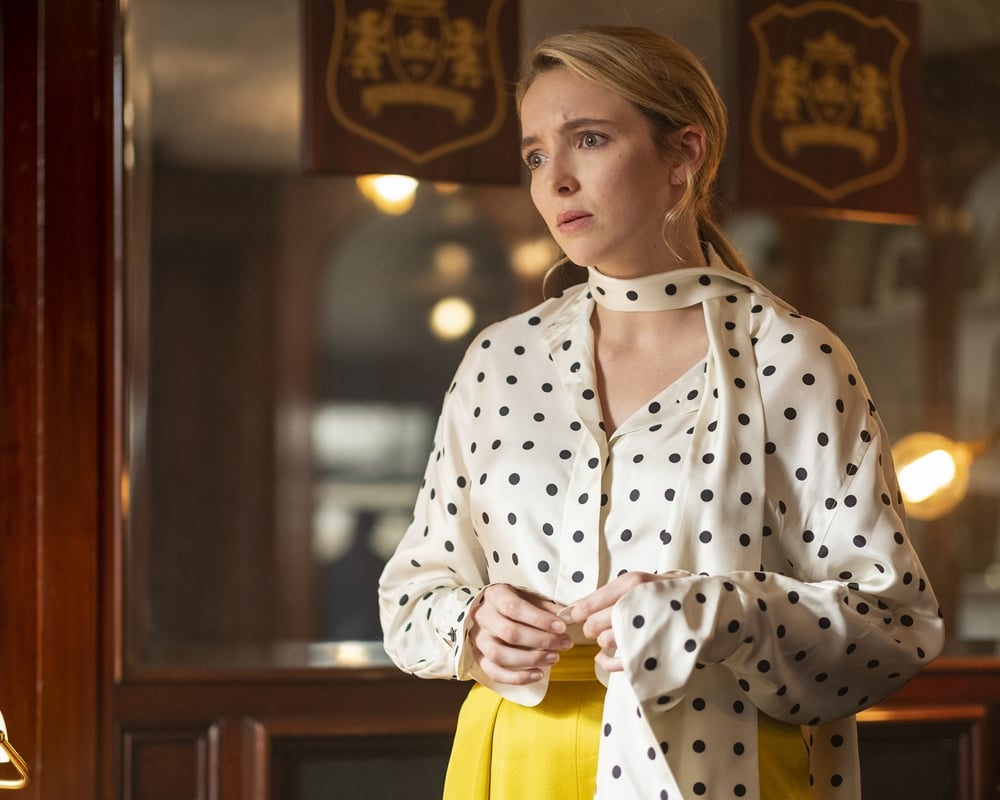 Jodie Comer plays Villanelle and is one of the most vibrant actors on TV right now
Killing Eve premiered in 2018 to rave reviews. It came from Luke Jennings' books and the show was created by Fleabag's Pheobe Waller-Bridge. The first season set Villanelle up as a psychopathic assassin who enjoyed killing nearly as much as she loved spending the money she got from doing it. 
But her life is upended by Eve, who's close to cracking the case of who Villanelle is. In the meantime, the two become obsessed with one another. And by the end of that season — definitely by Season 2 — it's quite obvious that they're now attracted to each other. The tension — sexual and otherwise — follows them everywhere.
Comer's Villanelle is a major reason viewers keep coming back to the series. Between the accents and her kooky character, Comer embodies Villanelle extremely well.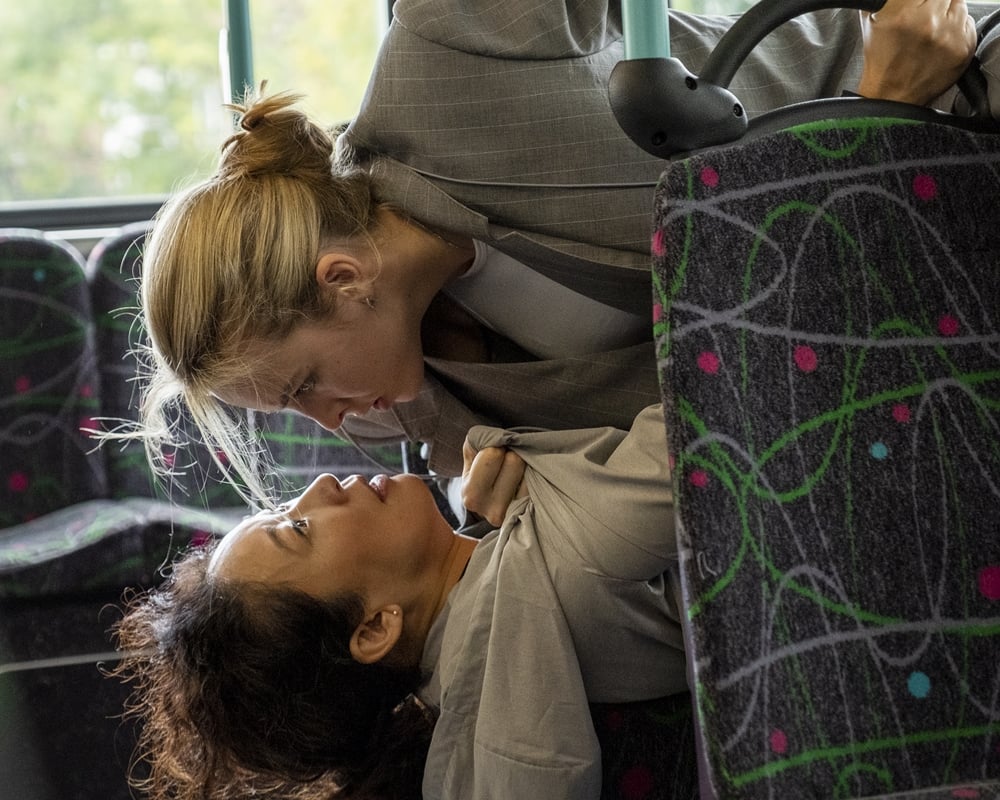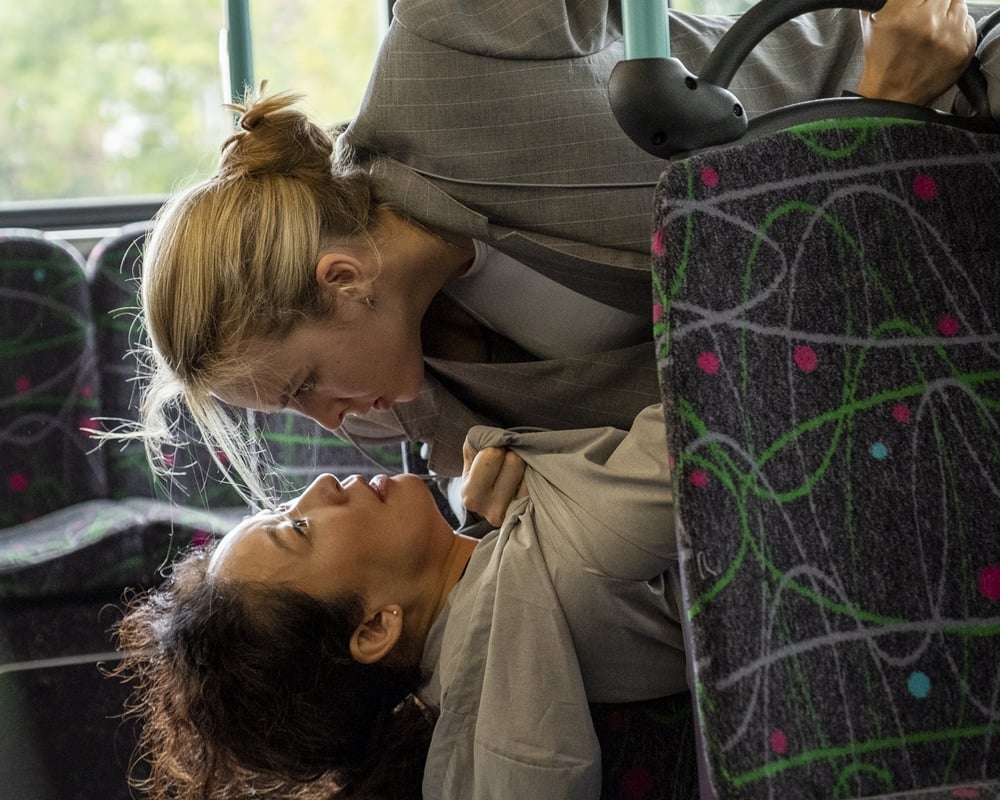 Comer knew she wanted to be an actress young, and went straight into working
Comer grew up in Liverpool, in the U.K. and knew she wanted to be an actor from a young age. She told The Two Shot podcast in 2018 that she attended a weekend school for drama, dancing, and singing, which is where she realized her love for acting and also how she got her start in the business. 
After she performed a monologue in a recital for the school, her teacher suggested that she audition for a radio play, which she booked. Through that job, she found an agent and the rest is history. 
She didn't quit school, though. Comer said she finished sixth form, which is the equivalent of saying she finished high school in America. However, it was a bit of a struggle. 
"I'd been doing little jobs here and there, I'd like to add a taste for what I wanted to do, so then everything else just was a disinterest," Comer said about not focusing the best on school.
Unlike other British actors, Comer didn't attend a drama university or training
Due to the fact that Comer already had a taste for acting and auditioning, she also didn't want to go to university or a drama school after high school. She just wanted to keep going full-time.
"I kind of just really loved acting and, some people go to drama school and it's the best thing for them," she said. "But I think in my head, the thought of kind of being in a room, even though it is physical and whatever other elements there are, doing that from seven till seven, I don't think I would have coped well in that environment."
On top of that, Comer also shared that she didn't feel like it was the right fit for her. And looking at how Comer's made her own way with her very obvious talent for acting, she seemed to make the right choice. 
She does want to try her hand at theater in the future
Comer did tell Vogue U.K. that she wants to do theater in the future, but the fact that she wasn't formally trained and didn't go to university for drama made that tough for her in the past. 
"It terrifies me, the thought of it. Because I haven't been to drama school – though of course I have my process – I've always thought I was lacking a little bit in detail," Comer said. "I've gone for so many theatre auditions [in the past] and been told that I'm not experienced enough. I wouldn't say it was malicious, but maybe there was a little bit of a snobbery there. And the insecurity with me is that I'm not theatre trained. I've always been waiting for the perfect moment."
But with the way Comer mesmerized audiences on Killing Eve and completely knocked her 42-minute monologue in Talking Heads out of the park, a theater gig would be just another accomplishment to add to her resume.