Jodie Comer To Read Vita Sackville-West and Virginia Woolf's love letters With Nicola Coughlan For Pride Fest
Vita Sackville-West and Virginia Woolf were two famous writers in the 1920s who also had a pretty well-known relationship. It spanned about a decade, and they were inspirations for the other in their professional lives as writers and authors. And now, for a virtual Pride festival, Jodie Comer and Nicola Coughlan will read the couple's letters.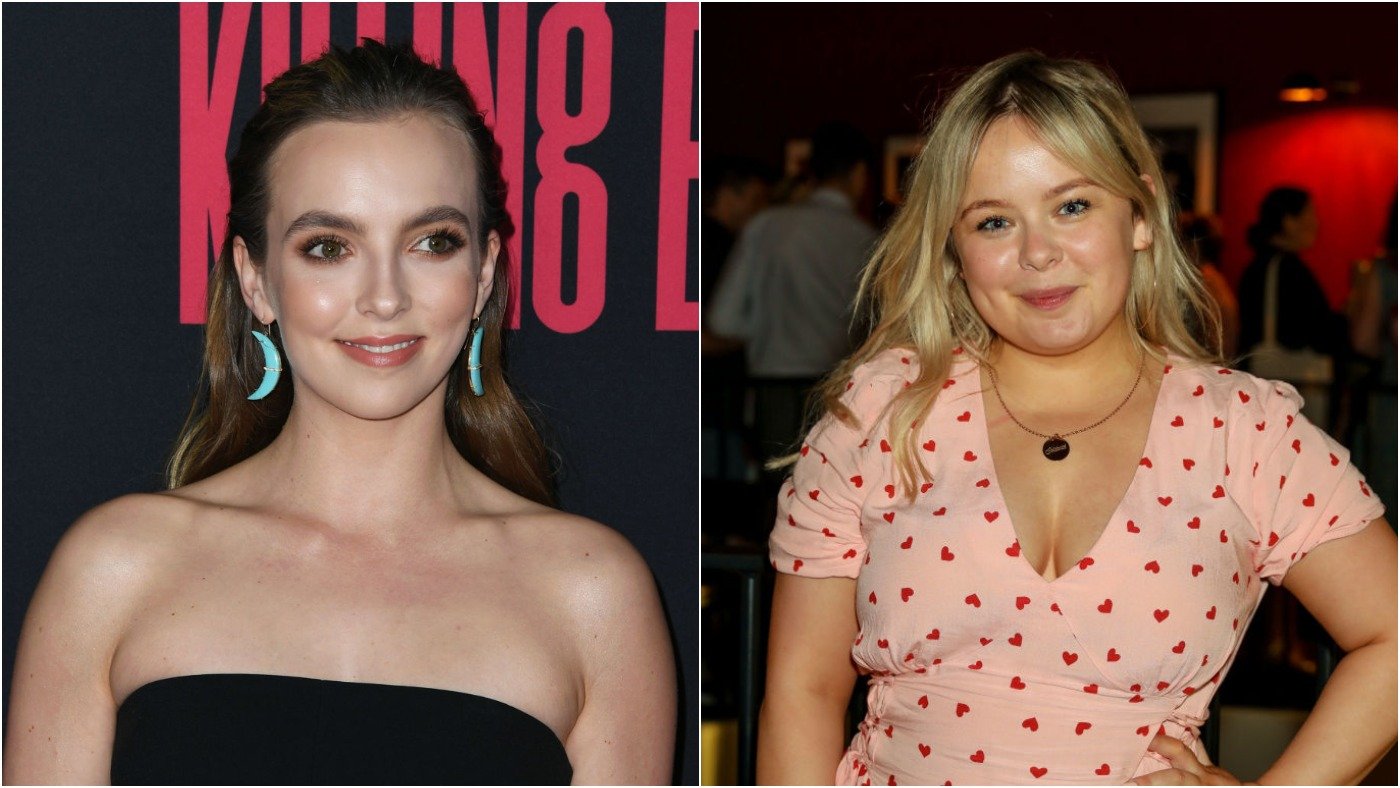 Jodie Comer, Nicola Coughlan to perform the love letters between Vita Sackville-West and Virginia Woolf
As NME reported on June 26, Pride Inside is an online festival put together by Amnesty International, UK Black Pride, ParaPride, Gendered Intelligence, and Stonewall. It's a celebration of Pride Month when people can't go celebrate together. 
The virtual festival starts on June 28 and goes through July 10. Comer and Coughlan's readings are part of a portion called "Love Letters." This is highlighting "notorious love letters" written by different LGBTQ figures in history.
"Award-winning actress and LGBTI+ ally Jodie Comer recites the beautiful initial correspondence from Vita Sackville-West to Virginia Woolf," NME reported. The program called it a "touching and passionate exchange." Coughlan will follow up with Woolf's "impassioned" response.
Comer and Coughlan are billed as allies to the LGBTQ community
Comer is well-known for her role of Villanelle in Killing Eve. Villanelle is a stylish assassin who may or may not be a psychopath. She is very charismatic and lovers wherever she is around the world. Villanelle doesn't use labels, but various publications call her bisexual; she has flings with men and women. 
Coughlan plays Claire, one of the stars of Derry Girls, a hilarious British comedy set in Derry, Ireland. Claire is the nervous, goody-two-shoes one in her friend group. She also comes out as a lesbian in the series, which was a big deal for them and also because it's set in the '90s. 
From the way the program is laid out, it looks like Comer and Coughlan will read their parts separately. So it won't be a performance together, but more of a role-playing call and response. 
Sackville-West and Woolf had a decade-long love affair
As stated above, Sackville-West and Woolf weren't shy about their relationship. They were very passionate about each other, and their relationship was very physical. For Woolf, Time reported that Sackville-West made her come out of her shell, as scholars say she was a survivor of childhood sexual abuse from male family members. They reported that Woolf's husband even acknowledged how positive her relationship with Sackville-West was for her and didn't object to them together. 
They had an exciting relationship and life, even for today's standards. And with their excellent writing skills, the letters Comer and Coughlan will read are sure to be full of emotion.