Jodie Comer's Liverpool Origin Made a Director Skeptical of Her Talent
'Killing Eve' star Jodie Comer has more than proven herself as a great actor. But at one point, her Liverpool origin was looked down upon in auditions.
Jodie Comer is fast-becoming one of the most recognizable actors around. Her big break in the States was on the BBC America show Killing Eve, where she stars as Villanelle alongside Sandra Oh's Eve. Her character is a psychopathic assassin who brings just as much drama and flair into her kills as she does into her wardrobe. 
But Comer, of course, had to start somewhere, which included radio plays and BBC series. Comer wasn't always this well-known and received some unfair bias against her because of where she was from.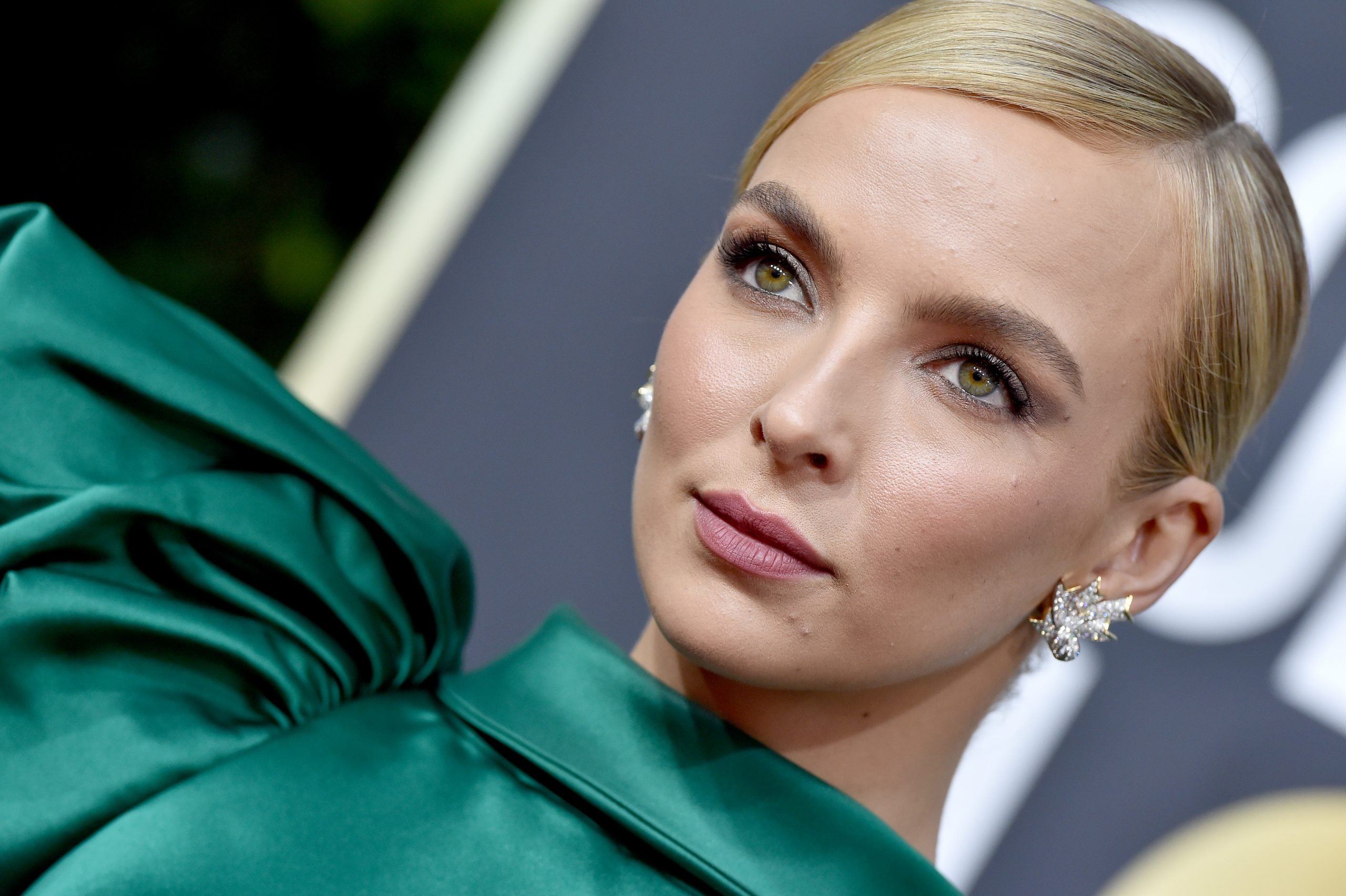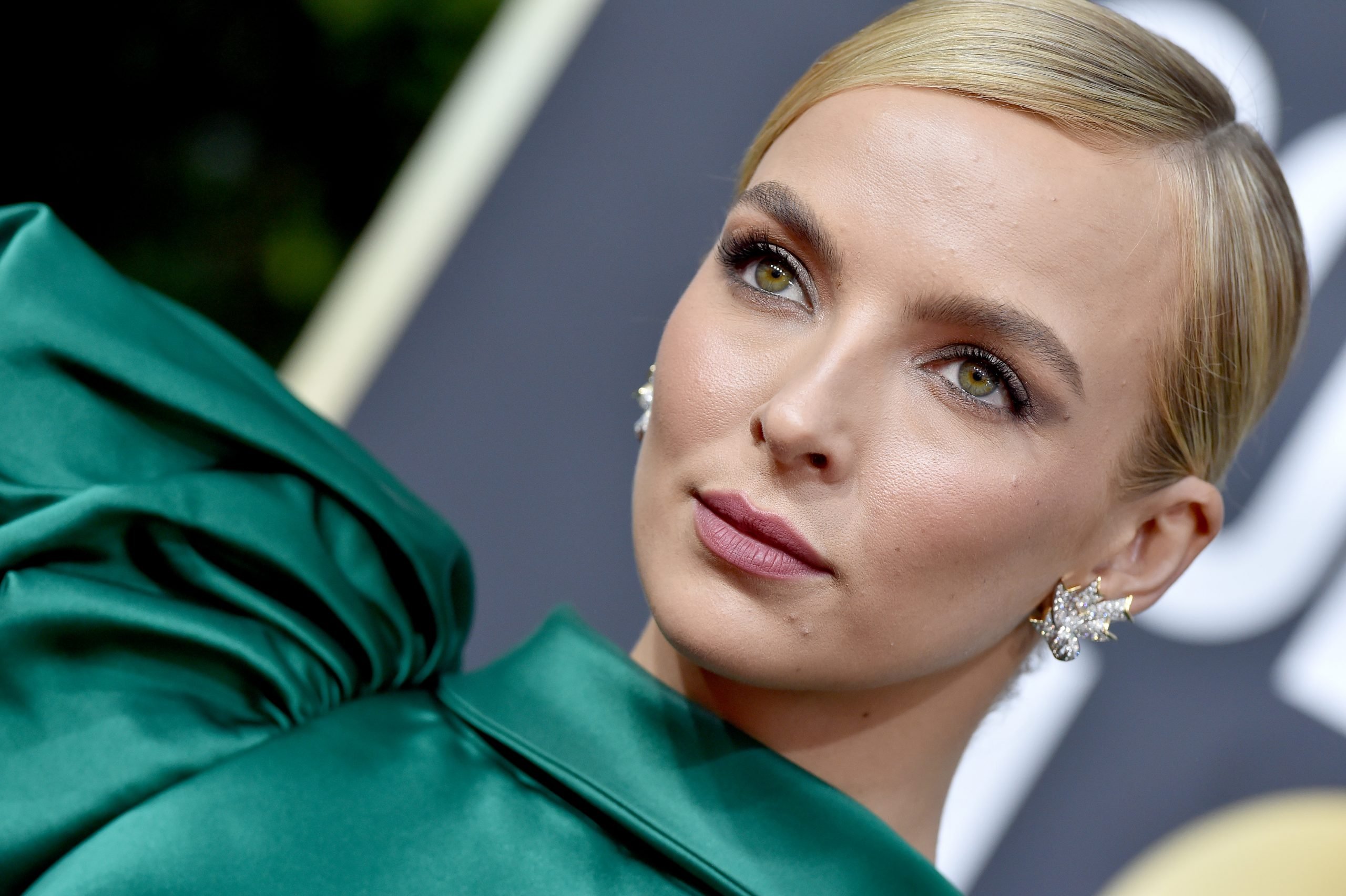 Jodie Comer is a proud Liverpudlian who still lives there with her family
Despite the very believable Russian accent Comer uses most of the time as Villanelle, she is not from Russia. She was born and grew up in Liverpool in the U.K. and still lives there with her family. She's currently quarantining with them as well during the COVID-19 shutdown. Comer didn't attend a big drama school, but rather a weekend school, which ultimately did help her break into acting.
On the Two Shot Podcast in 2018, Comer explained how she performed an impromptu monologue when she was kicked out of a larger group for a recital, and it got her noticed. From there, she went on to do BBC radio plays and signed with an agency. The rest is, of course, history. 
And even though fans know all about Comer's fabulous talent at adopting different accents to her own, before Killing Eve she faced some unfair judgment based on the fact that she was from Liverpool. 
A director once told Comer she was surprised a Scouser could pull off a 'well-spoken' role
In an interview with Glamour UK on June 25, Comer talked a lot about her newest role in BBC's Talking Heads and about her current success. When asked about a time she had to prove someone wrong, Comer brought up a time when she was 16.
The theater director revealed her Liverpool origins made them skeptical of her talents for a role. The part was a girl who was "middle-class, RP, very well-spoken and from a very wealthy family." RP stands for "Received Pronunciation" which is the "typical" British accent.
"I got there, it was obvious I must've been the only Scouser and definitely girl from the Northwest of England," Comer said. "It wasn't until I got the part that the director had told me that before I went in, she was like, 'Why have we brought her in for the audition' because she had seen where I was from, and she didn't think I was capable." 
Now, that's insulting in itself, but it's not like Comer found out on her own or just guessed. The director of the production straight up told her. Comer was obviously taken aback.
"When she told me, I was like, 'Wow,'" Comer said. "That's another thing I think is really interesting, because you just never know what's happening on the other side of that door. I was like, 'Wow, okay. That's really interesting, that because I was from Liverpool, she didn't think I could do an RP accent.'"
Comer used to get asked a lot whether she could lose her Scouse accent
The interviewer brought up the classism of that train of thought, which Comer agreed with. She also recalled being in meetings where those in charge would ask her if she could lose her Scouse accent. Now, in hindsight, after three seasons of Killing Eve, that seems like an absurd question to ask her. 
"But I think it definitely is a classist thing," Comer said. "I think it's something that is ingrained in you without you even knowing, like Stephen Graham, I always talk about this imposter syndrome because of where you're from, you feel so lucky to be where you're at."
Comer then said that just because she's from Liverpool doesn't mean she's lucky to even be in a role. 
"It's like, 'Well, actually, no. You have as much right to be there as anybody else with any other kind of background,'" she said. "But I think it is a subconscious thing."
She said that she never wants to feel like she's all settled into her job as an actor, and hopes to always get a thrill from it. She also said her family puts her in her place when needed, so the Liverpudlian is in good hands.