Joe Alwyn Gives a Glimpse Into His Relationship With Taylor Swift, Sharing His Happiness in the 'Monogamous Relationship'
Learn what Joe Alwyn had to say about his happy 'monogamous relationship' with Taylor Swift.
Joe Alwyn and Taylor Swift are dating. The two have been incredibly buttoned-up about their relationship, but fans get the feeling that this is serious. Some people even think Alwyn and Swift may be headed down the aisle at some point in the future.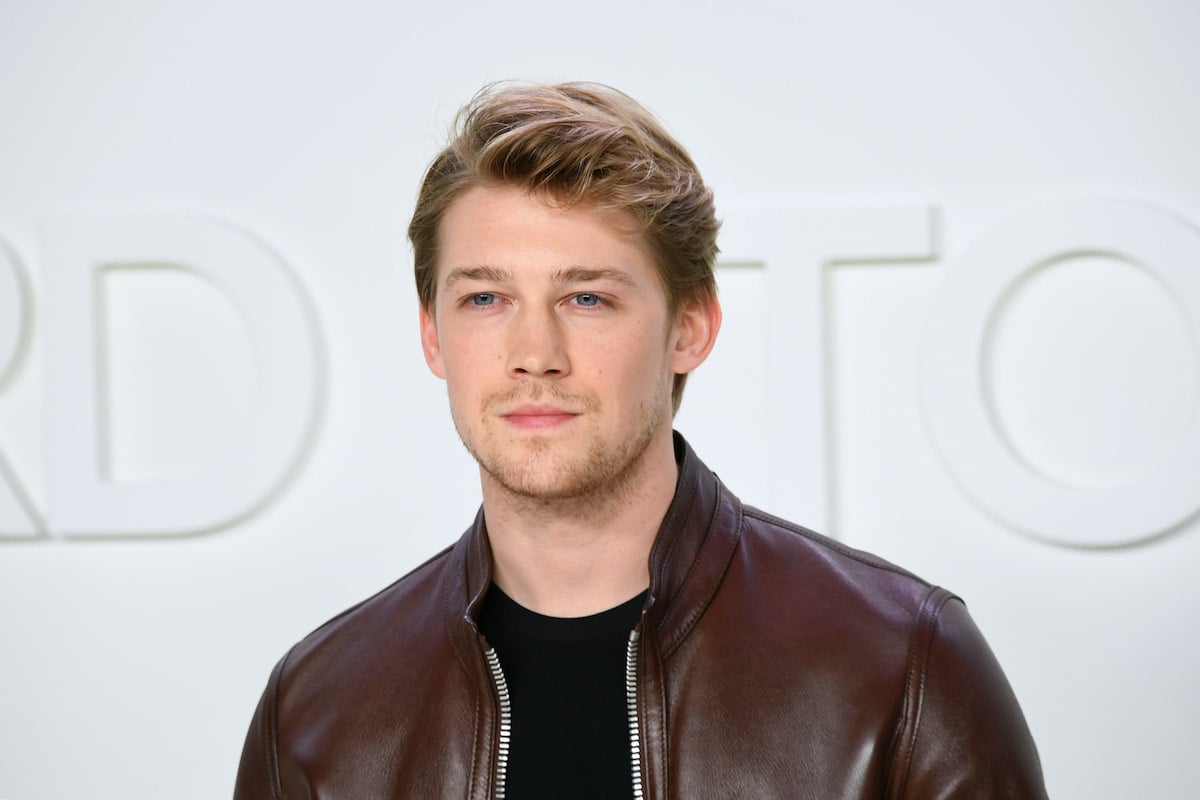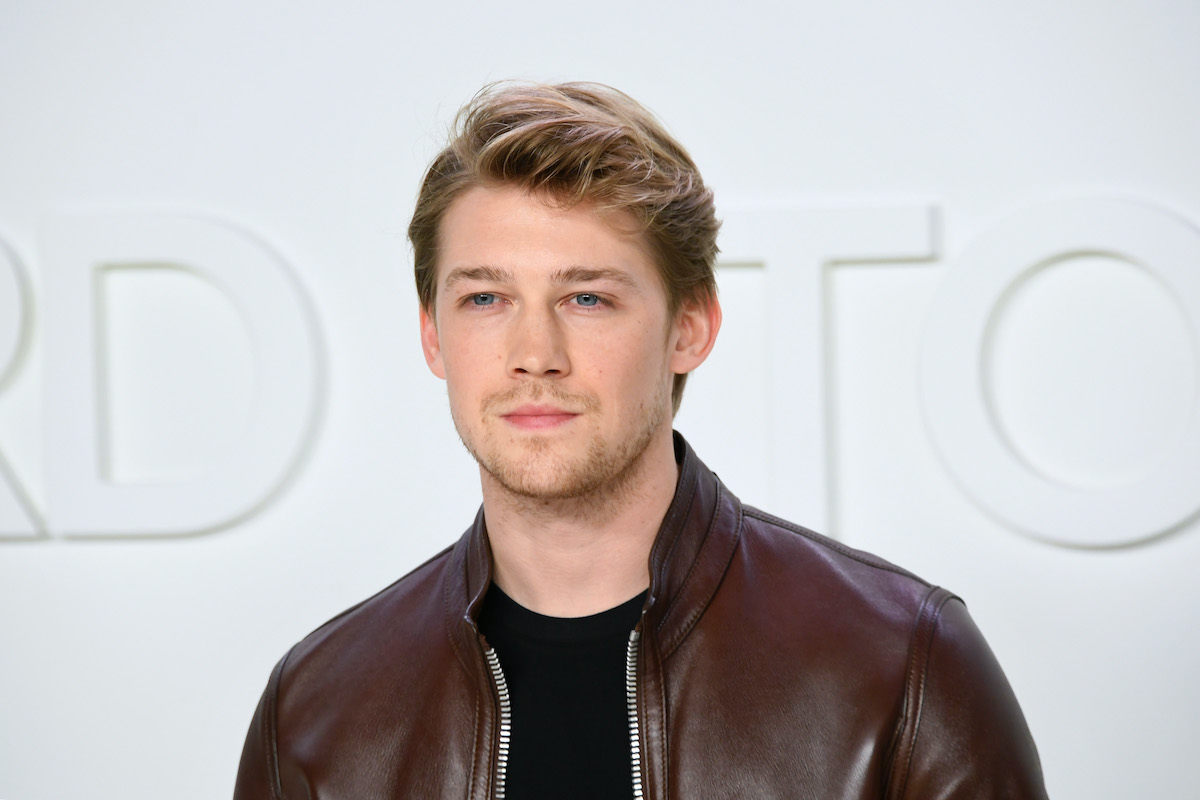 Swift was never going to find a partner with her level of star power. That's mostly because few people with her level of fame exist, but Alwyn has a successful career of his own, even if it's not T. Swift-levels of success. He has a part in the new Hulu show, Conversations with Friends. According to Deadline, Alwyn and his character aren't similar. 
Real life Joe Alwyn is completely different from his 'Conversations with Friends' character
In the show, Alwyn plays Nick Conway, a married man. Like Alwyn himself, Nick Conway is a super-hot actor, according to The Daily Beast. Unlike Alwyn, Nick and his wife Melissa (played by Jemima Kirk according to the Daily Mail) are in an open relationship. According to Alwyn, that's not his cup of tea in real life. 
According to Deadline, "I think people can do what they want and makes them happy. I'm obviously happy in a monogamous relationship." But Alwyn respects the work and the character he plays. The show is based on a Sally Rooney novel, and Alwyn seems to be a fan.
He appreciates the way Rooney explores complex relationships and leaves a lot on the table for viewers to analyze and ponder over. Still, he's not about to follow suit and change his real-life relationship with Swift. 
Joe Alwyn and Taylor Swift are very private 
Alwyn and Swift are very private. Fans don't know much about their relationship. What is known about their relationship makes them seem like total #RelationshipGoals. The two collaborate on music and have already made hit songs together. Alwyn used a pseudonym, but at least six of the songs on evermore and folklore were penned by Alwyn and Swift together. 
Swift and Alwyn proved they make a good pair, both as a couple and as co-writers. Folklore won a Grammy for Album of the Year, and Swift thanked Alwyn on stage. Apparently, he's her sounding board. Swift reportedly plays all her new songs for Alwyn first. 
But just because she's a superstar doesn't mean that Swift doesn't support her boyfriend's budding career. Swift is there to support Alwyn, too. She skipped the Grammys in 2019 for the BAFTA awards in England, where Alwyn's movie The Favourite was honored seven times. 
How long have Joe Alwyn and Taylor Swift been together?
Swift is very careful about revealing too much about her personal life. She doesn't like to let fans know all the details. It's not always easy for Swift to keep things under wraps, though. That makes how long she hid her relationship with Alwyn impressive. Swift and Alwyn were first spotted by paparazzi in 2017, even though the two tried to disguise themselves with black hoodies. 
That means Swift and Alwyn have been dating for at least five years. They survived quarantine together and rocked it. Lock-down is what led Swift and Alwyn to collaborate on music together. A couple that can weather a pandemic together has staying power. 
No one is quite sure how Alwyn and Swift met, although fans have found suggestions in Swift's songs. Some people think the couple may have first met at the Met Gala in 2016, based on Swift's song "Dress." Others aren't so sure.