Joe and Love Have Some Rich New Friends in 'You' Season 3
You Season 3 will be available on Netflix on Oct. 15, and fans are gathering all the information they can about the upcoming season. Season 2 killed off quite a few characters, including Delilah, Candace, and Forty. With all these characters gone, it makes sense that some new faces need to be brought in. Joe and Love are preparing to raise a baby in a wealthy new neighborhood, and it looks like they will have some rich new friends to go along with it.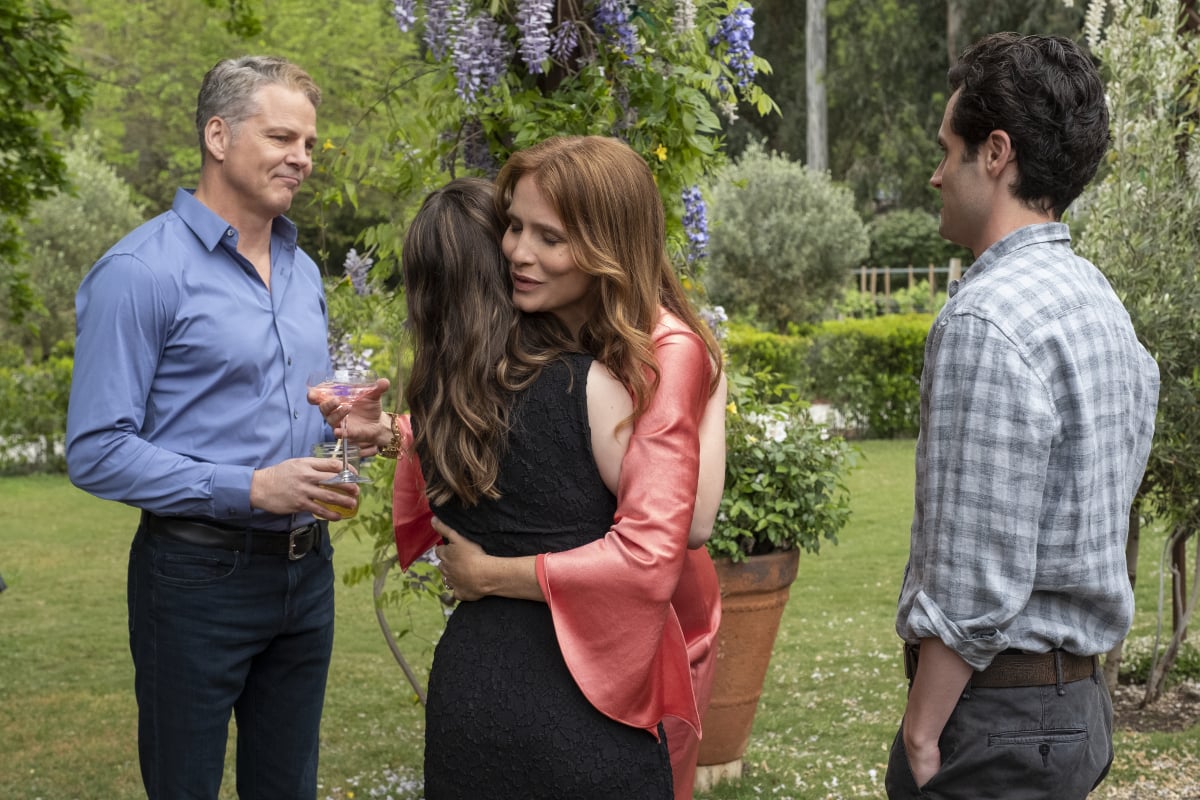 Joe will be in a different social class in 'You' Season 3
Love and Joe are expecting a baby together, and Joe now finds himself with a completely different social status. Joe has never been wealthy. He grew up in foster care. Mr. Mooney was a kind of surrogate father for Joe and he managed Mooney's bookstore after his death. When Joe moves to Los Angeles, he works at an upscale grocery store called Anavrin. As an adult, Joe never really seems to struggle for money. However, based on the jobs he works, he definitely can't be rich.
On the other hand, Love comes from a very wealthy family. Her family moves her and Joe into an affluent neighborhood at the end of season 2. The couple plan to raise their son there. Love's parents will likely provide them with anything they need, especially after the death of Love's twin brother Forty. This will be a whole new world for Joe. Netflix has announced that several new actors will join the cast of You to play Joe and Love's rich new inner circle in You season 3.
Travis Van Winkle will play the wealthy Cary
Netflix announced on Twitter that Travis Van Winkle will join the cast of You Season 3. He will play a wealthy man named Cary, "who invites Joe into his inner circle." Van Winkle is known for his role as Trent in Transformers and the 2009 Friday the 13th reboot.
It's not yet clear what this wealthy new friend will mean for Joe. He is not accustomed to a lavish lifestyle, but Joe has an uncanny ability to be charming when he needs to.
Love finds herself in a new clique
According to Netflix, Shalita Grant will join the cast of You Season 3 as Sherry, "a 'Mom-fluencer' who appears down to earth but is actually a mean girl who only pretends to welcome Love into her social circle." Two other new actors will make up the rest of Sherry's clique.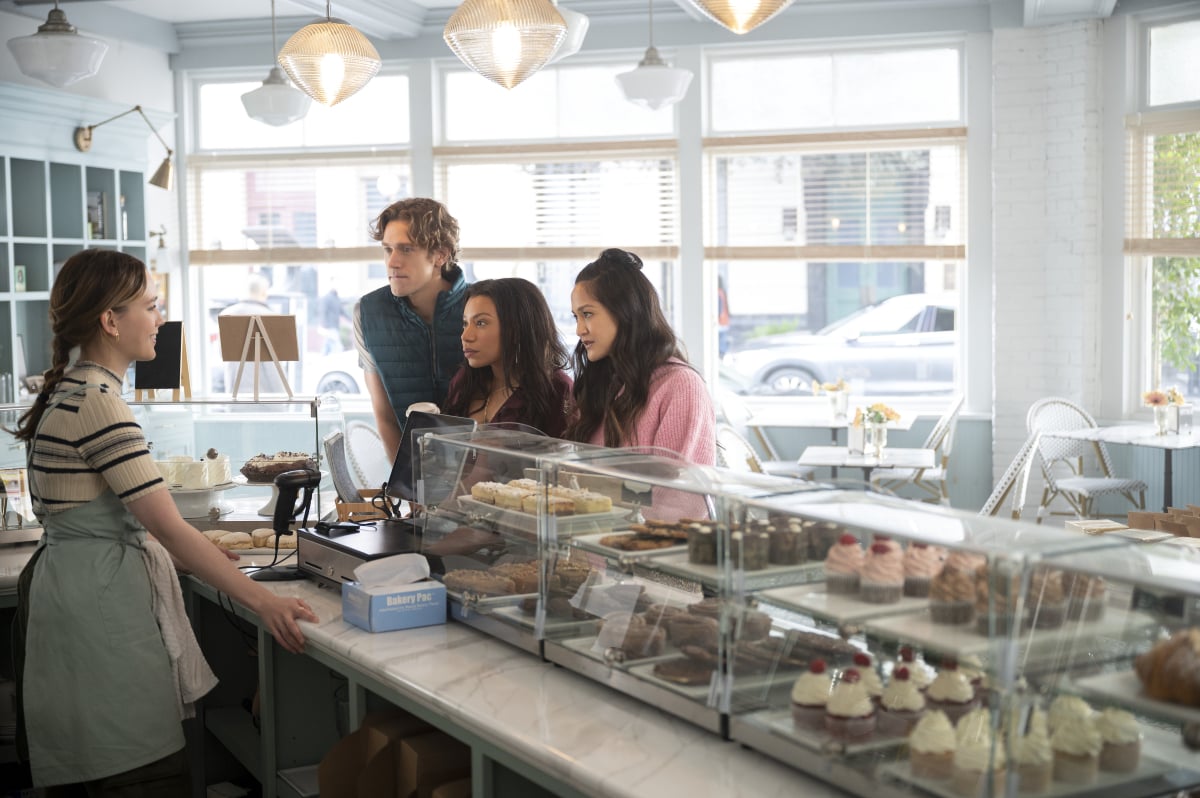 Shannon Chan-Kent plays Kiki, "a devoted member of Sherry's cliquish "mean girl" friend group," according to Variety. "Kiki is a wife, mother, and life coach who enjoys a life of entitlement, frequenting mid-day fitness classes, and enjoying lengthy gossip sessions at the local cafe." Chris O'Shea rounds out the clique as Andrew, a "fit stay-at-home dad" who loves gossip.
This new clique might make Love feel a little out of her element. It's hard to say how things will turn out, but Love's new "frenemies" should probably stay on her good side.