'Joe Millionaire': Original Star Evan Marriott Once Said Fox 'Threw Me Under the Bus' After the Show Aired
Is America ready for another Joe Millionaire? The Fox reality series took the world when it premiered in January 2003, with a stunning 40 million people tuning in to watch the season 1 finale. But after a blockbuster debut, Joe Millionaire fizzled. A second season quickly came and went. Then the show disappeared, along with its star, faux-millionaire Evan Marriott. 
Now, nearly two decades later, Joe Millionaire is back. Steven McBee and Kurt Sowers, the stars of Joe Millionaire: For Richer or Poorer, undoubtedly hope that they have a better experience than their predecessor. Marriott's relationship with sweet substitute teacher Zora Andrich didn't last. And after some attempts at a career in entertainment, he slipped out of the public eye. But he resurfaced in 2015 to express his disillusionment with his Joe Millionaire experience and the way he was treated by the network. 
Evan Marriott said he didn't know what he was getting into when he agreed to do 'Joe Millionaire'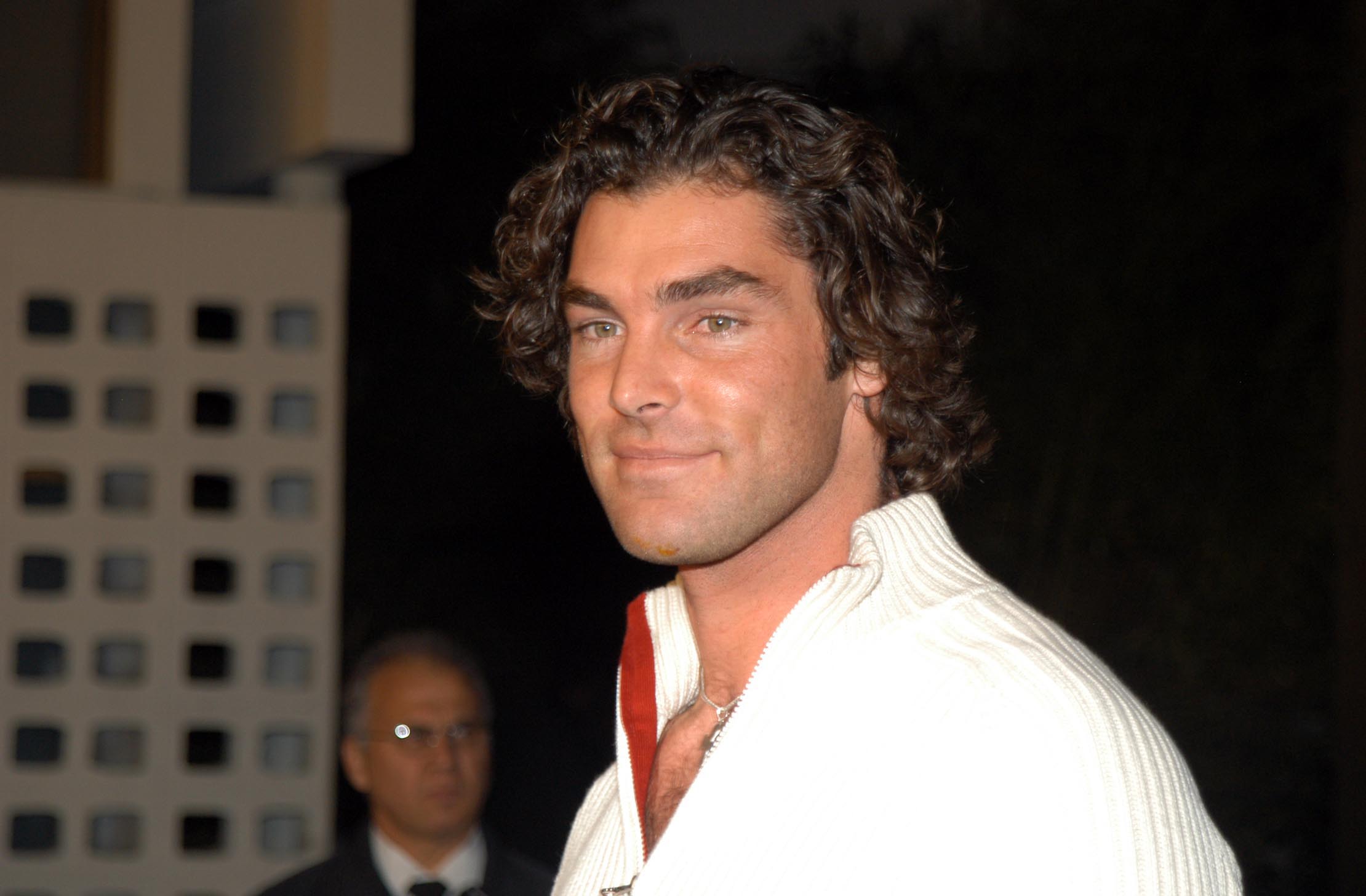 On Joe Millionaire, Marriott posed as the heir to a multi-million-dollar fortune. In reality, he was a 28-year-old construction worker and former underwear model who earned $19,000 per year. The women competing to win his love on the show were kept in the dark about his real identity. 
Andrich only learned the truth after Marriott chose her over Sara Kozer. Fortunately for her, she proved to be in it for the "right reasons." Andrich decided to stay with Marriott despite his non-millionaire status, allowing the couple to split a $1 million prize. 
Joe Millionaire's premise was controversial – some felt it was wrong to mislead the contestants competing for Marriott's attention – though it made for good TV. The man at the center of it all wasn't prepared for the phenomena the show would become, he told Vulture in a candid 2015 interview.
"When I signed on to do the show for Fox, reality was very embryonic … you didn't know what you were getting into," he said. Compared to today's reality TV stars, he was naive about the consequences of appearing on the show, including the hate he received from some for helping to dupe the contestants. 
"Anybody today that gets into it, they know exactly what they're getting into," he said.
The 'Joe Millionaire' star says Fox slammed the door in his face 
After Joe Millionaire aired, Marriott had to adjust to life as a reality TV star. But he didn't get much help with the transition from Fox, despite assurances that the network would have his back. 
"They absolutely threw me under the bus," he told Vulture. "I don't hold that back at all."
Marriott said higher-ups at the network told him he was now "part of the Fox family" after the finale aired. But he quickly discovered that was "bullsh*t." 
"I was happy, not because I thought they were gonna make me Magnum, P.I.," he recalled. "But I thought, At least if they need someone to sweep up a set, I'll be there, because they basically plucked me out of a life I knew and made me a household name. But, man, two weeks after that little speech, they took my lot pass and I was out in front of the Fox studios with the door slammed in my face. It was that quick."
Marriott hosted a game show but eventually left the entertainment business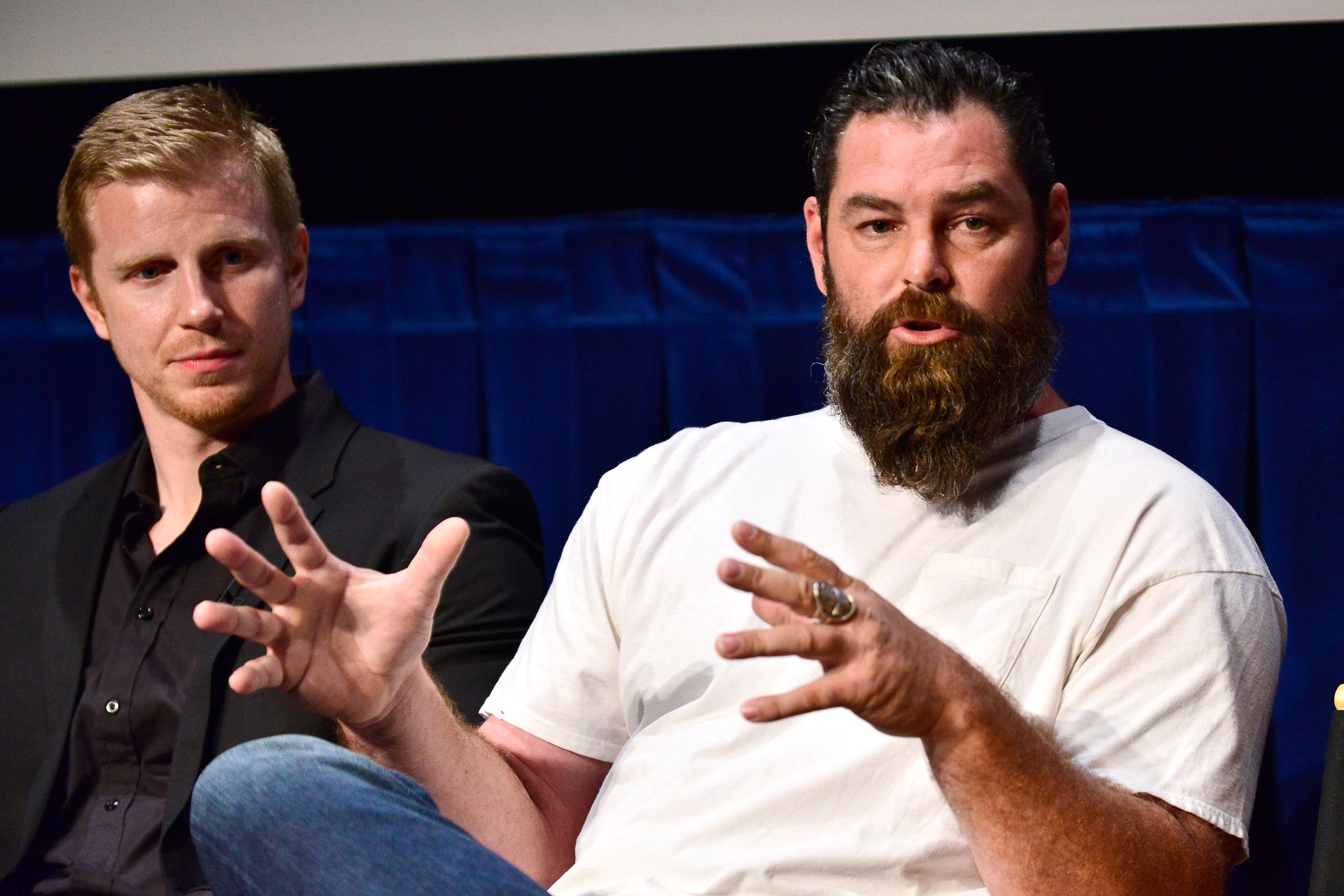 Marriott explained that he had "an identity crisis" post-Millionaire as he tried to figure out his next step. He landed a few TV and movie roles, including in an episode of Charmed and the TV movie See Jane Date. He also hosted the short-lived game show Fake-a-Date, which he described as the "worst show ever in the history of television."
Soon after Fake-a-Date's cancellation, Marriott decided to switch gears. He opened a heavy-equipment rental company in Orange County and left Hollywood behind, with no regrets. When he received offers to revisit his past fame, he turned them down, he told Vulture. 
"I've been offered all kinds of things as far as interviews and shows, and I've said no so much over the past 10 years that a lot of people think I'm crazy," he said. "I've got a good job I can fall back on. If something else comes along, I'll do it, but I don't really have to, and I'm not gonna let the media make me look any worse than they did on my way out the door when I last had my opportunity."   
Joe Millionaire: For Richer or Poorer premieres Thursday, Jan. 6 at 8 p.m. ET on Fox. 
Check out Showbiz Cheat Sheet on Facebook!