'Joe Millionaire': Original Star Zora Andrich Says She Was 'Relieved' When She Learned Evan Marriott Wasn't a Real Millionaire
Original 'Joe Millionaire' star Zora Andrich reflects on her experience on the Fox reality series.
Nineteen years ago, Joe Millionaire captivated TV audiences. Now, Fox is bringing back the controversial reality TV show, which saw a group of women competing to win the love of a "millionaire" who was actually a humble construction worker. Joe Millionaire: For Richer or Poorer premieres Jan. 6. Ahead of the new season, original Joe Millionaire cast member Zora Andrich is reflecting on her time on the show. 
Zora Andrich won the heart of Evan Marriott on 'Joe Millionaire'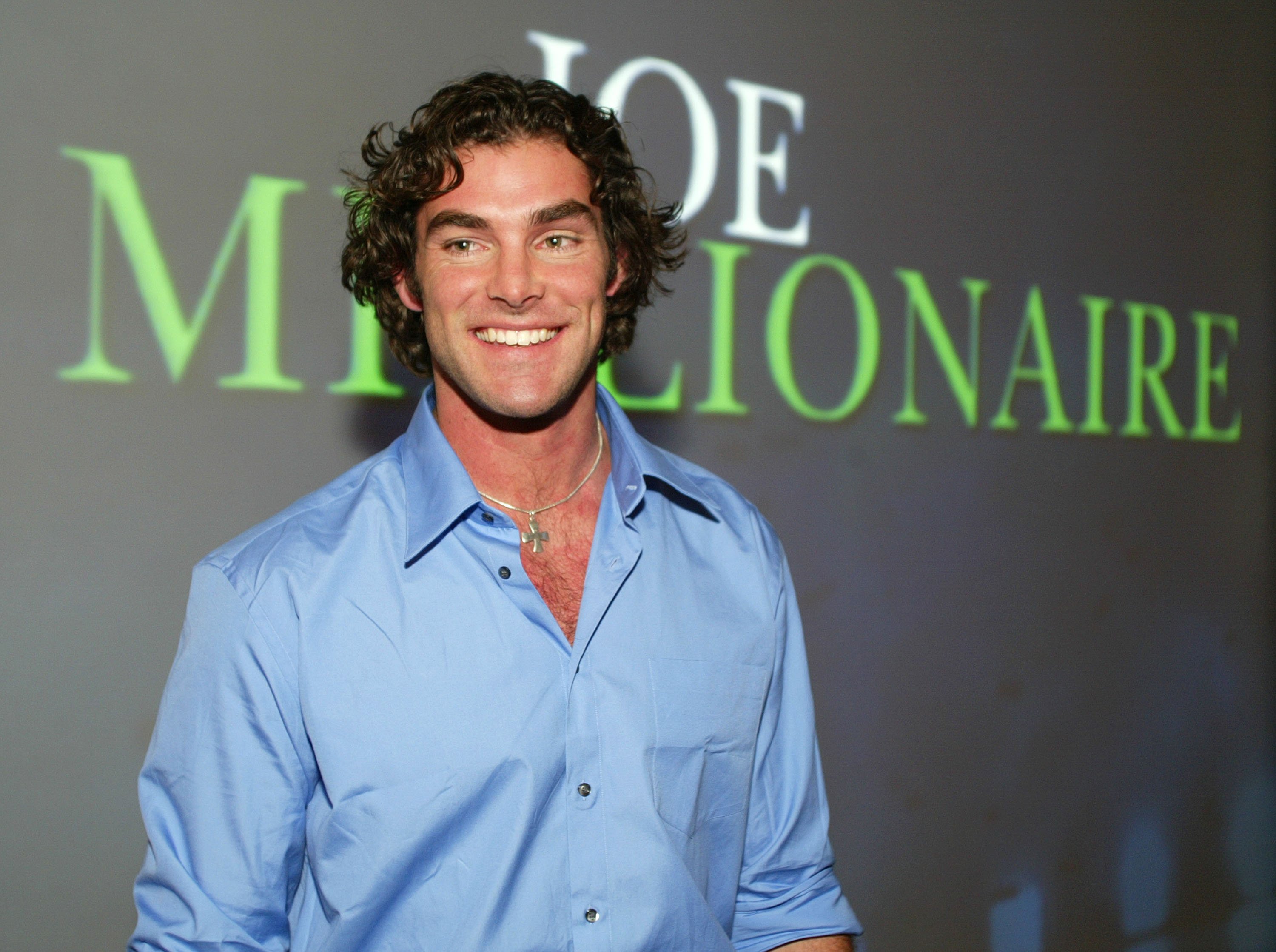 Andrich, then 29, was one of 20 women attempting to win the love of Evan Wallace, who they believed was a multi-millionaire. In reality, Wallace was actually Evan Marriott, a 28-year-old construction worker who earned less than $20,000 per year. 
Throughout the reality competition show's first season, Marriott struggled to decide which of the women were sincere in their affections and which were just interested in his supposed fortune. In the final episode – which was watched by 40 million people when it aired in February 2003, he chose Andrich, a substitute teacher. At that point, she learned the truth about Marriott's financial status. She decided to stay with him anyway, and the couple shared a $1 million prize. They split shortly after. 
The 'Joe Millionaire star says she was glad Evan wasn't a real millionaire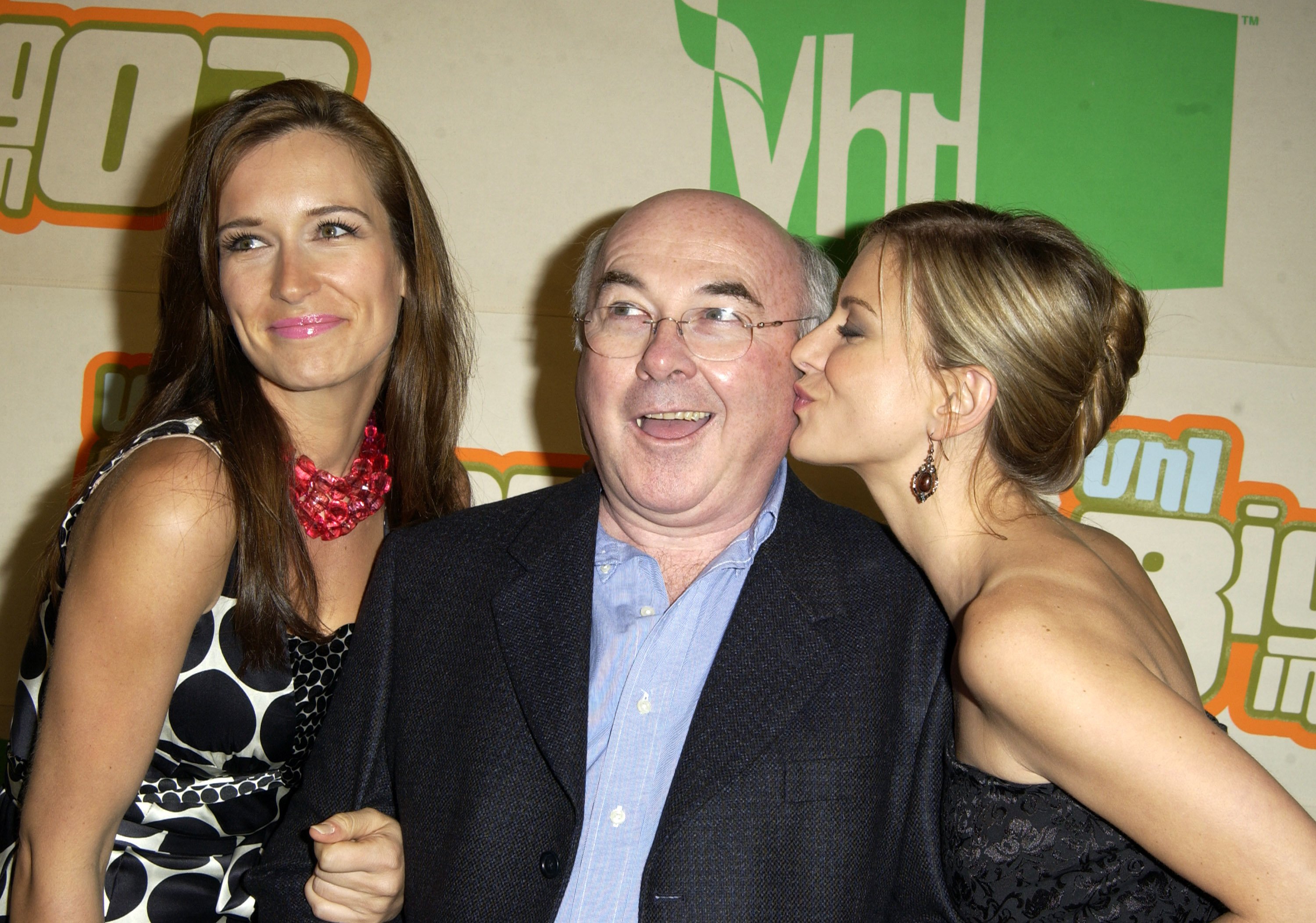 Andrich recently spoke to the New York Post about her time in the reality TV spotlight and her reaction to the show's big twist.  
"​​I never felt duped," she said of learning that Marriott was not a millionaire. "If anything, I felt relieved. Having had a very modest upbringing, I felt very intimidated by 'his' lavish lifestyle. I don't think I could ever fully accept the 'reality' due to my own insecurities."
Andrich now works in healthcare and teaches yoga on the side. She and Marriott ended their brief relationship before the show even aired. However, the two have kept in touch sporadically.
"Evan and I have talked over the years," she said. "We share an experience of which few others can relate. Despite our differences, I really like Evan. His heart and character are intact – and I appreciate his unapologetic, bold personality."
What is the new 'Joe Millionaire' about? 
Joe Millionaire made a huge splash in its first season, but Fox wasn't able to turn it into an enduring franchise like The Bachelor. A second season performed poorly in the ratings, and since then, the show has been dormant. But the network is reviving the concept with Joe Millionaire: For Richer or Poorer. 
In the new show, two single men will date 20 single women. One of the men is a millionaire; the other is an "average Joe." The women have no idea who is who. As each guy searches for his perfect match, the women will have to decide whether love or money is more important. 
Joe Millionaire: For Richer or Poorer premieres Thursday, Jan. 6 at 8 p.m. ET on Fox. 
Check out Showbiz Cheat Sheet on Facebook!