John Cusack Explains Why He Never Got Married — 'Society Doesn't Tell Me What to Do'
John Cusack is not the only eternal bachelor in Hollywood. Plenty of other leading men — and women — intentionally choose the single life, either because they don't want to commit or because they oppose the concept of marriage. For the Say Anything actor, not getting married is an act of defiance against societal norms.
And he's someone who isn't afraid to express those controversial opinions. Like the characters he plays on the big screen, Cusack is a bit of an unconventional hero who doesn't seem interested in maintaining the status quo. Here's why the 54-year-old actor said he never got married and doesn't intend to.
John Cusack has a legendary Hollywood career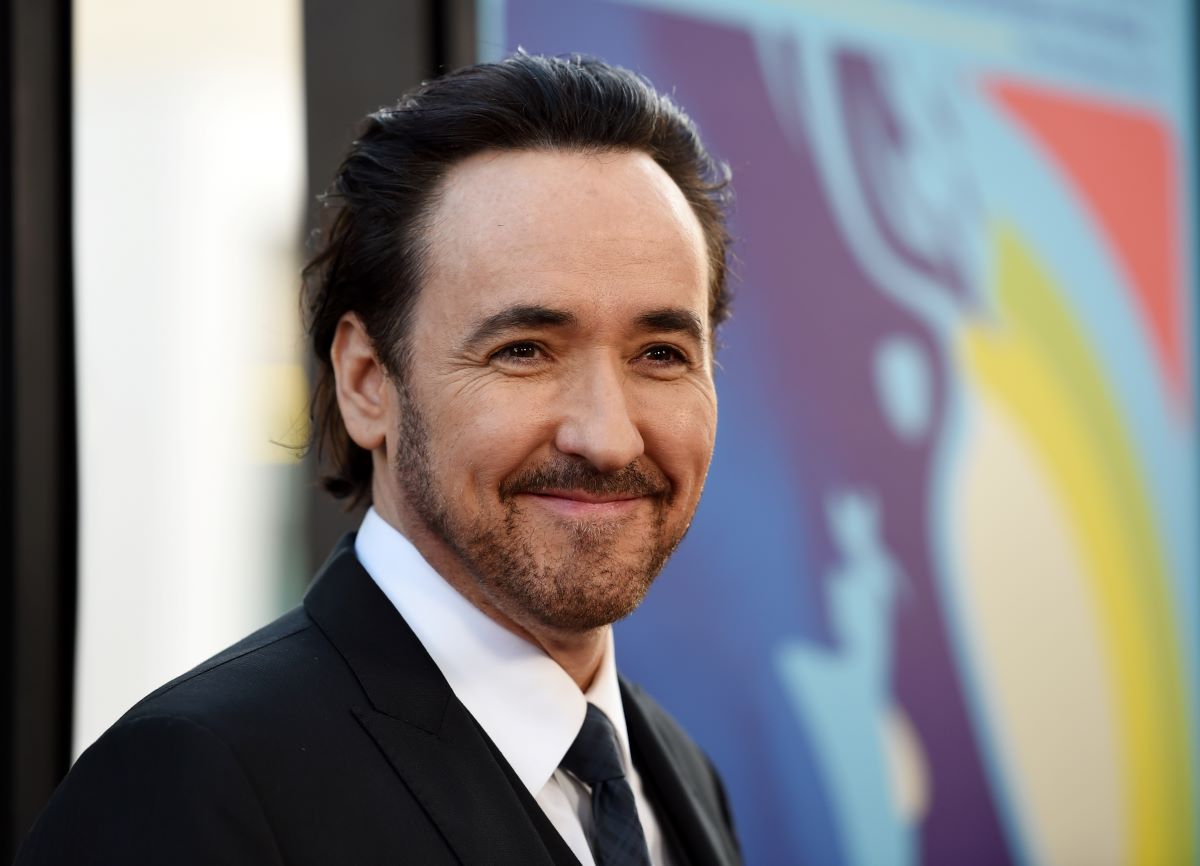 Cusack's movie career spans back almost four decades to the 1980s. His first major film appearance was in The Sure Thing (1989), but most fans know him best from his iconic part in Say Anything (1989). The teen romantic comedy has since become a cult classic and popularized young lovers hoisting boom boxes over their heads for a serenade. And this was just the beginning of Cusack's long career.
Other notable films include Sixteen Candles (1984), Bullets over Broadway (1994), Grosse Pointe Blank (1997), Being John Malkovich (1999), High Fidelity (2000), Runaway Jury (2003), and Hot Tub Time Machine (2010).
Some of Cusack's most recent work hasn't been as well received as his earlier efforts. But he remains a Hollywood mainstay and living legend.
He never got married and doesn't want to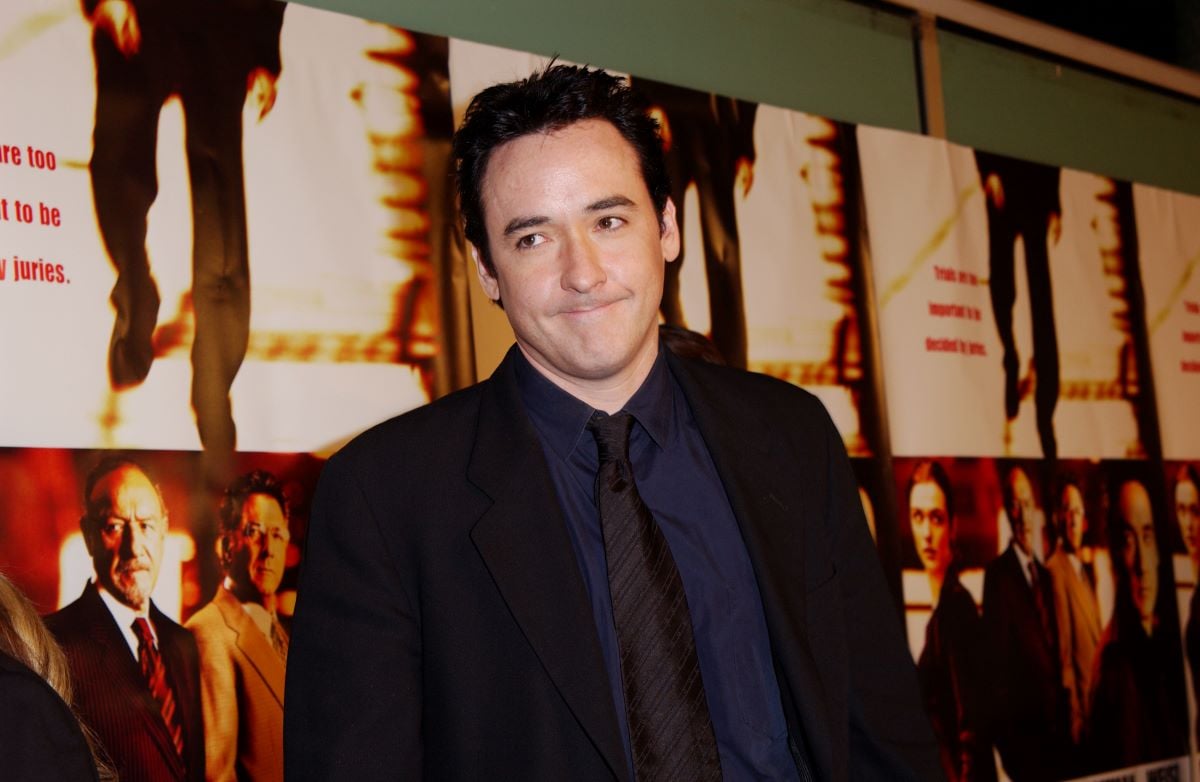 RELATED: 'The Breakfast Club': You Won't Believe Which Actors Were Originally Cast
Like the characters he plays in movies, Cusack often takes the road less traveled. He grew up in a large Irish Catholic family in Illinois as the son of actor and filmmaker Richard Cusack. But even with a traditional upbringing, he never aspired to that lifestyle. Cusack always kept a low profile with relationships and doesn't want to ever make a permanent commitment to anyone.
When asked in a 2009 Elle interview to explain why he never got married in five words or fewer, Cusack gave a succinct yet descriptive response. He said, "I can do it in seven: 'Society doesn't tell me what to do.'"
Cusack keeps his love life quiet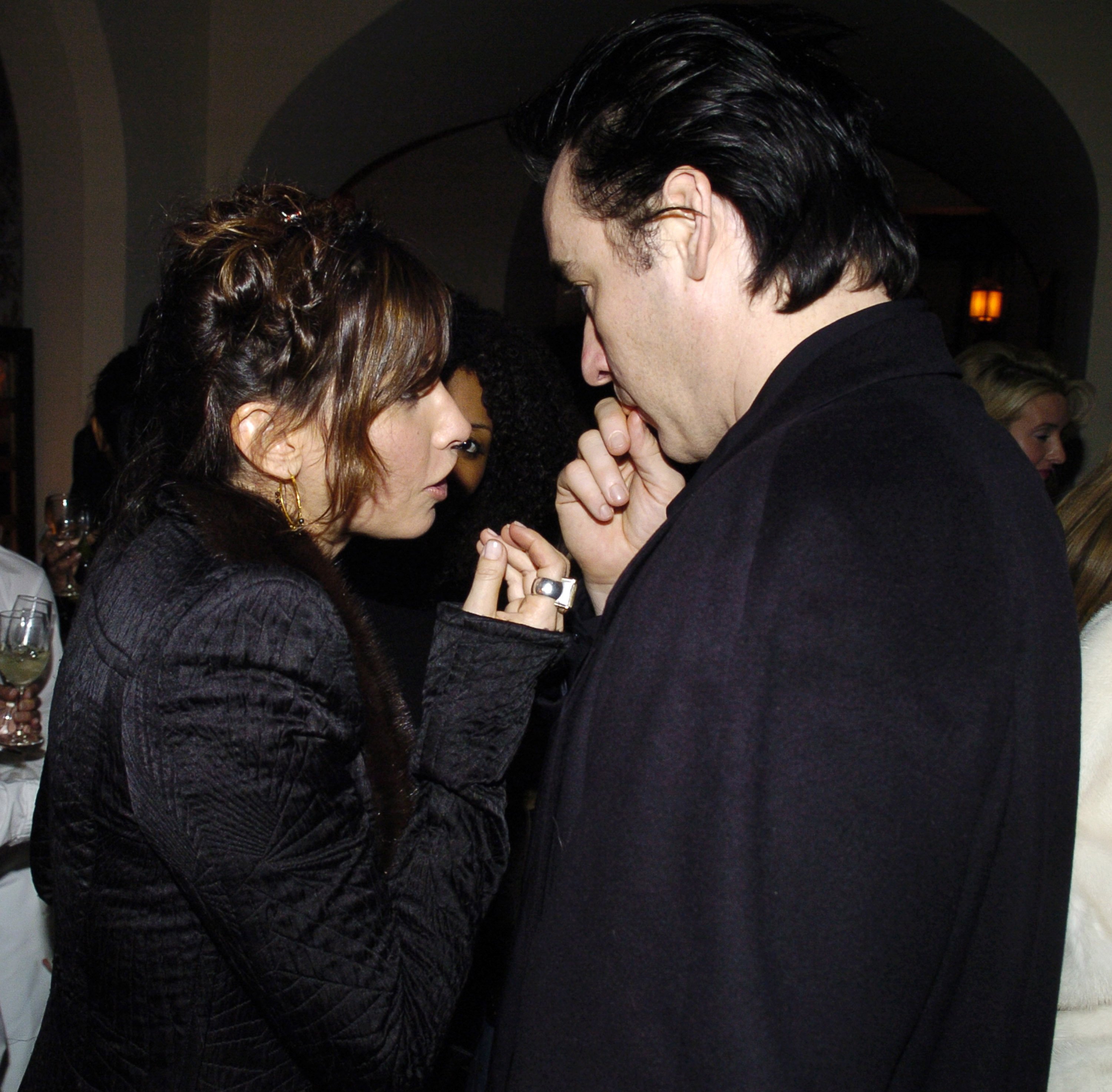 Though he has a few leading lady exes including Jennifer Love Hewitt and Uma Thurman, Cusack has kept his dating life incredibly private over the decades. Unlike some other unwed actors, the Being John Malkovich star doesn't have any children, either. He's still working in Hollywood and seems to keep busy even without the added responsibility of marriage and family.
But that doesn't mean no one is interested in him. Like many other celebs, Cusack had a serious stalker. Police arrested Emily Leatherman outside his Malibu home in 2008 and she was ordered to stay away from the actor and his house or work for 10 years.
These days, Cusack is an outspoken political activist and remains vocal about his opinions on social media. He's currently single or is quietly dating someone he keeps far from the spotlight, just how he likes it.